Warhol Dunny Mini Series 2 and Warhol Masterpiece Release!
My momma used to always say "go big or go home."  She would also say "that ceiling fan can't hold your weight" or "stop putting your brother in the washing machine", but those other sayings don't make much sense in relation to this Dunny.  Kidrobot is proud to release the next incarnation of Andy Warhol Masterpiece editions with this offering.  Standing eight inches tall and featuring one of my favorite things in the world: television.  Oh, and what a time to be alive if you like sitting in front of ye ol flat screen and power watching, because we are in a golden age of programming.  Thank goodness for who ever invented the DVR otherwise I'd never get anything done, like visiting an actual museum and seeing the works of Mr. Warhol in person.  No matter how many I've seen I still get a kick out of stumbling upon one.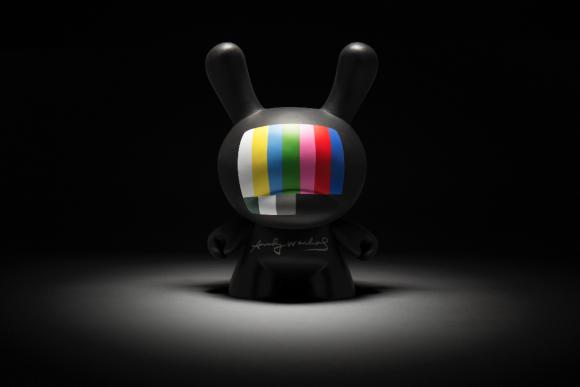 One Dunny series would never be enough to contain all of the imagery associated with Andy Warhol, so Kidrobot went and created a sequel.  Unlike most movies though, this sequel is equally as awesome as the original.  You've got a mixture of questionable world leaders, rock and roll royalty, and tons of other designs that are instantly recognizable by art fans around the world.  Heck, throw all those elements into a film and I would watch that any day.
   This three inch series is sold blind boxed, but no matter what you get your house will take on the look of a modern art museum almost instantly.  Now you can tell your guests that those cat hair tumbleweeds that roll across your living room are totally art installations and not the result of vacuuming as often as a lunar eclipse.  Art can be anything, so they won't be able to call you on it.  You're welcome.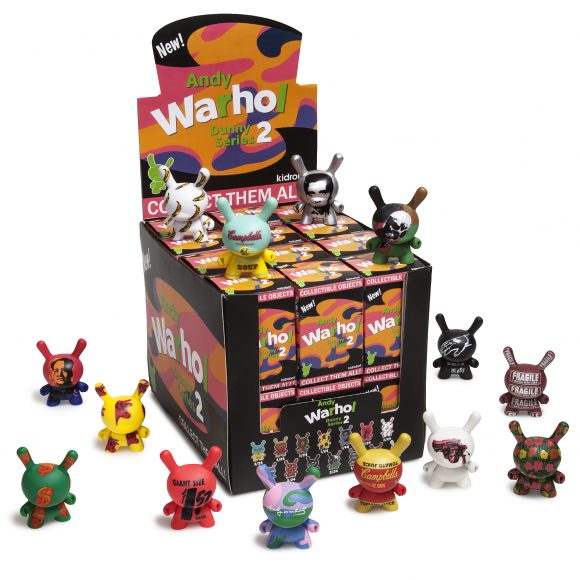 The post Warhol Dunny Mini Series 2 and Warhol Masterpiece Release! appeared first on Kidrobot Blog.
---
Also in Kidrobot Blog: Art, Design & Pop Culture | Kidrobot.com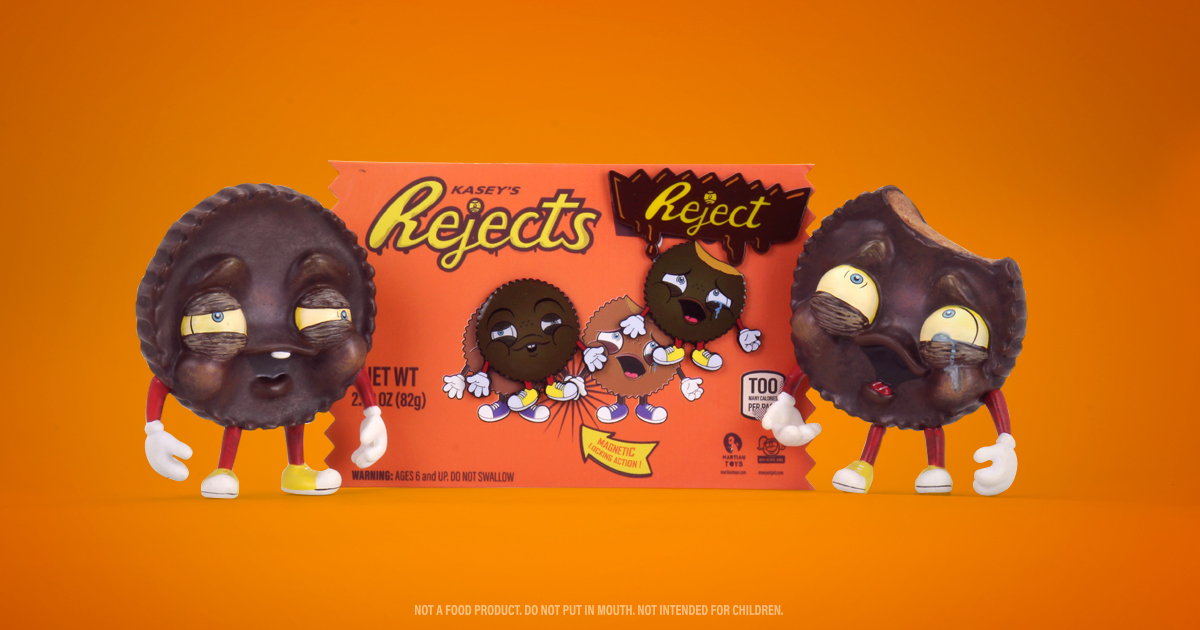 Q & A with Toy Designer One-Eyed Girl AKA Kasey Tararuj on release of The Rejects - Dark Chocolate Edition on Kidrobot.com. "I've been paralyzed and in a wheelchair for almost 20 years and I spent so much of that time creating all this weird, emotional art to help deal with it. I got to a point where that got old and making these silly characters was way more therapeutic than trying to put my feelings into a painting. So now I make my little guys to make myself laugh or smile and hope that it does the same for others." -One-Eyed Girl AKA Kasey Tararuj
The post Q & A with Toy Designer One-Eyed Girl AKA Kasey Tararuj appeared first on Kidrobot Blog.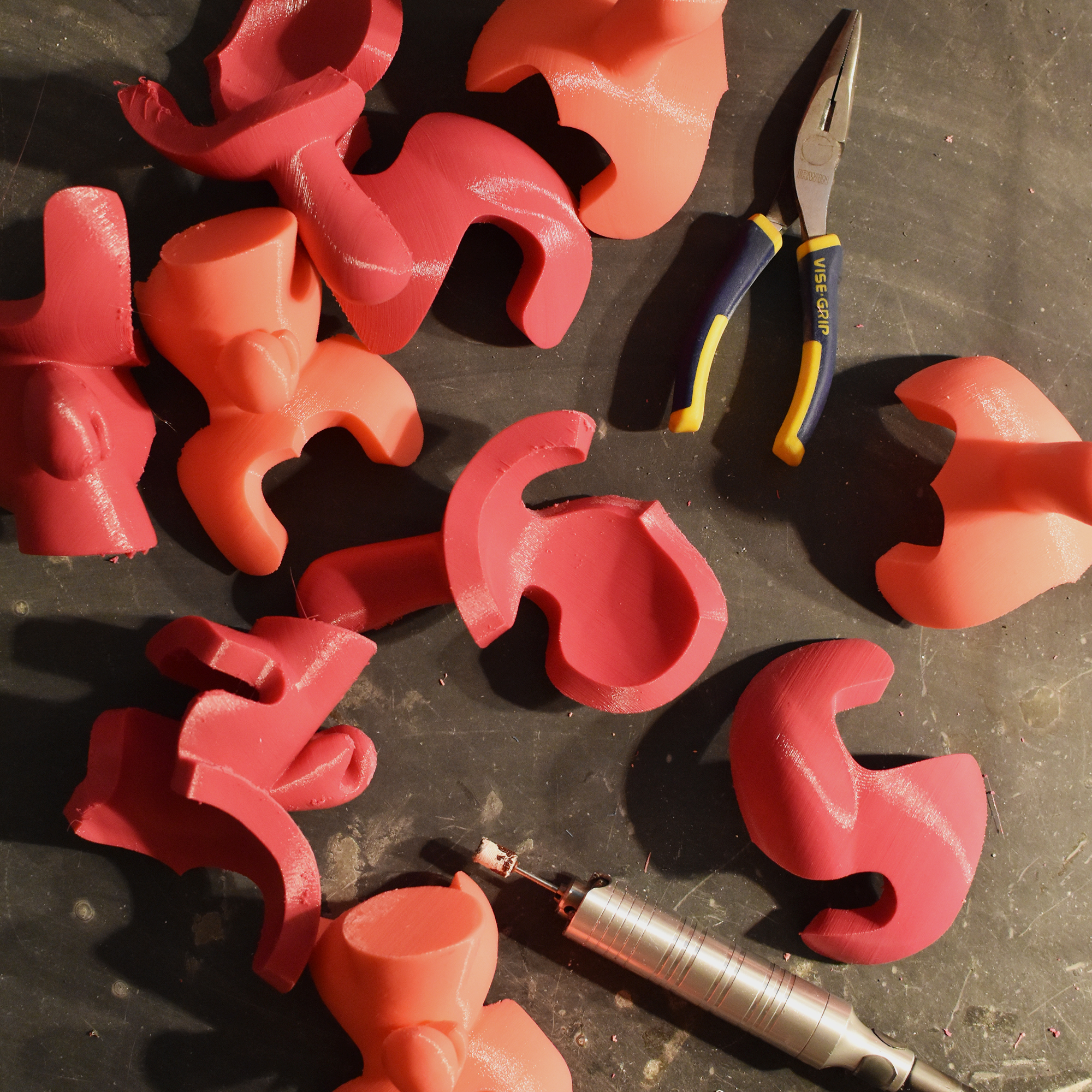 A few years ago, a member of the Kidrobot team met architect and Locknesters founder Fleet Hower at a trade show. At this show, Locknesters was introducing BEAR, their first three-dimensional puzzle bear figure...
The post The Story Behind the Locknester Puzzle Dunny & How They Are Made appeared first on Kidrobot Blog.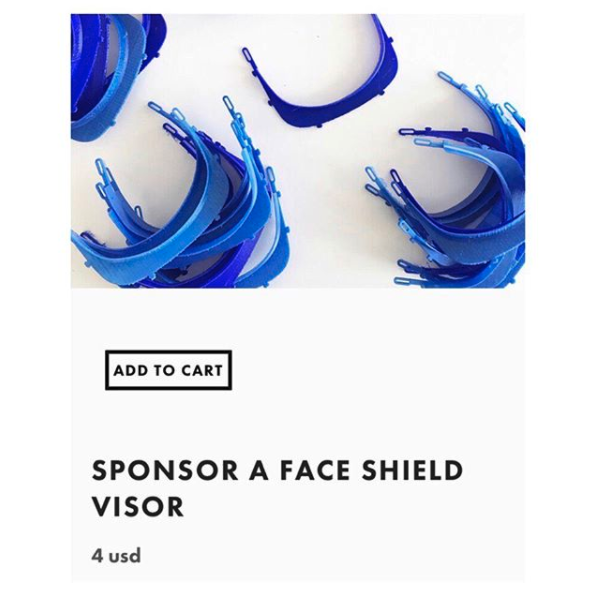 Fleet Hower of LOCKNESTERS has temporarily converted their New York-based studio from the production of art decor items like the Puzzle Dunny to the production of face shield visors for health care workers due to the COVID-19 outbreak.
The post LOCKNESTERS CREATING FACE SHIELDS FOR COVID-19 HEALTH CARE WORKERS appeared first on Kidrobot Blog.