Kidrobot Blog: Art, Design & Pop Culture | Kidrobot.com
October 07, 2021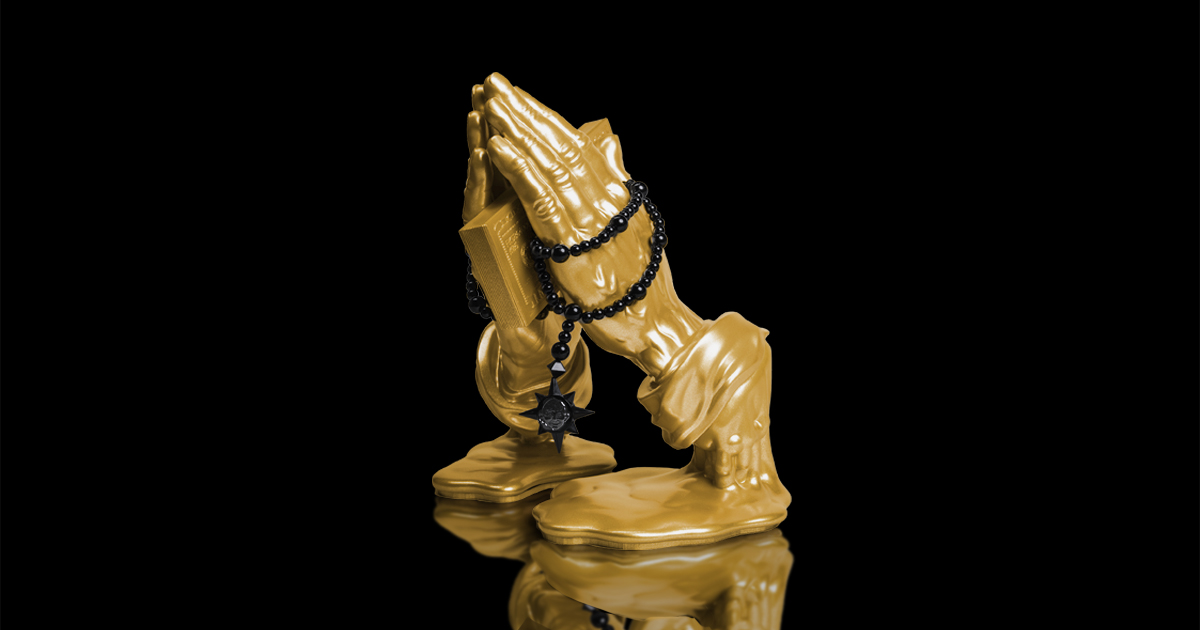 Head over to the Kidrobot Virtual Con for your chance to order the shiny gold edition of Frank Kozik's "Let Us Prey" art vinyl figure - G(u)ilt Edition dropping right now!
Several editions of this 10" art vinyl piece by the famed artist and Kidrobot Chief Creative Officer have all sold out, and this is your chance to score the G(u)iltiest pleasure.
The post Surprise Drop! Newest art vinyl by Frank Kozik – "Let Us Prey" G(u)ilt Edition appeared first on Kidrobot Blog.