Kidrobot x Frank Kozik Labbiter XK-5 Art Figure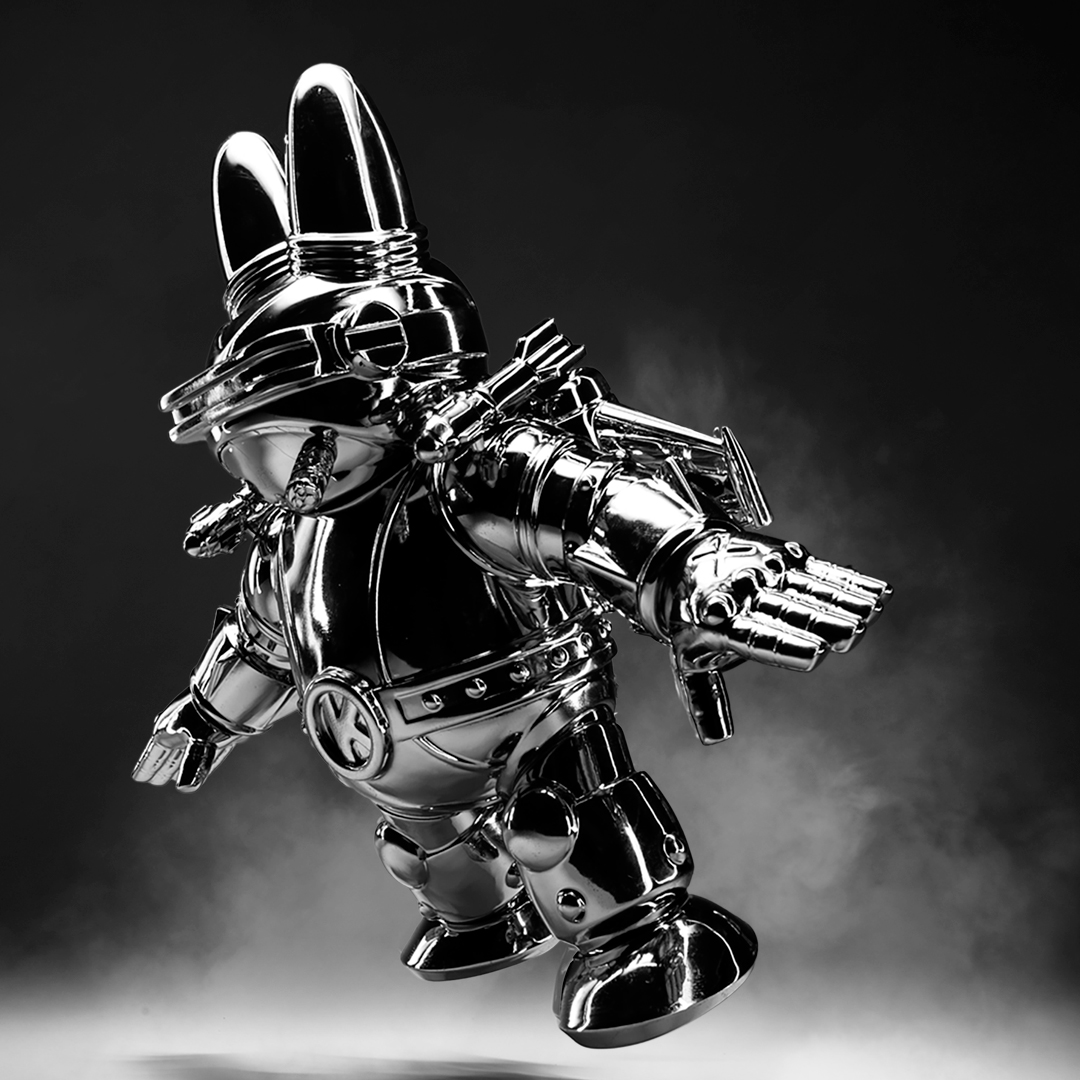 By Chris Holt, aka The Toy Viking:
After years in production, designer vinyl toy overlords Frank Kozik and Kidrobot are poised to put the military industrial complex on notice with the Labbiter XK-5. What does the XK stand for? How about "Xtra Kill", because this mechanized and weaponized and yet to be fully legalized Labbit is no mere carnival ride.
Some over zealous space monster thinks it's gonna land here, step on our scenic architecture, and drive our insurance premiums up? Not on our watch, as the Labbiter can be deployed in a matter of minutes to keep loss of property and life at a minimum while ensuring everyone in a 200 mile radius knows what the smell of roasted bad guy smells like. It ain't like chicken, I can assure you. 
Each Labbiter stands eight inches tall and comes with eight interchangeable hands, which last time I checked is six more hands than I happen to have. This offers nearly endlesss display options to maximize your social media photo potential.
And you think we wouldn't create an army of these? Of course we would, as the Earth is a big place and just one gigantic Labbit fighting robot would never be enough to defend the whole thing.
The Wasp colorway is limited to 300 pieces and will be available on Kidrobot.com and at your favorite retailers at 10am MST on Friday, April 5th 2019. The completely chromed-out Kidrobot exclusive is limited to 100 pieces.
The post Kidrobot x Frank Kozik Labbiter XK-5 Art Figure appeared first on Kidrobot Blog.
---
Also in Kidrobot Blog: Art, Design & Pop Culture | Kidrobot.com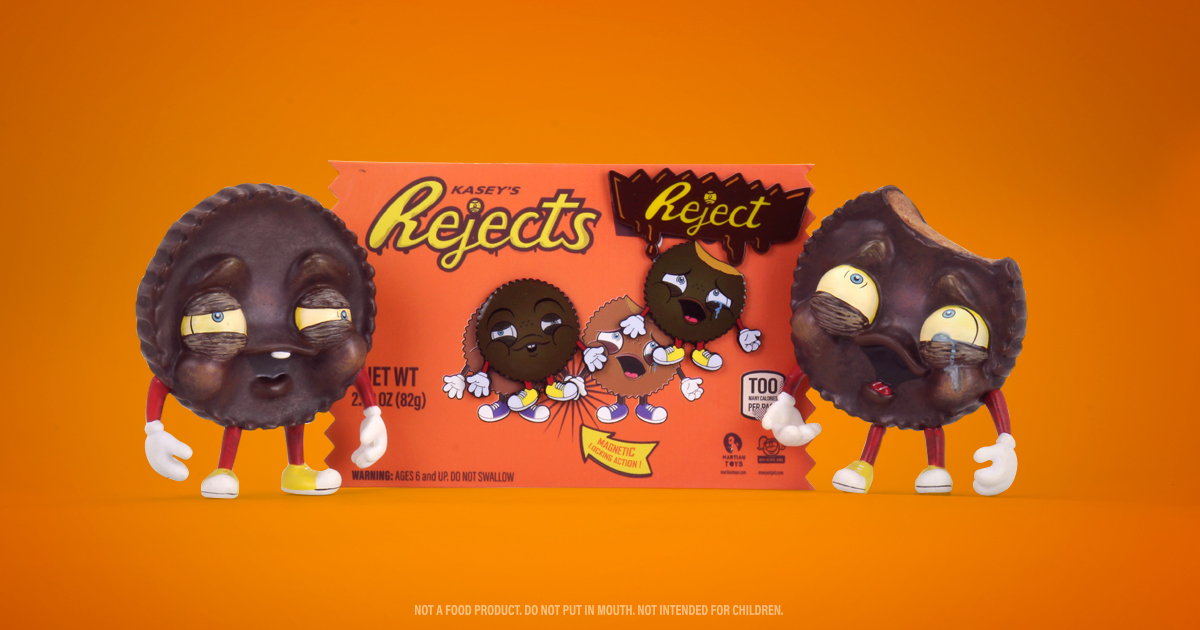 Q & A with Toy Designer One-Eyed Girl AKA Kasey Tararuj on release of The Rejects - Dark Chocolate Edition on Kidrobot.com. "I've been paralyzed and in a wheelchair for almost 20 years and I spent so much of that time creating all this weird, emotional art to help deal with it. I got to a point where that got old and making these silly characters was way more therapeutic than trying to put my feelings into a painting. So now I make my little guys to make myself laugh or smile and hope that it does the same for others." -One-Eyed Girl AKA Kasey Tararuj
The post Q & A with Toy Designer One-Eyed Girl AKA Kasey Tararuj appeared first on Kidrobot Blog.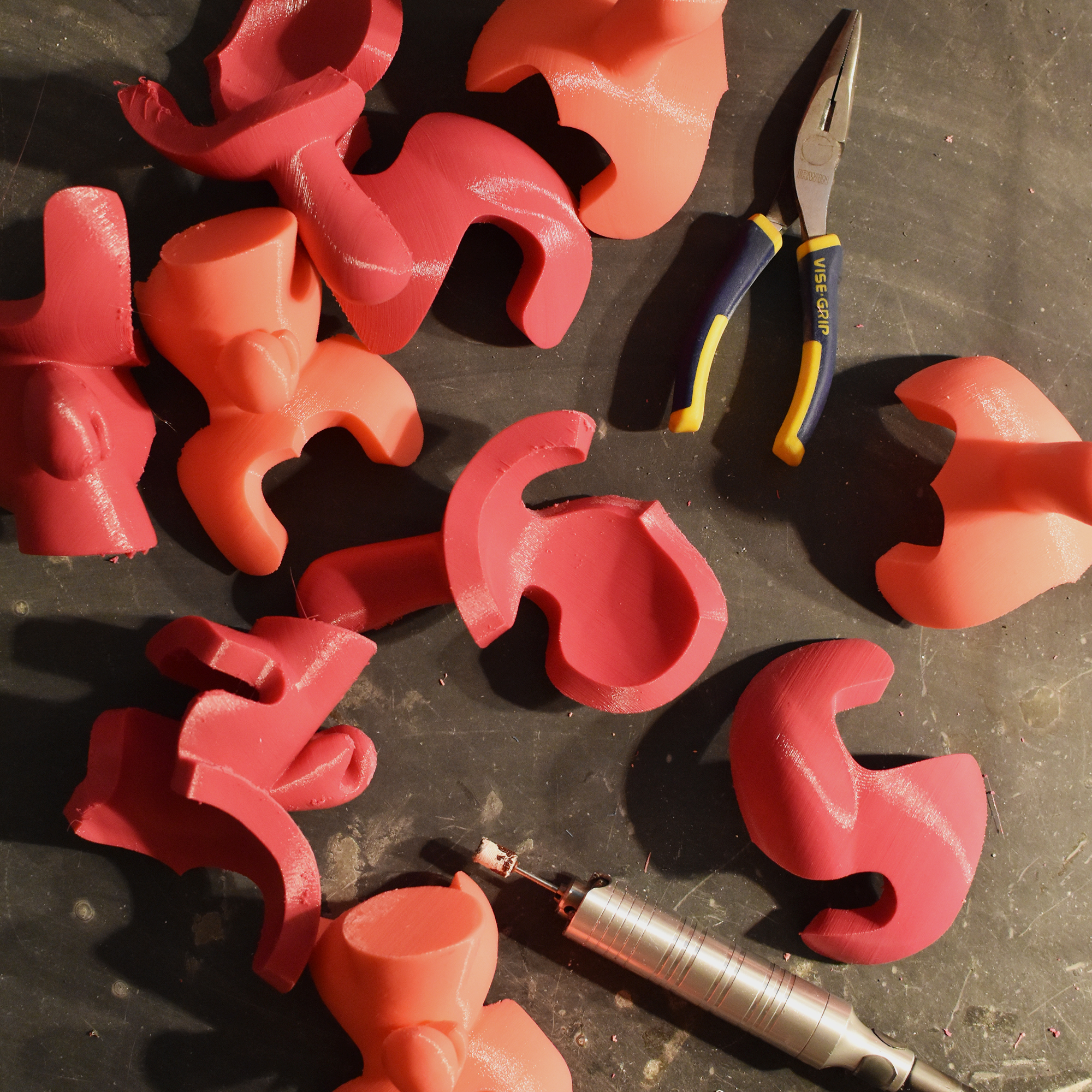 A few years ago, a member of the Kidrobot team met architect and Locknesters founder Fleet Hower at a trade show. At this show, Locknesters was introducing BEAR, their first three-dimensional puzzle bear figure...
The post The Story Behind the Locknester Puzzle Dunny & How They Are Made appeared first on Kidrobot Blog.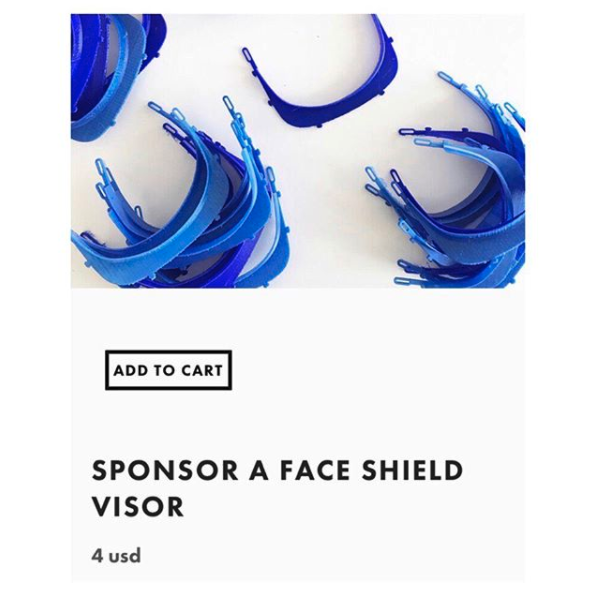 Fleet Hower of LOCKNESTERS has temporarily converted their New York-based studio from the production of art decor items like the Puzzle Dunny to the production of face shield visors for health care workers due to the COVID-19 outbreak.
The post LOCKNESTERS CREATING FACE SHIELDS FOR COVID-19 HEALTH CARE WORKERS appeared first on Kidrobot Blog.