Kidrobot x Frank Kozik Mecha Banana Art Figures Online Now!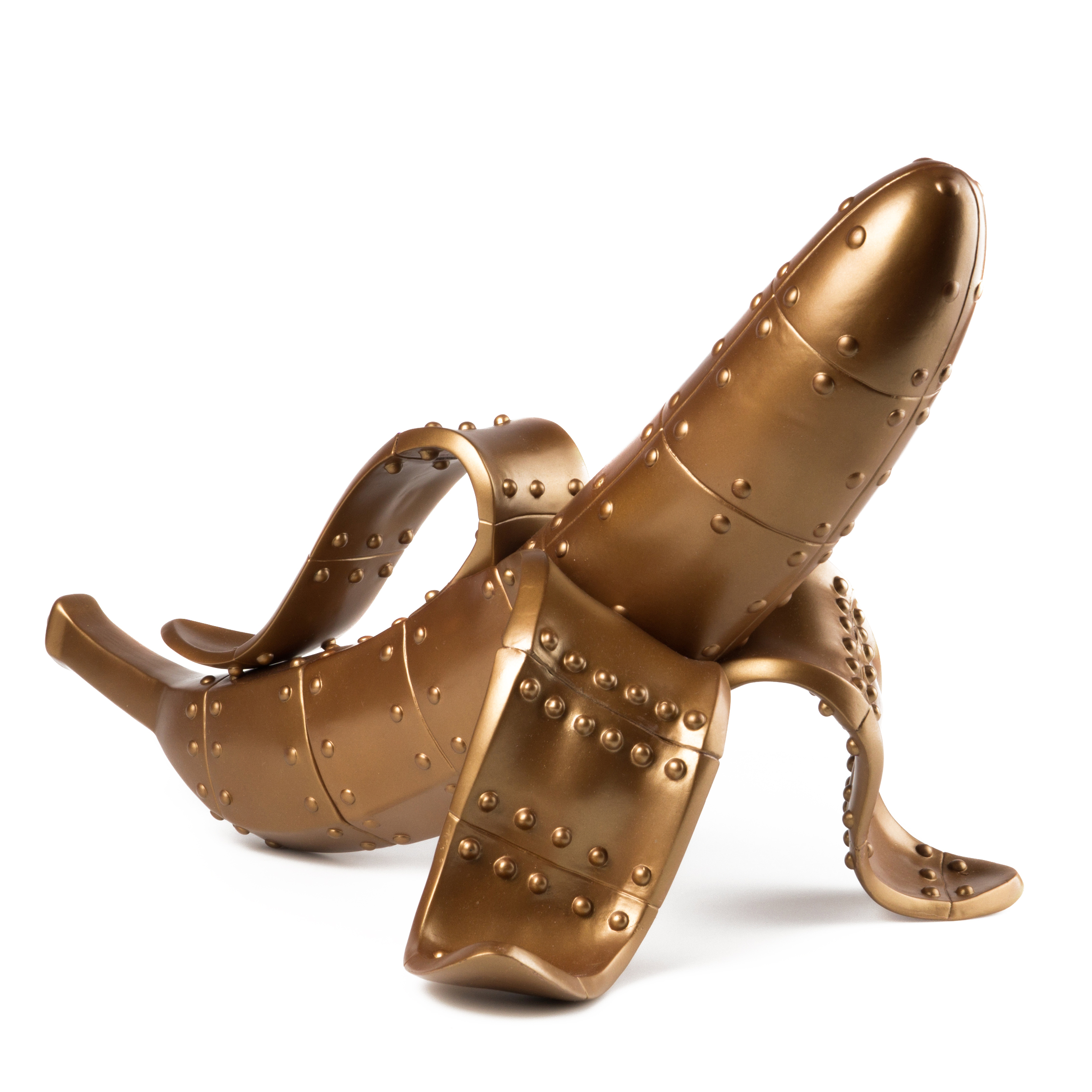 Spike your Kidrobot holiday collection with some of our artist limited edition drops this week including the Frank Kozik Mecha Banana Signed artist proof pieces. Here to comment on the appeal of these large black mecha bananas as the perfect holiday gift is our good friend Chris Holt aka The Toy Viking… 
Christmas morning will be a whole lot more interesting if you have a Mecha Banana wrapped under the tree. Well, it will be more interesting if you remove it from the box THEN cover it with wrapping paper, because surely no one would be able to guess what it is you got them.  And their attempts to will make great posts on all of your social media accounts, so make sure you have the camera rolling so you can go viral. 
    Frank Kozik's potassium laden pop art is sure to please the designer toy collector on your list and Kidrobot even had the man himself sign them.  That's right, we put him to work signing each an every one to create the most unique gift anyone could ever want. Or heck, get one for yourself to really pull the design of your living room together the way that velvet wolf and eagle painting failed to.  We've all been let down by velvet art before, it's nothing to be ashamed of.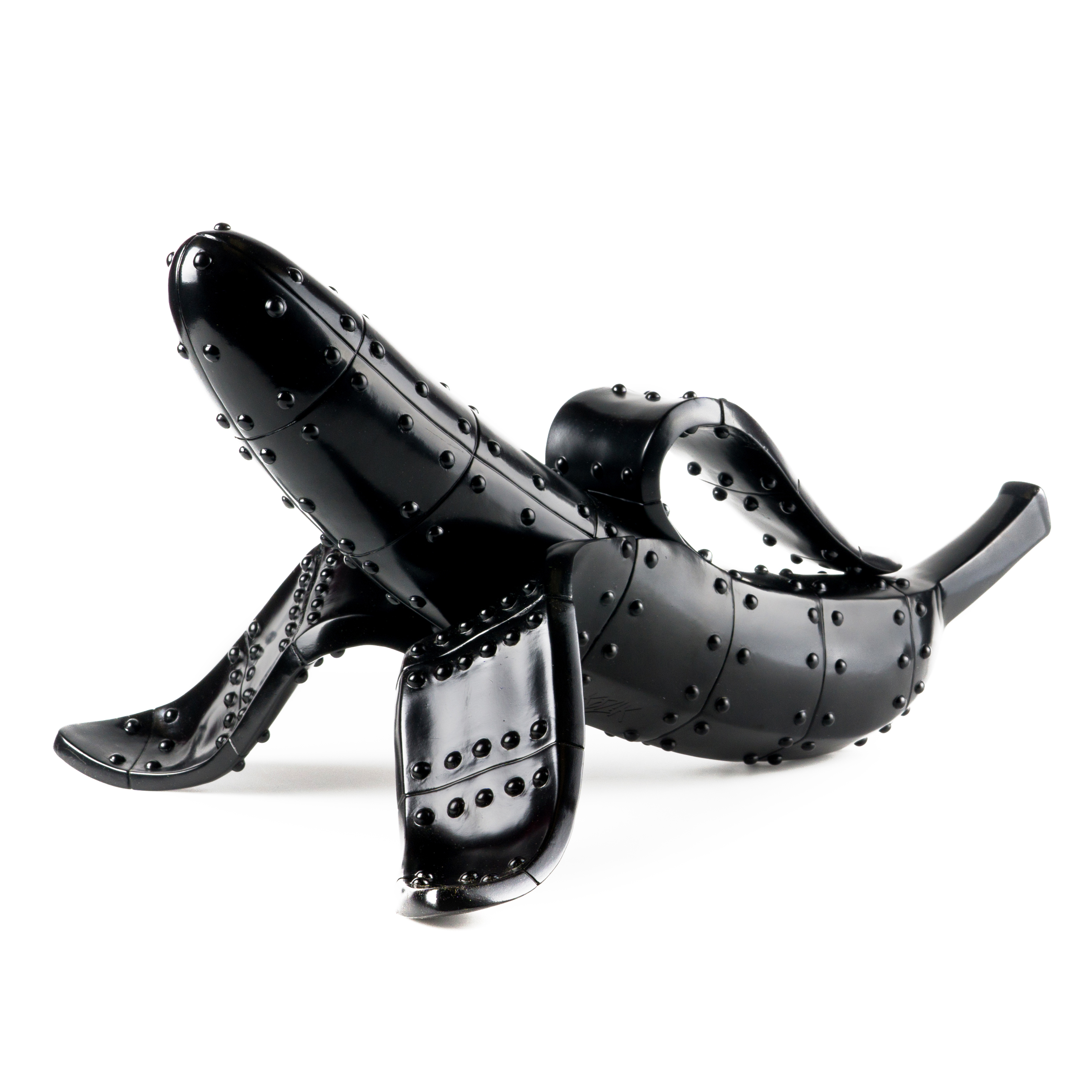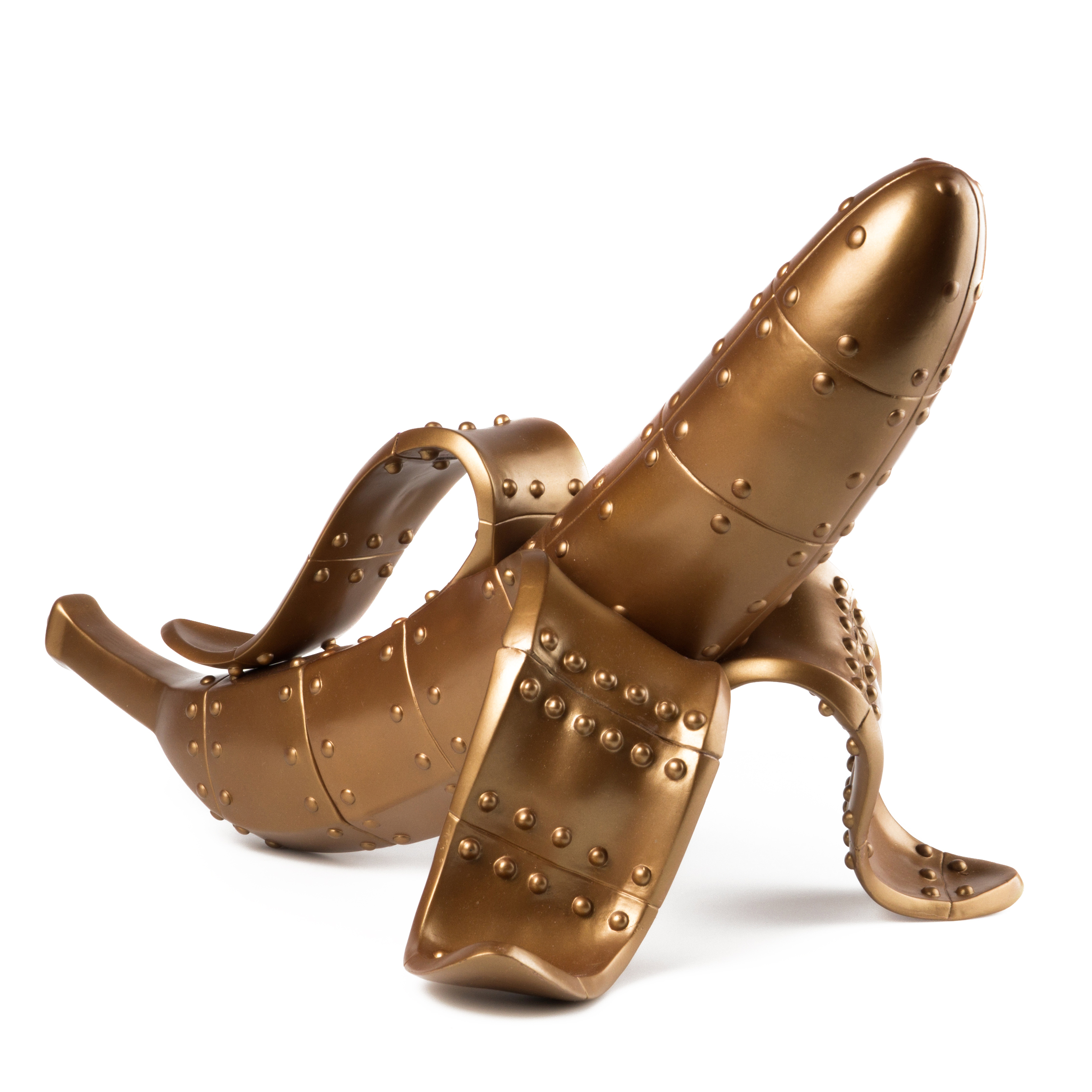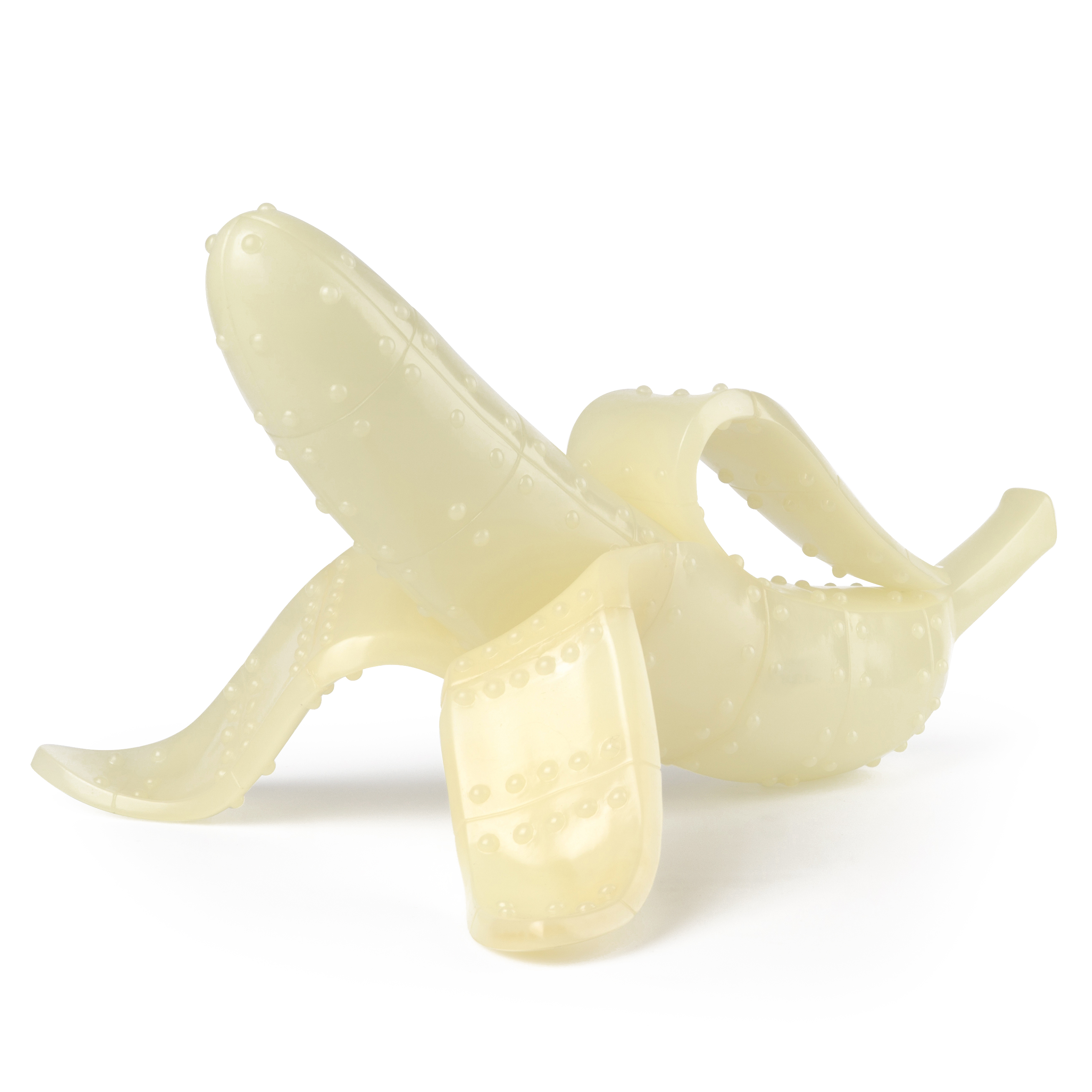 The only way to get these Mecha Bananas signed by the Zeus of the American vinyl toy pantheon is by going to www.kidrobot.com.
The post Kidrobot x Frank Kozik Mecha Banana Art Figures Online Now! appeared first on Kidrobot Blog.
---
Also in Kidrobot Blog: Art, Design & Pop Culture | Kidrobot.com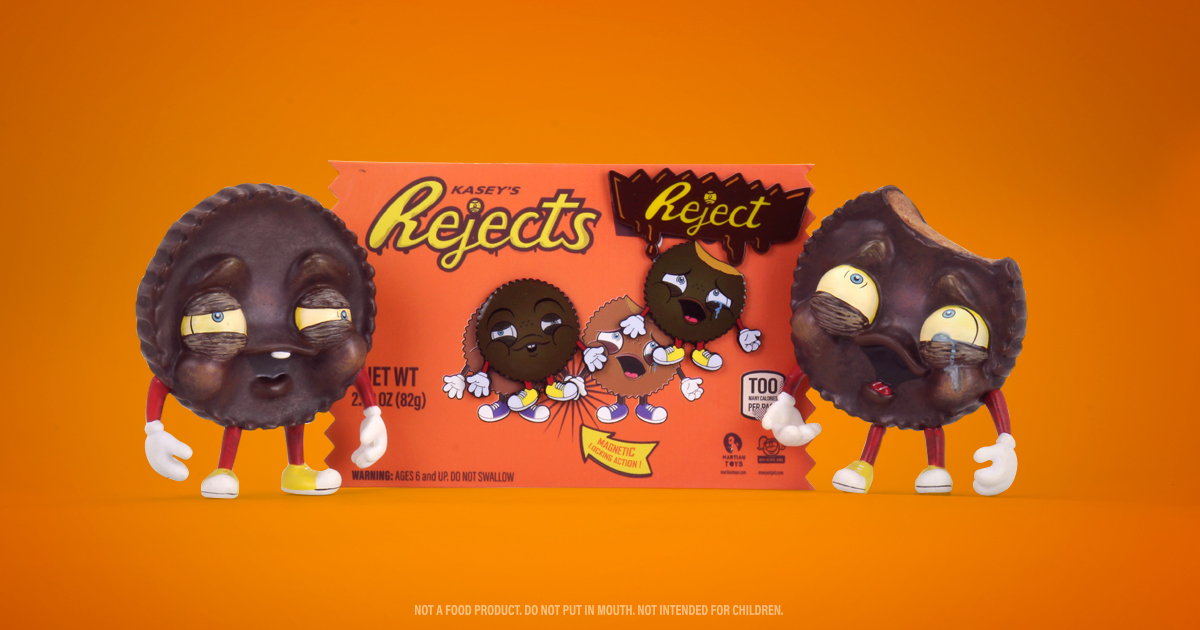 Q & A with Toy Designer One-Eyed Girl AKA Kasey Tararuj on release of The Rejects - Dark Chocolate Edition on Kidrobot.com. "I've been paralyzed and in a wheelchair for almost 20 years and I spent so much of that time creating all this weird, emotional art to help deal with it. I got to a point where that got old and making these silly characters was way more therapeutic than trying to put my feelings into a painting. So now I make my little guys to make myself laugh or smile and hope that it does the same for others." -One-Eyed Girl AKA Kasey Tararuj
The post Q & A with Toy Designer One-Eyed Girl AKA Kasey Tararuj appeared first on Kidrobot Blog.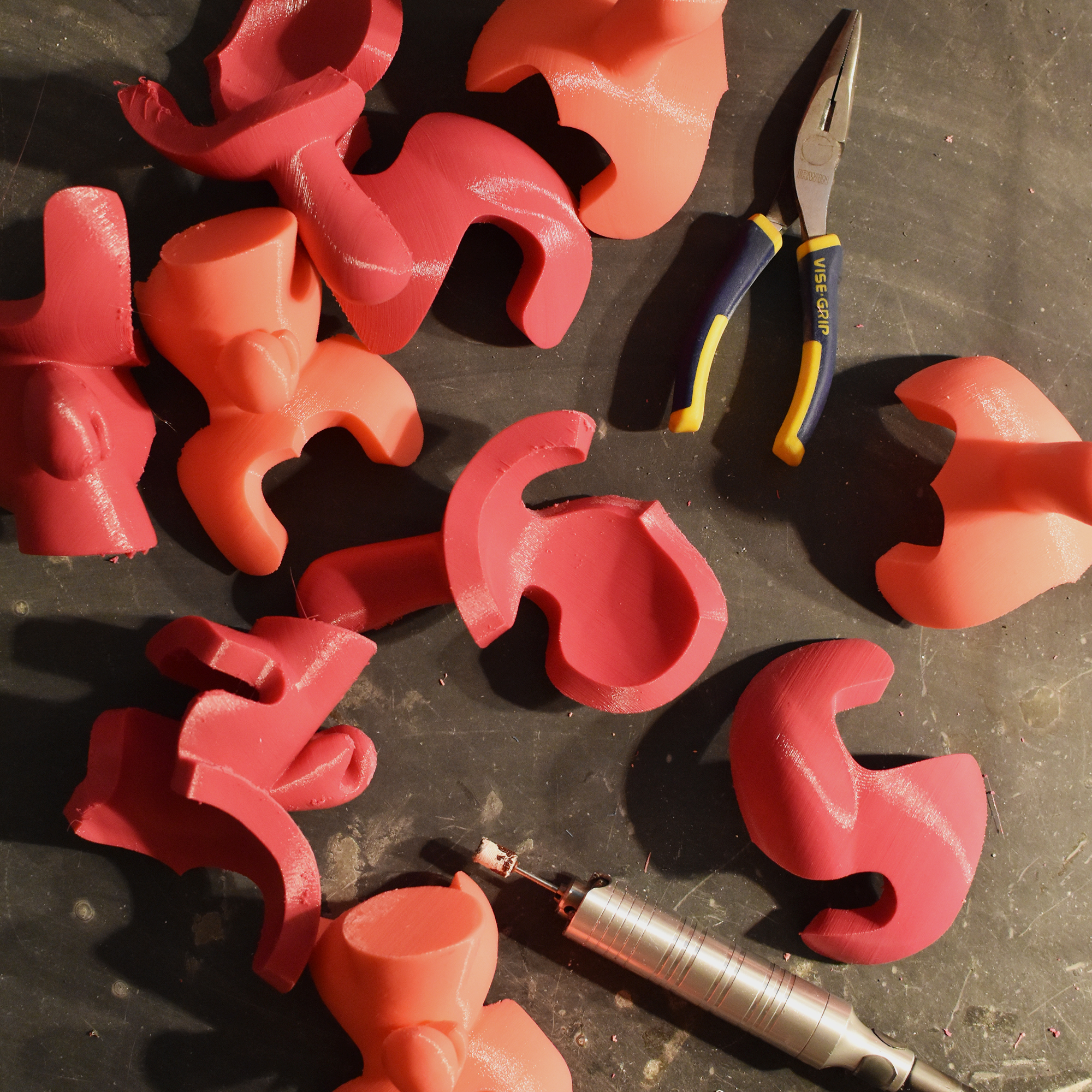 A few years ago, a member of the Kidrobot team met architect and Locknesters founder Fleet Hower at a trade show. At this show, Locknesters was introducing BEAR, their first three-dimensional puzzle bear figure...
The post The Story Behind the Locknester Puzzle Dunny & How They Are Made appeared first on Kidrobot Blog.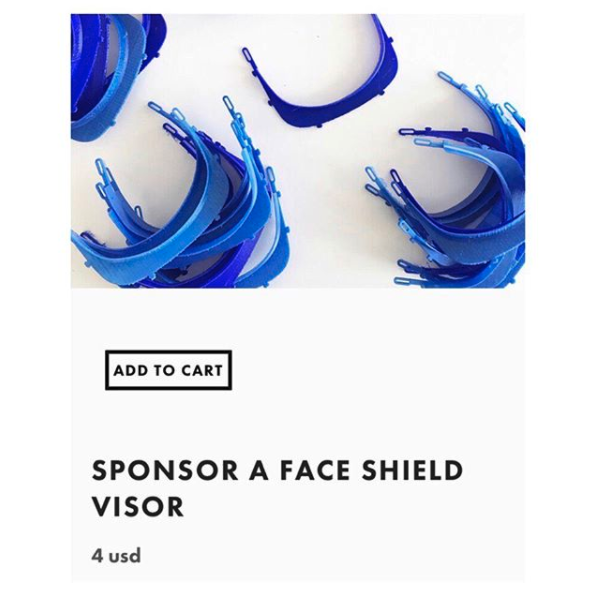 Fleet Hower of LOCKNESTERS has temporarily converted their New York-based studio from the production of art decor items like the Puzzle Dunny to the production of face shield visors for health care workers due to the COVID-19 outbreak.
The post LOCKNESTERS CREATING FACE SHIELDS FOR COVID-19 HEALTH CARE WORKERS appeared first on Kidrobot Blog.