Kidrobot Blog: Art, Design & Pop Culture | Kidrobot.com
September 07, 2022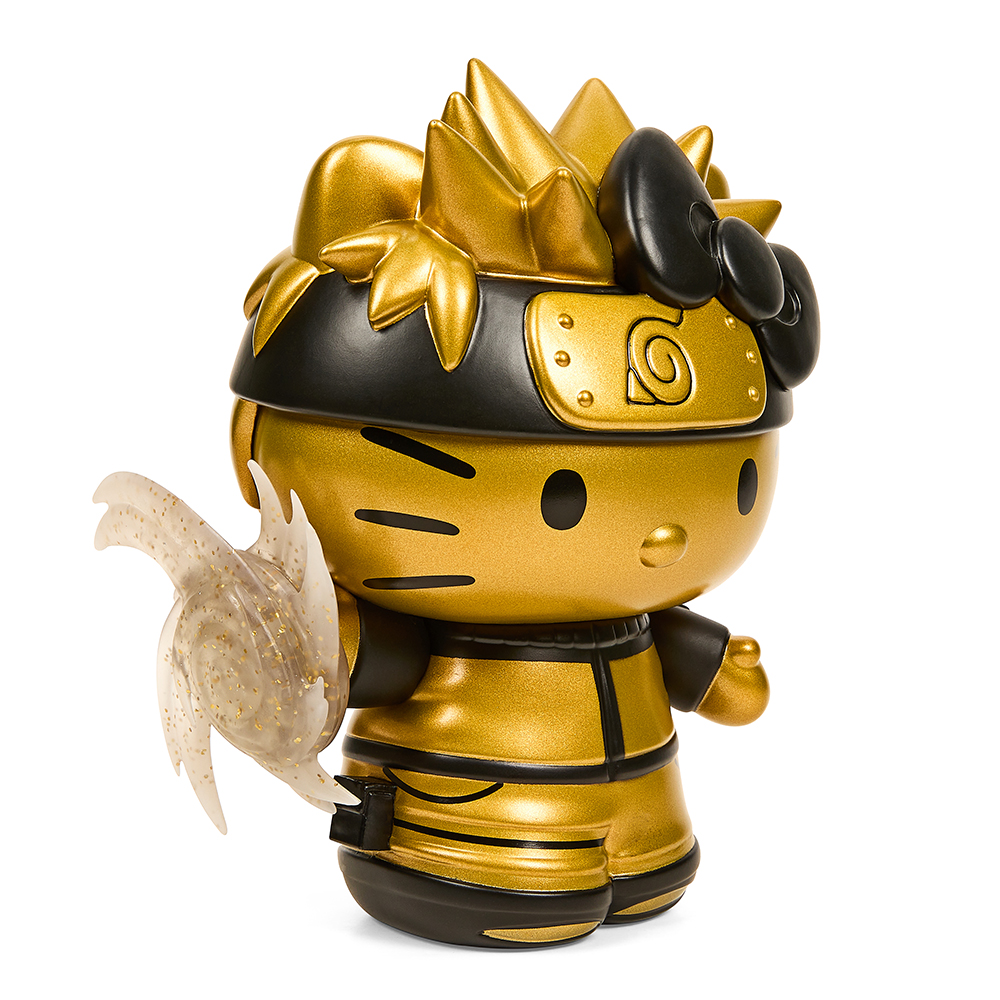 Hurry and get these limited edition Con Exclusives before they're gone forever! Note: Presales are for a limited time only. You must pre-order them here first or you'll only be able to pre-order them in person at the con.
These special convention exclusives will be available for purchase at the Kidrobot booth #2900 this month at New York Comic Con. For those who are unable to attend, we are offering a small quantity of pieces online in three drops. (These orders will ship after NYCC has closed.)
The post Our 2022 NYCC Con Exclusives Presale starts NOW! appeared first on Kidrobot Blog.
September 06, 2022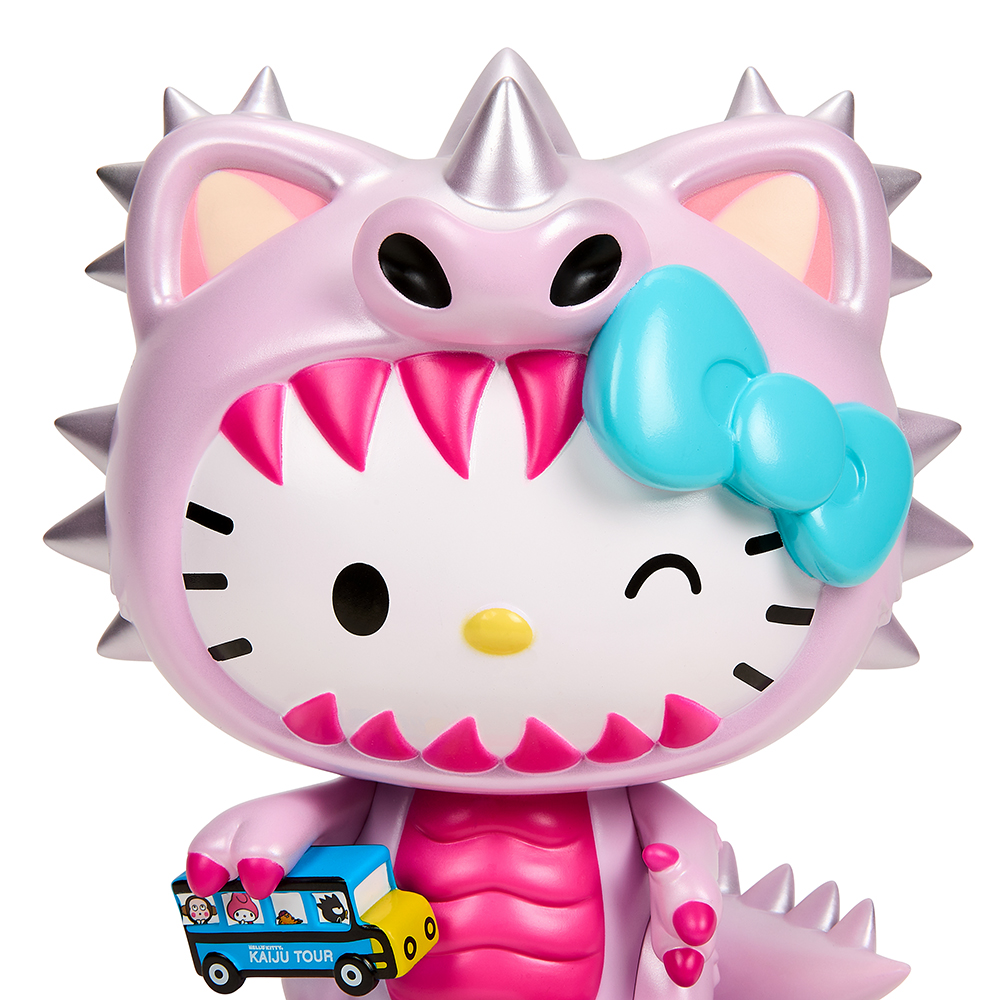 Welcome to the Kidrobot Con Exclusives Presale! In honor of New York Comic Con 2022, we are offering exclusive figures, apparel, and pins you don't want to miss! These special convention exclusives will be available for purchase at the Kidrobot booth #2900 next month at NYCC. For those who are unable to attend, we are offering a small quantity of pieces online in three drops. (These orders will ship after NYCC has closed.)
The post Sneak Peek: Our Con Exclusives Presale Starts Tomorrow! appeared first on Kidrobot Blog.
October 07, 2021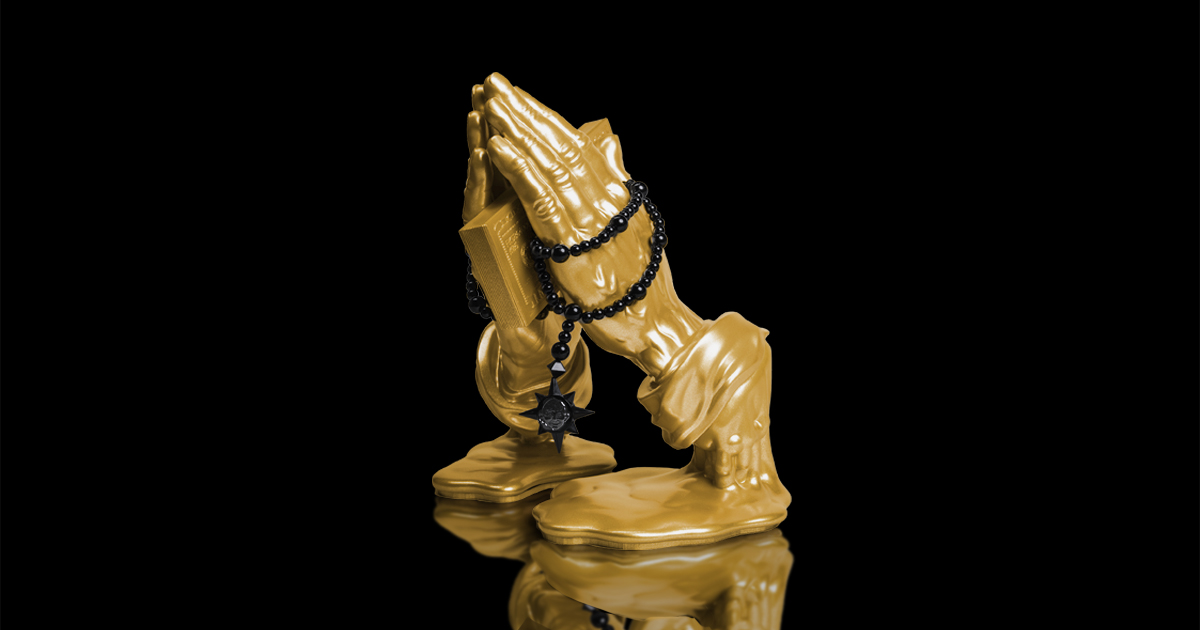 Head over to the Kidrobot Virtual Con for your chance to order the shiny gold edition of Frank Kozik's "Let Us Prey" art vinyl figure - G(u)ilt Edition dropping right now!
Several editions of this 10" art vinyl piece by the famed artist and Kidrobot Chief Creative Officer have all sold out, and this is your chance to score the G(u)iltiest pleasure.
The post Surprise Drop! Newest art vinyl by Frank Kozik – "Let Us Prey" G(u)ilt Edition appeared first on Kidrobot Blog.