May 18, 2021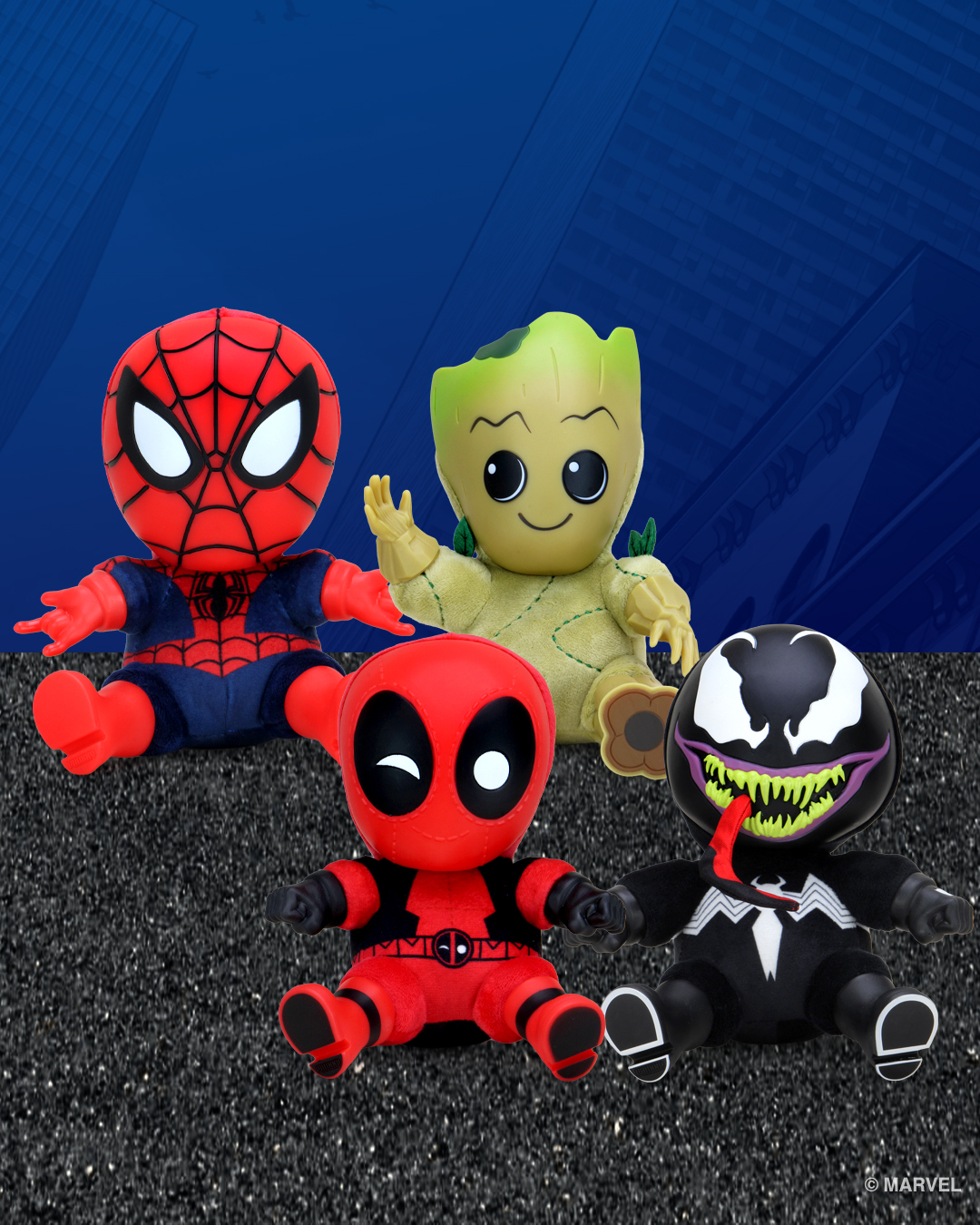 The new ROTO-PHUNNY collection brings a mixed-media sensibility to the Kidrobot PHUNNY plush line. The premium materials and silly squeezability of PHUNNY collide with fresh rotocast elements to form ROTO-PHUNNY.
The post Kidrobot plushies go mixed-media with new ROTO-PHUNNY collection appeared first on Kidrobot Blog.
November 02, 2017
It's anther Throwback Thursday post by our favorite..Chris Holt aka The Toy Viking. There has never been a better time to be a comic book fan than right now.  Super heroes dominate the movies every major television station has shows … Continued
The post Throwback Thursday: Marvel Phunnys appeared first on Kidrobot Blog.