Tristan Eaton Breaks new Ground with the New Money 5-inch Metal Dunny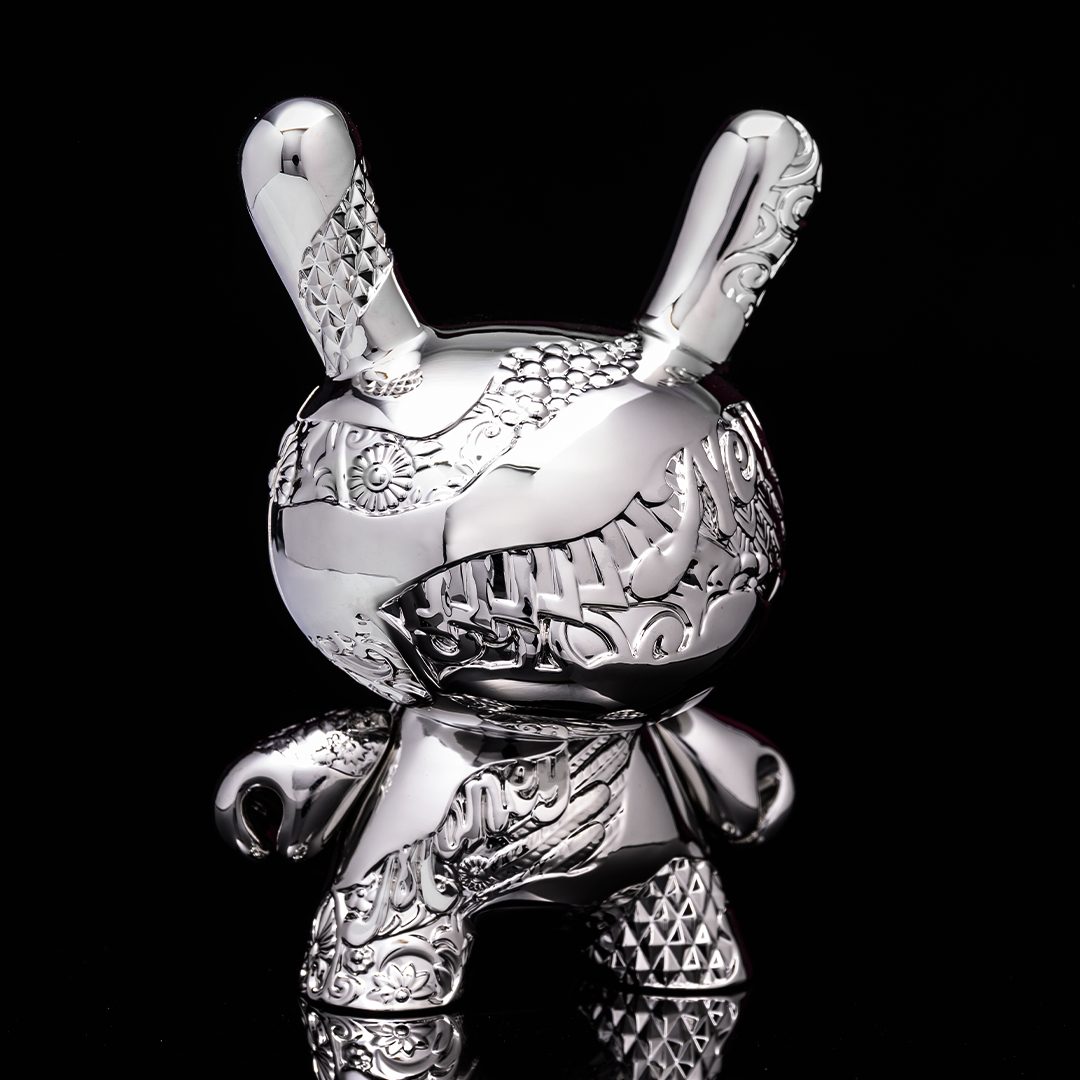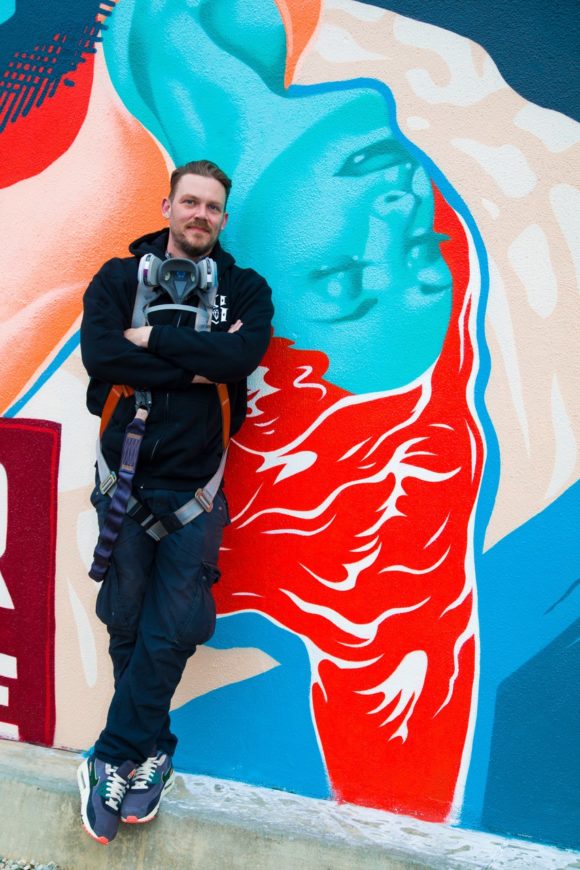 Tristan Eaton is ridiculously, unfairly talented.
An artist's artist who's so good at what he does that other artists might want to burn all their works and move to a cave in the Himalayas to die alone. Except he's evolved so many times that his next step might be Himalayan cave-painting – you never know. You can't hide from Tristan- he's everywhere. Completing giant murals, creating 3D paintings, publishing books, releasing limited edition posters, biting chunks out of politicians with his "Uprise" series, continuing his father's fascinating work through his Legacy Project, and whatever other dozens of things he's got hiding up his sleeves. But here at the Kidrobot office, of course, we still celebrate Tristan as the creator of the Dunny, our infinitely reinvented art figure that has been a canvas for many incredible artists since its birth in 2004.
And now, he's back.
By Tristan's estimation, it's been about a decade since he designed a Dunny. And we're not sure how but at some point between a thousand other projects and plotting a groundbreaking mobile exhibition of his art, he has yet again brought innovation to the Kidrobot universe by hatching a design for the Dunny that is unlike anything we've ever done and absolutely groundbreaking.
It's metal.
Yes, metal. And to hold it in your hand, and to feel its heavy weight as it sparkles in your palm, is a brand-new experience for us and for any avid collector of the form. Recently we were able to chat with Tristan to get a word or two on the inspiration for the design and in a chill, unassuming manner, he explained to us "It's really about sarcastically hyping up the bling of it, you know. Kind of bringing together all these bling stereotypes in a way. There's gold chains in there, gold teeth…  you know, all those elements of decadence. Kind of brought it all into one form."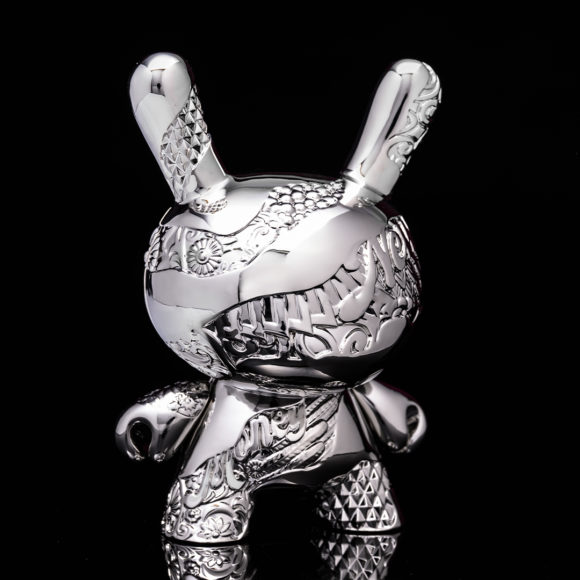 Sarcastically decadent, you say?
"It's a really odd piece," he elaborated. "A beautiful, chrome, shiny object, almost like a kind of deity. Like something Indiana Jones would steal."
Anyone familiar with Tristan's work won't be fazed by the casual dropping of a pop culture reference. It's sprinkled throughout his body of work, from the nightmarish Dreamland Mickey to references to horror films to the vaguely familiar faces of Hollywood starlets in his paintings – pop culture has remained a signature element of Tristan's work. And the New Money Dunny capitalizes and expands upon that theme in all its sparkling, weighted glory.
Now if you'll excuse us, we have a Himalayan Cave to scurry off to.
The New Money 5-inch Metal Dunny by Tristan Eaton drops on October 4th, 2019, at 10am MT. But if you're in New York, you may have a chance to snag one on the evening of October 3rd. They'll be available in very limited quantities at Tristan Eaton's "Strange Future" Art Opening at 198 Allen Street from 8pm to 11pm.
The post Tristan Eaton Breaks new Ground with the New Money 5-inch Metal Dunny appeared first on Kidrobot Blog.
---
Also in Kidrobot Blog: Art, Design & Pop Culture | Kidrobot.com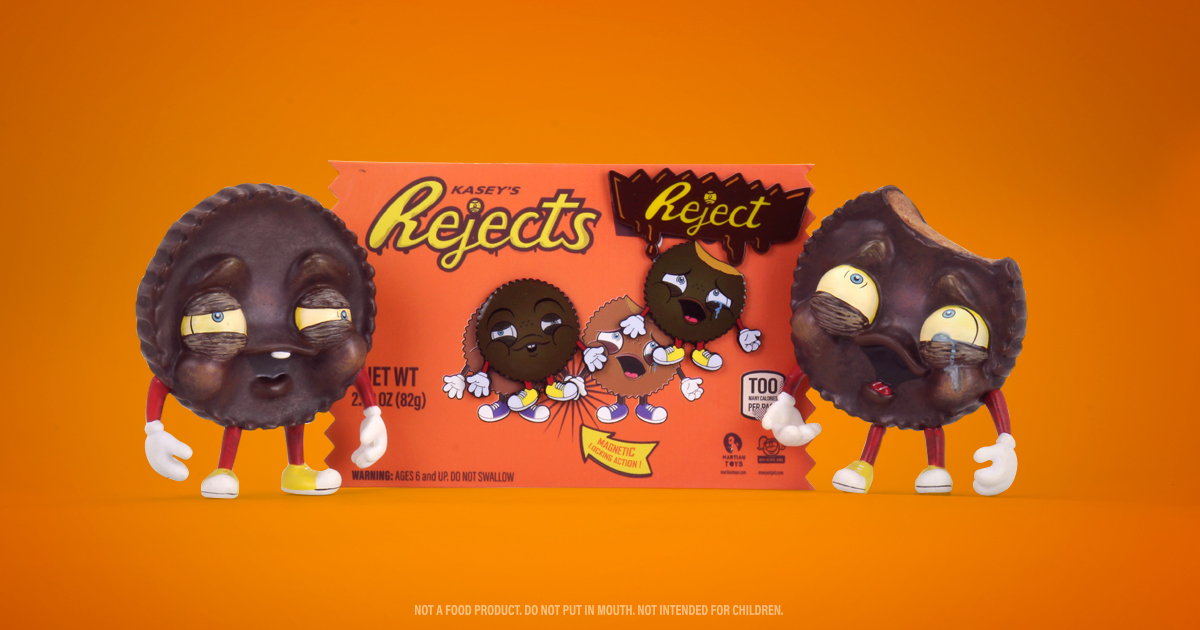 Q & A with Toy Designer One-Eyed Girl AKA Kasey Tararuj on release of The Rejects - Dark Chocolate Edition on Kidrobot.com. "I've been paralyzed and in a wheelchair for almost 20 years and I spent so much of that time creating all this weird, emotional art to help deal with it. I got to a point where that got old and making these silly characters was way more therapeutic than trying to put my feelings into a painting. So now I make my little guys to make myself laugh or smile and hope that it does the same for others." -One-Eyed Girl AKA Kasey Tararuj
The post Q & A with Toy Designer One-Eyed Girl AKA Kasey Tararuj appeared first on Kidrobot Blog.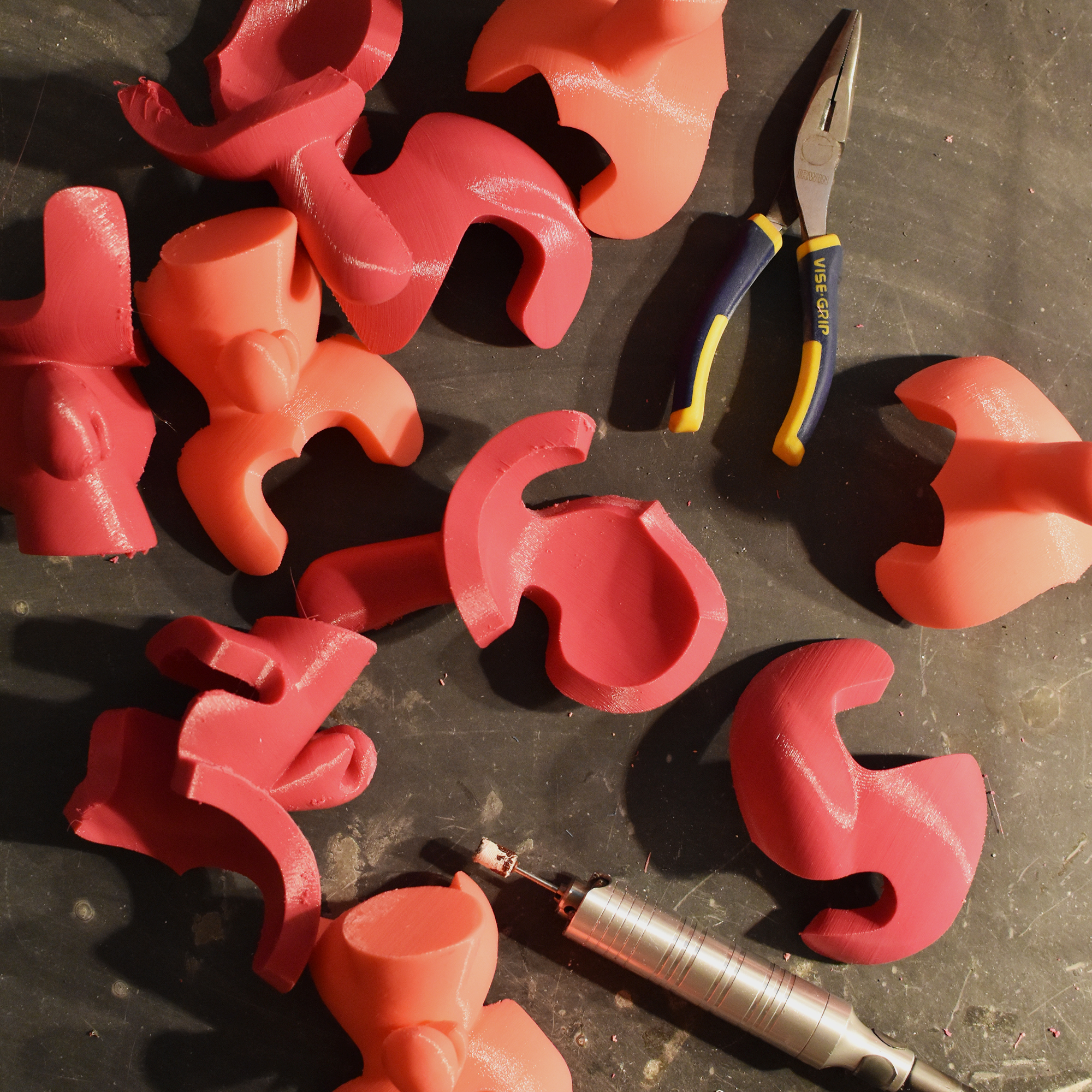 A few years ago, a member of the Kidrobot team met architect and Locknesters founder Fleet Hower at a trade show. At this show, Locknesters was introducing BEAR, their first three-dimensional puzzle bear figure...
The post The Story Behind the Locknester Puzzle Dunny & How They Are Made appeared first on Kidrobot Blog.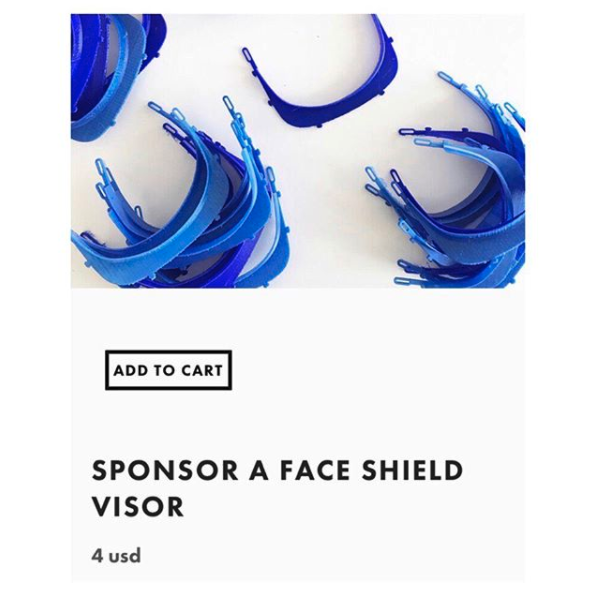 Fleet Hower of LOCKNESTERS has temporarily converted their New York-based studio from the production of art decor items like the Puzzle Dunny to the production of face shield visors for health care workers due to the COVID-19 outbreak.
The post LOCKNESTERS CREATING FACE SHIELDS FOR COVID-19 HEALTH CARE WORKERS appeared first on Kidrobot Blog.