The Wild Ones : Linda Panda Explains "Wild."
Being that she is one of the easiest artists to talk to in person AND in email, we reached out to Linda Panda to ask her what her initial thoughts were when she was asked to be a part of The Wild Ones Mini Series… here is what she said.
When I was given the opportunity of designing three Dunny's with the prompt of "The Wild Ones" I immediately thought of wild animals (I'm a pretty literal person..).  I always begin my design process with some really rough sketches. Some initial thoughts were to do wild forest animals like an owl, a jackelope, and a deer as a happy trio but when I did some research on previous Dunny designs it seemed like these animals had been done before so I wanted to think of another option. I sketched up my Linda Panda logo character which is a happy farting panda but felt that it looked too simple. I then decided to sketch wild jungle animals (panda, tiger and elephant) wearing bunny suits, which helped incorporate the bunny ears on the Dunnys. I was given the option of adding an accessory to each character, so I was super excited to add a fart cloud to each character!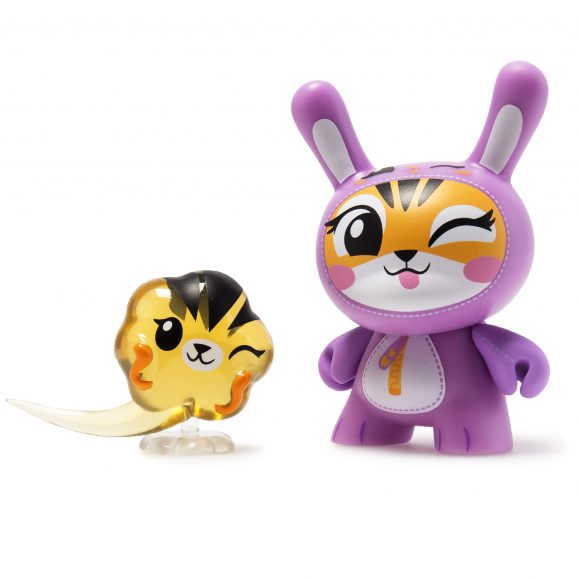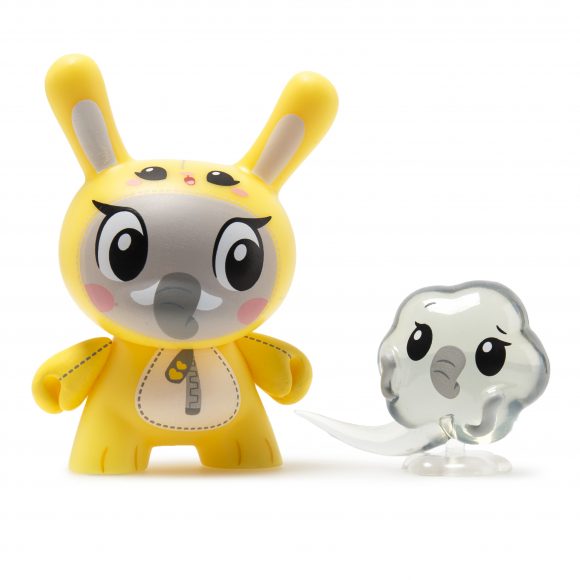 Catch all three of these wild characters online at www.kidrobot.com on Friday, February 9th at 10:00AM
The post The Wild Ones : Linda Panda Explains "Wild." appeared first on Kidrobot Blog.
---
Also in Kidrobot Blog: Art, Design & Pop Culture | Kidrobot.com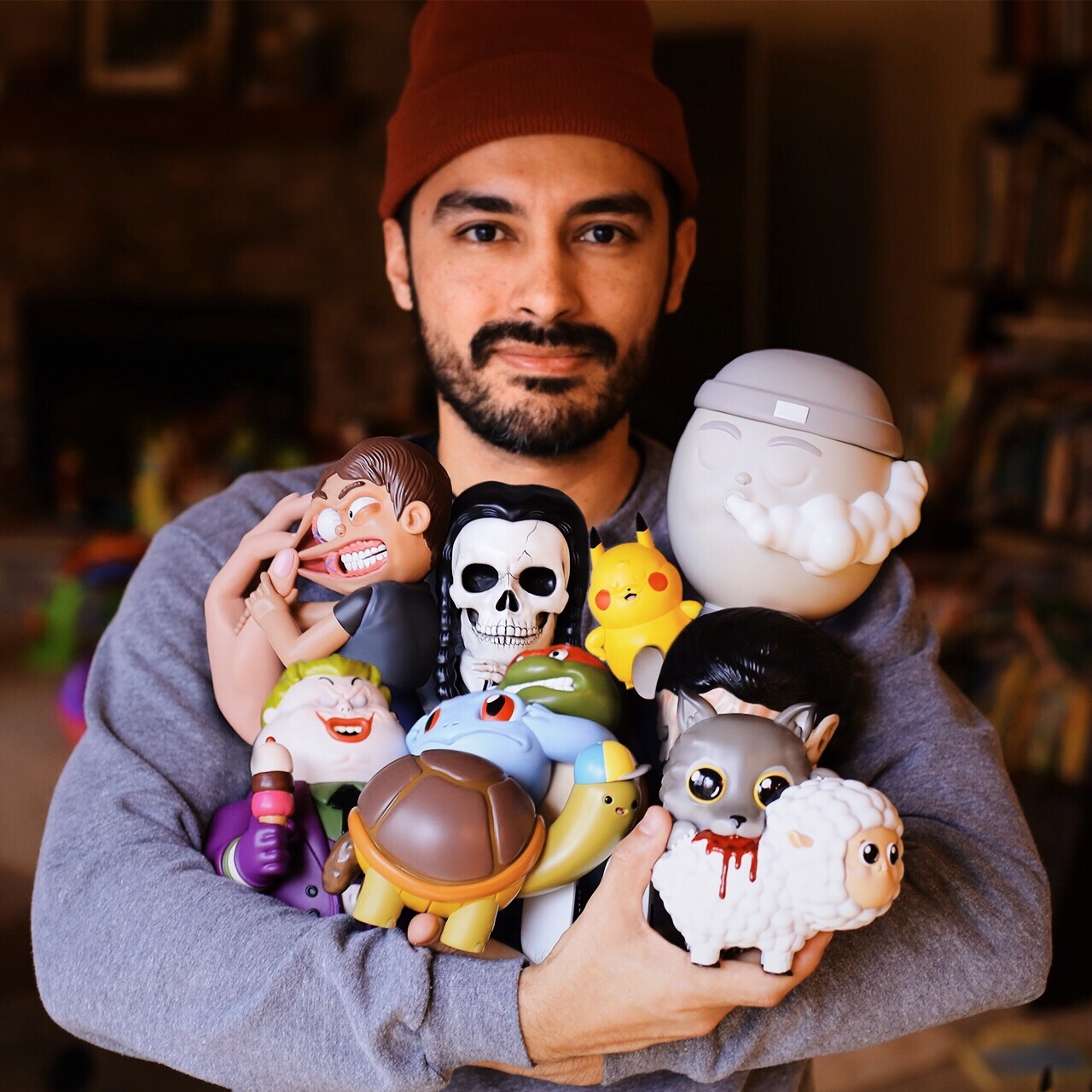 It's a Kidrobot Christmas holiday tradition to release special 3-inch Holiday Dunnys by artists that we love and adore. And this year, we're releasing two holiday Dunnys by the prolific Alex Solis. Before they drop tomorrow (November 15th), we had … Continued
The post Alex Solis – A Multi-Talented Toy Designer appeared first on Kidrobot Blog.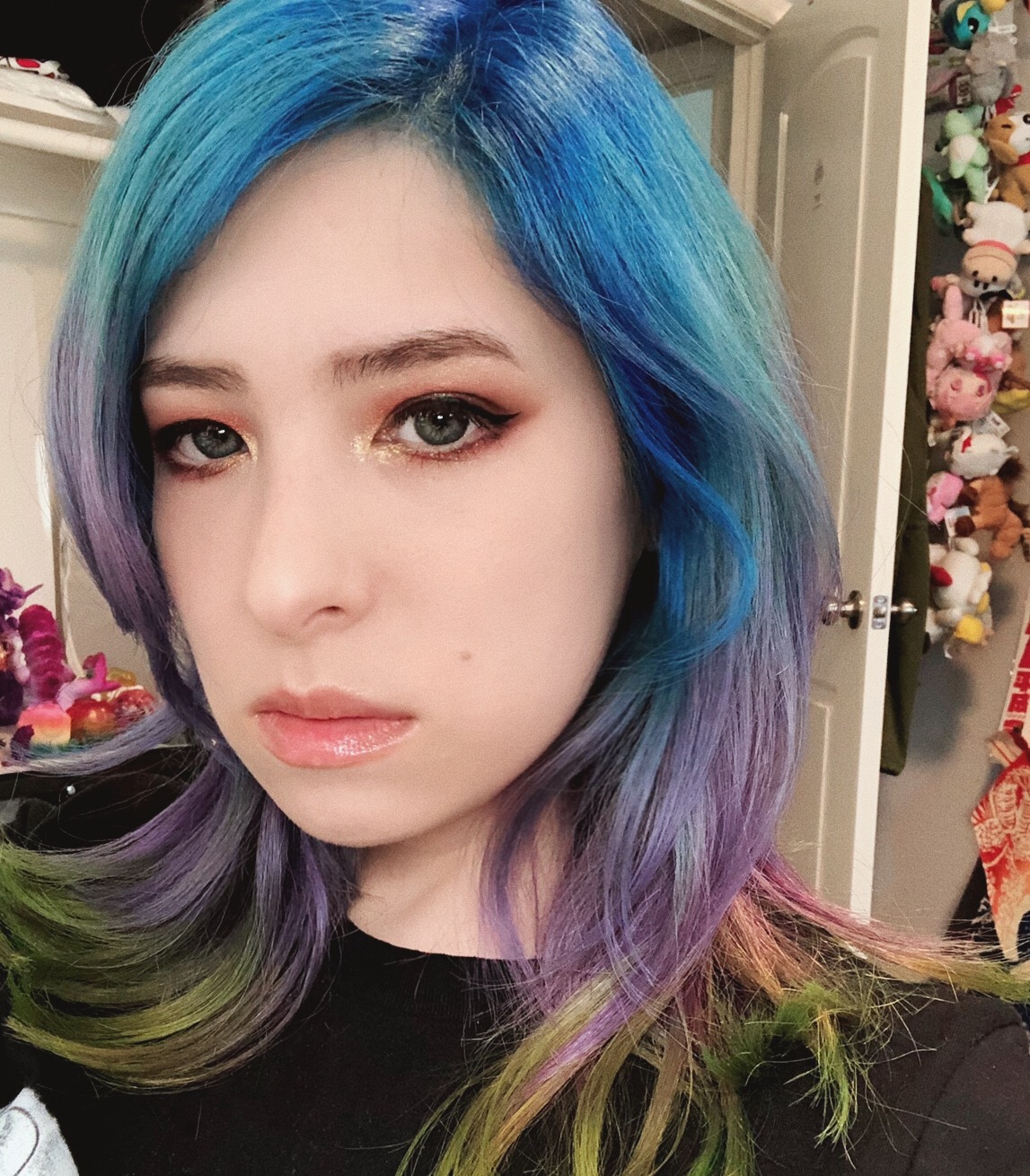 If you've been hanging around the Kidrobot website lately, you've definitely seen the name Candie Bolton. Having recently designed a 3″ Bastet Dunny for our Spiritus Dea goddess series, and most recently a collection of Hello Kitty art toy designs … Continued
The post Q & A with Toy Designer Candie Bolton appeared first on Kidrobot Blog.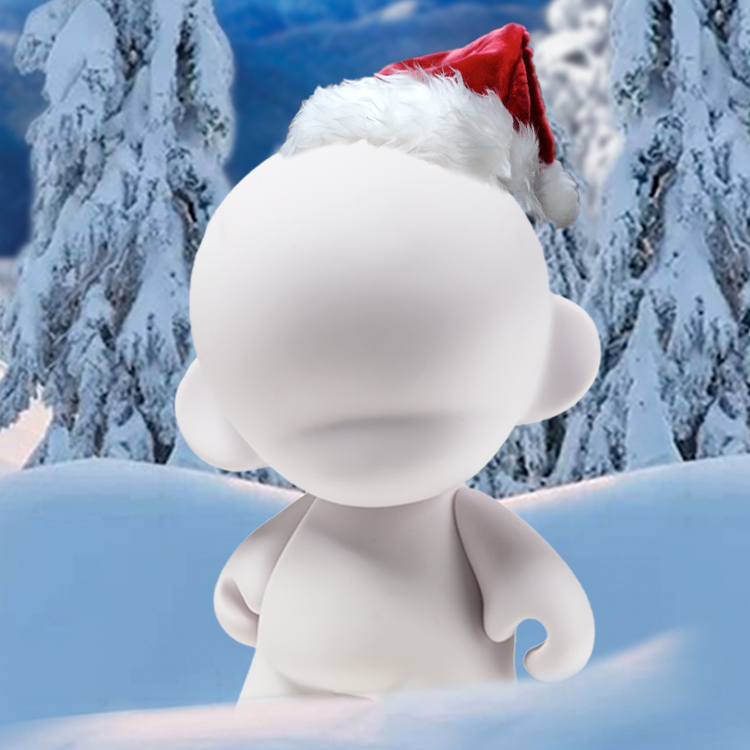 FOR IMMEDIATE RELEASE: Kidrobot announces the 3rd annual Munny custom toy exhibition event, entitled A VERY MUNNY CHRISTMAS and hosted by Monkey Fist Tattoo in Denver. Kidrobot has curated a list of both established and up-and-coming artists – to customize … Continued
The post Save the Date for "A Very Munny Christmas!" appeared first on Kidrobot Blog.