The Wild Ones : Linda Panda Explains "Wild."
Being that she is one of the easiest artists to talk to in person AND in email, we reached out to Linda Panda to ask her what her initial thoughts were when she was asked to be a part of The Wild Ones Mini Series… here is what she said.
When I was given the opportunity of designing three Dunny's with the prompt of "The Wild Ones" I immediately thought of wild animals (I'm a pretty literal person..).  I always begin my design process with some really rough sketches. Some initial thoughts were to do wild forest animals like an owl, a jackelope, and a deer as a happy trio but when I did some research on previous Dunny designs it seemed like these animals had been done before so I wanted to think of another option. I sketched up my Linda Panda logo character which is a happy farting panda but felt that it looked too simple. I then decided to sketch wild jungle animals (panda, tiger and elephant) wearing bunny suits, which helped incorporate the bunny ears on the Dunnys. I was given the option of adding an accessory to each character, so I was super excited to add a fart cloud to each character!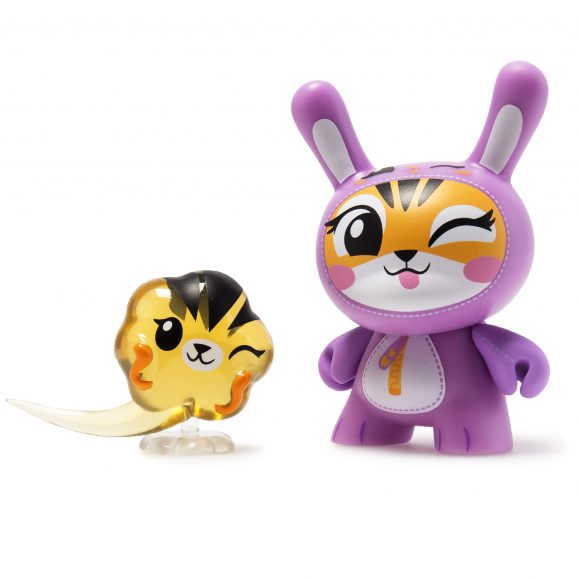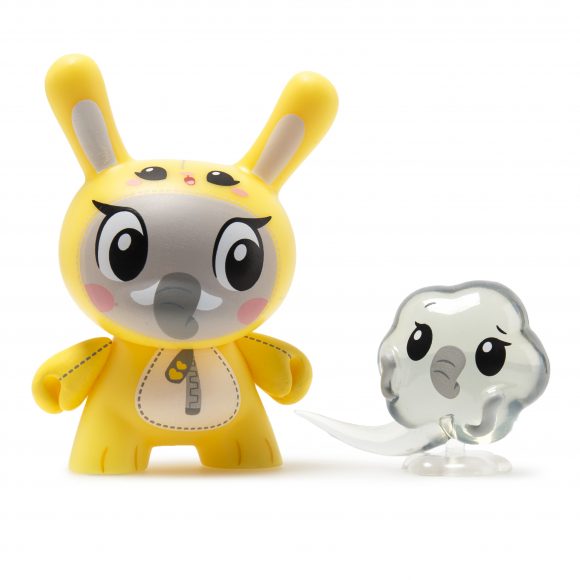 Catch all three of these wild characters online at www.kidrobot.com on Friday, February 9th at 10:00AM
The post The Wild Ones : Linda Panda Explains "Wild." appeared first on Kidrobot Blog.
---
Also in Kidrobot Blog: Art, Design & Pop Culture | Kidrobot.com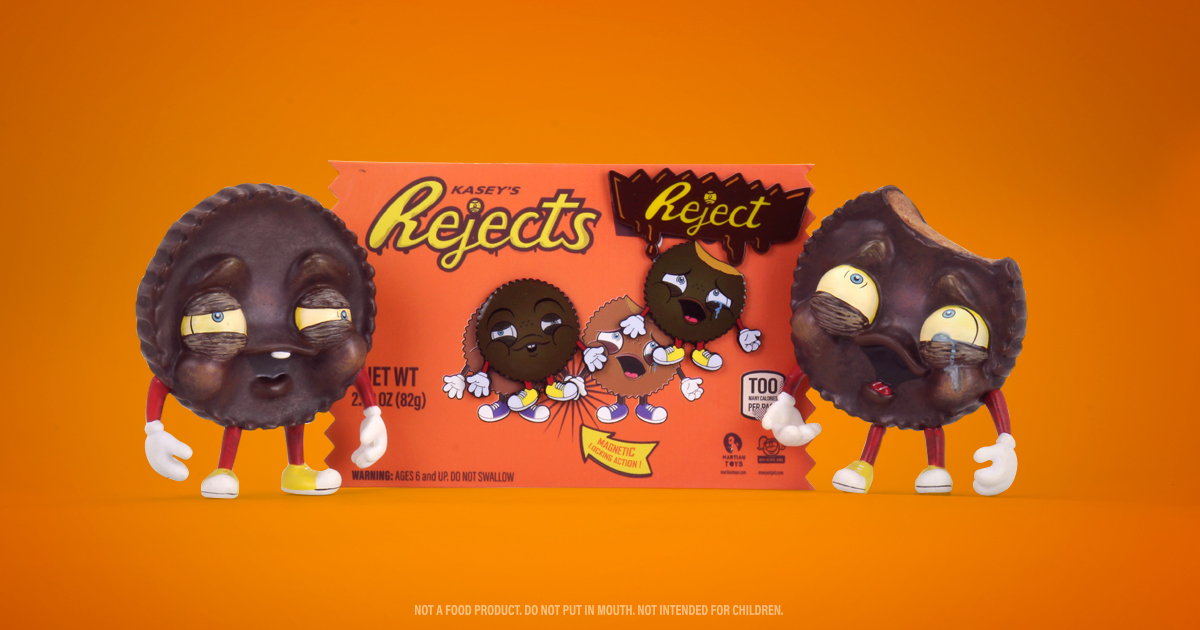 Q & A with Toy Designer One-Eyed Girl AKA Kasey Tararuj on release of The Rejects - Dark Chocolate Edition on Kidrobot.com. "I've been paralyzed and in a wheelchair for almost 20 years and I spent so much of that time creating all this weird, emotional art to help deal with it. I got to a point where that got old and making these silly characters was way more therapeutic than trying to put my feelings into a painting. So now I make my little guys to make myself laugh or smile and hope that it does the same for others." -One-Eyed Girl AKA Kasey Tararuj
The post Q & A with Toy Designer One-Eyed Girl AKA Kasey Tararuj appeared first on Kidrobot Blog.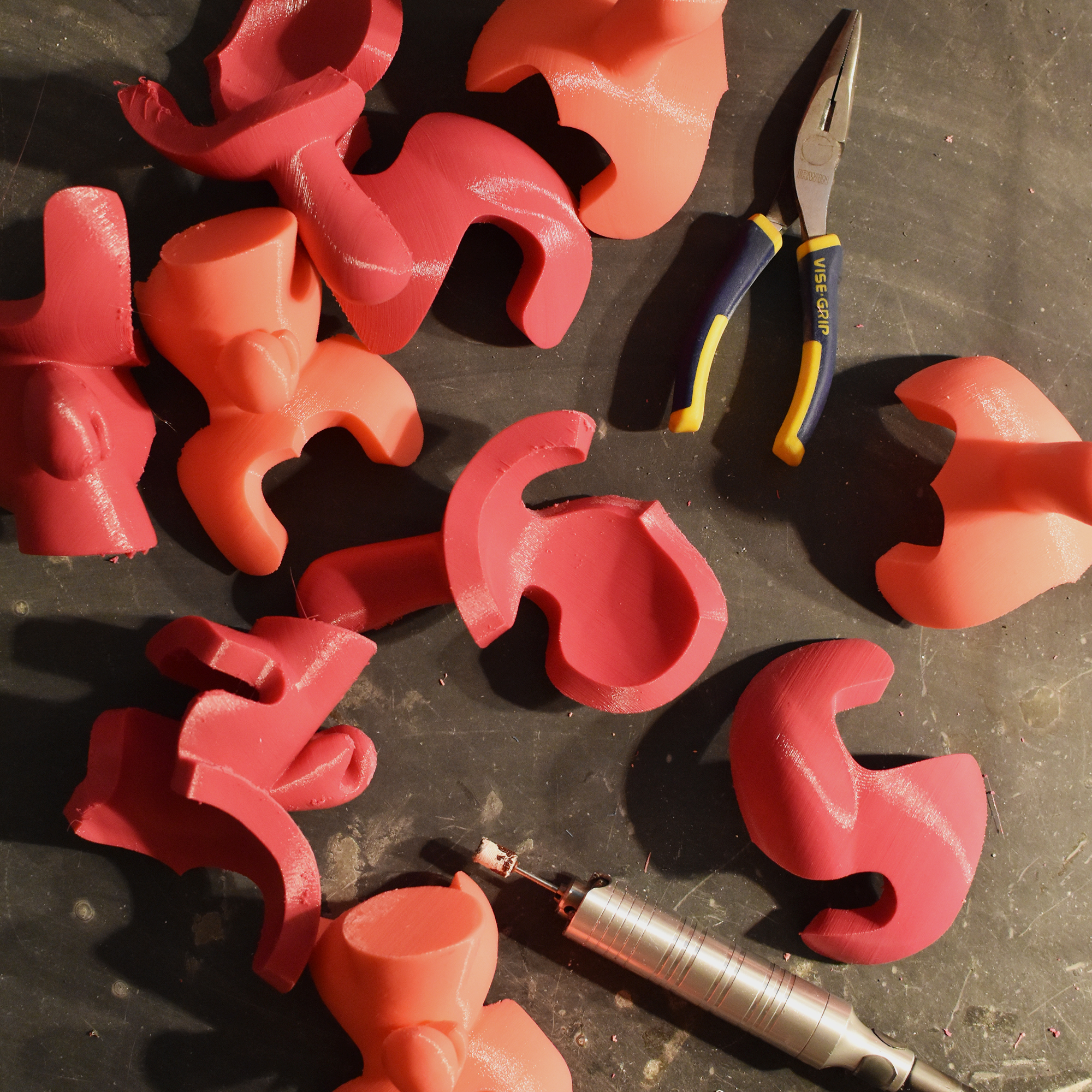 A few years ago, a member of the Kidrobot team met architect and Locknesters founder Fleet Hower at a trade show. At this show, Locknesters was introducing BEAR, their first three-dimensional puzzle bear figure...
The post The Story Behind the Locknester Puzzle Dunny & How They Are Made appeared first on Kidrobot Blog.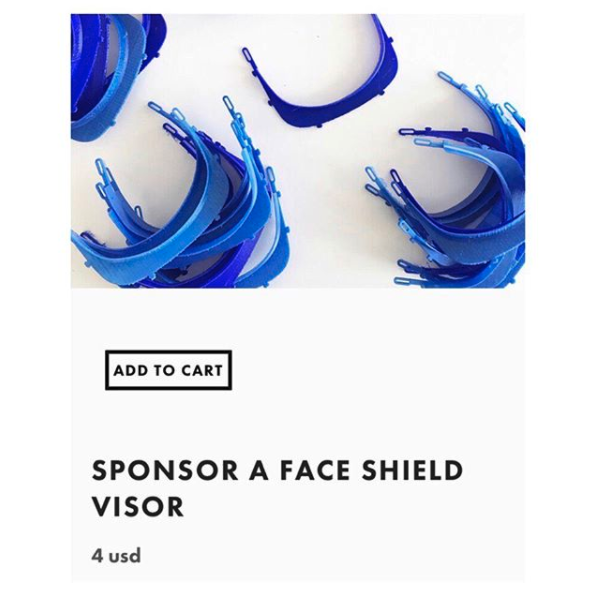 Fleet Hower of LOCKNESTERS has temporarily converted their New York-based studio from the production of art decor items like the Puzzle Dunny to the production of face shield visors for health care workers due to the COVID-19 outbreak.
The post LOCKNESTERS CREATING FACE SHIELDS FOR COVID-19 HEALTH CARE WORKERS appeared first on Kidrobot Blog.