The New 8-Inch Warhol Masterpiece Dunny Now Available
Art is a funny thing…. it's all up for interpretation and the way you see something is completely different than how even your best friend does. But one thing we all know to be the same is the creativity and excitement of Andy Warhol and his art..so we are more than proud to let our good friend and favorite Chris Holt aka the Toy Viking tell you about the new Andy Warhol Masterpiece 8-inch Dunny officially available online at www.kidrobot.com.
    Kidrobot is paying the ultimate tribute to Andy Warhol by turning him into his very own Dunny.  It's the highest honor they can bestow and is way more prestigious than any award you could win.  The fact that I do not have my own Dunny yet has not gone unnoticed and will be addressed at the annual company picnic and kickball tournament, but that is for another day.  Today we're talking about the man who was as much an objet d'art as anything he ever created.  His statement about everyone being famous for fifteen minutes was an accurate prediction of today's social media culture and by using everyday objects and celebrities as the focus of this work he changed the perception of what could be art on a mass scale.  Ok, now that I think about it I probably haven't done anything quite as important to deserve my own Dunny, but how about a Labbit?  Please and thank you?  
    Now you can forever celebrate Andy Warhol with this Masterpiece Series Dunny.  Each one comes packaged in a special window box giving you options for how you choose to display it.  Do you take him out of the box or do you keep him safely encased and away from grubby little fingerprints?  The choice is yours when you pick up this limited edition figure that is available right now on www.kidrobot.com.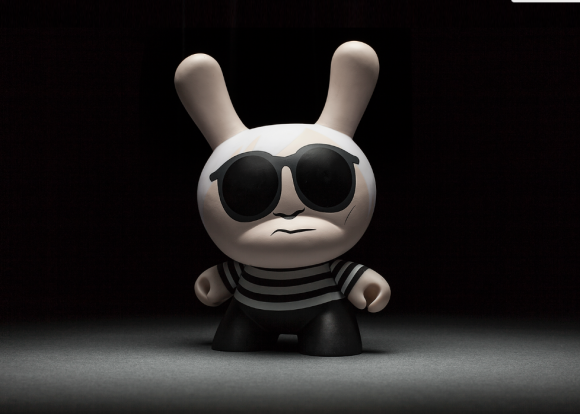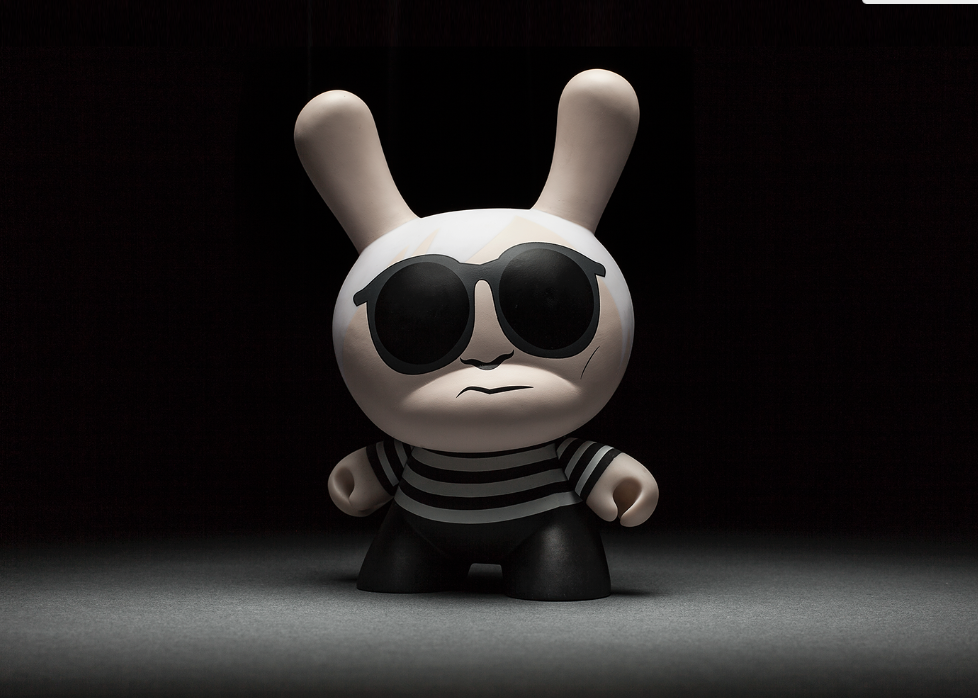 The post The New 8-Inch Warhol Masterpiece Dunny Now Available appeared first on Kidrobot Blog.
---
Also in Kidrobot Blog: Art, Design & Pop Culture | Kidrobot.com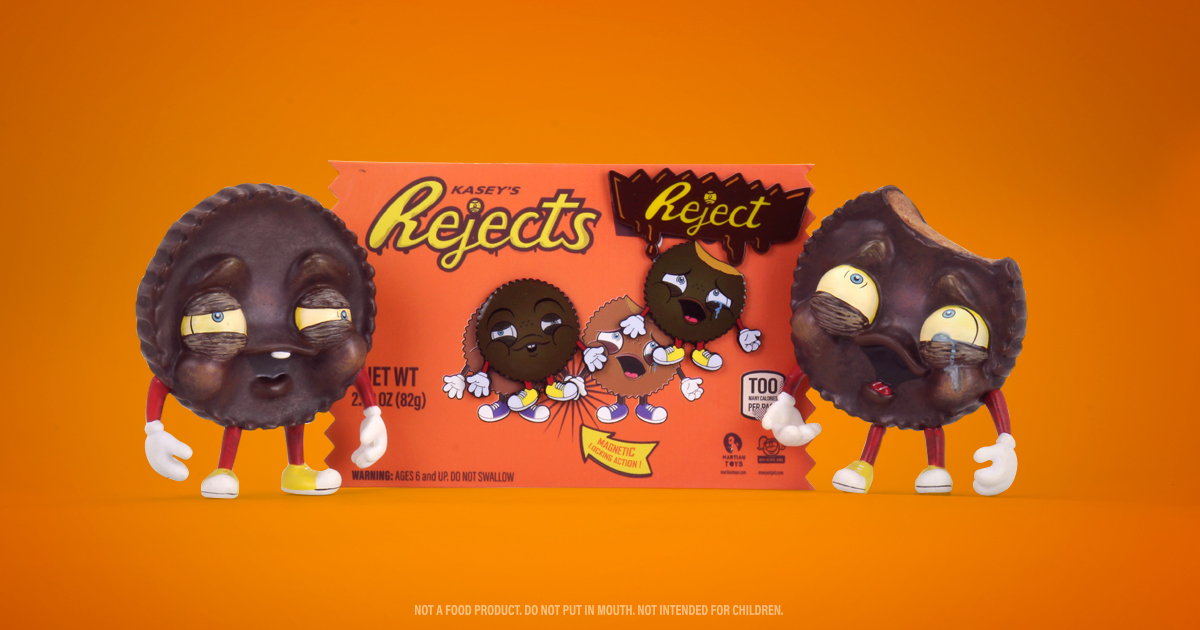 Q & A with Toy Designer One-Eyed Girl AKA Kasey Tararuj on release of The Rejects - Dark Chocolate Edition on Kidrobot.com. "I've been paralyzed and in a wheelchair for almost 20 years and I spent so much of that time creating all this weird, emotional art to help deal with it. I got to a point where that got old and making these silly characters was way more therapeutic than trying to put my feelings into a painting. So now I make my little guys to make myself laugh or smile and hope that it does the same for others." -One-Eyed Girl AKA Kasey Tararuj
The post Q & A with Toy Designer One-Eyed Girl AKA Kasey Tararuj appeared first on Kidrobot Blog.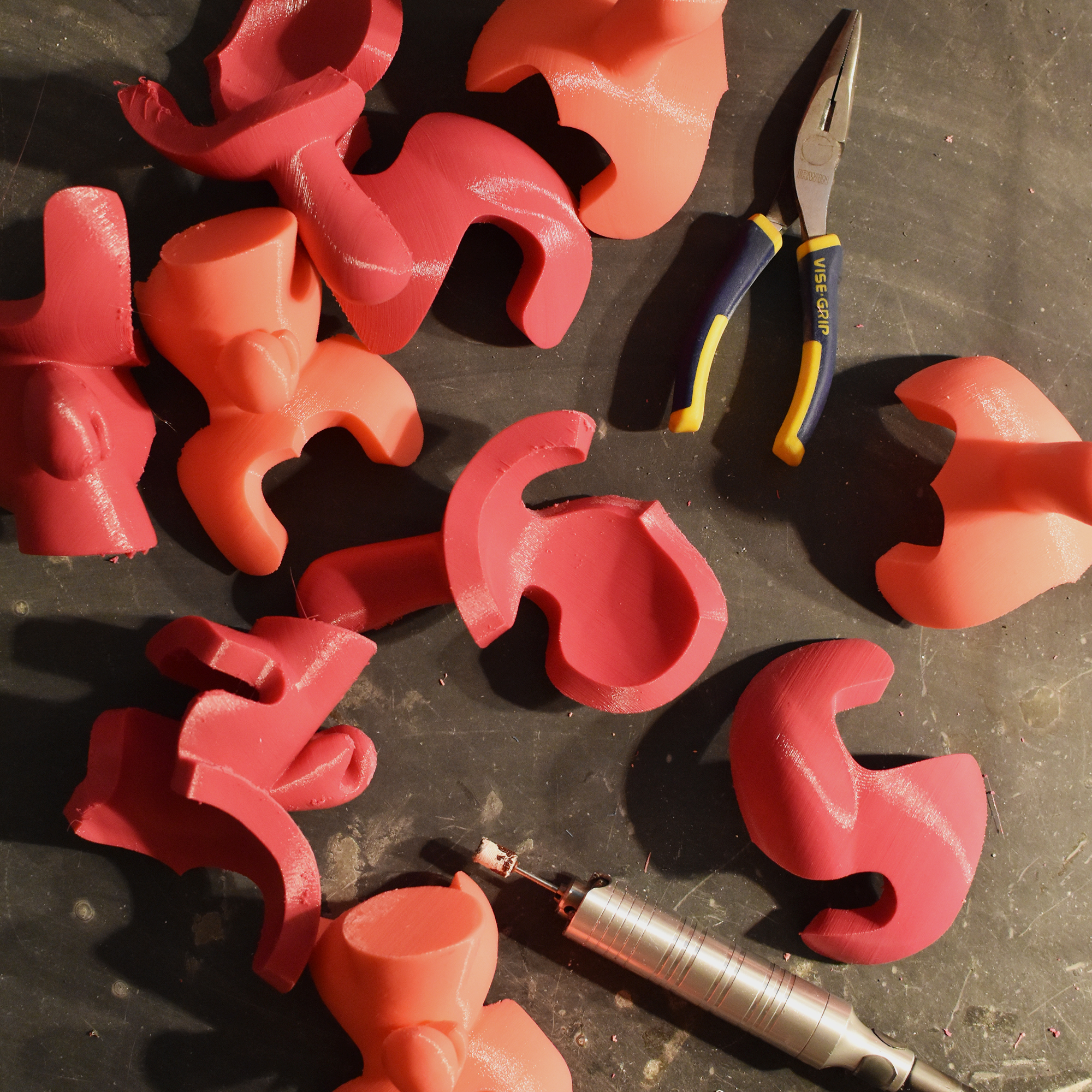 A few years ago, a member of the Kidrobot team met architect and Locknesters founder Fleet Hower at a trade show. At this show, Locknesters was introducing BEAR, their first three-dimensional puzzle bear figure...
The post The Story Behind the Locknester Puzzle Dunny & How They Are Made appeared first on Kidrobot Blog.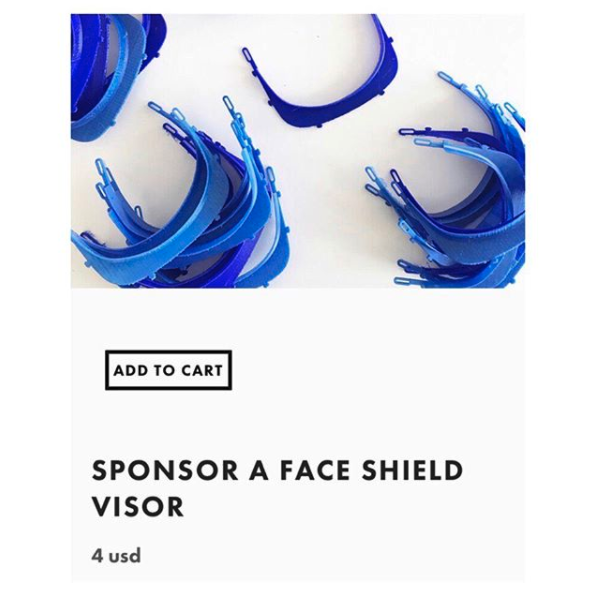 Fleet Hower of LOCKNESTERS has temporarily converted their New York-based studio from the production of art decor items like the Puzzle Dunny to the production of face shield visors for health care workers due to the COVID-19 outbreak.
The post LOCKNESTERS CREATING FACE SHIELDS FOR COVID-19 HEALTH CARE WORKERS appeared first on Kidrobot Blog.