June 02, 2017
The Kidrobot x Clutter DTA Blind Box Mini Series Release is here!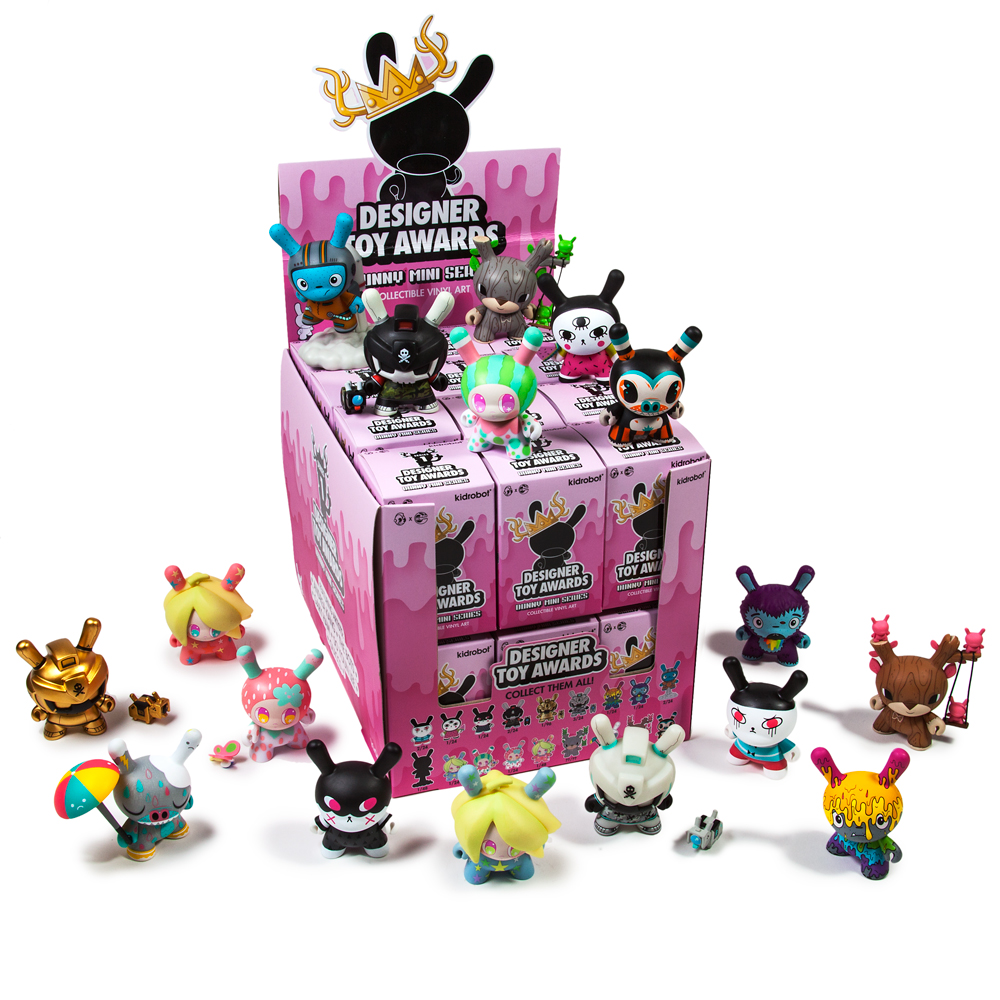 Put on your fanciest garb and gather your trendiest friends because a release like this deserves your attention. Brush your teeth, comb back your hair, dust off those dancing shoes and get yourself the new Kidrobot x Clutter DTA Dunny Mini Series today on www.kidrobot.com! We tried to see what the reaction was to the DTA Dunny Series by bringing a small quantity to the first ever Five Points Festival in New York City where Kidrobot ruled the booth game and attended the Designer Toy Awards. To no ones surprise, everybody fell in love! It didn't really matter which one you got, everyone loved the series at the festival and now it's your turn because they are officially released on Kidrobot.com.  Here to explain a bit more about the vinyl birth of the Kidrobot x Clutter DTA Dunny Mini Series is our favorite, Chris Holt aka The Toy Viking!
For the past few years Clutter Magazine has organized a custom show to help support the Designer Toy Awards.  They gather artists from around the globe to interpret the Dunny and the results are always amazing.  All over social media people comment about how they wish that the designs would become readily available to add to their own collections, and Kidrobot has heard you.  Thus the Designer Toys Awards mini series was born!!!!  (If you read that in the same voice they use to advertise monster truck rallies then you did it right)
    Featuring first time Dunny designers Gary Ham, Andrea Kang, So Youn Lee, The Bots, and Quiccs, this series is for every toy customizer out there who dreams of their own production toy.  Each one is sold blind boxed and will be available beginning Friday, June 2nd at
www.kidrobot.com
, so quit reading and get your DTA Dunny now!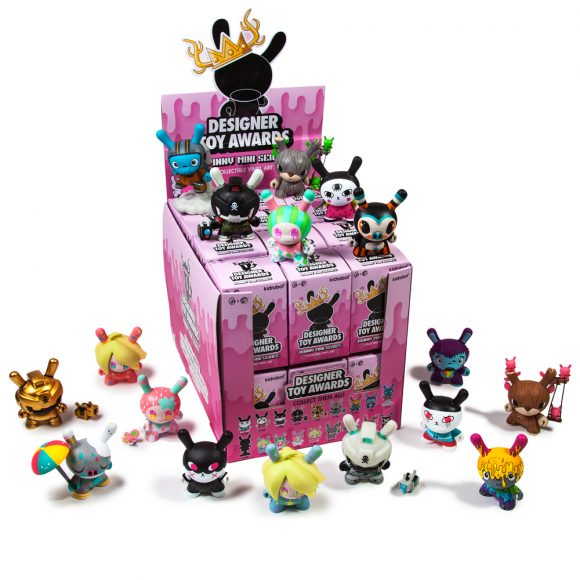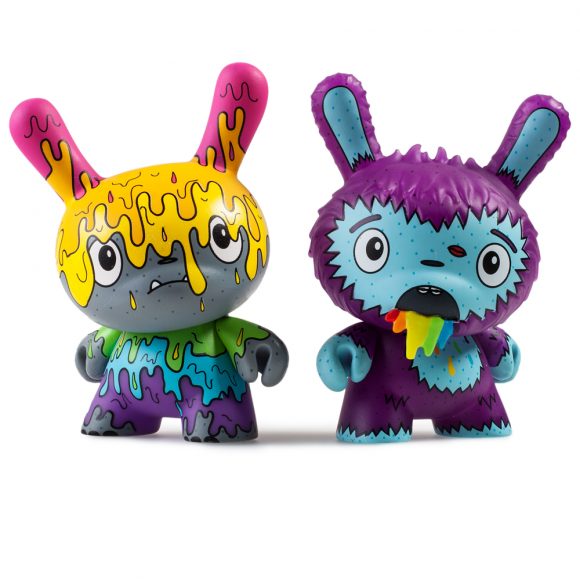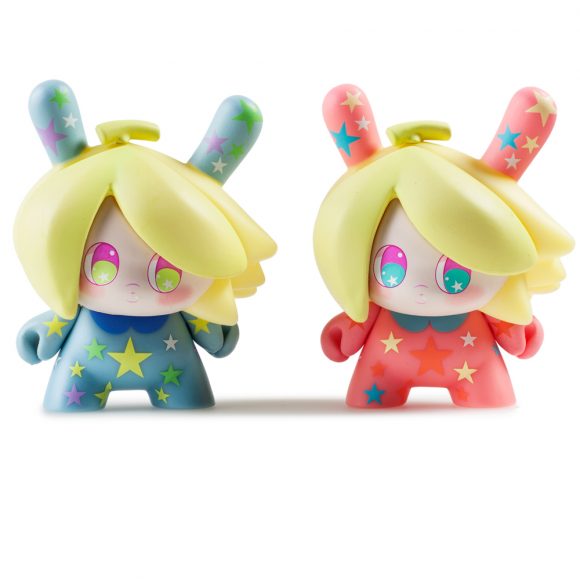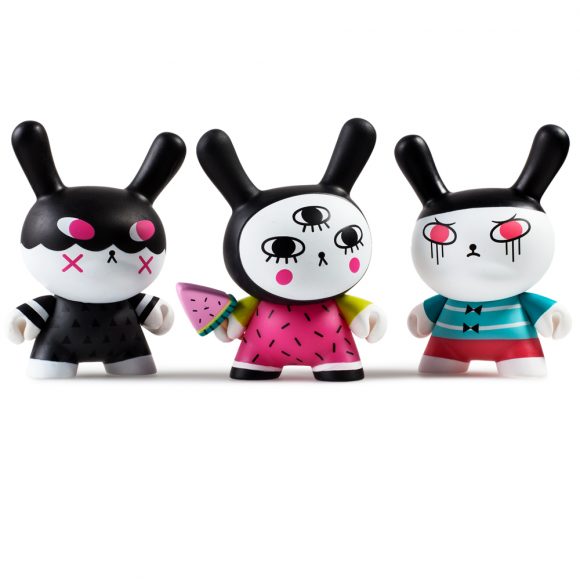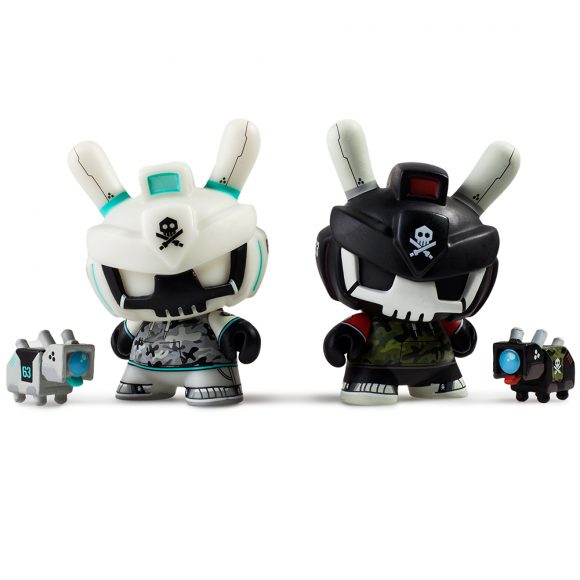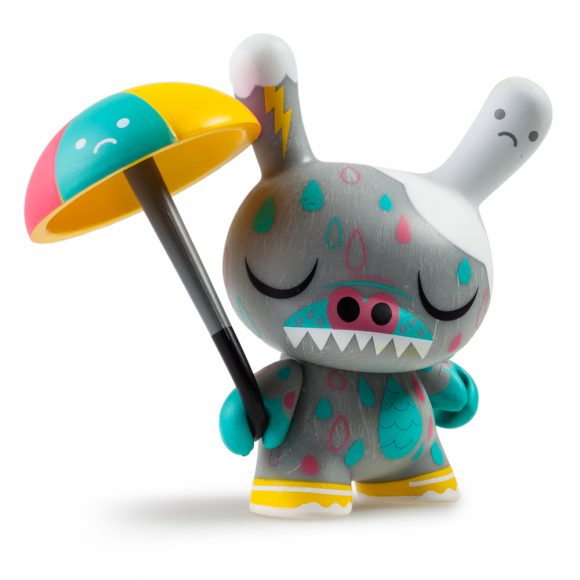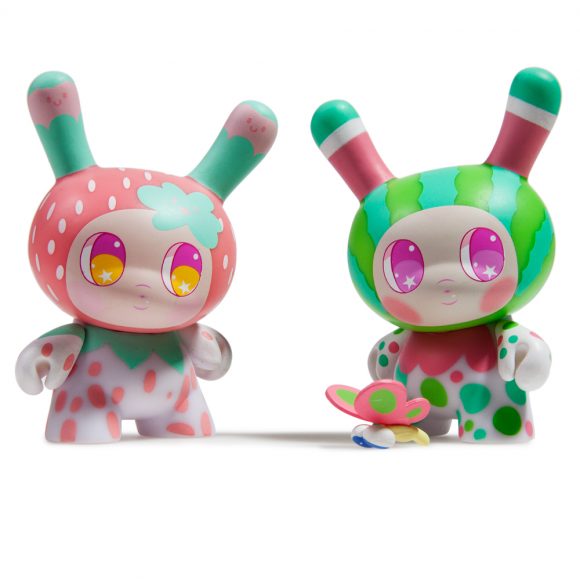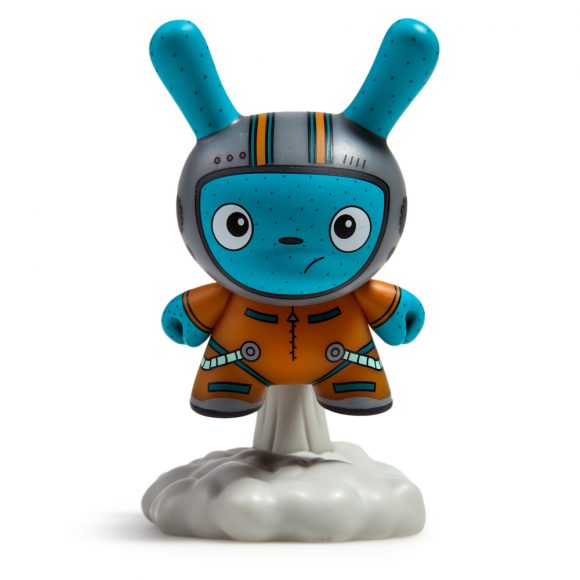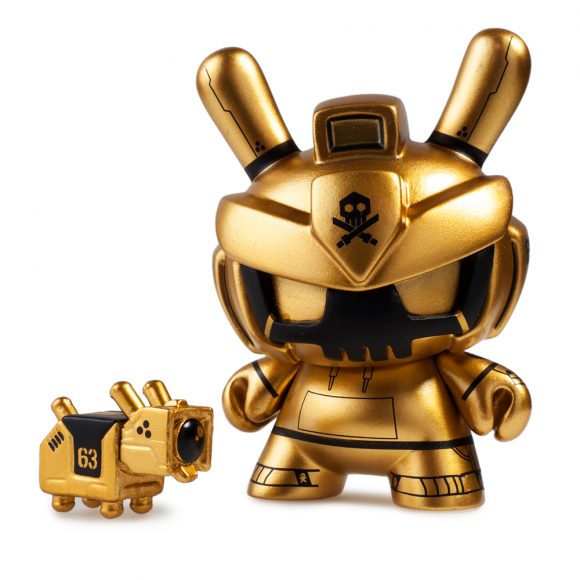 The post The Kidrobot x Clutter DTA Blind Box Mini Series Release is here! appeared first on Kidrobot Blog.