November 21, 2017
New Justice League Dunny Keychains!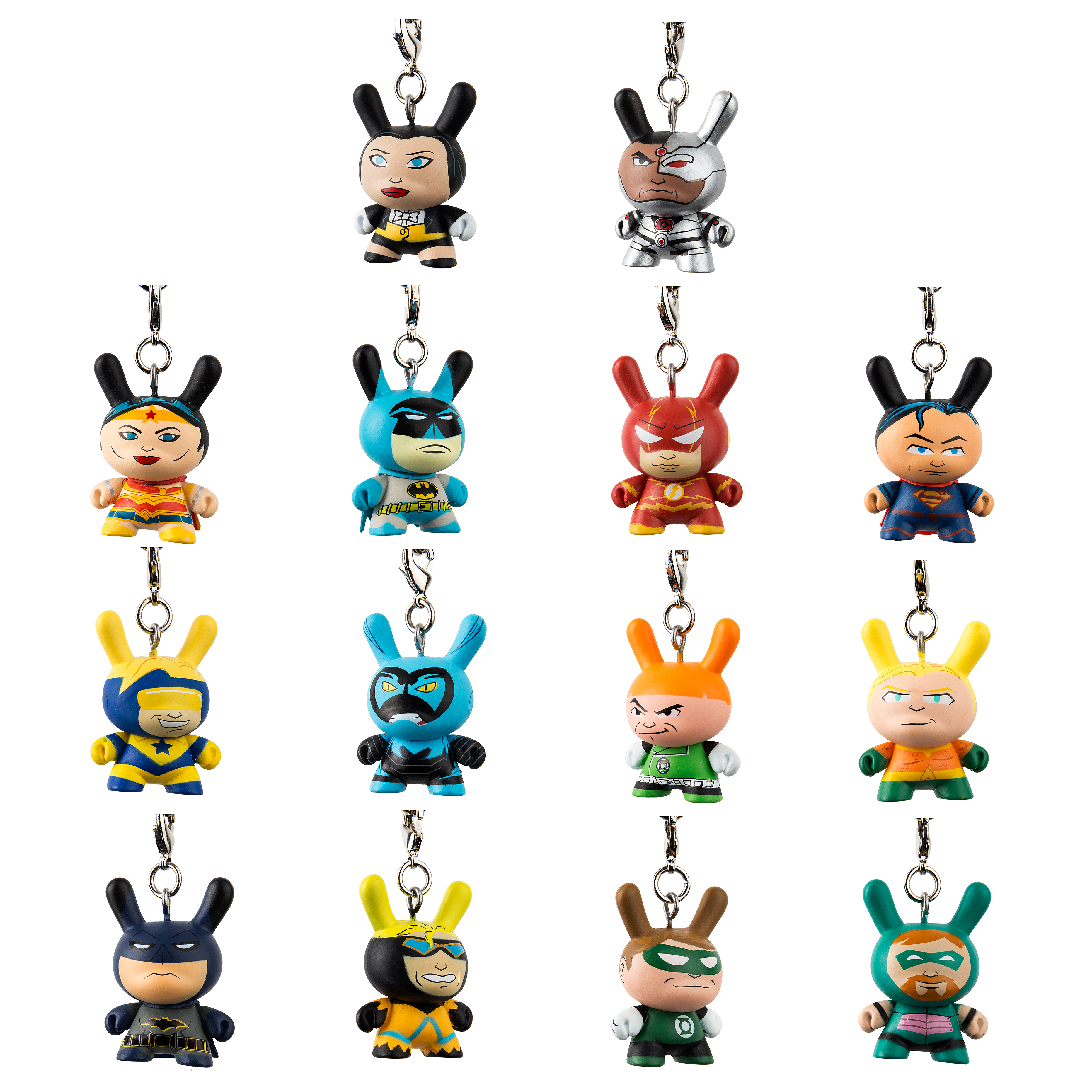 Here we have another awesome release post by our friend Chris Holt aka The Toy Viking!
Will having one of these Justice League Dunny key chains from Kidrobot turn your wood paneled family wagon into a sleek crime fighting ride?  Probably not, but it doesn't hurt to try.  You could crank up the stereo while one of these DC Comics super heroes dangles from your ignition and pretend that your daily commute is way more interesting.  And the next time you drop you car off to get repaired no one will even think about screwing with the comfort tuning you spent months to achieve on your driver's seat, less the hammer of justice be brought down swiftly on their heads!  Or you could just change it back, it's not like THAT big a deal when you think about it, even though I'm pretty sure I'll never find that sweet spot of ergonomic perfection ever again.  Justice must be served in the name of my back pain!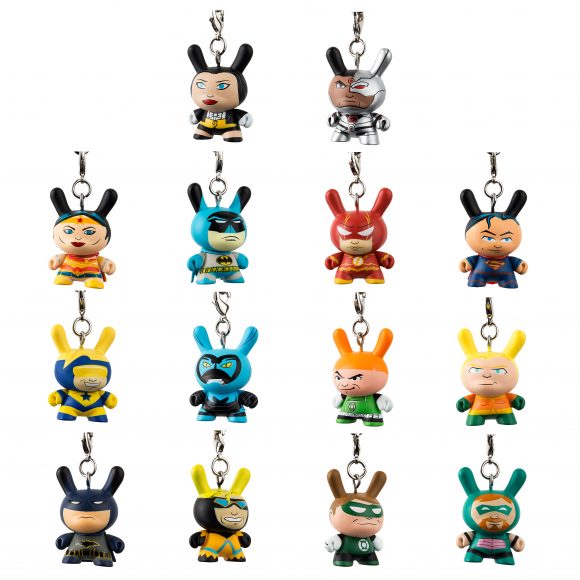 Did you see the Justice League movie this past weekend?  I didn't make it myself, but I would imagine based on the previews that it was visually insane.  Until I'm able to make it to the theater I will have to use the power of my imagination in conjunction with these Dunny key chains to formulate my own version.  Sold blind box style, you can begin building your all star team today at www.kidrobot.com.
The post New Justice League Dunny Keychains! appeared first on Kidrobot Blog.