New Justice League Dunny Keychains!
Here we have another awesome release post by our friend Chris Holt aka The Toy Viking!
Will having one of these Justice League Dunny key chains from Kidrobot turn your wood paneled family wagon into a sleek crime fighting ride?  Probably not, but it doesn't hurt to try.  You could crank up the stereo while one of these DC Comics super heroes dangles from your ignition and pretend that your daily commute is way more interesting.  And the next time you drop you car off to get repaired no one will even think about screwing with the comfort tuning you spent months to achieve on your driver's seat, less the hammer of justice be brought down swiftly on their heads!  Or you could just change it back, it's not like THAT big a deal when you think about it, even though I'm pretty sure I'll never find that sweet spot of ergonomic perfection ever again.  Justice must be served in the name of my back pain!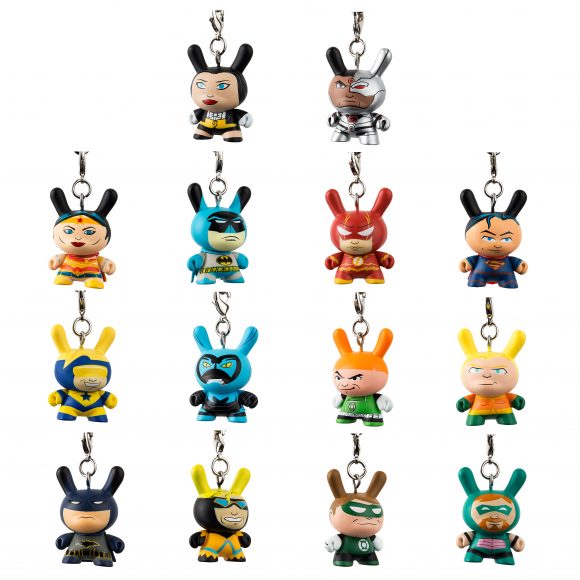 Did you see the Justice League movie this past weekend?  I didn't make it myself, but I would imagine based on the previews that it was visually insane.  Until I'm able to make it to the theater I will have to use the power of my imagination in conjunction with these Dunny key chains to formulate my own version.  Sold blind box style, you can begin building your all star team today at www.kidrobot.com.
The post New Justice League Dunny Keychains! appeared first on Kidrobot Blog.
---
Also in Kidrobot Blog: Art, Design & Pop Culture | Kidrobot.com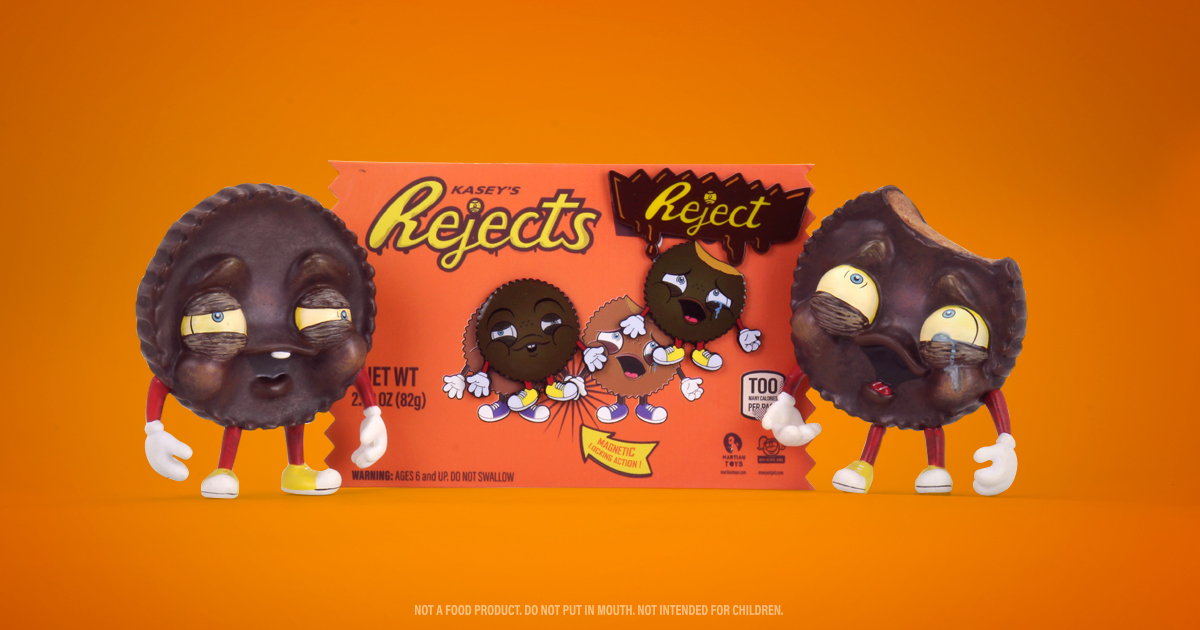 Q & A with Toy Designer One-Eyed Girl AKA Kasey Tararuj on release of The Rejects - Dark Chocolate Edition on Kidrobot.com. "I've been paralyzed and in a wheelchair for almost 20 years and I spent so much of that time creating all this weird, emotional art to help deal with it. I got to a point where that got old and making these silly characters was way more therapeutic than trying to put my feelings into a painting. So now I make my little guys to make myself laugh or smile and hope that it does the same for others." -One-Eyed Girl AKA Kasey Tararuj
The post Q & A with Toy Designer One-Eyed Girl AKA Kasey Tararuj appeared first on Kidrobot Blog.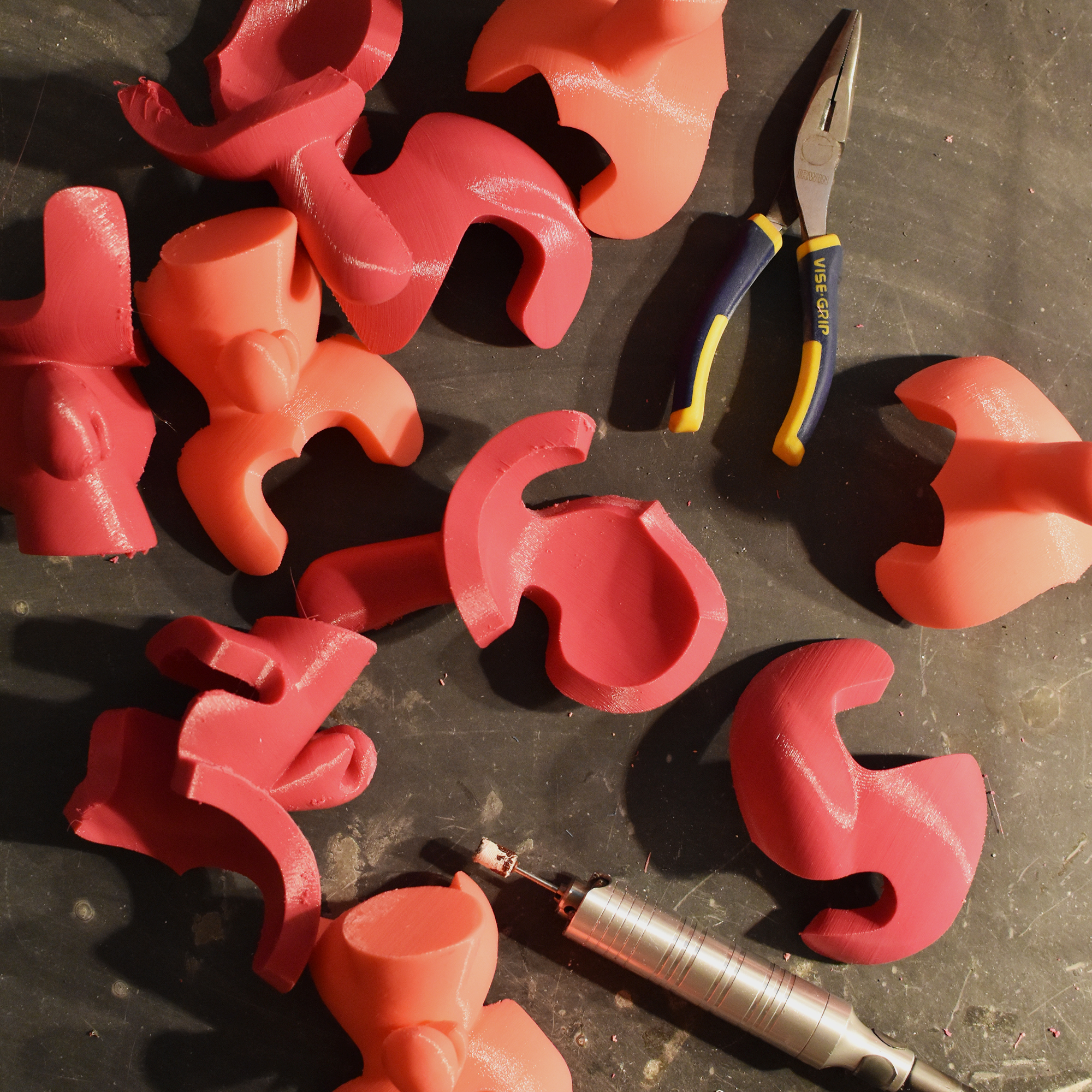 A few years ago, a member of the Kidrobot team met architect and Locknesters founder Fleet Hower at a trade show. At this show, Locknesters was introducing BEAR, their first three-dimensional puzzle bear figure...
The post The Story Behind the Locknester Puzzle Dunny & How They Are Made appeared first on Kidrobot Blog.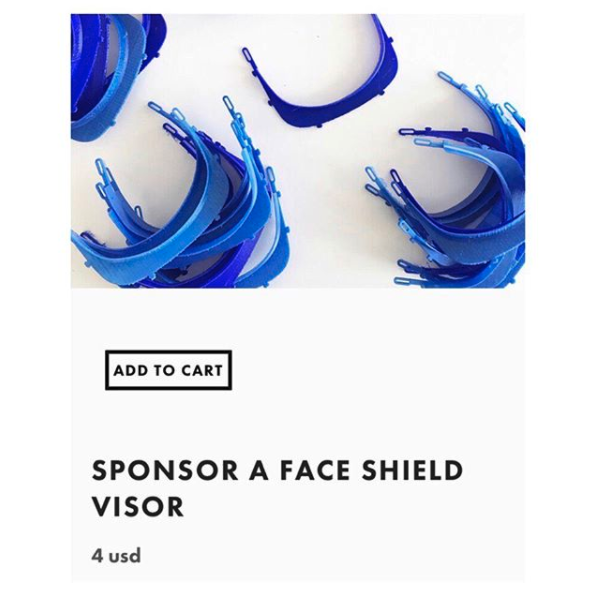 Fleet Hower of LOCKNESTERS has temporarily converted their New York-based studio from the production of art decor items like the Puzzle Dunny to the production of face shield visors for health care workers due to the COVID-19 outbreak.
The post LOCKNESTERS CREATING FACE SHIELDS FOR COVID-19 HEALTH CARE WORKERS appeared first on Kidrobot Blog.