NEW Happy Labbit Christmas Tree Ornaments Available Now!
   Here is another happy post from our friend Chris Holt aka The Toy Viking on the new Happy Labbit 5-Pack Ornaments! There's nothing better than adding something new to your holiday traditions and Kidrobot is here to help with this five pack of Labbit ornaments.  One tradition I started with my family is setting up the Christmas tree in our basement because we have a cat that has a problem with eating everything he can get his paws on.  Once he ate an entire shirt sleeve and we had to take him to the emergency vet to get his insides lubed and have the partially digested garment retrieved.  We tested him with the tree once and he immediately tried to supplement his dinner with its artificial branches, so now it is under lock and key throughout Christmas.  Those stop motion animated specials never deal with real world problems like that.
   If your house is absent of critters trying to devour your decorations then Frank Kozik's little bun buns are the perfect way to make your tree unforgettable.  Unlike your kids, you don't have to pick your favorite because all five are awesome and all five come packaged together! There's even a Krampus one that will open the door for you to throw down all of your worldly knowledge on anyone who will listen.  Just because Uncle Jeff doesn't hear so well, doesn't mean he doesn't find your stories fascinating.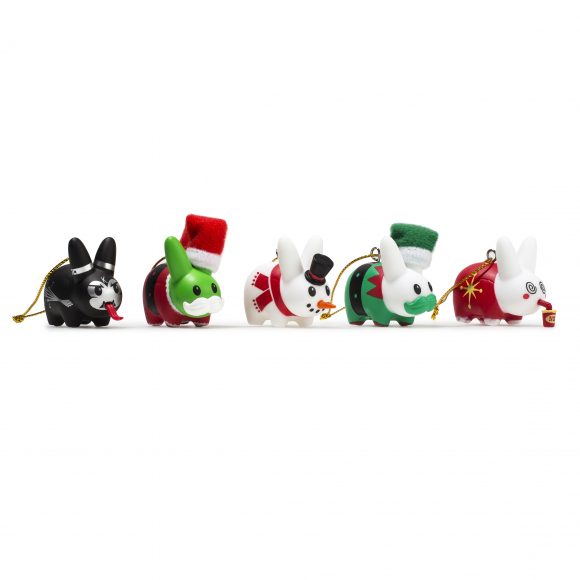 The post NEW Happy Labbit Christmas Tree Ornaments Available Now! appeared first on Kidrobot Blog.
---
Also in Kidrobot Blog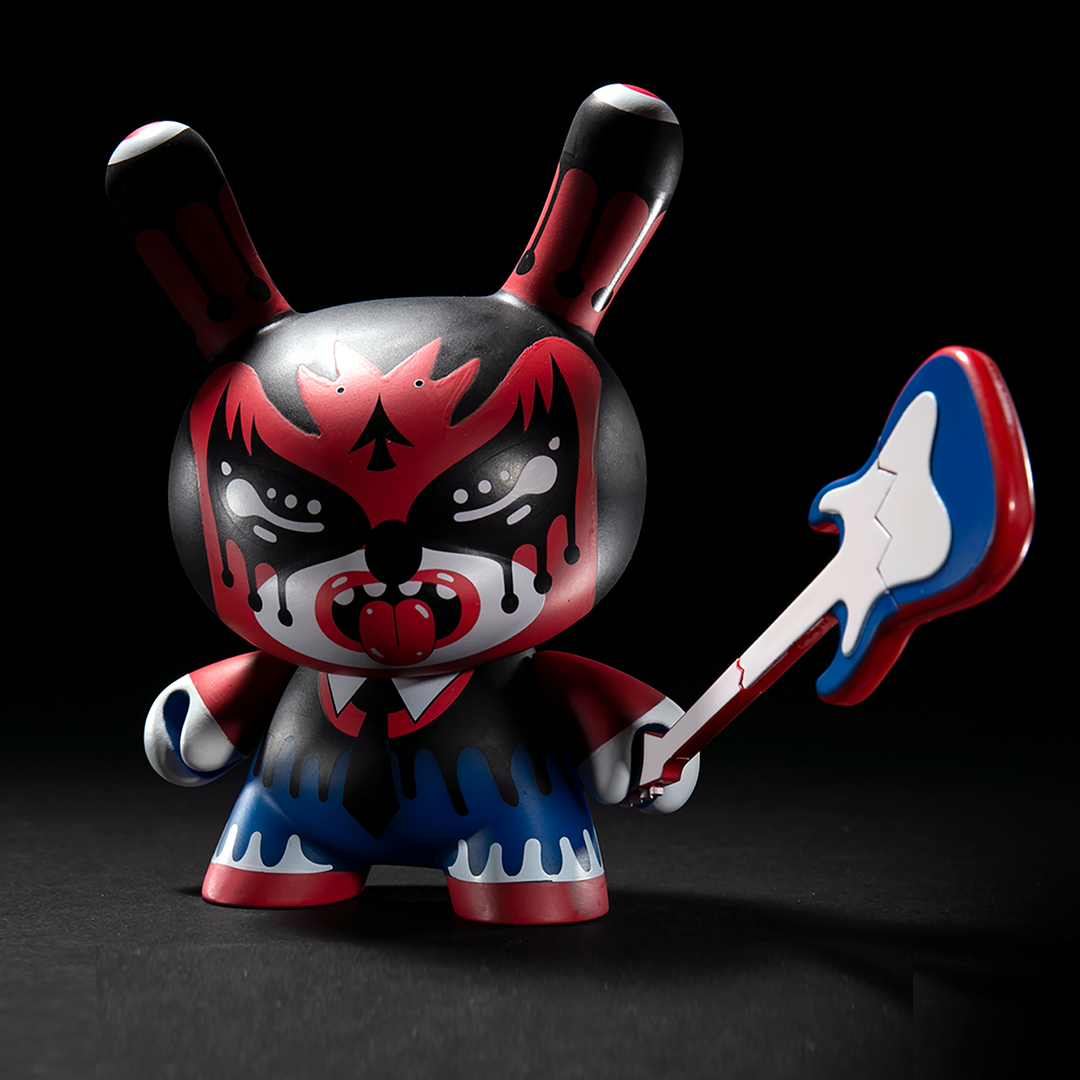 Romank Klonek is a newcomer to Kidrobot and the designer art toy scene. Based in Germany, this contemporary artist is known worldwide for his intricate and bold woodwork and woodblock printing. His work strikes a bizarre balance between propaganda, folklore, … Continued
The post Zmirky 5″ Dunny Artist Capsule by Roman Klonek and Kidrobot appeared first on Kidrobot Blog.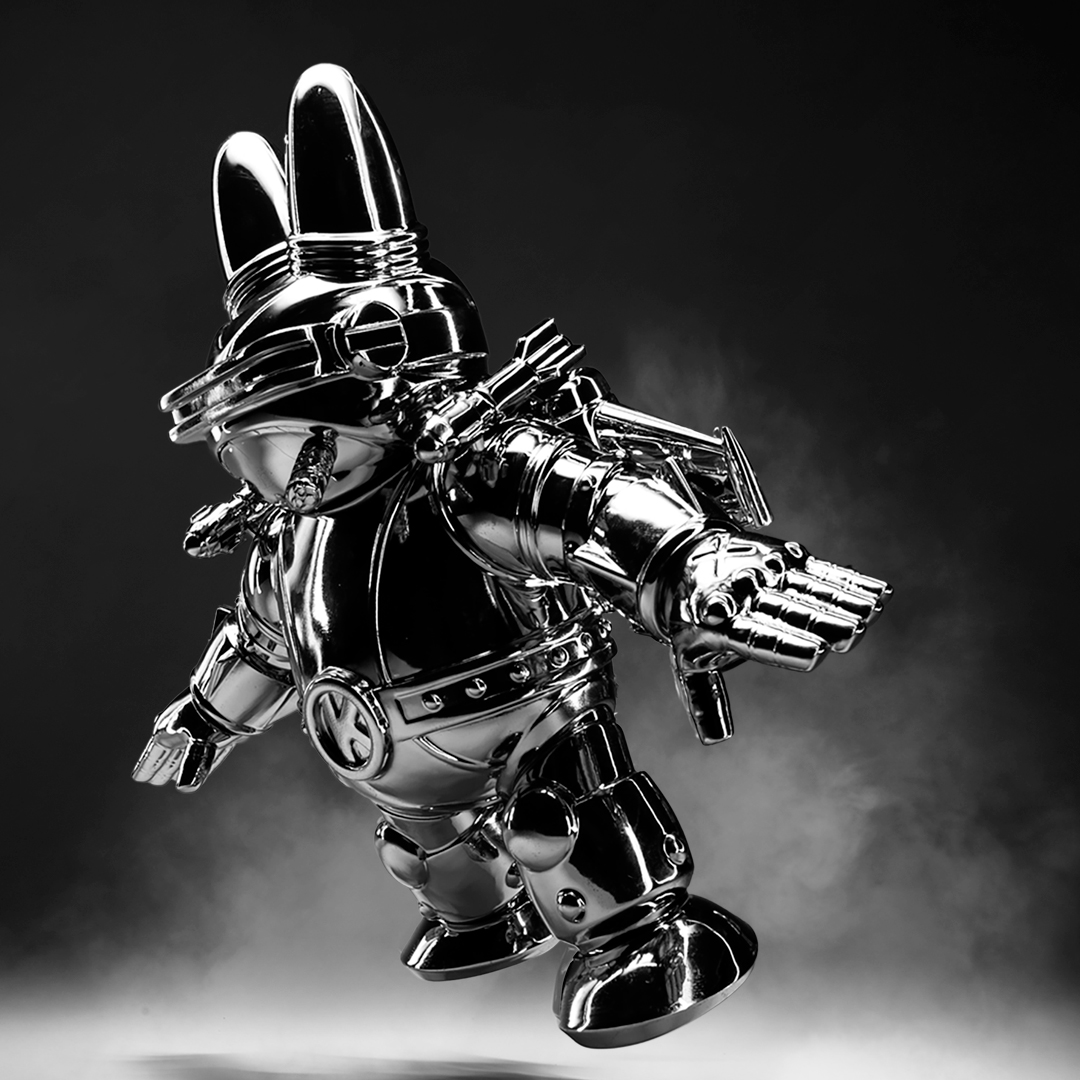 After years in production, designer vinyl toy overlords Frank Kozik and Kidrobot are poised to put the military industrial complex on notice with the Labbiter XK-5. What does the XK stand for? How about "Xtra Kill", because this mechanized and weaponized and yet to be fully legalized Labbit is no mere carnival ride.
The post Kidrobot x Frank Kozik Labbiter XK-5 Art Figure appeared first on Kidrobot Blog.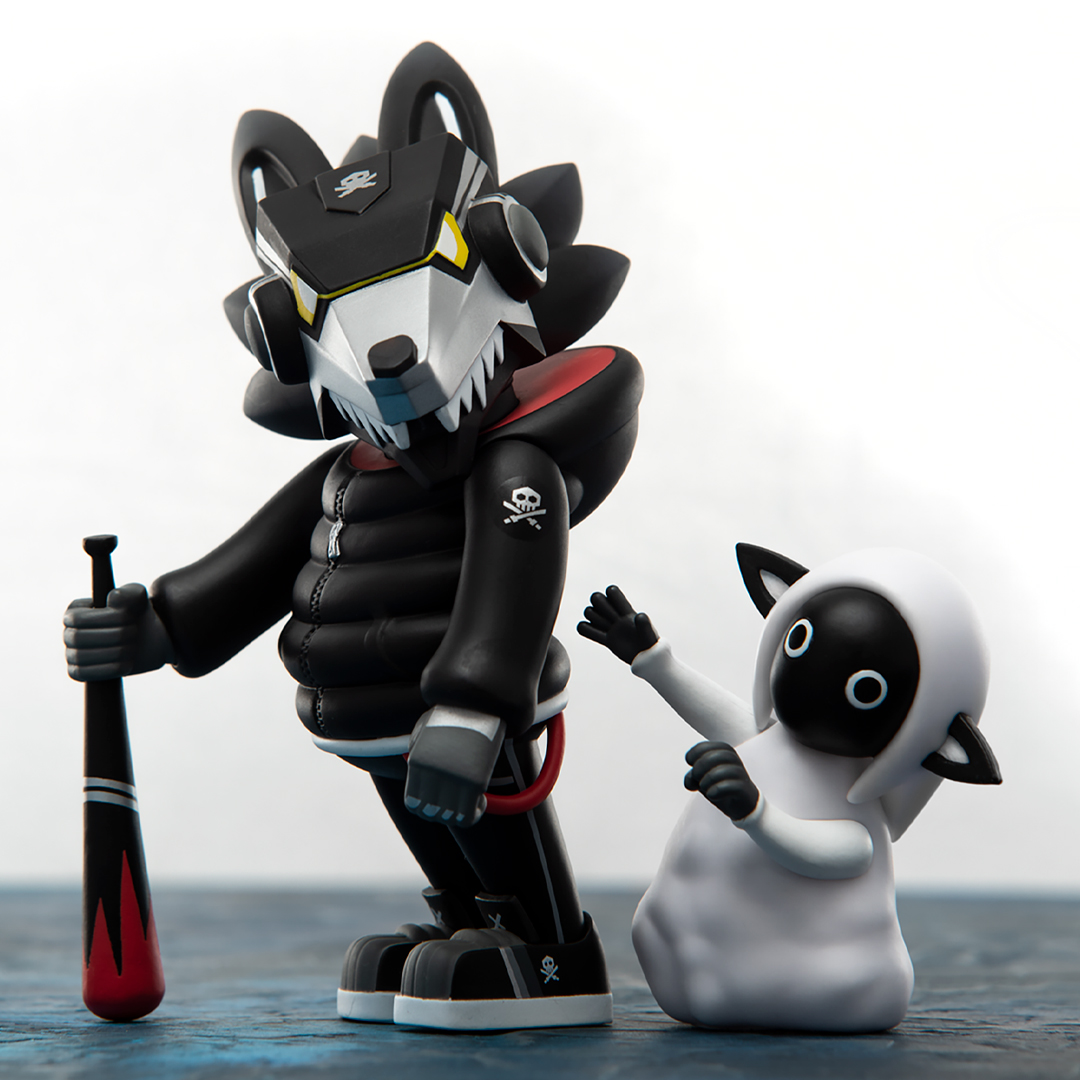 The Ukami x Hitsuji Kidrobot Art Figure by artist Quiccs dropped on March 29, 2019 and sold out in 7 minutes. But this is just the beginning of their story.
The post Ukami x Hitsuji Kidrobot Art Figure by Artist Quiccs appeared first on Kidrobot Blog.