April 06, 2020
LOCKNESTERS CREATING FACE SHIELDS FOR COVID-19 HEALTH CARE WORKERS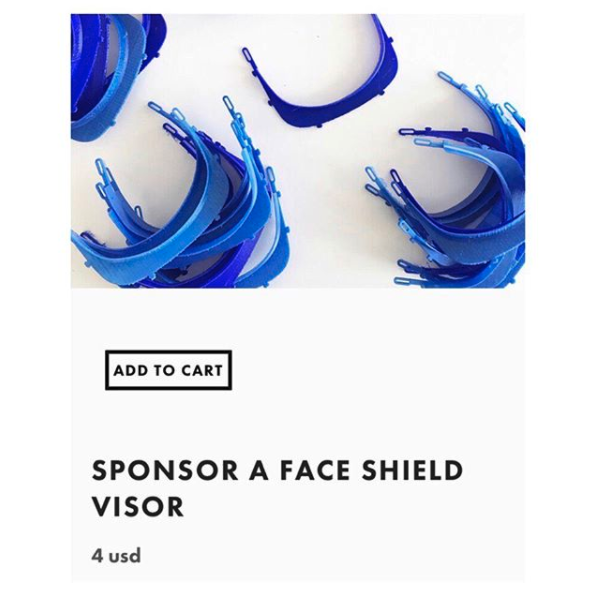 As we all have been impacted by the spread of the coronavirus no matter where you are in the world, it's empowering to see how we all deal with the changes. New York has experienced a large number of cases and as we all brace for the unexpected, many are working to help those affected and the front line of health care workers. Fleet Hower of LOCKNESTERS has temporarily converted their New York-based studio from the production of art decor items like the Puzzle Dunny to the production of face shield visors for health care workers due to the COVID-19 outbreak.
Locknesters is currently raising money to create more shields so if you have extra money to help aid them in this project, you can get more information about sponsoring face shields on the Locknesters Instagram or their website www.locknesters.com.
The post LOCKNESTERS CREATING FACE SHIELDS FOR COVID-19 HEALTH CARE WORKERS appeared first on Kidrobot Blog.