October 05, 2017
Kidrobot x Yummy World x Shake Shack Now Available!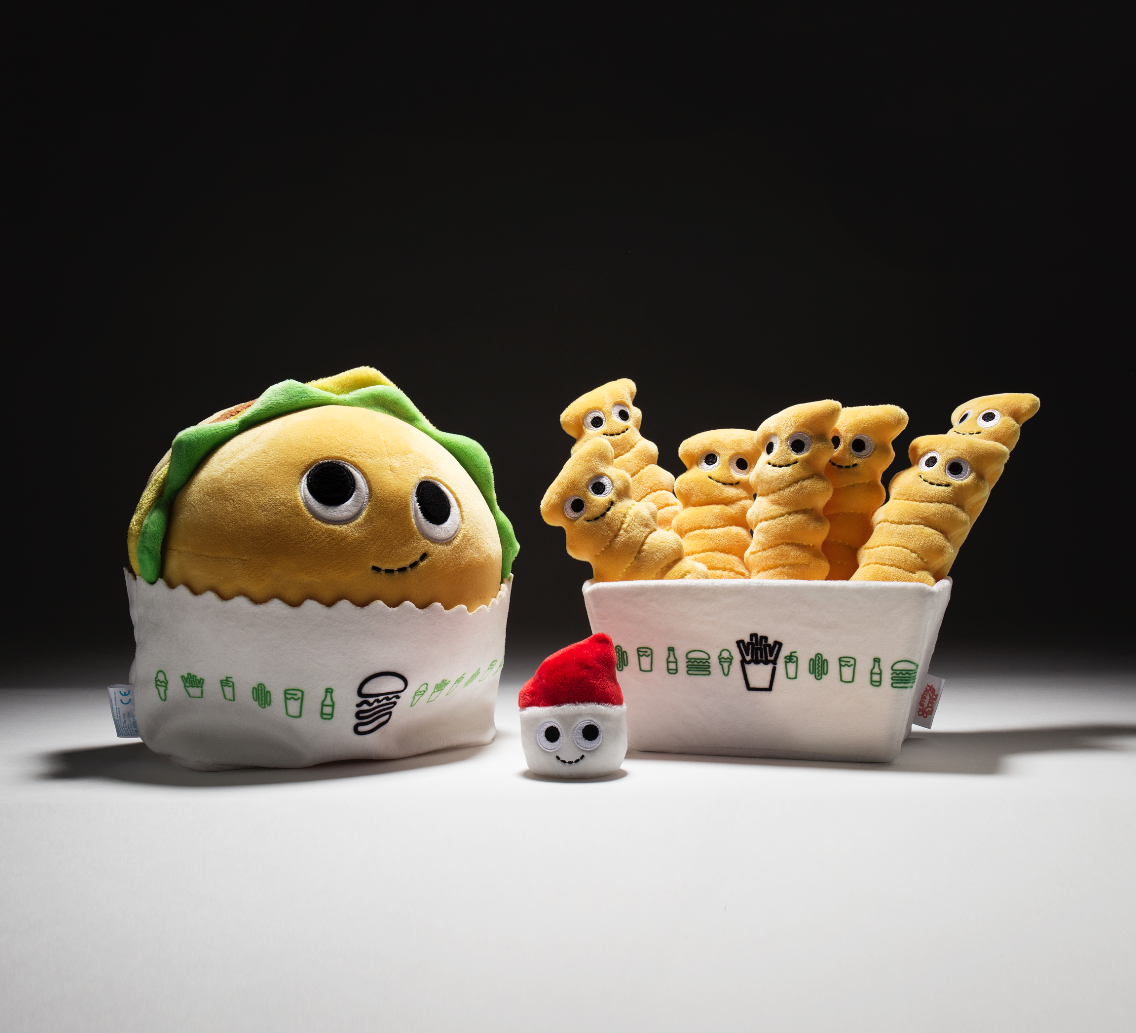 We are SO HAPPY that finally after all this time looking at food online and making the worlds cutest plush we came together with our friends at Shake Shack to make the Yummy World x Shake Shack plush! Together we made the ultimate burger and fries combo using their actual (delicious) food as inspiration. These items are limited, of course so don't waste anymore time… read this awesome blog by our friend Chris Holt aka The Toy Viking and then scroll over to the Yummy Page to get your own plush for your favorite NYC friend.
Did you know Shake Shack started as just a little hot dog cart in New York?  They've gone from humble beginnings to now having their own Kidrobot plush.  That my friends, is the dream personified.  These Yummy World characters include the famous Shake Burger and a side of all too delicious Crinkle Fries.  But you know what the best part is?  Check out the little dollop of ketchup!!!!!  He will melt your heart while bringing a tangy zing to already perfect potatoes.
Add some all American goodness to your collection at www.kidrobot.com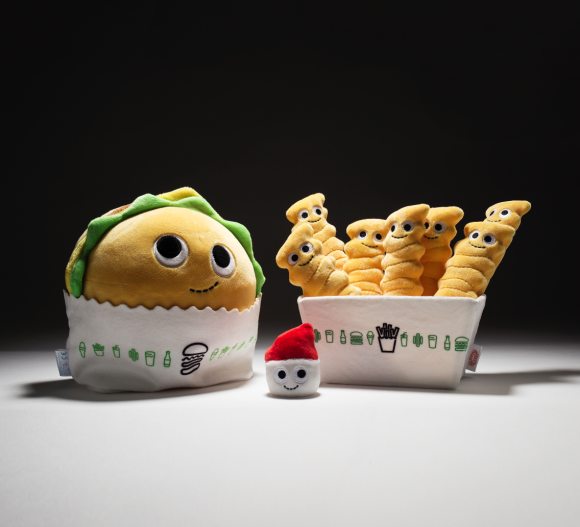 The post Kidrobot x Yummy World x Shake Shack Now Available! appeared first on Kidrobot Blog.