Kidrobot x Tara McPherson Astra & Orbit Vinyl Art Medium Figure Online Now!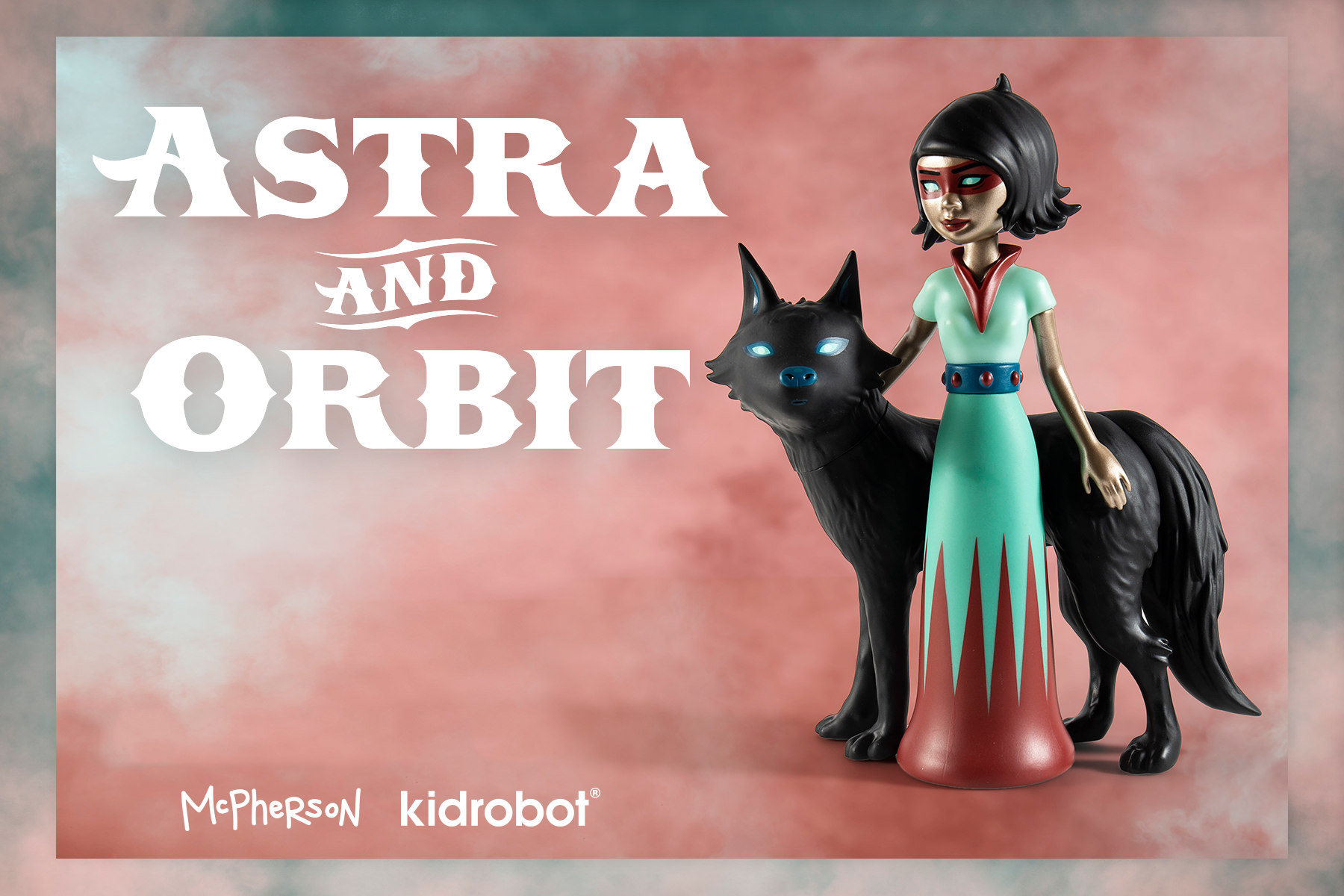 If you got your hands on the NYCC exclusive colorway of the new Tara McPherson Astra & Orbit Vinyl Art Medium Figure, you already know this piece is the perfect combo or mystic and color. Here to talk about the release of the two other colorways (for both retailers and exclusively to www.kidrobot.com) is our good friend Chris Holt aka The Toy Viking. 
Astra and Orbit, the newest medium vinyl figures from Tara McPherson and Kidrobot, are said to be the protectors of our dreams. My dreams don't need anyone to watch over them as much as they need a straight up intervention. I'm talking a full blown gathering of their friends and loved ones to try and get them back on track because they have been even weirder than usual as of late. I have a reaccuring one where I come home from work and my wife has sold our house and bought us a new one all in the same day. That would be bad enough if the new houses weren't in such advanced stages of disrepair as to make them virtually uninhabitable. Each time I have the dream the new house is a completely different style in a different location, as if she is continuing to refine her real estate prowess in my subconscious mind. Thankfully in real life we have all of our money tied up in cute little bean bag stuffed animals from the 90's, a more solid investment than property will ever be. 
    These three dimensional representations perfectly capture the ethereal candy colored style Tara has made famous with her fine art paintings and her posters for a bevy of musicians. Each figure can stand on their own to offer the collector different display options, but look their best when positioned together. Plus, who would deny an adorable dream puppy of the pets he so richly deserves? Monsters.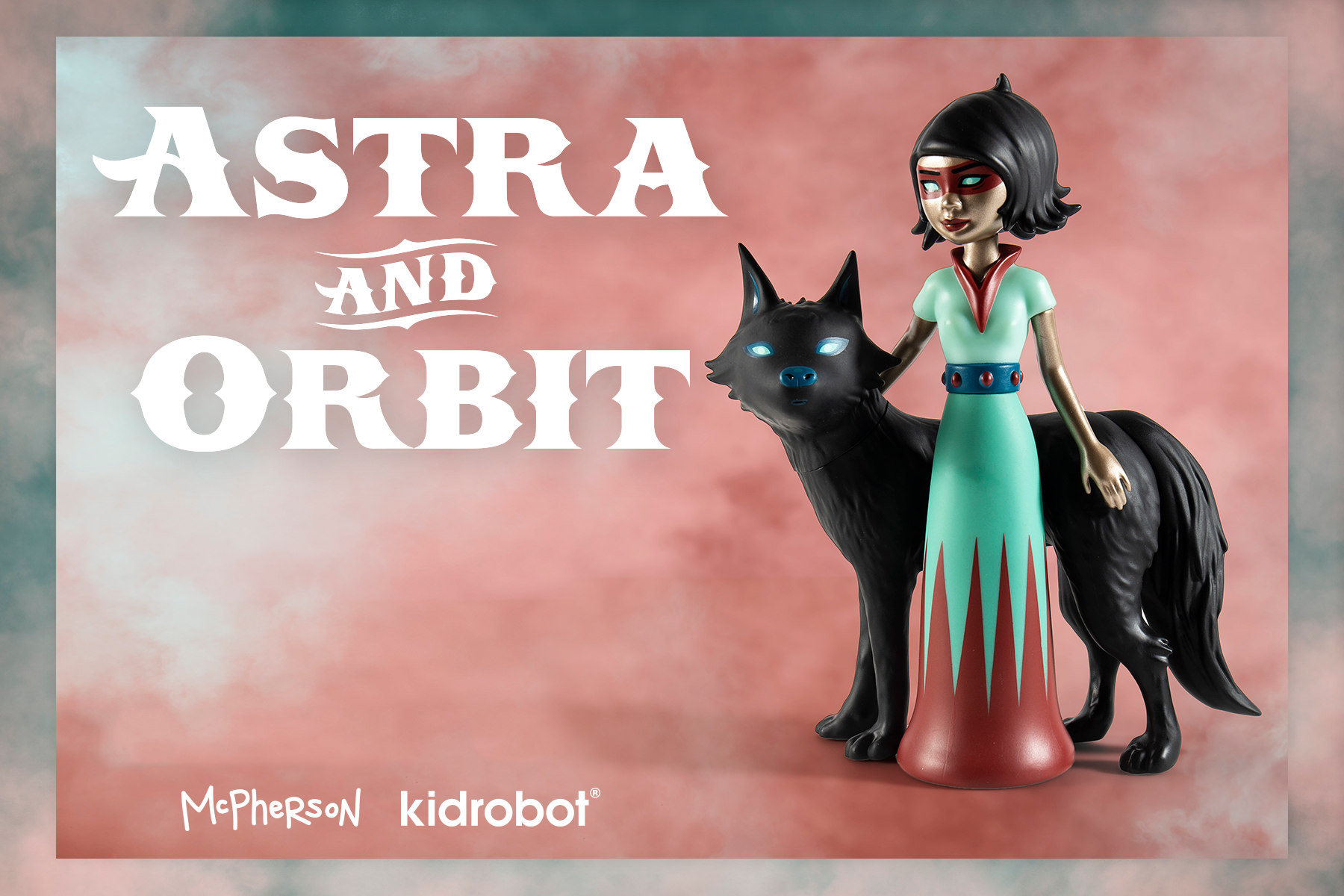 Available in the standard pink and white or the ultra limited Kidrobot exclusive red and black (only 200 pieces in the whole world) you can get them now at www.kidrobot.com.
The post Kidrobot x Tara McPherson Astra & Orbit Vinyl Art Medium Figure Online Now! appeared first on Kidrobot Blog.
---
Also in Kidrobot Blog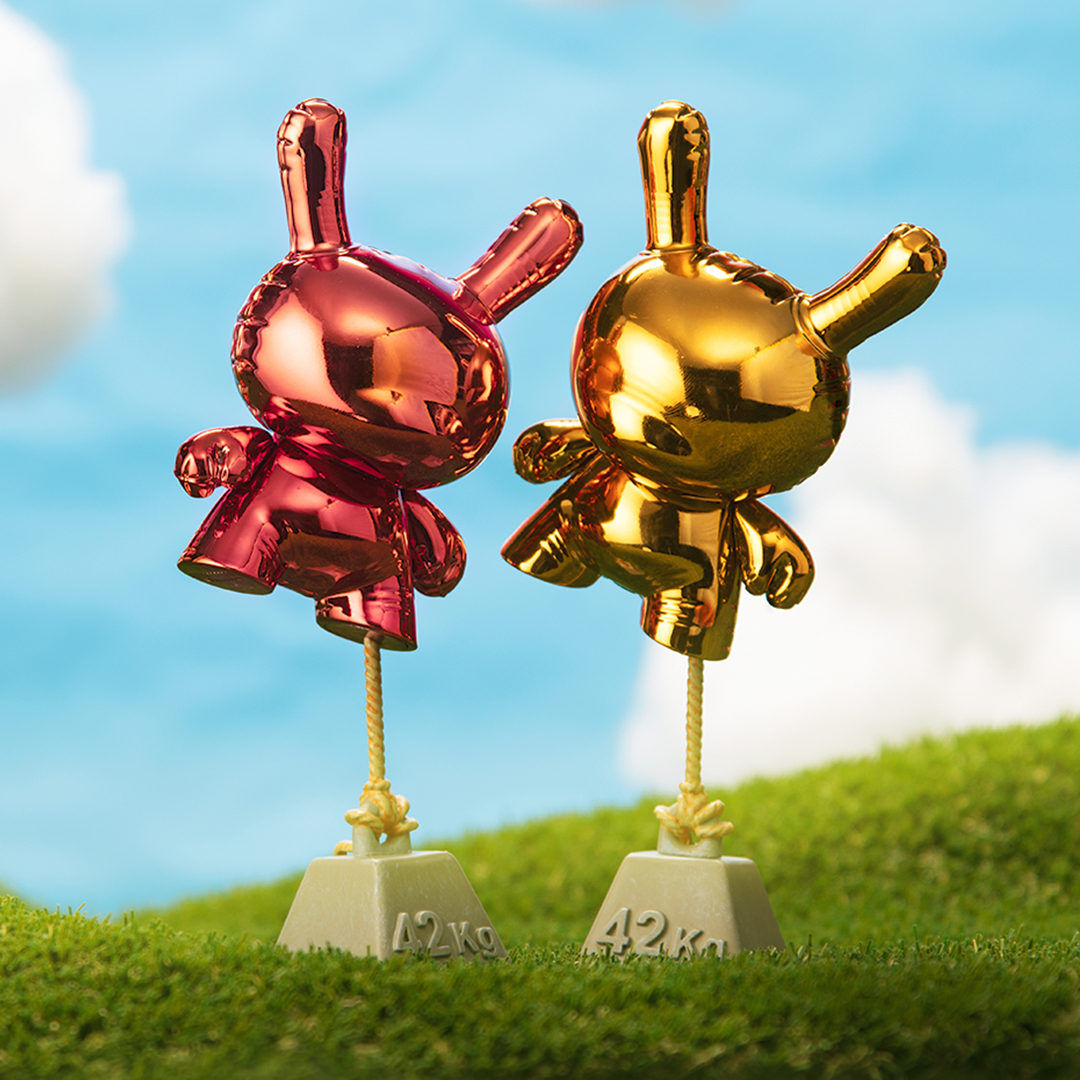 If you're hip to Candadian Folklore, then you may be familiar with the word "Wendigo," which is the name given to a mythical man-eating creature or evil spirit that's native to the North American continent. Enter Wendigo Toys , the … Continued
The post Elevate Your Kidrobot Collection with the 8″ Balloon Dunny Art Figure by Wendigo Toys appeared first on Kidrobot Blog.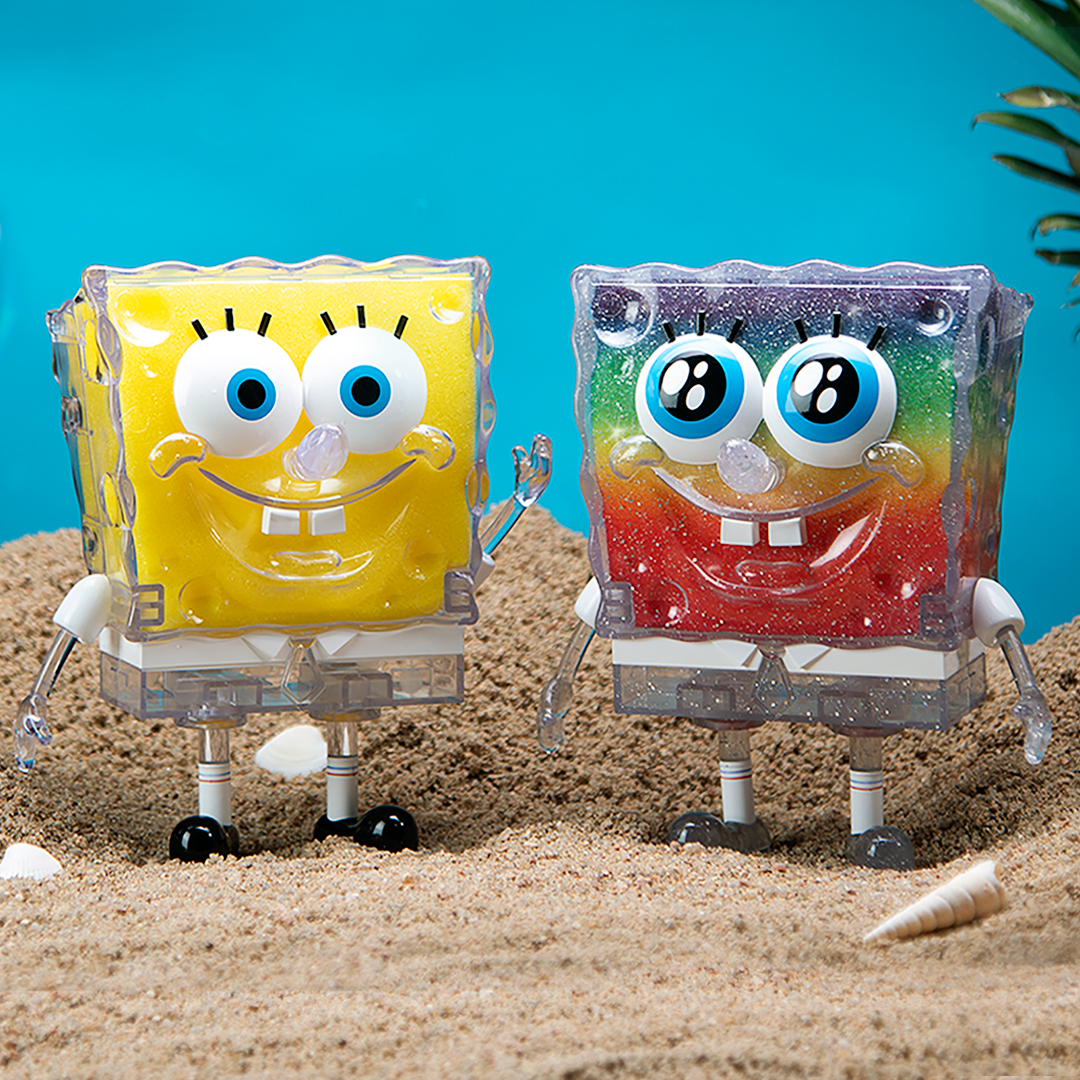 Ahoy, landlubbers! If you weren't able to get your hands on one of our SOLD OUT San Diego Comic Con Exclusive Sea Sponge SpongeBob 8" Art Figure (Rainbow) – fear not! Two new releases drop tomorrow, and maybe more coming … Continued
The post SpongeBob is Celebrating his 20th Anniversary, Best Year Ever! appeared first on Kidrobot Blog.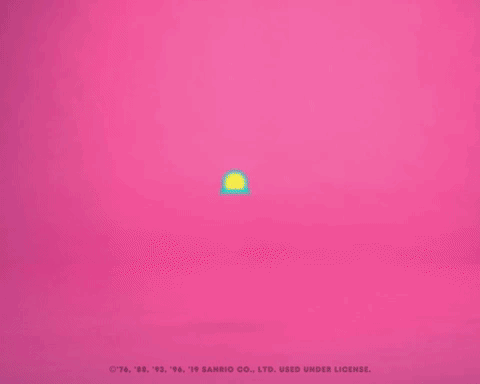 Kidrobot x Sanrio – where food meets fun! Coming with four adorable ice cream scoop flavors, the Kidrobot x Sanrio Cute Scoops ice cream carton plush lets you scoop up your favorite characters and build your own Sanrio fun! Packed … Continued
The post SANRIO CUTE SCOOPS ICE CREAM PLUSH BY KIDROBOT appeared first on Kidrobot Blog.