Kidrobot x Haru the Konpietō Fairy 8″ Dunny Online Now!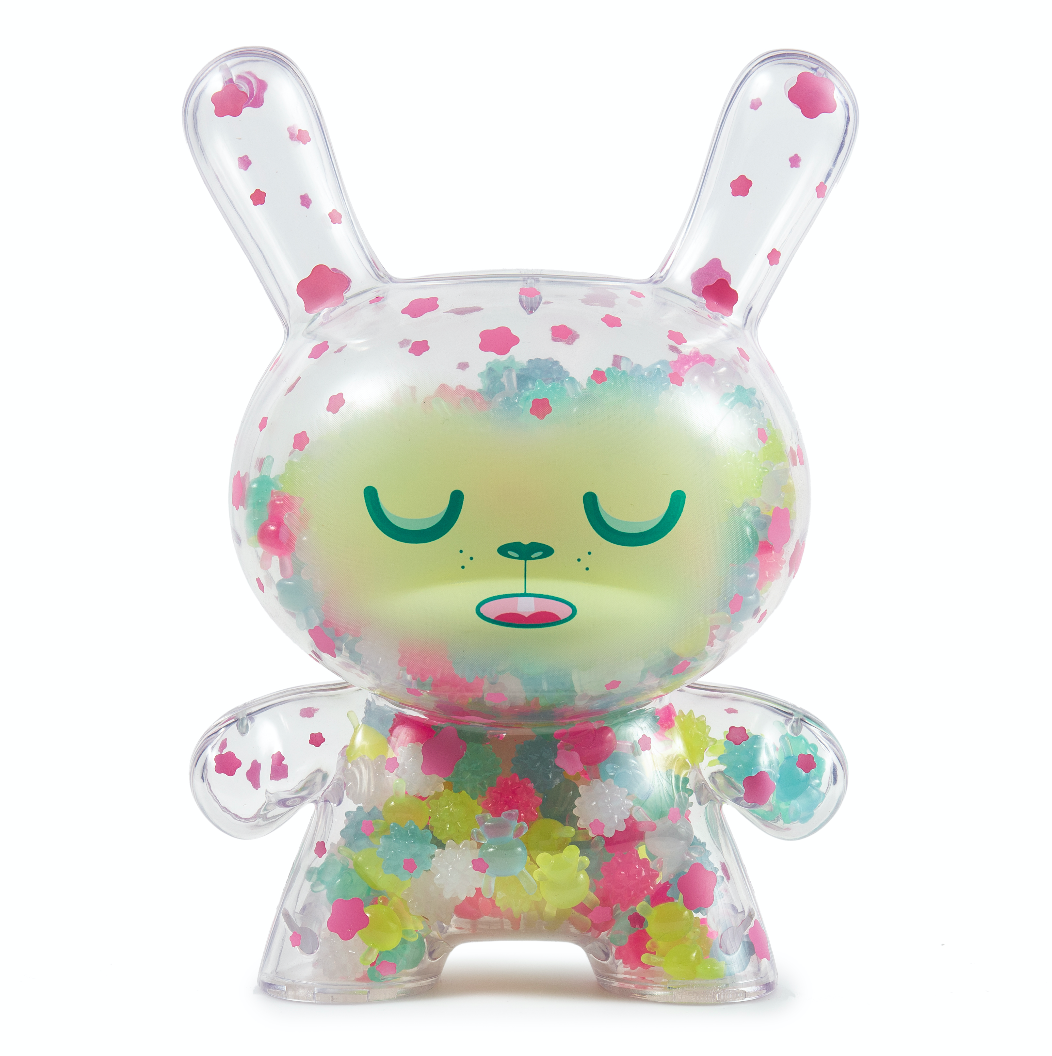 Haru is named after the Japanese word for "Spring" and the Korean word for "Day," and they will brighten your collection in ways you never imagined! Haru is filled with mini GID Dunny friends and Konpeito "candies", a traditional Japanese gift use to thank guests. Haru couldn't be more excited to join your Dunny collection and its available online now at www.Kidrobot.com! Still not convinced? Here is a little extra something from our friend Chris Holt aka The Toy Viking on this new Kidrobot Dunny….. 
This time of year can be rough with the days being so short and the weather kind of gloomy, so how awesome is it that Kidrobot is not only kicking off 2019 with a brand new eight inch Dunny, but one that is as smile inducing as this one! This is Haru, whose name roughly translates to Spring Day, which is way more fitting than if it meant something like "Bringer of Decapitations" , because this dude is a stationary ray of sunshine. And do you see what his clear body is filled with? If you answered glow in dark mini Dunnys you're halfway correct, because he's also filled with konpeito, a type of Japanese candy given out to guests. All of the guests in my house leave with a healthy amount of cat hair attached to their clothes, but candy is good too I guess.
     You could start your year off with a pile of resolutions that will be forgotten by March, or you could score yourself a ticket to visual happiness. Plus, if you get a bunch of them they'll save you a ton on your electric bill. That's probably not true, but I'd really like someone to get enough glow in the dark toys to give it a try and let us know if it works.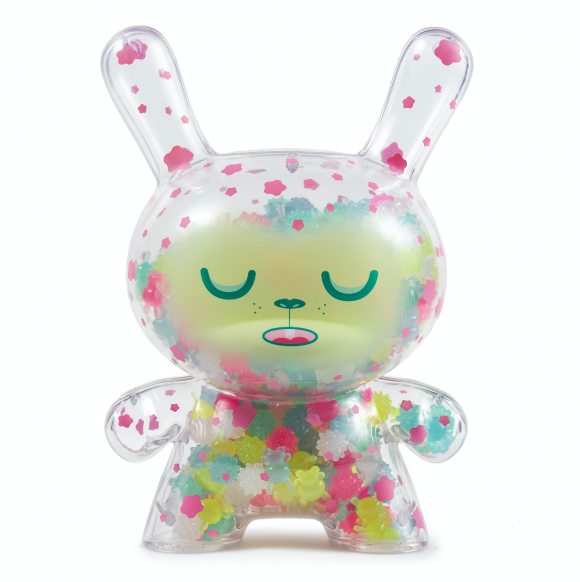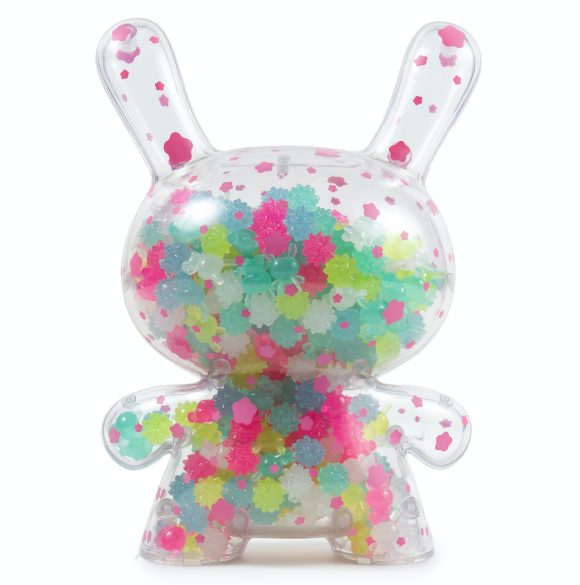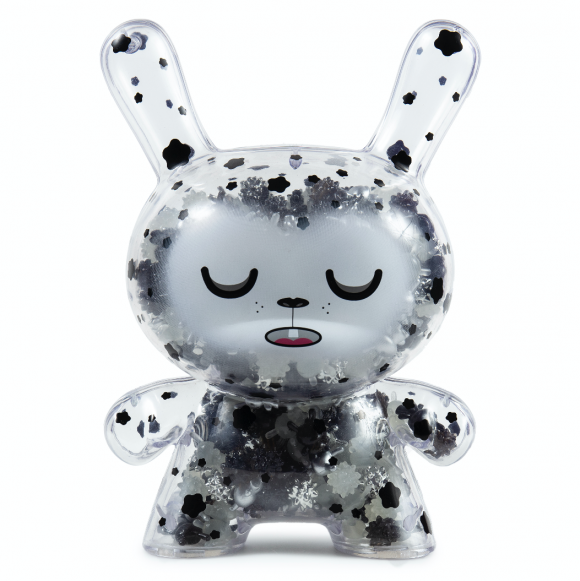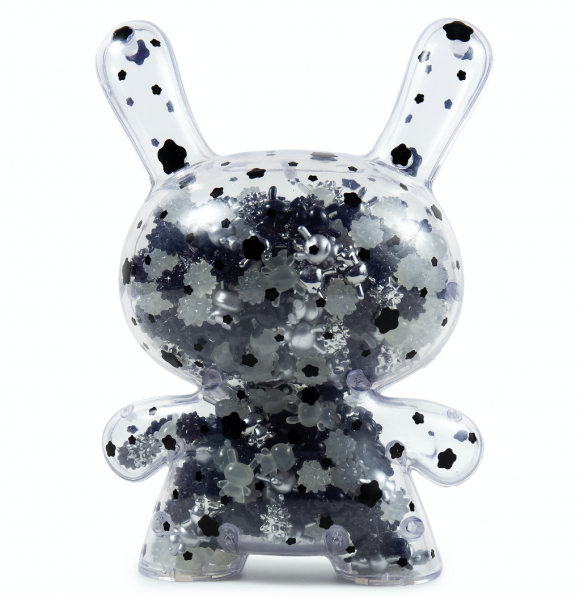 The post Kidrobot x Haru the Konpietō Fairy 8″ Dunny Online Now! appeared first on Kidrobot Blog.
---
Also in Kidrobot Blog: Art, Design & Pop Culture | Kidrobot.com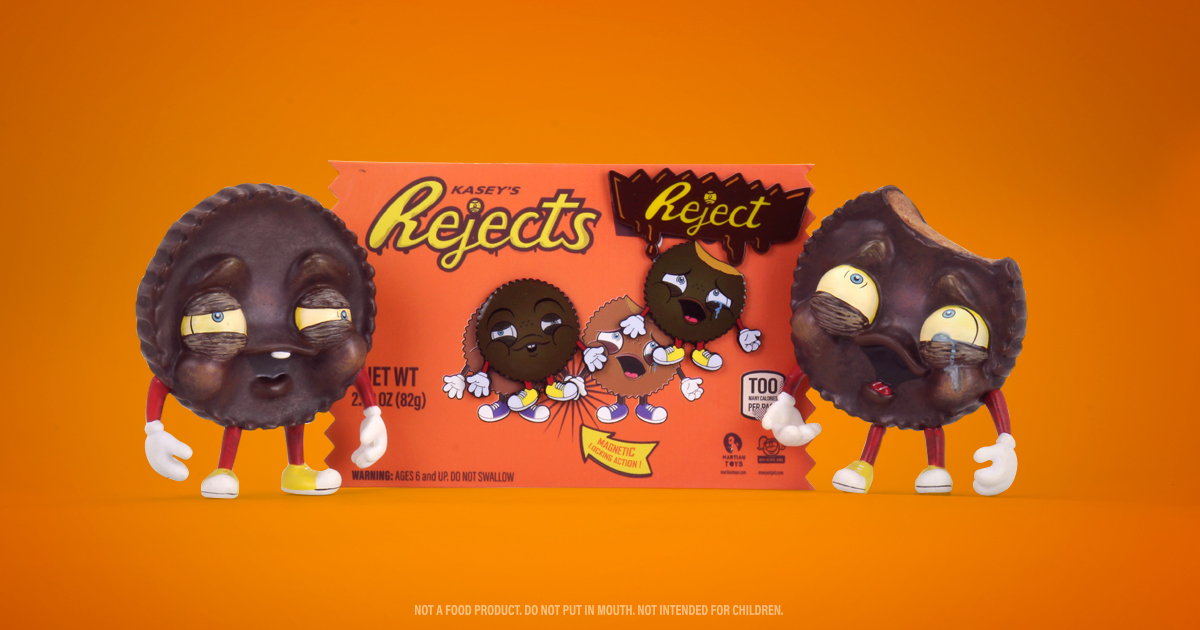 Q & A with Toy Designer One-Eyed Girl AKA Kasey Tararuj on release of The Rejects - Dark Chocolate Edition on Kidrobot.com. "I've been paralyzed and in a wheelchair for almost 20 years and I spent so much of that time creating all this weird, emotional art to help deal with it. I got to a point where that got old and making these silly characters was way more therapeutic than trying to put my feelings into a painting. So now I make my little guys to make myself laugh or smile and hope that it does the same for others." -One-Eyed Girl AKA Kasey Tararuj
The post Q & A with Toy Designer One-Eyed Girl AKA Kasey Tararuj appeared first on Kidrobot Blog.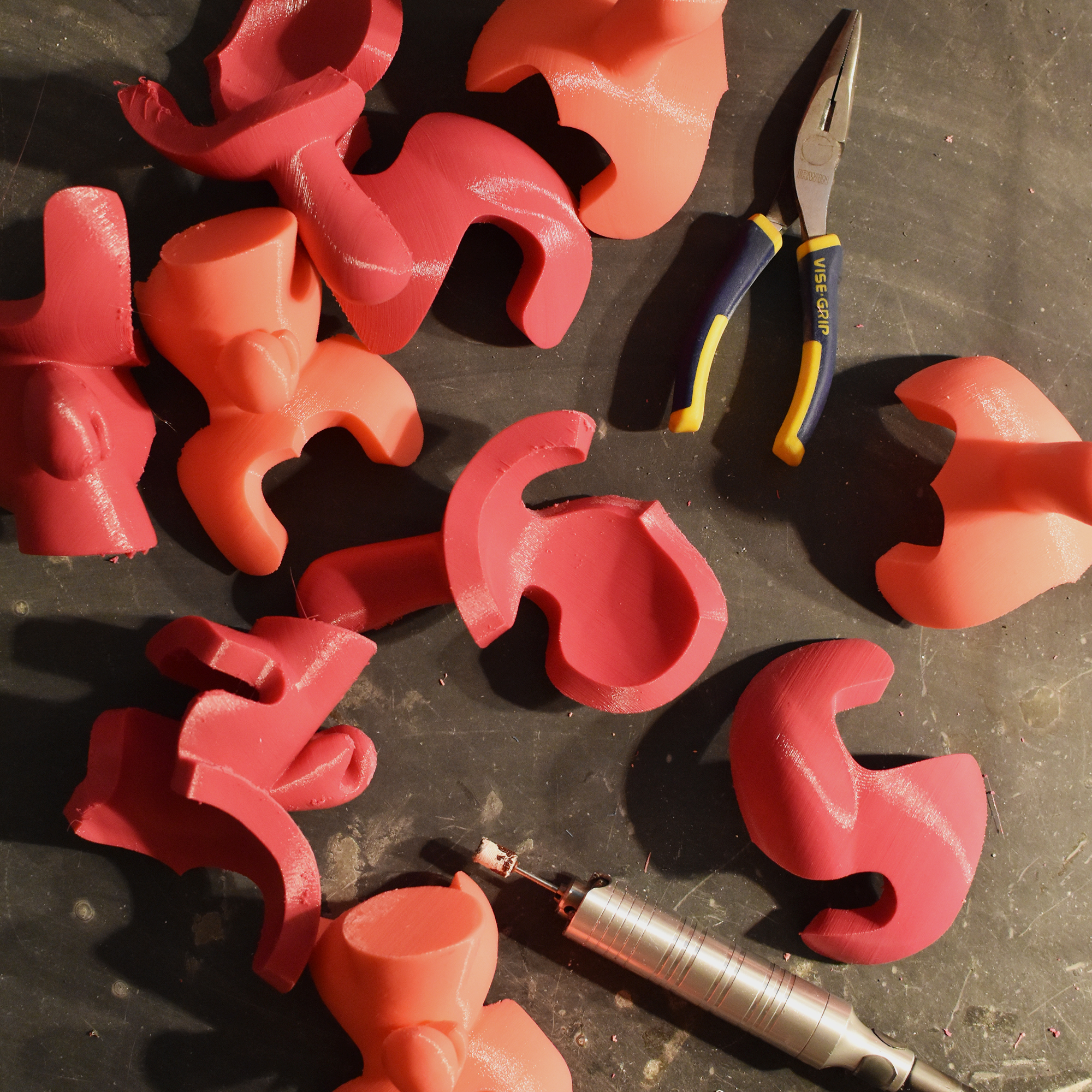 A few years ago, a member of the Kidrobot team met architect and Locknesters founder Fleet Hower at a trade show. At this show, Locknesters was introducing BEAR, their first three-dimensional puzzle bear figure...
The post The Story Behind the Locknester Puzzle Dunny & How They Are Made appeared first on Kidrobot Blog.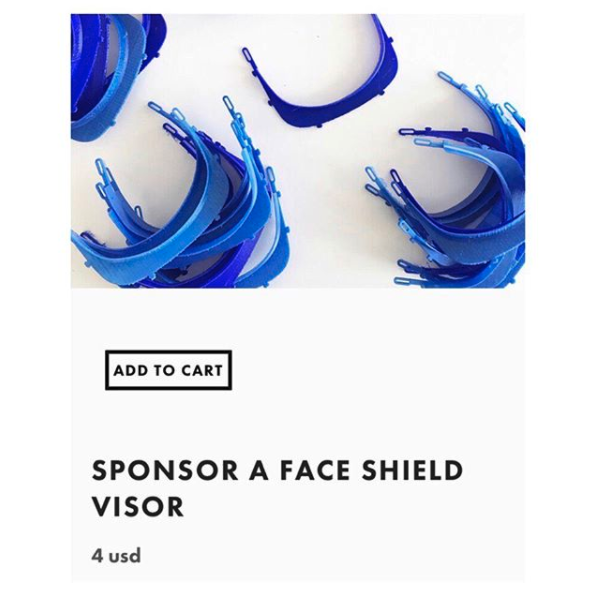 Fleet Hower of LOCKNESTERS has temporarily converted their New York-based studio from the production of art decor items like the Puzzle Dunny to the production of face shield visors for health care workers due to the COVID-19 outbreak.
The post LOCKNESTERS CREATING FACE SHIELDS FOR COVID-19 HEALTH CARE WORKERS appeared first on Kidrobot Blog.