November 15, 2018
Kidrobot x DCON Mini Series: Ragnar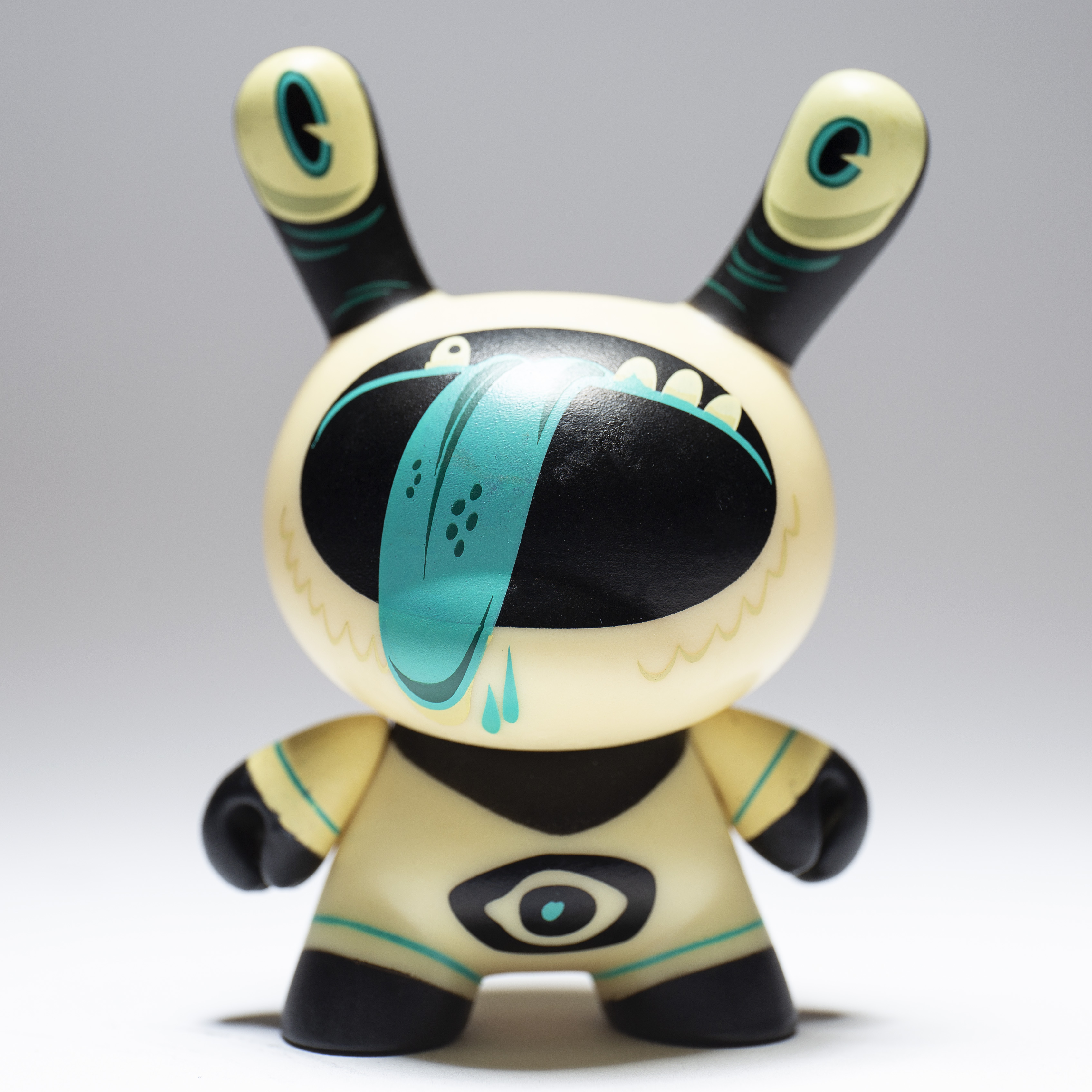 An interesting collectible artist from the sunny sate of California, Ragnar (aka Brandon Ragnar Johnson) was asked to join in the on the fun with the DCON Dunny Art Mini Series and his three toned piece. Want to know a little bit more about this long tongued creature? Give this a read….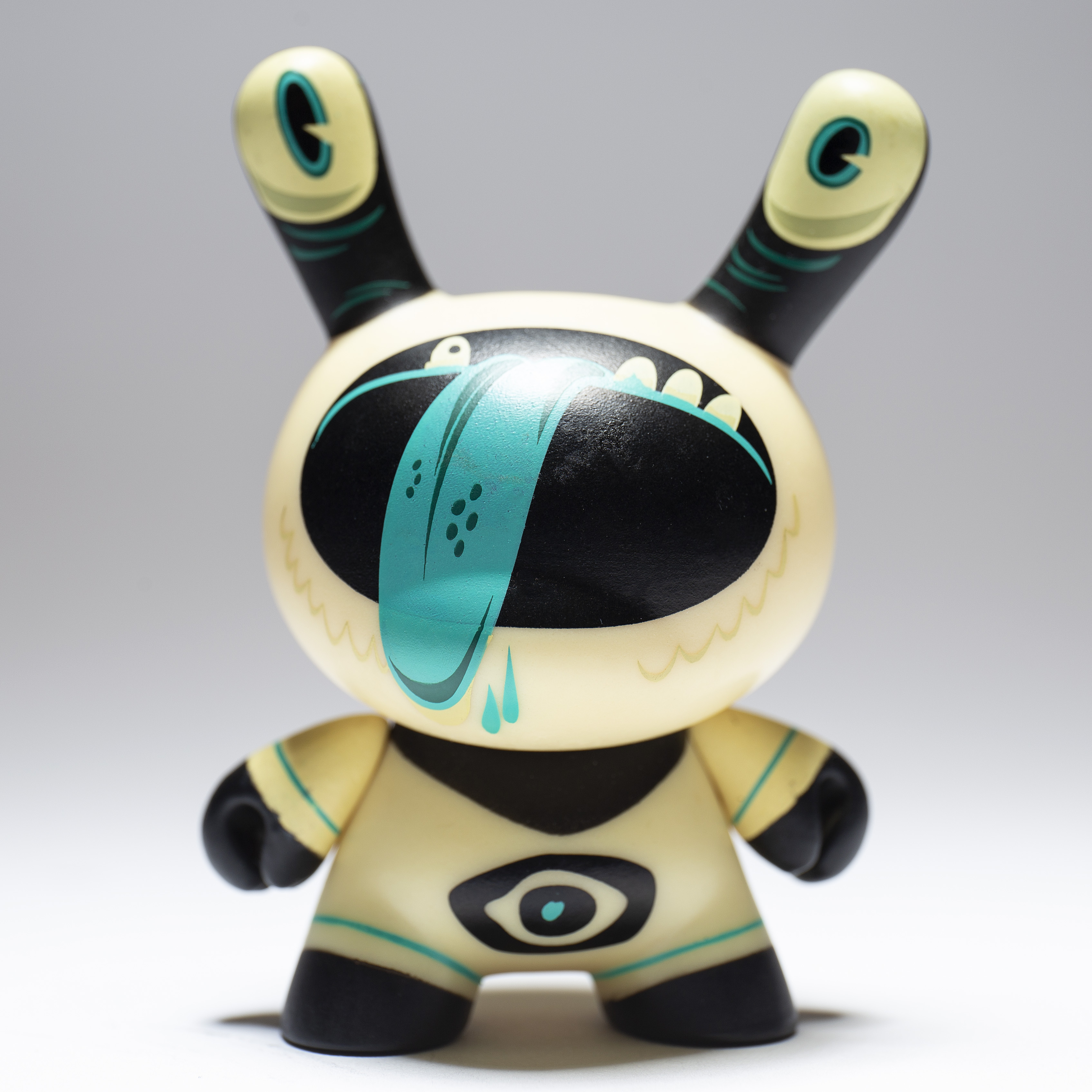 His name is Percy—I wanted to design a character without any props or alter or add anything to the existing sculpt.
Why did you choose that specific design?— I love goofy, doppy characters. I sketched up maybe a two dozen quick ideas and this one just stood out.
What inspired the design?  
—I like simple, clear character designs- nothing busy, too fussy or over designed.
What are you currently doing in the art world?
—I'm always working on some mix of personal work and commercial work including gallery shows, record covers, advertising, posters, film and television work etc.
Did you always want to be an artist? 
—Yeah, I never really considered anything else, it's what I've always done.
How did you get to where you are today as an artist?
—Many thousands of  hours of work.
What projects have you worked on with Kidrobot in the past (with years)?
—This is my first.
What are three art pieces you have done that you are most proud of?
—Like most artists I'm most fond of whatever I'm currently working on and as soon as it's completed you kind of fall out of love with it.
What message/advice do you have for the world? 
—Don't be a dick.
What does Designer Con represent to them? 
—Designer Con is far and away the most exciting get together of its kind and i seems to get better every year.
The post Kidrobot x DCON Mini Series: Ragnar appeared first on Kidrobot Blog.