Kidrobot x City Cryptid Dunny Mini Series Artist: Tara Mcpherson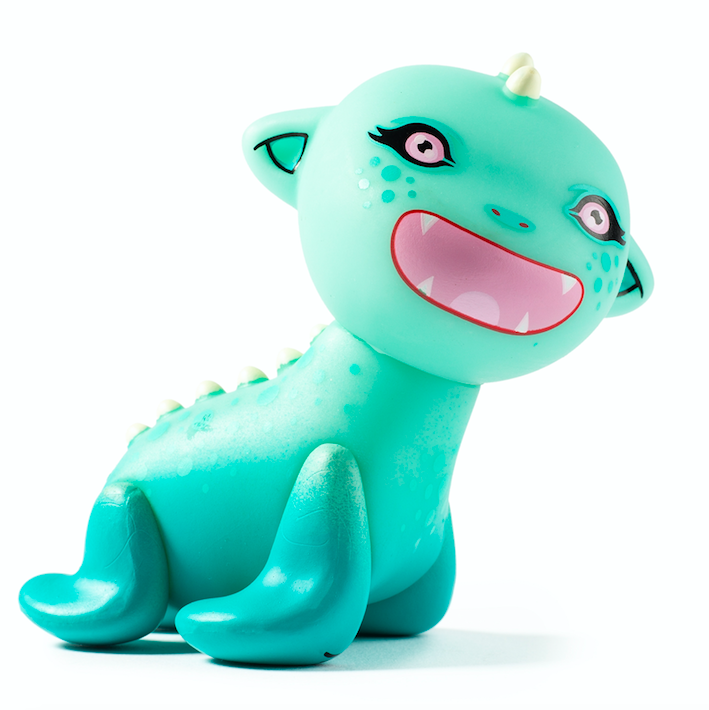 The City Cryptid Art Dunny Mini Series is here!! We have been celebrating the artists all week for who they are and the badass tings that they do! Included in these artists is the mystical female Goddness Tara McPherson. We decided to ask her just a few questions about her character from the Kidrobot x City Cryptid Dunny Mini Series and here is what she had to say!
The character is named Loch Ness Monster? Does he have another name?
Nessie.
Where does this character originate from?
From the Loch Ness Monster myth, though I had created the character a while back and just didnt have a place for it. Then Scott asked me to be in the series, and I thought wow, I have the perfect character for you!
What kind of personality does this character have?
Kind of innocently happy and shy.
If Loch Ness lived in the real world, (and monsters resided in our lives like normal) where do you think he/she would want to live?
She would probably want to live in the colder regions, away from people, in some glacial lakes.
You often use some of the same colors in your art, the mystical blue/turquoise. What is the actual name of the colors you used for him? Why do you like these colors?
I just follow my instinct when picking colors and try to use ones that vibe well with one another. The actual names of the Pantone colors for the body are 571 with a 3262 spray fade. Inspiring names yeah?!
Was Scott Tolleson the one who asked you to the series? What did he say that made you want to say yes?
Yes, I thought the series concept was really cool, and the fellow artists are some of my favs!
You've been in a lot of series with KIDROBOT. What's exciting about being in this series?
Getting to make a cute little monster… super fun!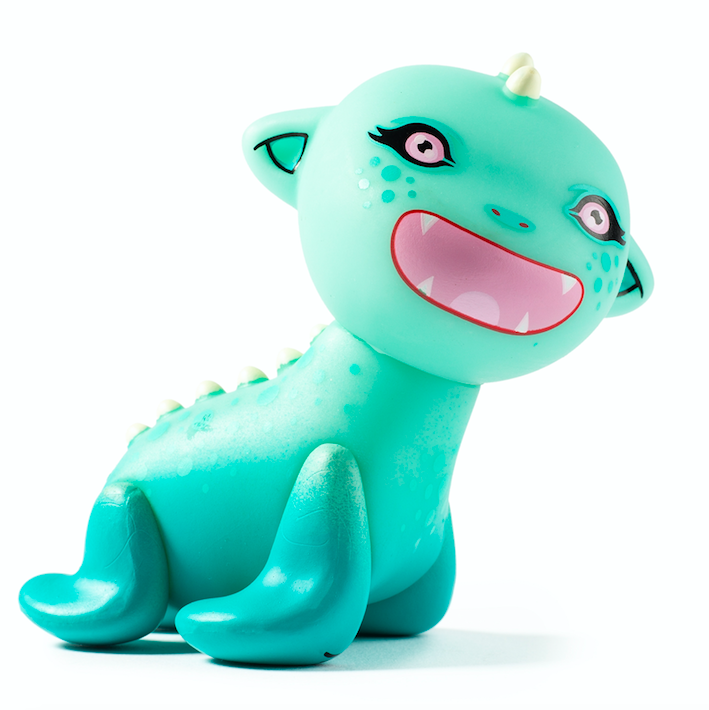 The post Kidrobot x City Cryptid Dunny Mini Series Artist: Tara Mcpherson appeared first on Kidrobot Blog.
---
Also in Kidrobot Blog: Art, Design & Pop Culture | Kidrobot.com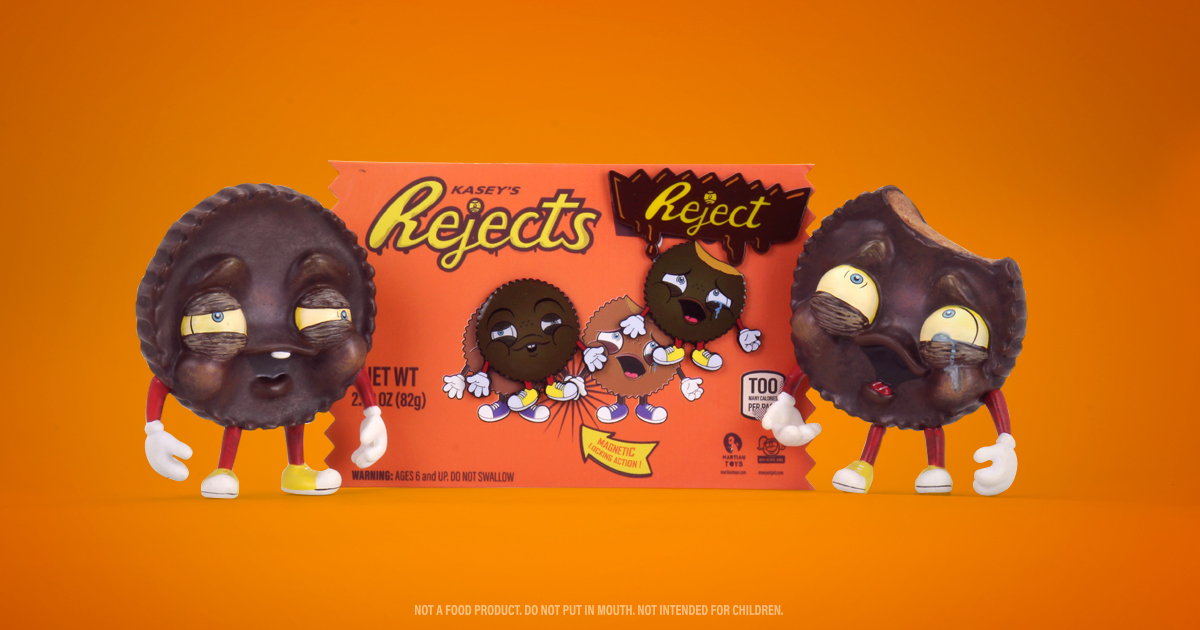 Q & A with Toy Designer One-Eyed Girl AKA Kasey Tararuj on release of The Rejects - Dark Chocolate Edition on Kidrobot.com. "I've been paralyzed and in a wheelchair for almost 20 years and I spent so much of that time creating all this weird, emotional art to help deal with it. I got to a point where that got old and making these silly characters was way more therapeutic than trying to put my feelings into a painting. So now I make my little guys to make myself laugh or smile and hope that it does the same for others." -One-Eyed Girl AKA Kasey Tararuj
The post Q & A with Toy Designer One-Eyed Girl AKA Kasey Tararuj appeared first on Kidrobot Blog.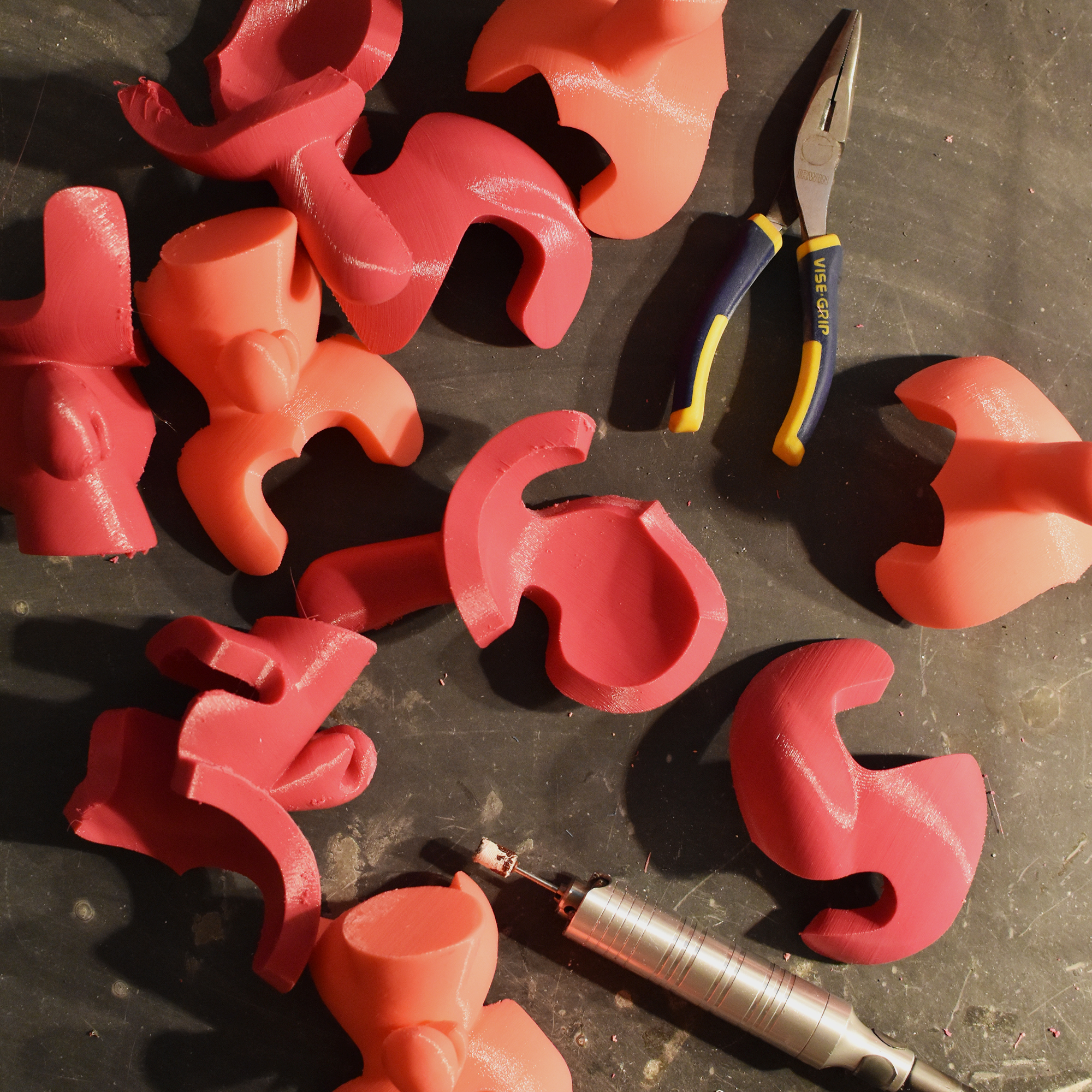 A few years ago, a member of the Kidrobot team met architect and Locknesters founder Fleet Hower at a trade show. At this show, Locknesters was introducing BEAR, their first three-dimensional puzzle bear figure...
The post The Story Behind the Locknester Puzzle Dunny & How They Are Made appeared first on Kidrobot Blog.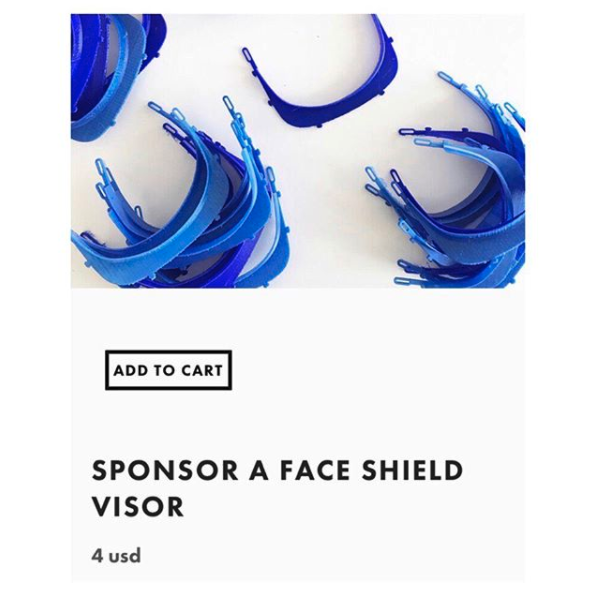 Fleet Hower of LOCKNESTERS has temporarily converted their New York-based studio from the production of art decor items like the Puzzle Dunny to the production of face shield visors for health care workers due to the COVID-19 outbreak.
The post LOCKNESTERS CREATING FACE SHIELDS FOR COVID-19 HEALTH CARE WORKERS appeared first on Kidrobot Blog.