February 05, 2019
Kidrobot x Andy Warhol Limited Edition Cat Plush Available Online Now!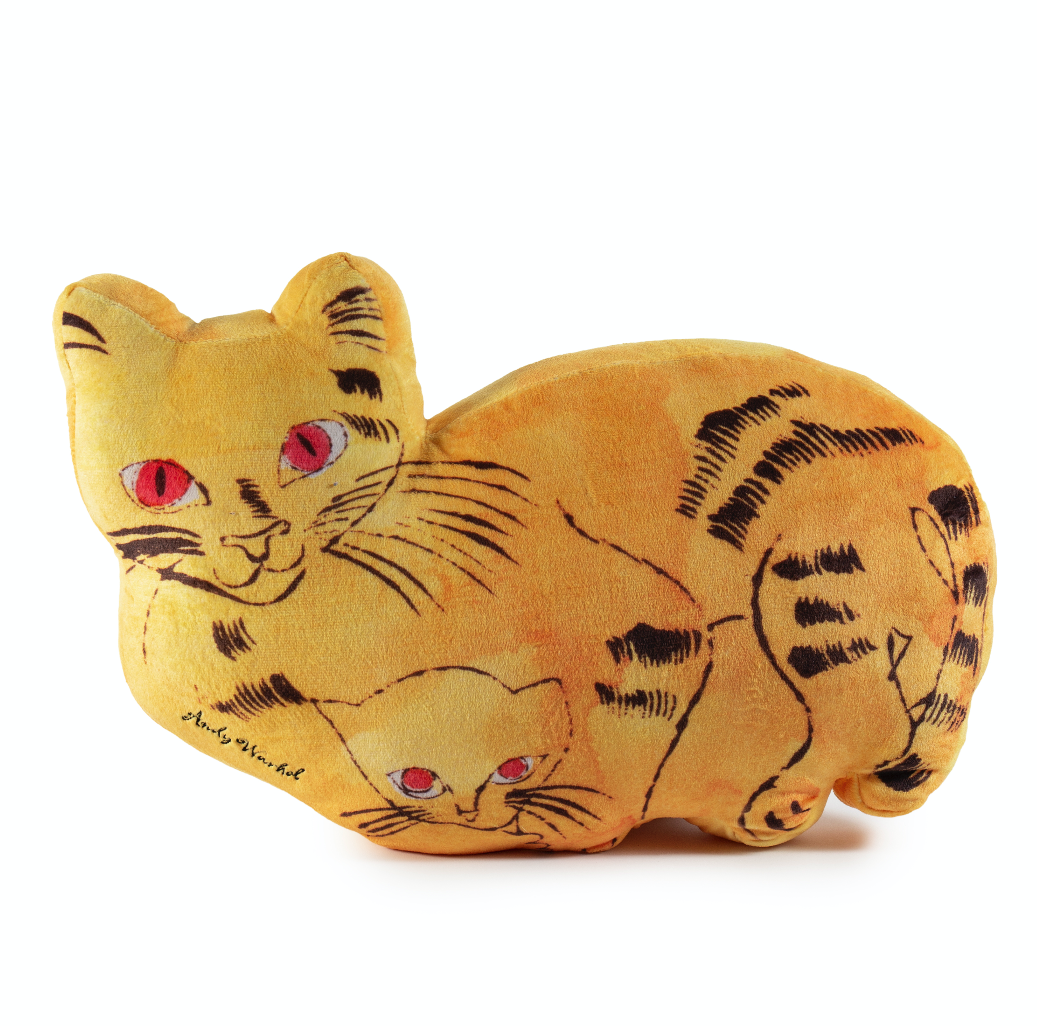 Continuing the Kidrobot x Andy Warhol Capsule, we decided to dive deeper in the world of Andy. Beyond the famous and slightly awkward shows and demeanor he also used some of his art to express parts of his childhood. In 1954 Andy Warhol published a series of cat portraits titled "25 Cats Name Sam and One Blue Pussy" as a collaboration with his mom, Julia. The boo was privately printed by the artist in small quantities featuring blotted line watercolor drawings in vibrant pop art colors. Taking this off the beaten path pieces of Andy Warhol art, Kidrobot and the Andy Warhol foundation have created three limited edition Cat Plush in orange yellow and blue. To talk more about the average collectors thoughts on these pussy plush is our good friend Chris Holt aka The Toy Viking.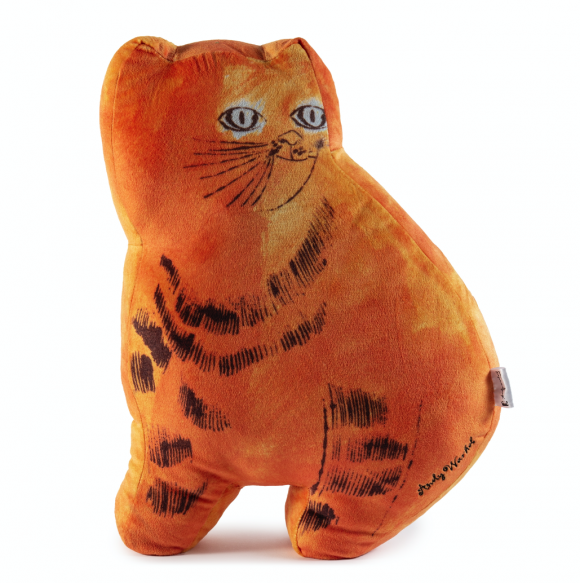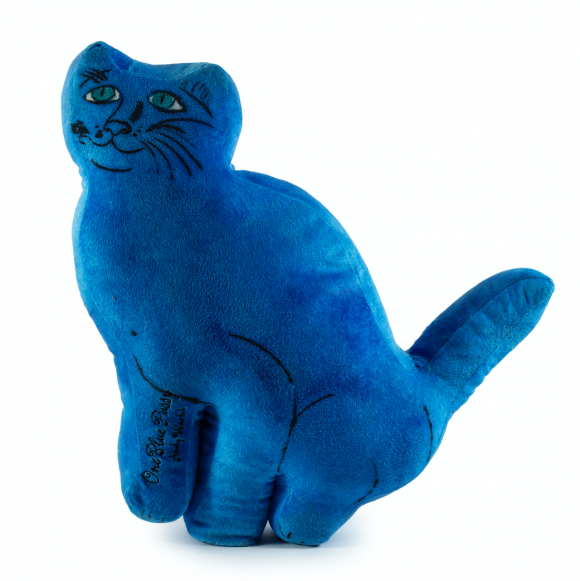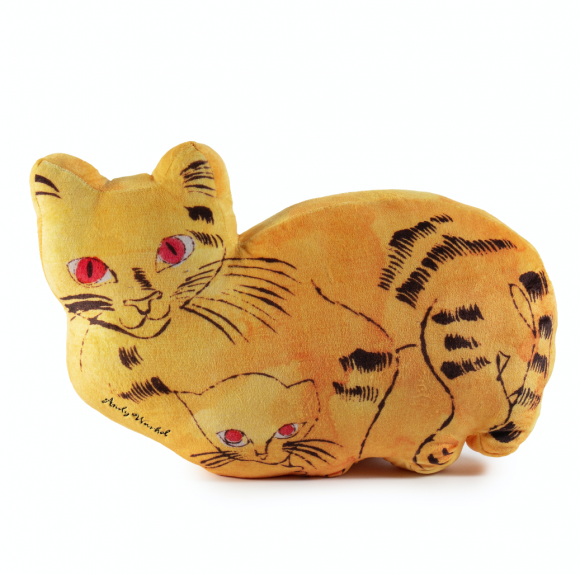 25 Cats Named Sam and One Blue Pussy. No, it's not some hipster band from Brooklyn, it's the title of a collaborative work of art between Andy Warhol and his mother, and Kidrobot has taken his tribute to all the cats they ever loved and turned it into three decorative pillows. 
    Besides being the greatest name for anything that has ever existed, the original piece was a limited edition book that celebrated the various cats the artist and his mother had owned over the years. You could say that it was an early version of social media, as many felines today are proudly shared by their caretakers on every platform imaginable. Speaking of which, I was recently watching a movie with my wife and when the actress appeared on screen she asked me if it was so and so. It was not, but the person she thought it was is fairly easy to spot being that she is constantly on the tabloids that we always make fun of while waiting in line at the grocery store. A few minutes later I was scrolling through my suggested photos online and I showed her a picture of a cute black cat. "Oh, that's Smokey, he's a rescue cat from Toronto that was found inside of a zamboni at a little league hockey game." I looked at her with astonishment plastered on my face that she didn't know someone who was world famous, but could instantly recognize an all black cat from Canada. Even Smokey got his illustrious 15 minutes of fame that Mr. Warhol predicted for us all. 
    At my house we have reached cat-pacity, which means that these pillows are the closest things to new cats that we'll be getting for a long time. They're super cute, super soft, and allow you to own something oddly endearing from one of the most important artists the world has ever known. All three are available now at www.kidrobot.com.  
The post Kidrobot x Andy Warhol Limited Edition Cat Plush Available Online Now! appeared first on Kidrobot Blog.