Kidrobot x Adult Swim: Rick and Morty!
Kidrobot is going to get this dumb universe rolling on the collectors art and toy scene.. and we are *buuuuuuurp* excited to say that the new Kidrobot x Adult Swim Blind Box Mini Series to here to help with Rick and Morty. This isn't a musical number where we try to sell you something with smiles on our faces and the smell of desperate on our breath, this might not even work out, we might just ***buuuuuuurrrrp*** fail but we gotta try. YEAH so clean that sh*t off your chin and ***buuuurpppp*** head to https://www.kidrobot.com/products/adult-swim-mini-series to collect this inter-dimensional duo and more.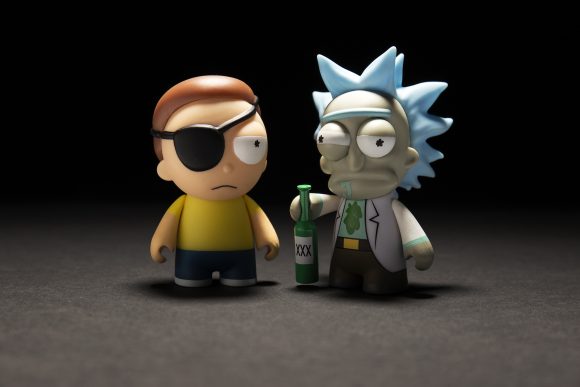 The post Kidrobot x Adult Swim: Rick and Morty! appeared first on Kidrobot Blog.