March 22, 2018
Kidrobot Throwback Thursday: The Kidrobot x Andy Warhol Invisible Sculpture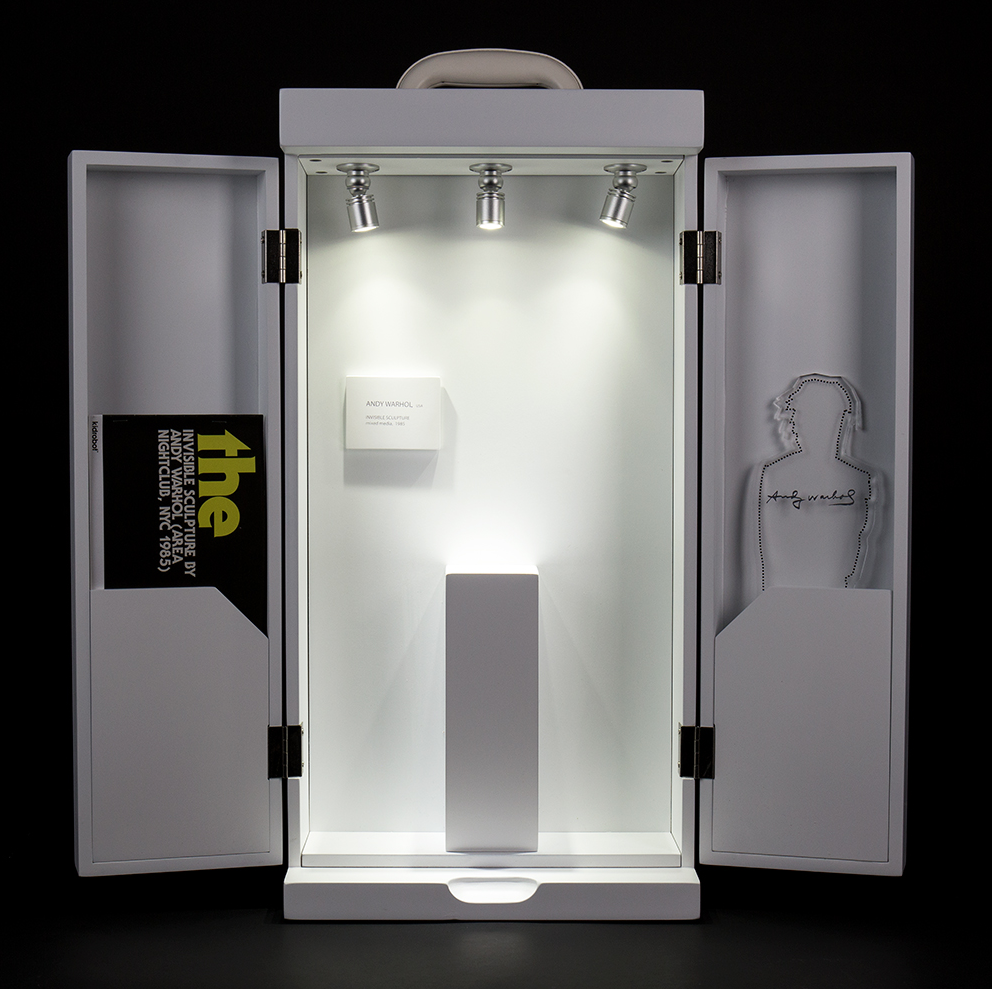 With the release of another Kidrobot x Andy Warhol Masterpiece Dunny, we are glad to throw it back with the help of The Toy Viking to the release of The Invisible Sculpture still available online at www.kidrobot.com. 
I'll be the first to admit that for a long time I didn't have appreciation for the work of Andy Warhol.  For whatever reason it just didn't strike me; whether it was the aesthetics of his work or not really understanding what he was trying to convey.  Fast forward a bit to when I discovered the world of designer toys about 10 years ago and my entire perception of art changed.  My interest went from a casual observer to borderline obsession in a short period of time.  Presented in a medium that was completely new yet familiar with my interest as a toy collector, my love for art has grown to the point that it's a huge part of who I am.  It's as though once it became accessible to me physically it also became accessible to me mentally and emotionally.   And I started to really appreciate the work of Andy Warhol on levels I never would have guessed.  Now I'll go out of my way to see anything he made in person, and my best time off from work is spent wandering around museums.  All of this from a little blind box figure from Japan that had no way to know how it would change the course of my life.
That all comes full circle with Kidrobot's edition of Andy Warhol's Invisible Sculpture.  Great art often inspires great conversation and this piece will lead to many a spirited debate, just like the original did.  It will challenge your notions of what art is and what art can be.  Is thought enough to manifest an artistic piece?  Is your reaction to it, or the lack of it's physical presence, as great as that of any other work?  The beautiful thing about it is that it is up to you to decide for yourself.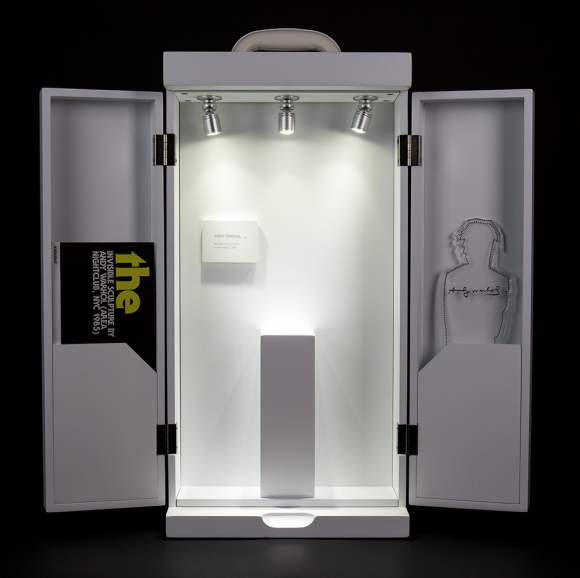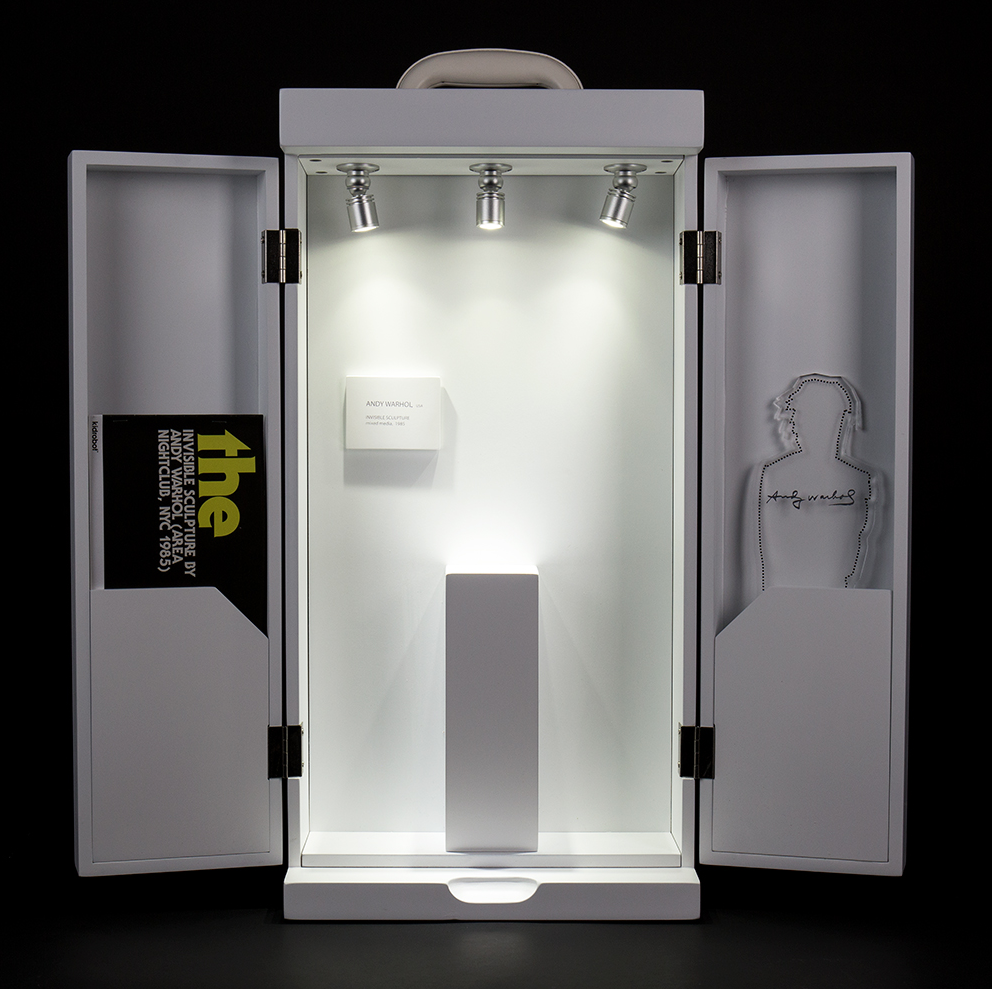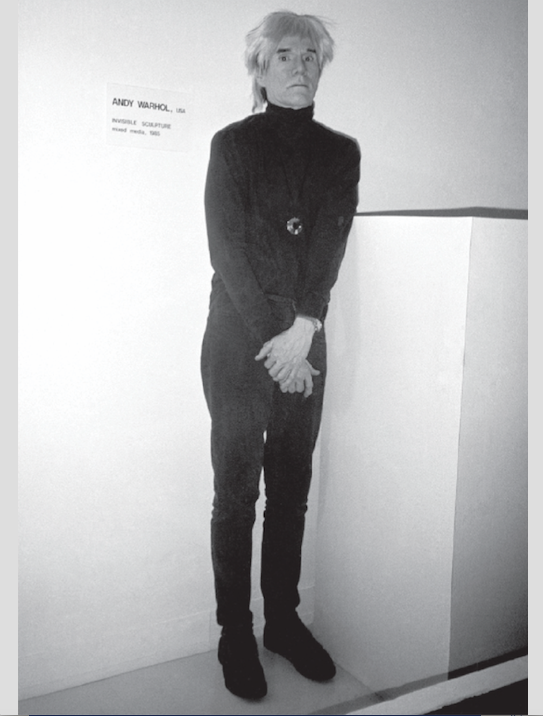 Available now at www.kidrobot.com, this groundbreaking piece will transform the very nature of your collection.
The post Kidrobot Throwback Thursday: The Kidrobot x Andy Warhol Invisible Sculpture appeared first on Kidrobot Blog.