Kidrobot Throwback Thursday: Homer Buddha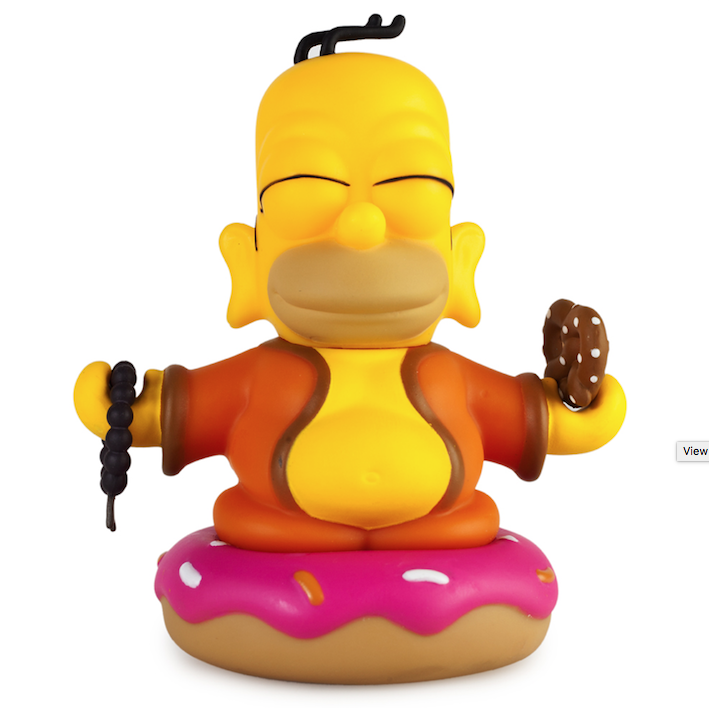 Thursdays are great aren't they? It means that its almost the end of the week and it's considered one of the days that its social acceptable to begin drinking! This time to celebrate a claaaasic throwback, Chris Holt aka The Toy Viking is going to talk about Homer Buddha! 
The world is crazy, so its important to take the time to reconnect with your happy place every now and again.  Kidrobot will help you center your chi with this Homer Buddha vinyl figure.  At only three inches tall you could place this symbol of tranquility just about anywhere he might be needed.  Put one on your desk at work and suddenly your annoying coworkers no longer test your nerves.  Put one in the car and let Homer's calming spirit dilute your road rage to minor road annoyance.  Keep one in your pocket during family gatherings and those stories you've heard over and over will magically have plot points that make sense.  That last one is a stretch, cause nothing could help Uncle Steve with his lack of character development.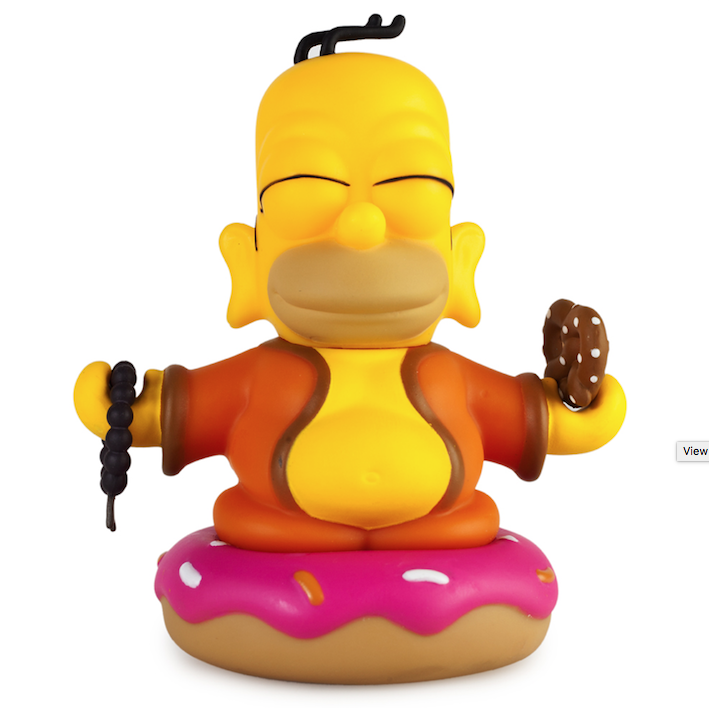 Zen is not easily achieved, but you're definitely on the right path with this guy.  He's available now at www.kidrobot.com.  
The post Kidrobot Throwback Thursday: Homer Buddha appeared first on Kidrobot Blog.
---
Also in Kidrobot Blog: Art, Design & Pop Culture | Kidrobot.com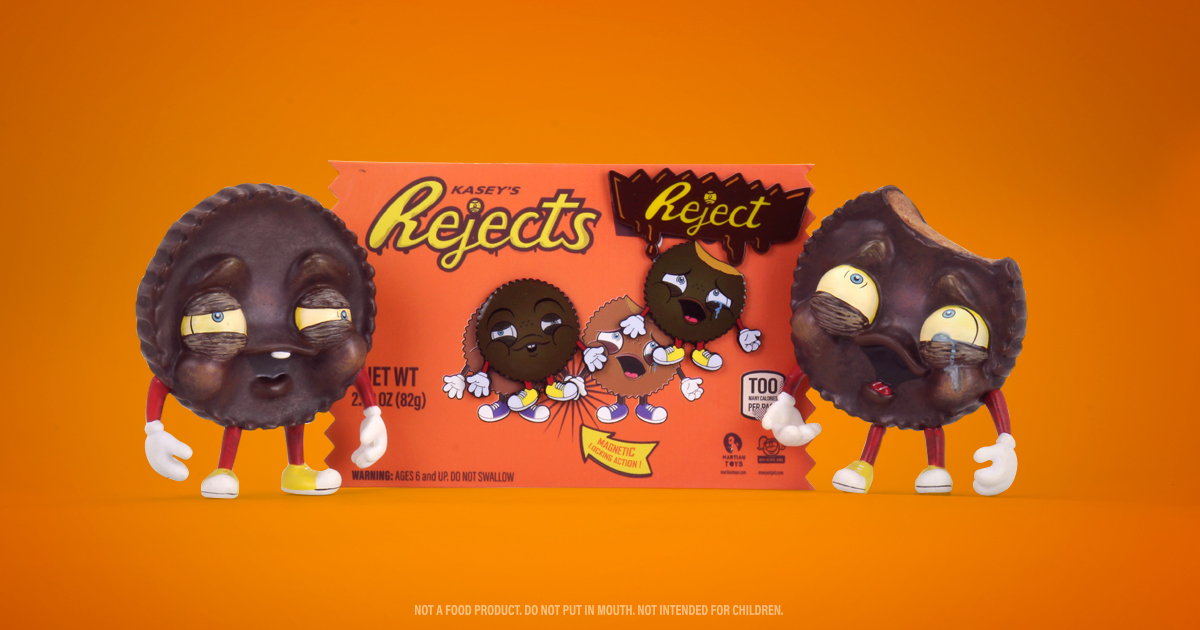 Q & A with Toy Designer One-Eyed Girl AKA Kasey Tararuj on release of The Rejects - Dark Chocolate Edition on Kidrobot.com. "I've been paralyzed and in a wheelchair for almost 20 years and I spent so much of that time creating all this weird, emotional art to help deal with it. I got to a point where that got old and making these silly characters was way more therapeutic than trying to put my feelings into a painting. So now I make my little guys to make myself laugh or smile and hope that it does the same for others." -One-Eyed Girl AKA Kasey Tararuj
The post Q & A with Toy Designer One-Eyed Girl AKA Kasey Tararuj appeared first on Kidrobot Blog.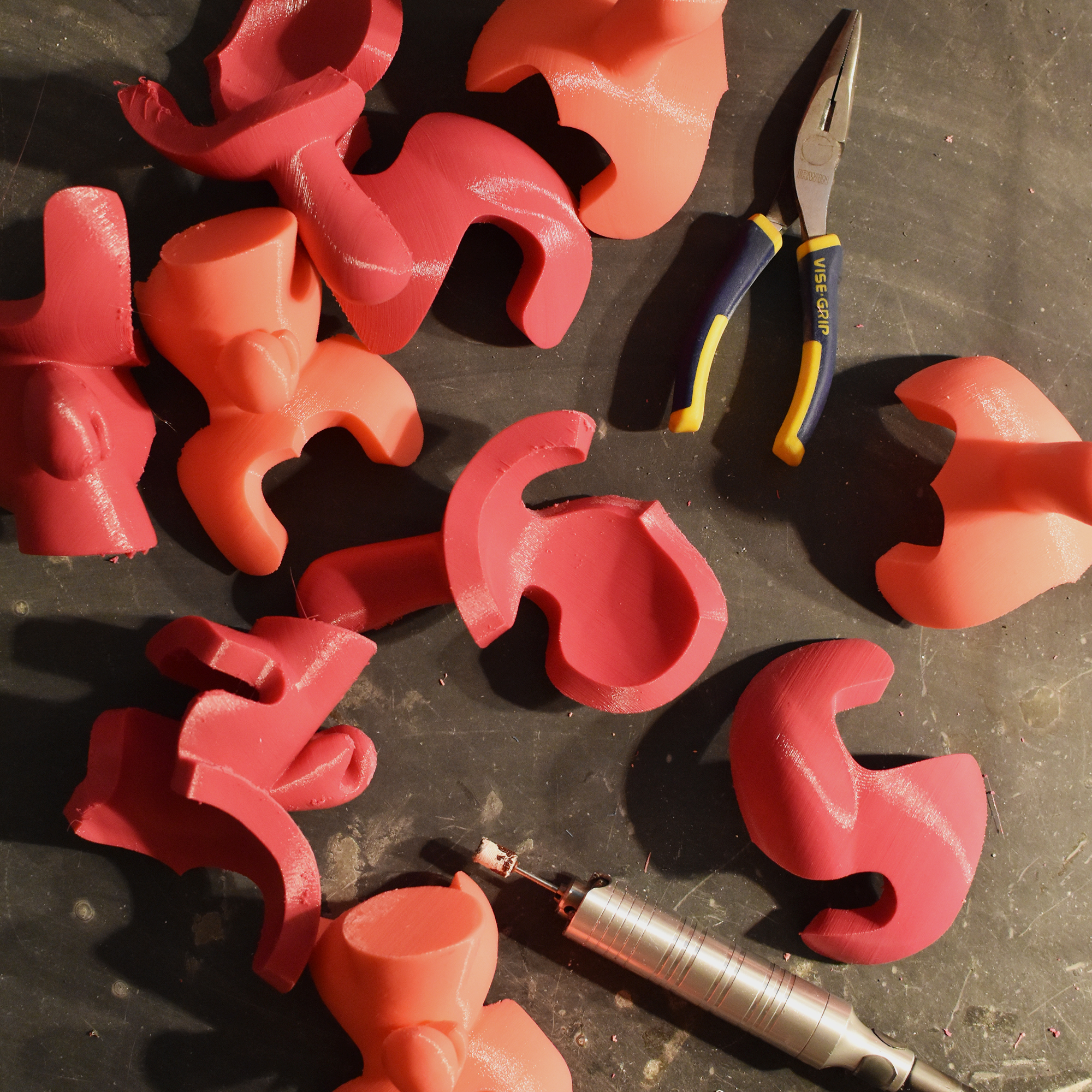 A few years ago, a member of the Kidrobot team met architect and Locknesters founder Fleet Hower at a trade show. At this show, Locknesters was introducing BEAR, their first three-dimensional puzzle bear figure...
The post The Story Behind the Locknester Puzzle Dunny & How They Are Made appeared first on Kidrobot Blog.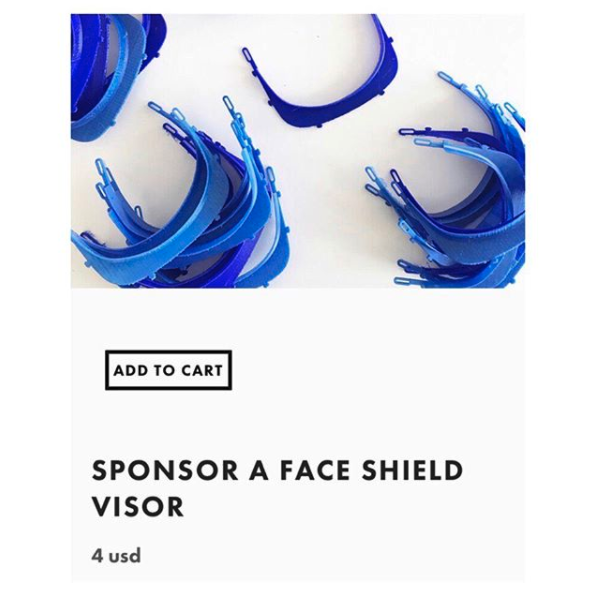 Fleet Hower of LOCKNESTERS has temporarily converted their New York-based studio from the production of art decor items like the Puzzle Dunny to the production of face shield visors for health care workers due to the COVID-19 outbreak.
The post LOCKNESTERS CREATING FACE SHIELDS FOR COVID-19 HEALTH CARE WORKERS appeared first on Kidrobot Blog.