Kidrobot's Throwback Thursday: Kono The Yeti 8″ Dunny By Squink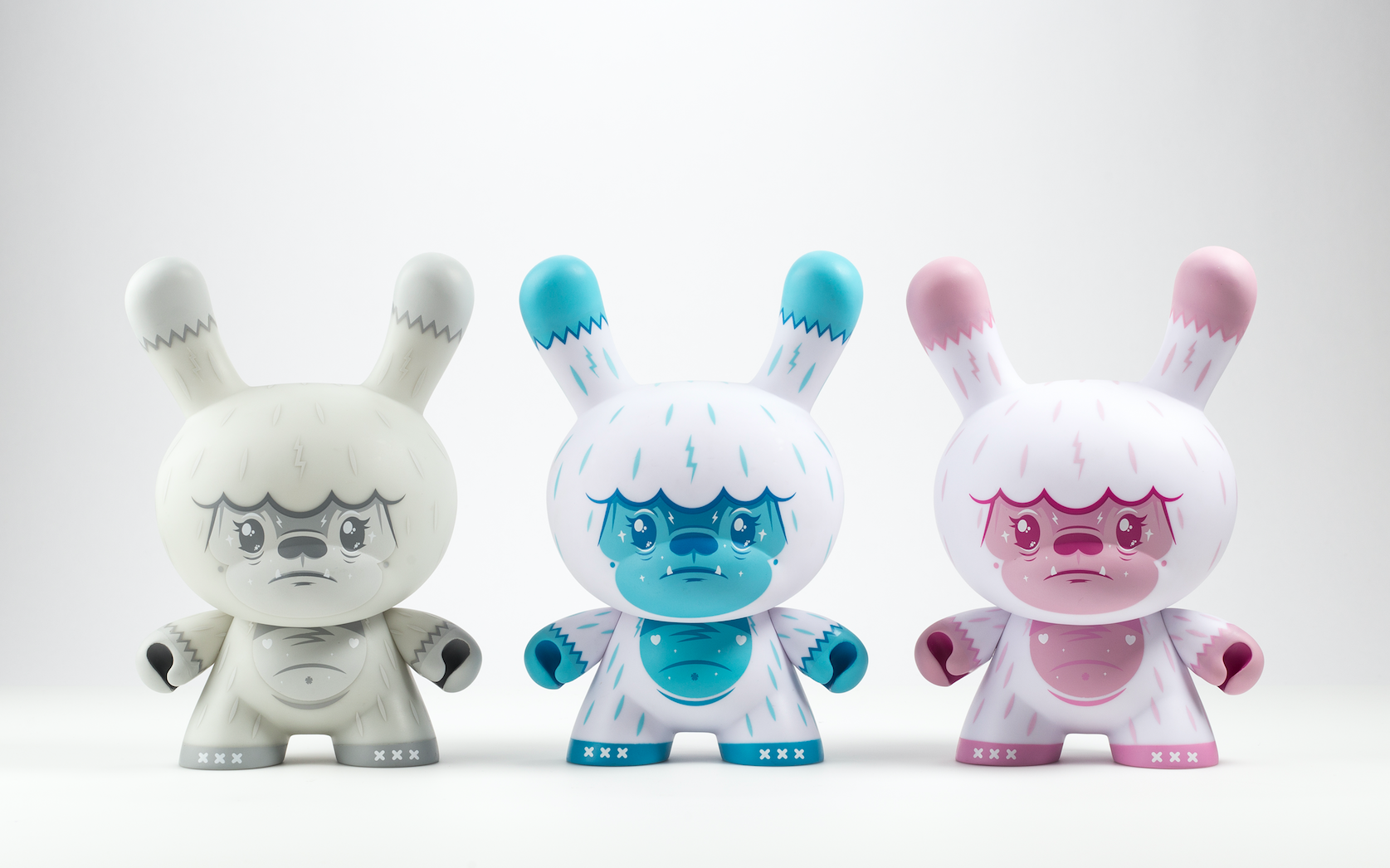 Look's like it's time for the Kidrobot throwback Thursday by our good friend Chris Holt aka The Toy Viking! This time we are throwing it back to the Kono the Yeti by Squink. 
It's so hot outside right now that I can't even think of a proper cliche to describe it.  My brain refuses to function when its this sweaty and has gone on extended stand by.  Of course in another few months or so we'll all be complaining about the cold but that's a problem for another day.
Just looking at this eight inch Yeti Dunny from Kidrobot and Squink brings a bit of chill into the air.  He's not much of a warm weather fan either, which could explain the sad look on his face.  Or he could be a little bummed cause he's still out here looking for his forever home.  Don't worry, I'm not going to turn this into one of those sad commercials with the puppies and kitties that rip your heart right from your chest every time they air.  But look at that wittle face and tell me you don't want to hug him right through the screen.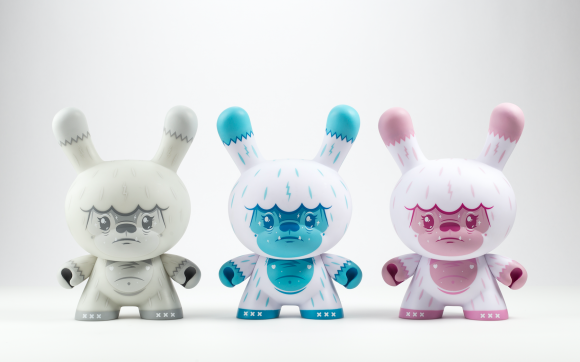 Available now at www.kidrobot.com in two different color ways, you no longer have to travel to the Himalayas to have a yeti sighting.  Though I bet the Himalayas are nice and cool this time of year, so don't rule out that trip just yet.
The post Kidrobot's Throwback Thursday: Kono The Yeti 8″ Dunny By Squink appeared first on Kidrobot Blog.
---
Also in Kidrobot Blog: Art, Design & Pop Culture | Kidrobot.com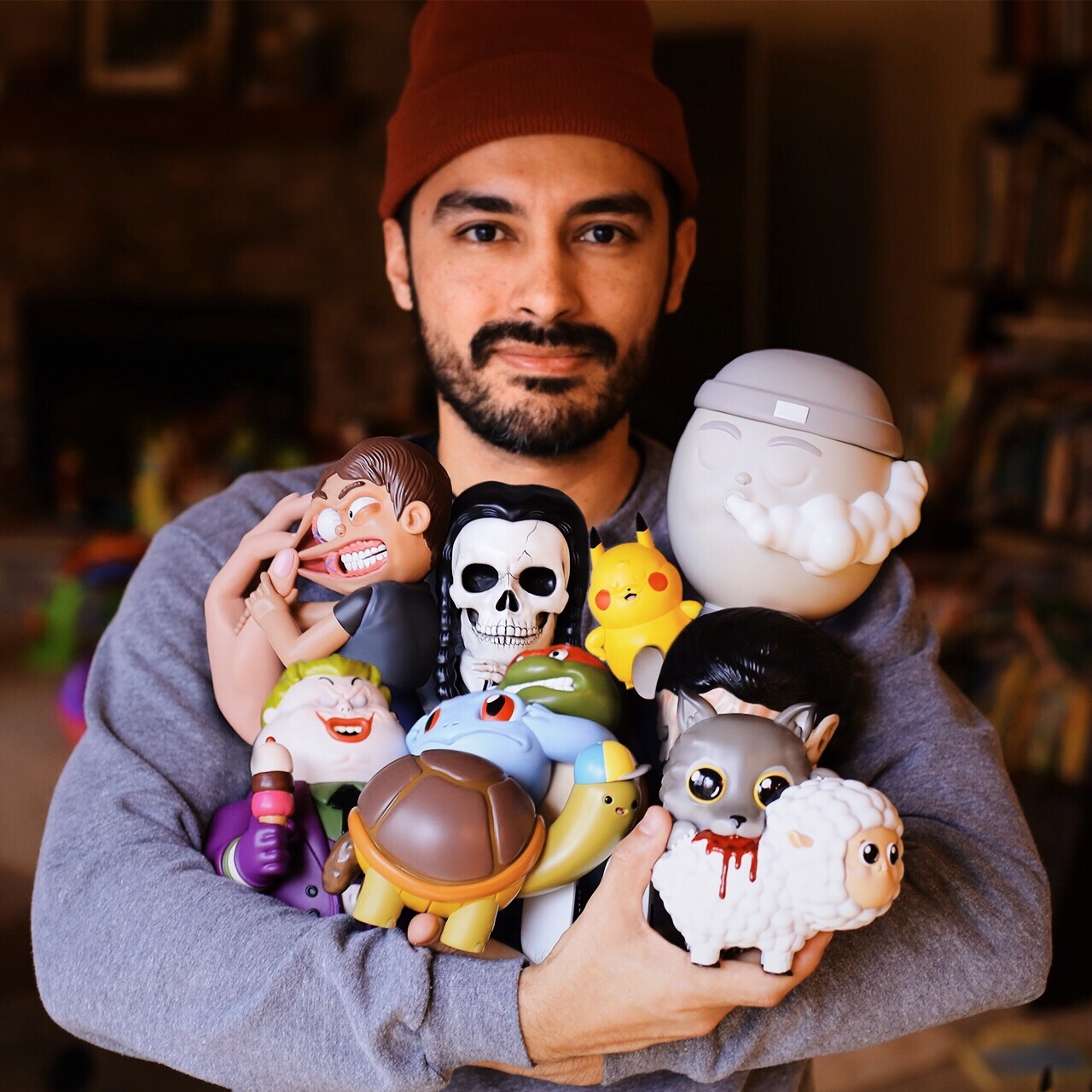 It's a Kidrobot Christmas holiday tradition to release special 3-inch Holiday Dunnys by artists that we love and adore. And this year, we're releasing two holiday Dunnys by the prolific Alex Solis. Before they drop tomorrow (November 15th), we had … Continued
The post Alex Solis – A Multi-Talented Toy Designer appeared first on Kidrobot Blog.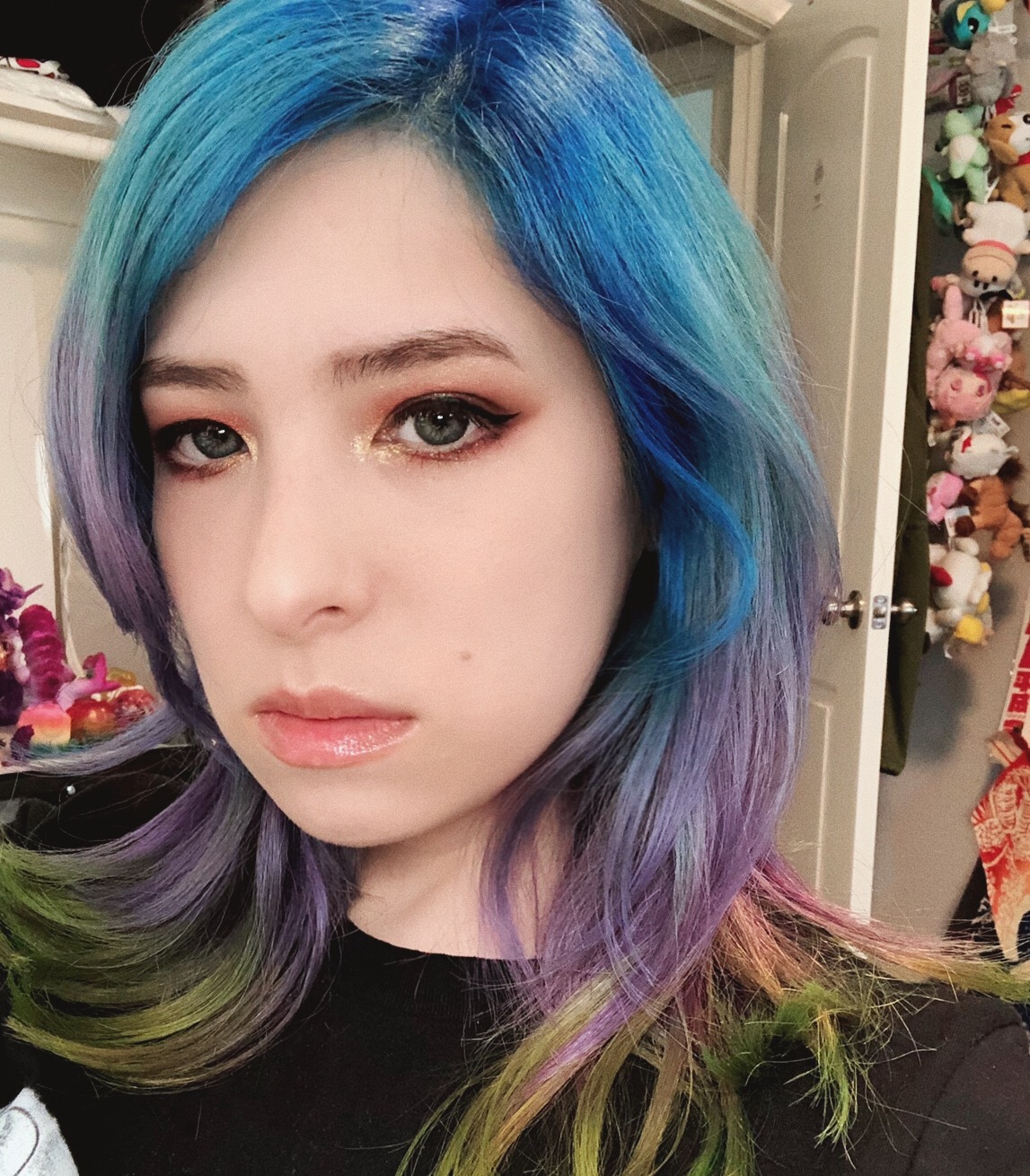 If you've been hanging around the Kidrobot website lately, you've definitely seen the name Candie Bolton. Having recently designed a 3″ Bastet Dunny for our Spiritus Dea goddess series, and most recently a collection of Hello Kitty art toy designs … Continued
The post Q & A with Toy Designer Candie Bolton appeared first on Kidrobot Blog.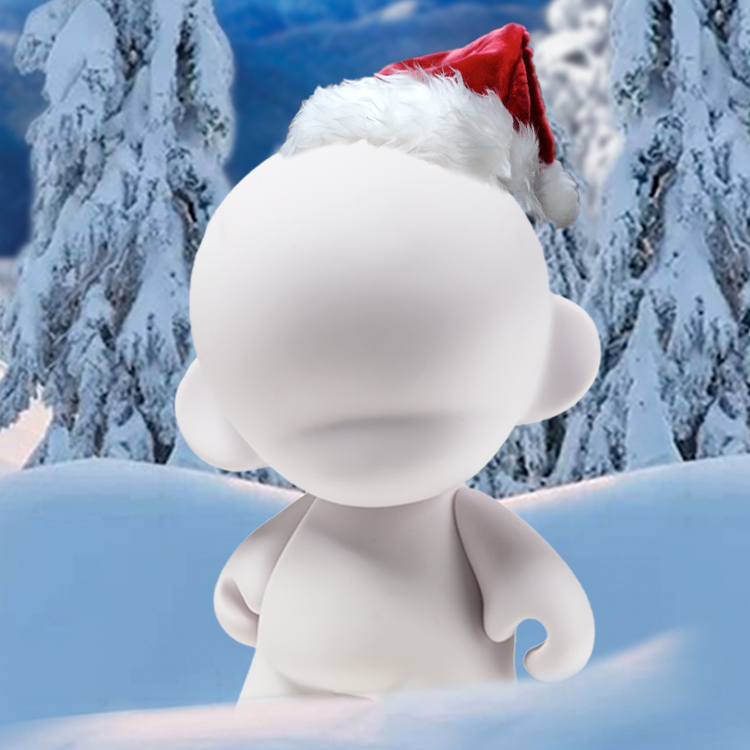 FOR IMMEDIATE RELEASE: Kidrobot announces the 3rd annual Munny custom toy exhibition event, entitled A VERY MUNNY CHRISTMAS and hosted by Monkey Fist Tattoo in Denver. Kidrobot has curated a list of both established and up-and-coming artists – to customize … Continued
The post Save the Date for "A Very Munny Christmas!" appeared first on Kidrobot Blog.