Kidrobot's Throwback Thursday Horrible Adorables
These cuties have come a long way in the designer toy world and we are happy to say that we have been a pat of their adventure. Joining us at every trade show, starting with little toys and winning break through artist of the year, lets throw it back to some of the first happy Horrible Adorables creatures that Kidrobot had the pleasure to work on. Here to talk a little bit more about this Throwback Thursday is our good friend Chris Holt, aka The Toy Viking. 
The world isn't always the most friendly of places, so I am voting that we let Horrible Adorables revamp the whole thing.  Their imaginations are the ideal place I'd want to live, so let's hire them and put them to work making everything better.  Personally, I'd like for them to start with changing the attitudes of wild animals.  All of the creatures Horrible Adorables creates look like they would love nothing more than to hang out with you.  I used to think the same way about bears until I actually saw one in the wild and he made it plain that the only hugs he would give would be to snap me like a twig.  How are you going to look so cuddly and then pretend like snuggles aren't your thing? Bears are out here playing tricks on us all.
There might be more important places for them to start than that, but just look at these Care Bears from Kidrobot and tell me they aren't just the friendliest things you've ever seen.  This take on the well known Share Bear character is way different than anything you've seen before.  Not only do they feature a signature scaled finish, but they are sharing way more then they ever intended as conjoined twins.  Good thing they don't wear pants, cause you can't just run out to the mall and buy what they need.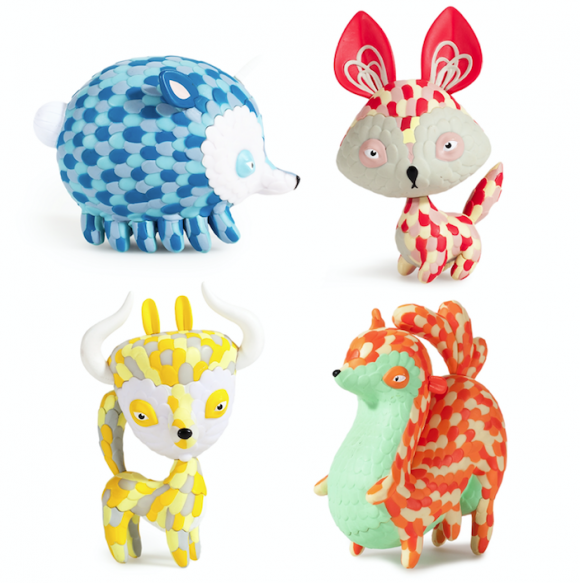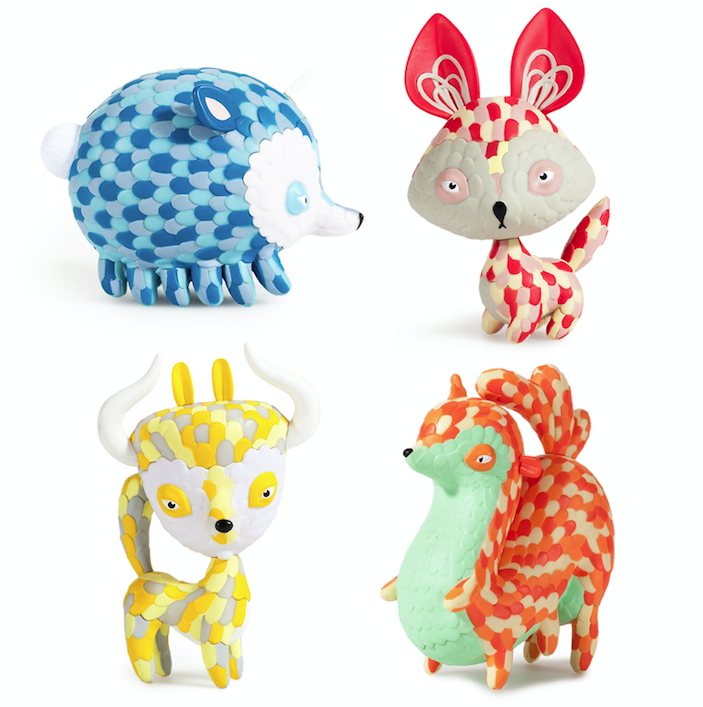 While I dream of a world where bears stop by my house for tea and video games, you can liven up your home with two different versions of this great vinyl figure.  These are available now by visitingwww.kidrobot.com.
The post Kidrobot's Throwback Thursday Horrible Adorables appeared first on Kidrobot Blog.
---
Also in Kidrobot Blog: Art, Design & Pop Culture | Kidrobot.com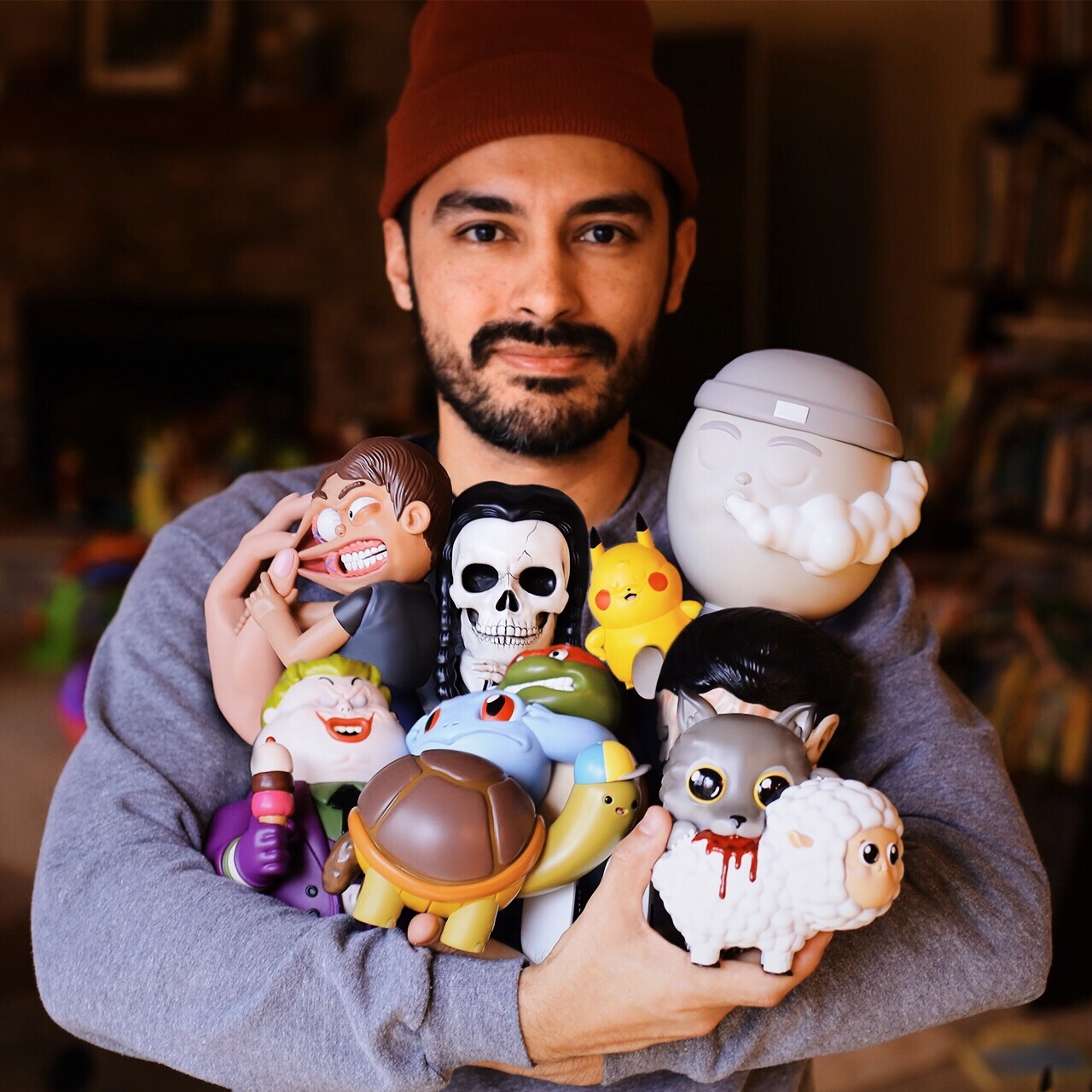 It's a Kidrobot Christmas holiday tradition to release special 3-inch Holiday Dunnys by artists that we love and adore. And this year, we're releasing two holiday Dunnys by the prolific Alex Solis. Before they drop tomorrow (November 15th), we had … Continued
The post Alex Solis – A Multi-Talented Toy Designer appeared first on Kidrobot Blog.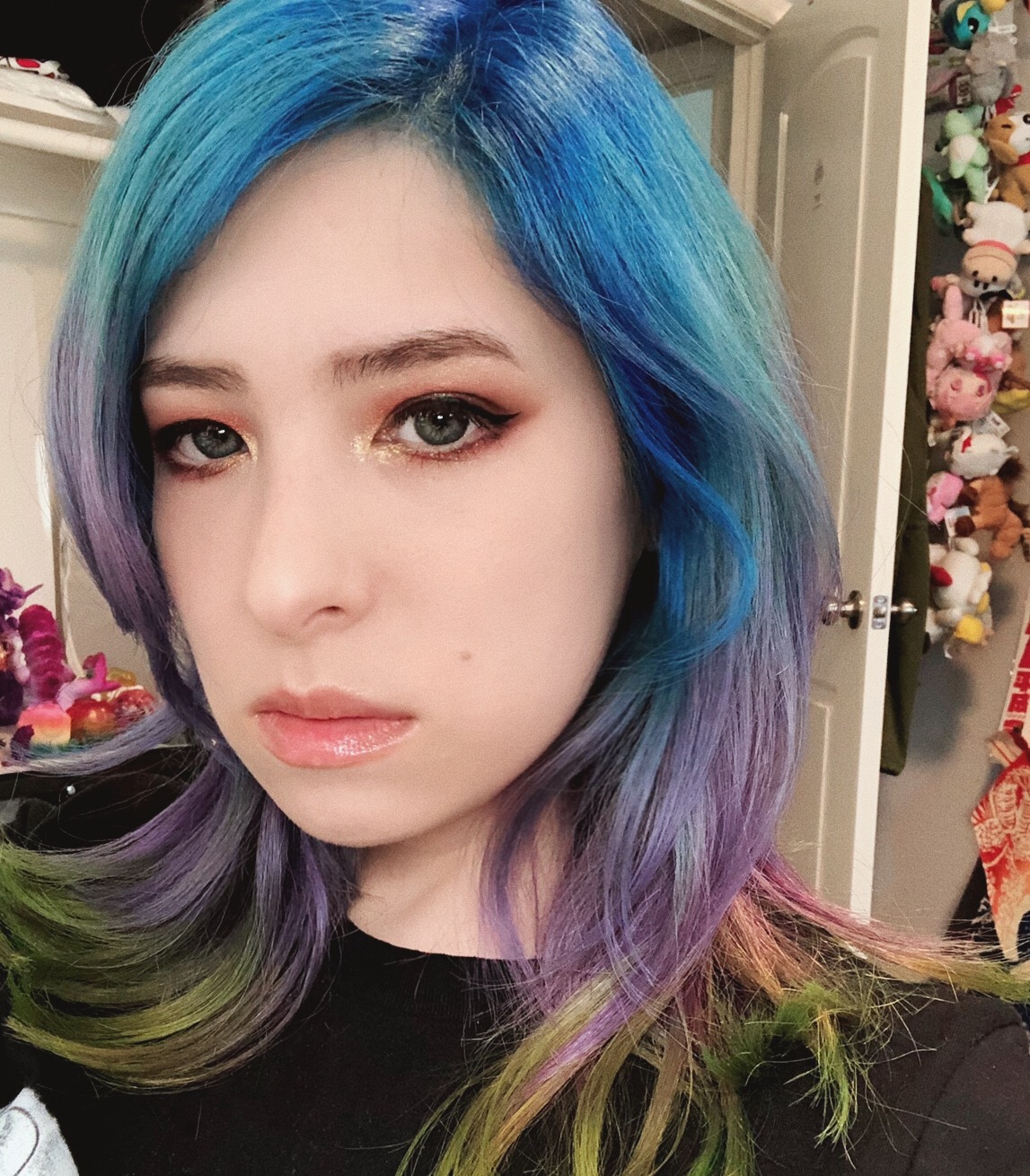 If you've been hanging around the Kidrobot website lately, you've definitely seen the name Candie Bolton. Having recently designed a 3″ Bastet Dunny for our Spiritus Dea goddess series, and most recently a collection of Hello Kitty art toy designs … Continued
The post Q & A with Toy Designer Candie Bolton appeared first on Kidrobot Blog.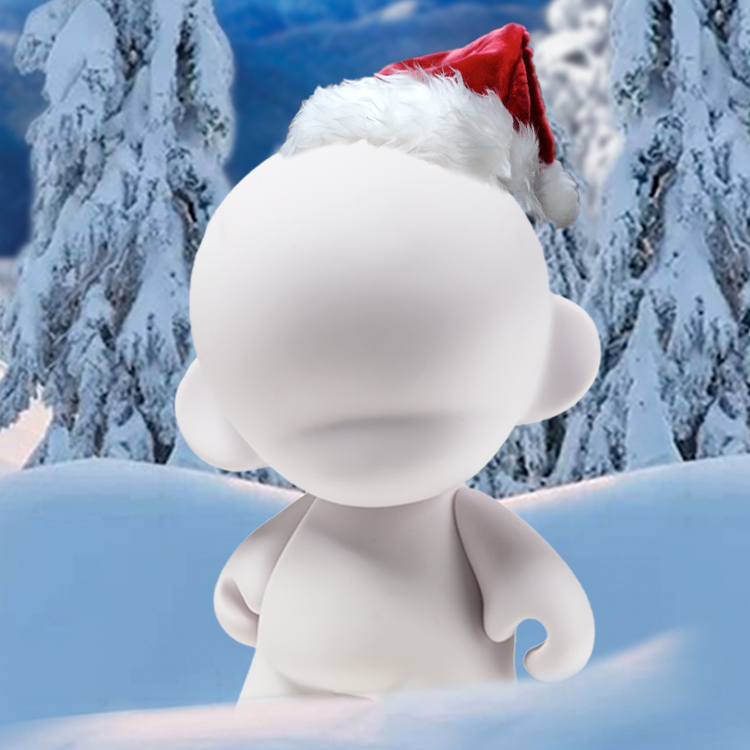 FOR IMMEDIATE RELEASE: Kidrobot announces the 3rd annual Munny custom toy exhibition event, entitled A VERY MUNNY CHRISTMAS and hosted by Monkey Fist Tattoo in Denver. Kidrobot has curated a list of both established and up-and-coming artists – to customize … Continued
The post Save the Date for "A Very Munny Christmas!" appeared first on Kidrobot Blog.