Kidrobot's Limited Edition Emerging Dunny 4-Piece Mug Set
For those of you who used to collect the Dunny pieces and now you're all grown up or running out of space on your shelf, we think the Dunny can be all grown up and in your everyday life. To help you out this time we worked to create the Emerging Dunny 4 piece mug set that just released on kidrobot.com. Enjoy your cup of coffee and your Dunny in one setting! Here to talk a little more about these perfect pieces is our good friend Chris Holt, aka The Toy Viking!
Toys have invaded nearly every room in my home, so its fitting that Kidrobot is now making them part of my kitchen as well.  This new Emerging Dunny mug is just begging for you to fill it with your beverage of choice, whether it be coffee, juice, or something a little stronger if that's how you roll.  Hey, I'm not here to judge and we've all had those jobs where just making it through the day without obtaining a criminal record is seen as a win.  That's why I feel in all places of employment there should always be a dog.  Then no matter how sucky the day gets at least you got to pet a puppy.  Unless he doesn't like you and just glares from across the room the whole time to make sure you don't come anywhere near him.  Talk about insult to injury, doggo.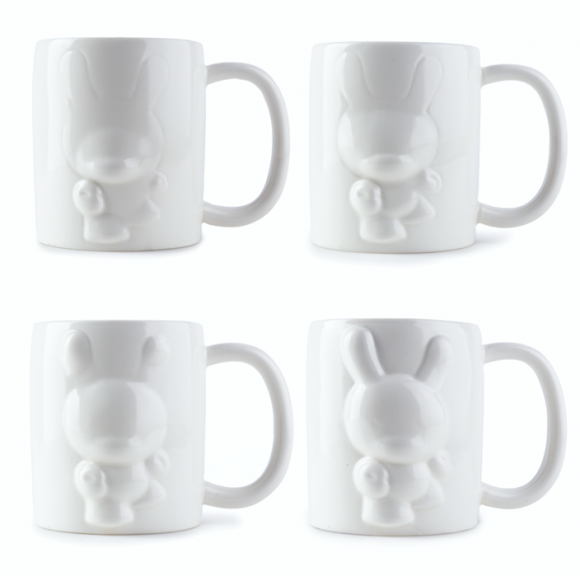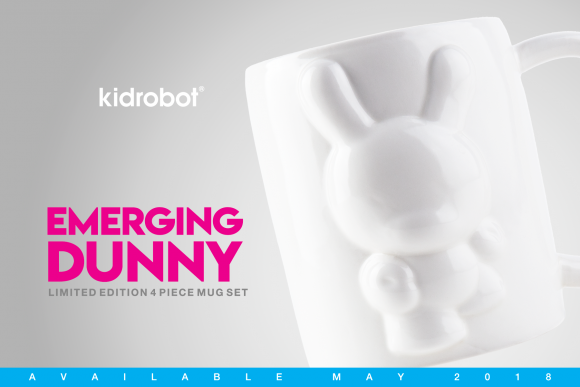 These Dunny mugs will give you the start you need to face whatever life throws at you and are available now exclusively from www.kidrobot.com.
The post Kidrobot's Limited Edition Emerging Dunny 4-Piece Mug Set appeared first on Kidrobot Blog.
---
Also in Kidrobot Blog: Art, Design & Pop Culture | Kidrobot.com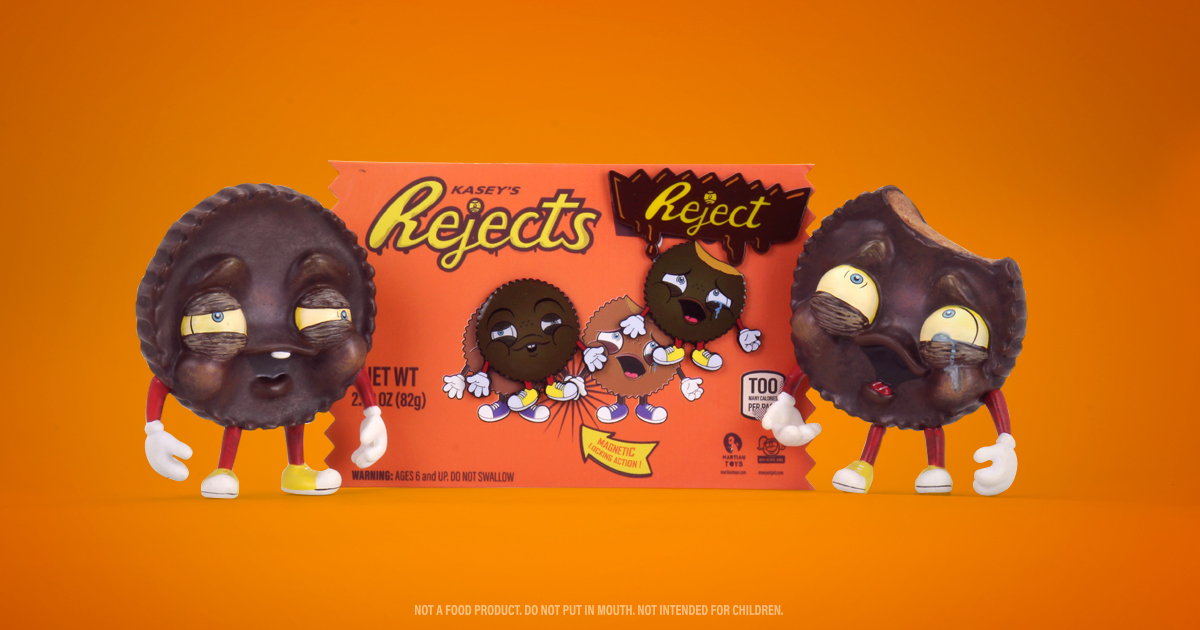 Q & A with Toy Designer One-Eyed Girl AKA Kasey Tararuj on release of The Rejects - Dark Chocolate Edition on Kidrobot.com. "I've been paralyzed and in a wheelchair for almost 20 years and I spent so much of that time creating all this weird, emotional art to help deal with it. I got to a point where that got old and making these silly characters was way more therapeutic than trying to put my feelings into a painting. So now I make my little guys to make myself laugh or smile and hope that it does the same for others." -One-Eyed Girl AKA Kasey Tararuj
The post Q & A with Toy Designer One-Eyed Girl AKA Kasey Tararuj appeared first on Kidrobot Blog.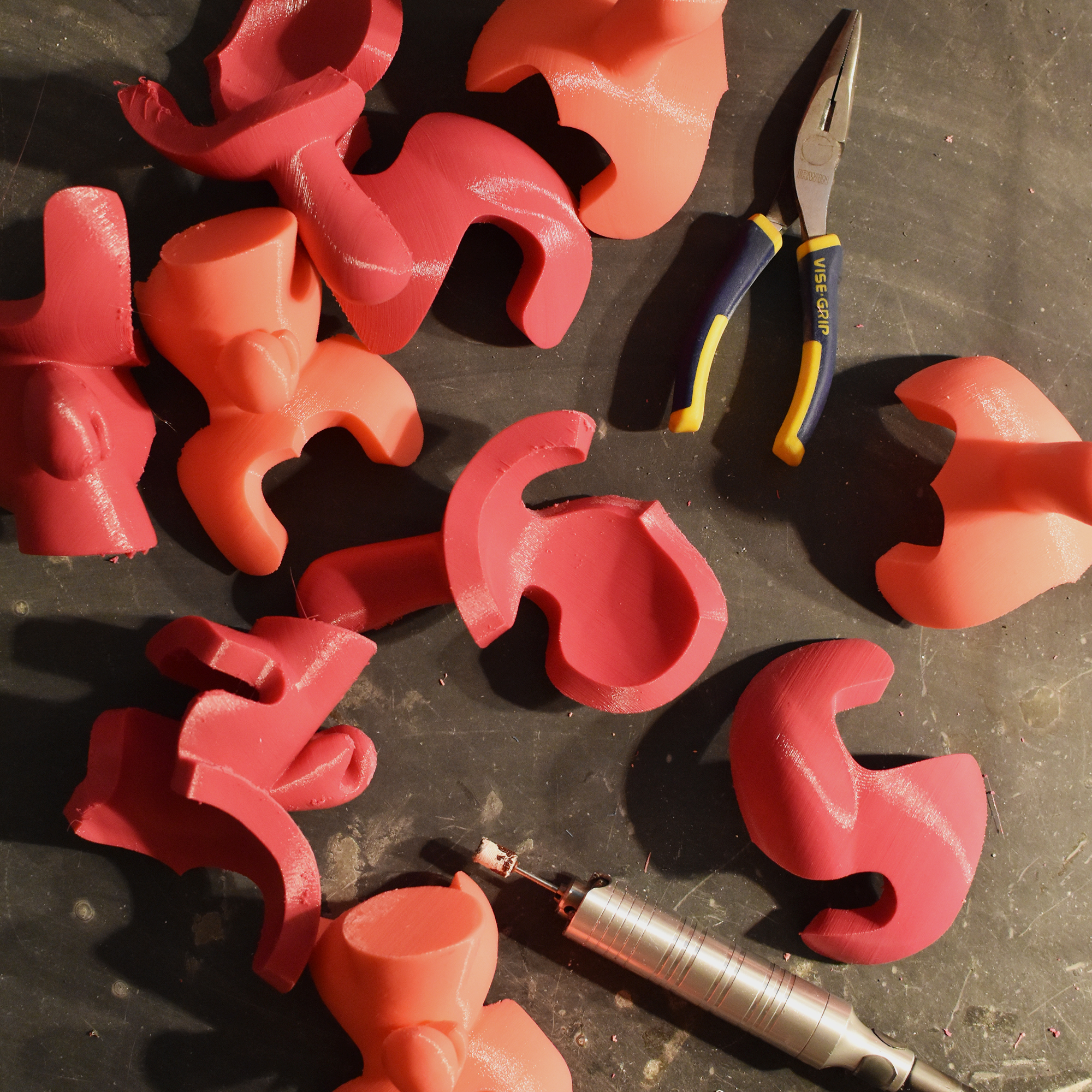 A few years ago, a member of the Kidrobot team met architect and Locknesters founder Fleet Hower at a trade show. At this show, Locknesters was introducing BEAR, their first three-dimensional puzzle bear figure...
The post The Story Behind the Locknester Puzzle Dunny & How They Are Made appeared first on Kidrobot Blog.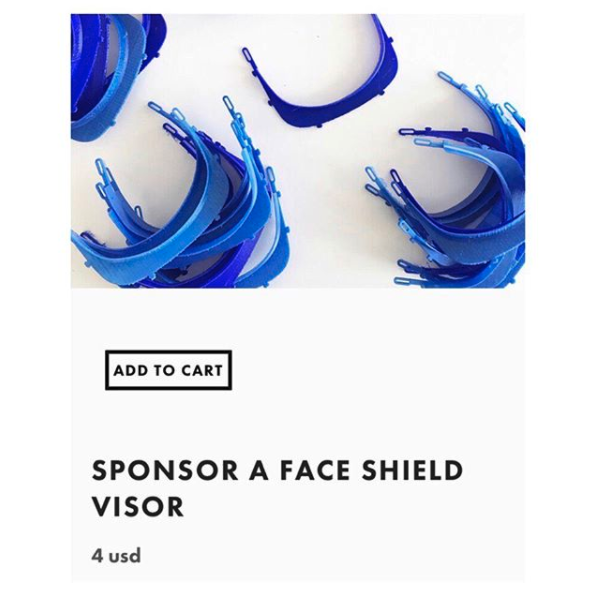 Fleet Hower of LOCKNESTERS has temporarily converted their New York-based studio from the production of art decor items like the Puzzle Dunny to the production of face shield visors for health care workers due to the COVID-19 outbreak.
The post LOCKNESTERS CREATING FACE SHIELDS FOR COVID-19 HEALTH CARE WORKERS appeared first on Kidrobot Blog.