April 17, 2018
Kidrobot 3″ Mecha Dunny By Frank Kozik Online Now!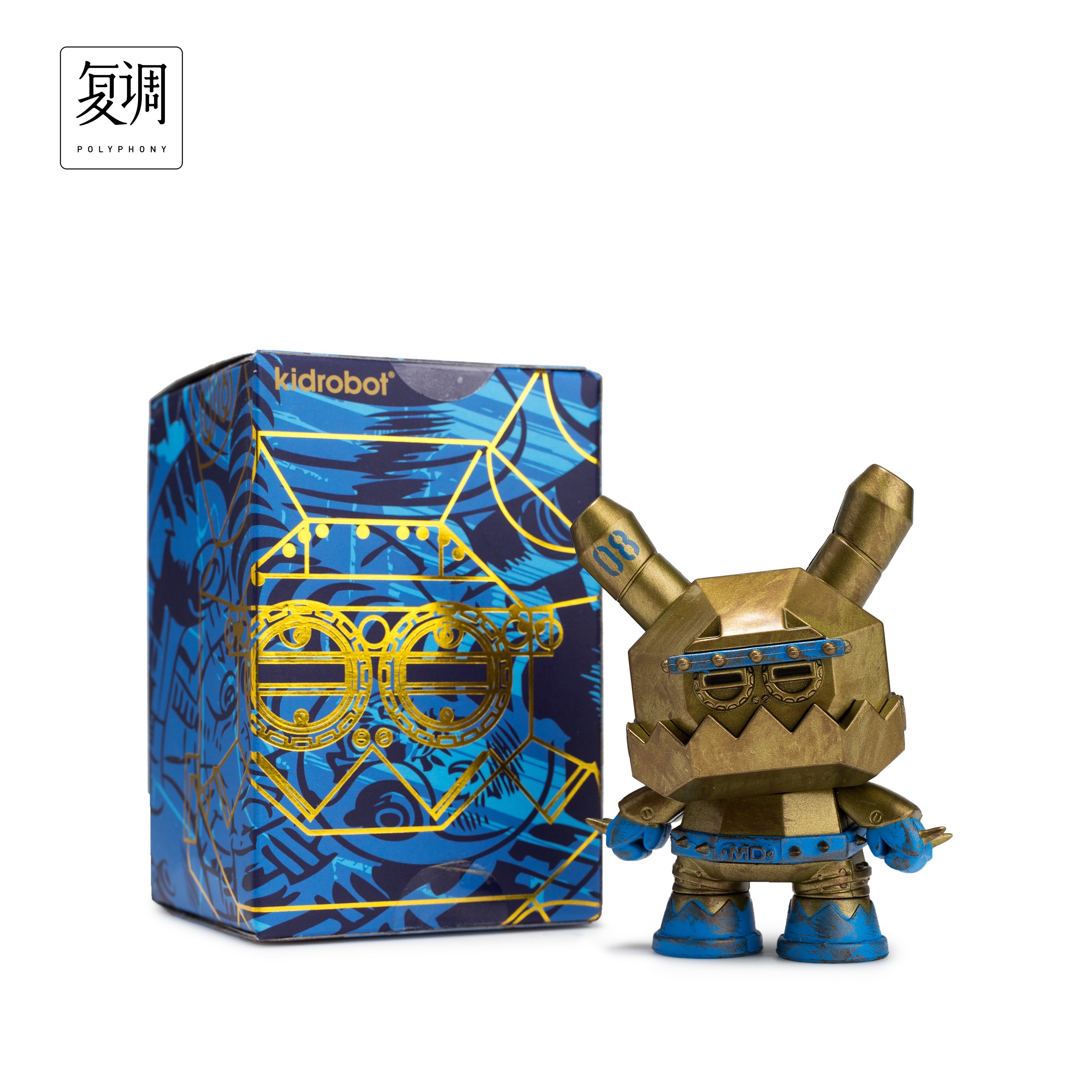 And here we have another awesome blog by our good friend Chris Holt, aka The Toy Viking on the 3-Inch Mecha Dunny only available online at www.kidrobot.com.
Did you really think we had seen the last of Frank Kozik's Mecha Dunny?  The military industrial complex never rests and neither will Kidrobot when it comes the ultimate in home defense/offense.  What good is an alarm system if an intruder will not be engaged by a miniature robot combatant whose one thought is the safety of you and your family?  Bringing a Mecha Dunny into your home has benefits that extend beyond merely reacting to a situation, as they are programmed to prevent them all together.  Now you'll be able to:
– Monitor your perimeter!
– Neutralize the enemy neighbor who's dog scatters landmines all over your yard!
– Prevent the mailman from delivering bills (the ultimate junk mail)!
– Preserve the integrity of your parking space!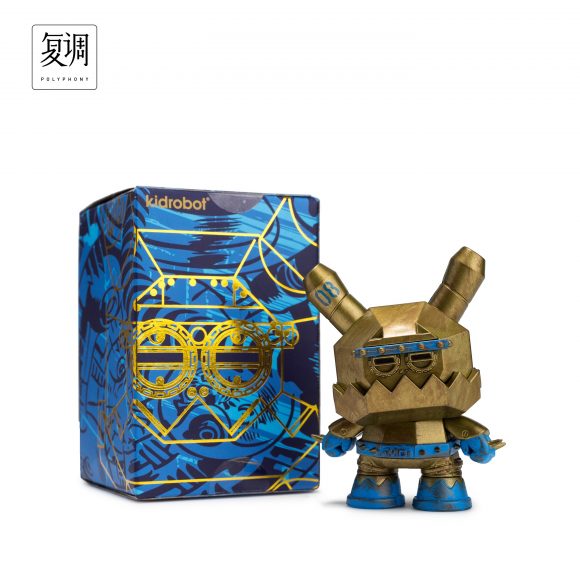 The latest edition features an all new paint scheme that was only available in China… until now.  We are offering this limited edition homestead protection unit as an exclusive to Kidrobot.com.  Check your local statutes to see the legality of tiny death robots, then add him to your collection by visiting www.kidrobot.com.
The post Kidrobot 3″ Mecha Dunny By Frank Kozik Online Now! appeared first on Kidrobot Blog.