Getting To Know Yummy World!
POP! Today's Getting to Know Yummy World we would like to introduce you to Peter Popcorn! 
This guy always has an uplifting attitude, making him the perfect friend for anything, especially the movie theater! Take him out to see a good film or cuddle up next to him at home, he is happy to just pop into any situation. We admit that sometimes his jokes can be a little corny, but we love them all the same! Get your own Peter Popcorn and some more of his Yummy friends by visiting the Yummy World page!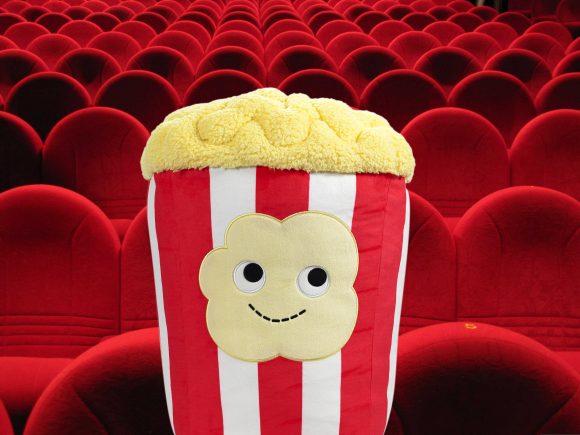 The post Getting To Know Yummy World! appeared first on Kidrobot Blog.