August 08, 2017
Bob's Burgers Pins Available Now!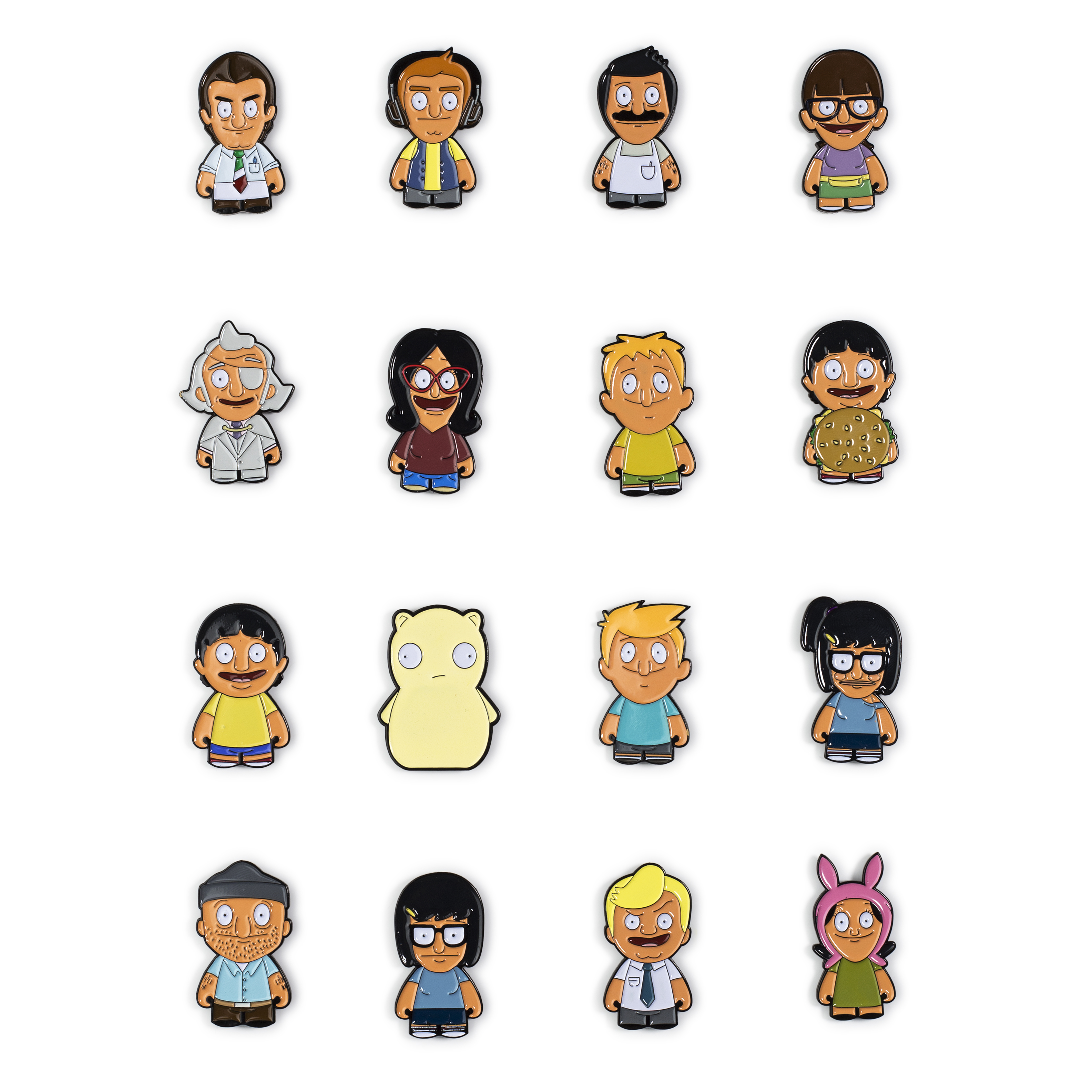 Whats the story behind the new Kidrobot x Bob's Burgers Pins? Well.. its not the first Bob's Burgers things to hit Kidrobot.com but it sure is something great… let's let Chris Holt aka The Toy Viking be the one to tell you!
It's not all toys and rainbows here at Kidrobot and sometimes we have to think about things less pleasant.  One of those things is the post apocalyptic dystopia that we could be faced with one day.  Now while some folks may prepare for such a situation by building a fallout shelter or stocking up on canned beans (I hope you have a good way to filter the air after cracking open a few tins of those) we are taking a different approach.  You won't see this on the news and your financial adviser won't tell you about it either, but we're predicting pins will be the currency of choice in the future.  Yes, you'll be able to proclaim your gold tier status in the apocalypse by covering yourself in awesome pins.  Cash won't get your sedan converted into a wasteland death machine, but these bad boys from Bob's Burgers will.
Theories suggest that this cartoon about a family's hamburger joint is set in Southern New Jersey, which is where I happen to live.  Someone who is industrious should totally build one and create an awesome tourist attraction.  The wait staff could dress up as the characters and the restaurant itself could be an exact reproduction from the show.  When I open it dont try and pay with pins though; cash is still king until it isn't.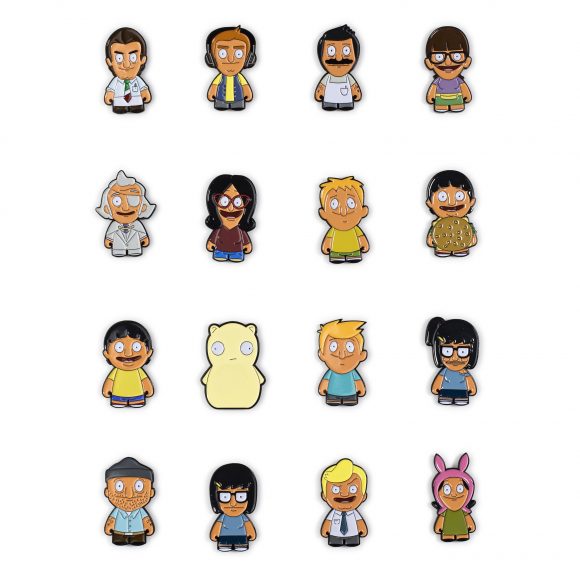 These will make a great addition to your wardrobe, or you could get one of those cork boards and load that sucker up with em.  Or do whatever you like with them, cause I'm not trying to run your life. They are sold blind box style and available right now from www.kidrobot.com.
The post Bob's Burgers Pins Available Now! appeared first on Kidrobot Blog.