Yukky World Leif Spinach
Yukky World is bulked up and ready for release! Chris Holt aka the Toy Viking is ready for explain the inside scoop on Leif Spinach.
While he may be known for helping you get really strong, Leif Spinach can't even take advantage of his own minerals to go workout at the gym or save a damsel in distress.  That's because he was born without muscles.  He's a just a tin can filled with greens that do him absolutely no good.  Yeah, he wishes he could body slam you for looking at him sideways but he'll have to be content knowing that most people would rather eat a hot dog than go anywhere near the nutrition he's packing.  Lucky for you he doesn't have arms or there would be a mean headlock coming your way!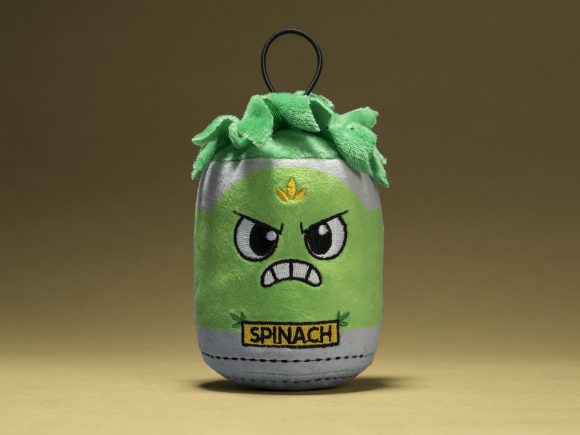 The post Yukky World Leif Spinach appeared first on Kidrobot Blog.
---
Also in Kidrobot Blog: Art, Design & Pop Culture | Kidrobot.com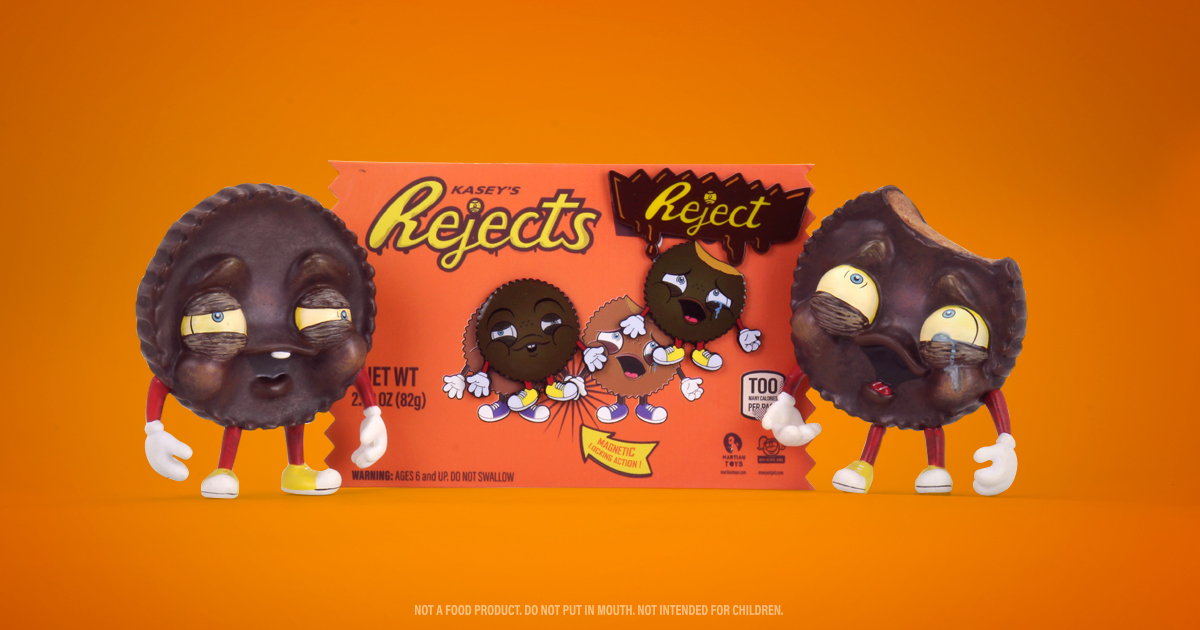 Q & A with Toy Designer One-Eyed Girl AKA Kasey Tararuj on release of The Rejects - Dark Chocolate Edition on Kidrobot.com. "I've been paralyzed and in a wheelchair for almost 20 years and I spent so much of that time creating all this weird, emotional art to help deal with it. I got to a point where that got old and making these silly characters was way more therapeutic than trying to put my feelings into a painting. So now I make my little guys to make myself laugh or smile and hope that it does the same for others." -One-Eyed Girl AKA Kasey Tararuj
The post Q & A with Toy Designer One-Eyed Girl AKA Kasey Tararuj appeared first on Kidrobot Blog.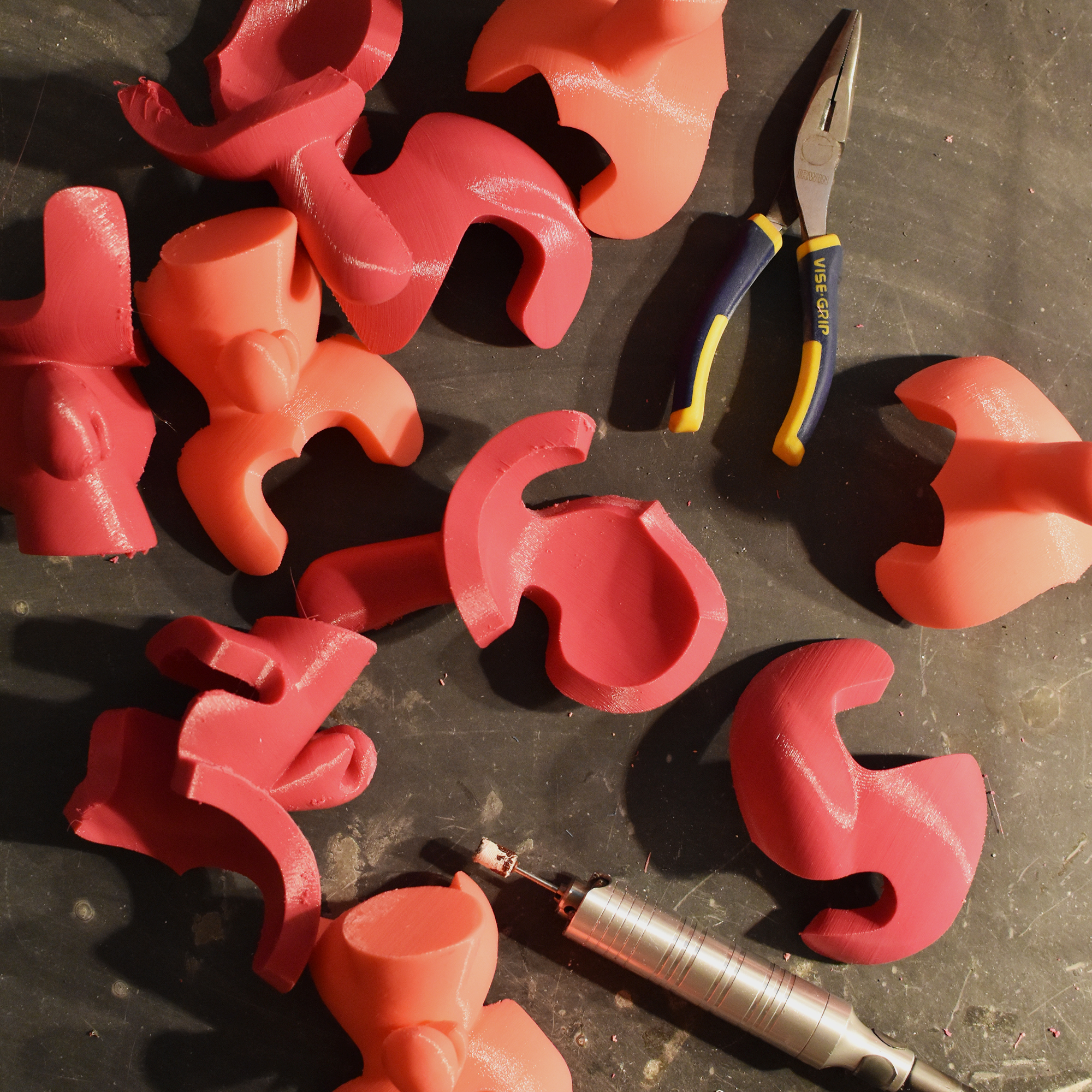 A few years ago, a member of the Kidrobot team met architect and Locknesters founder Fleet Hower at a trade show. At this show, Locknesters was introducing BEAR, their first three-dimensional puzzle bear figure...
The post The Story Behind the Locknester Puzzle Dunny & How They Are Made appeared first on Kidrobot Blog.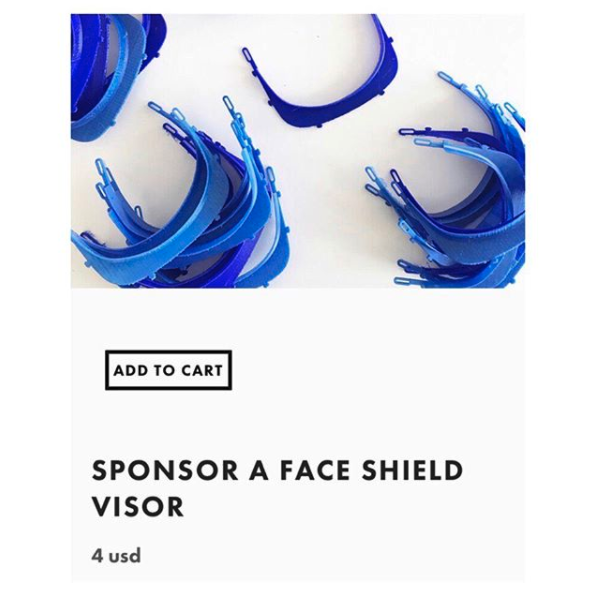 Fleet Hower of LOCKNESTERS has temporarily converted their New York-based studio from the production of art decor items like the Puzzle Dunny to the production of face shield visors for health care workers due to the COVID-19 outbreak.
The post LOCKNESTERS CREATING FACE SHIELDS FOR COVID-19 HEALTH CARE WORKERS appeared first on Kidrobot Blog.