November 09, 2017
Throwback Thursday: The Andy Warhol Plush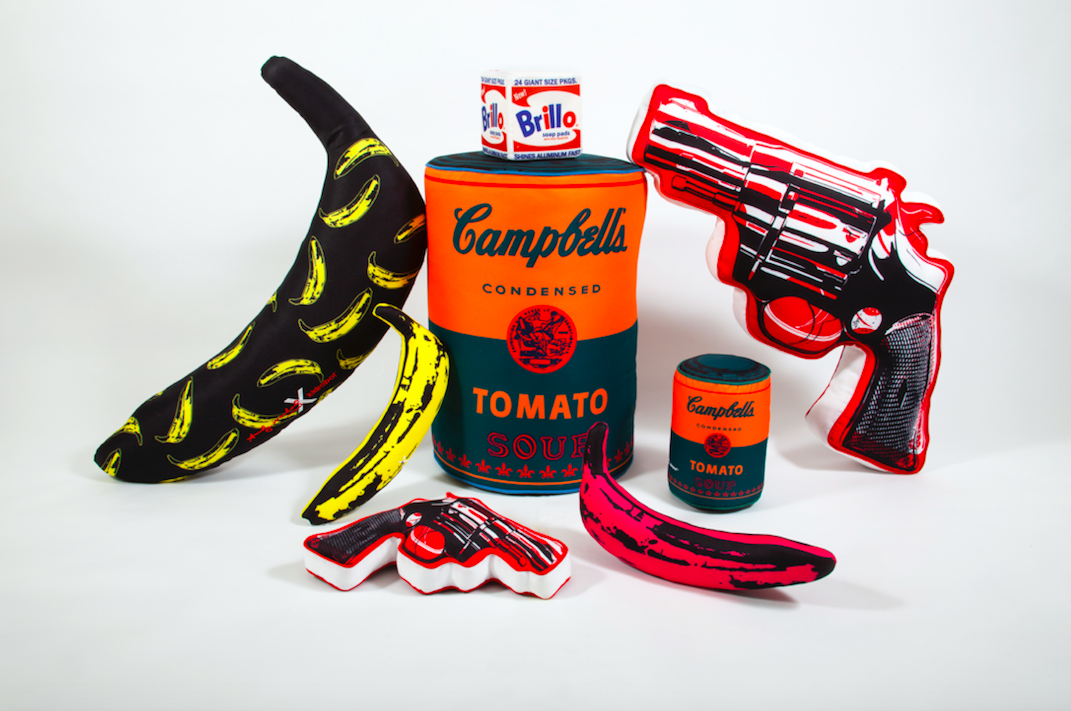 How about a little Throwback Thursday with our good friend Chris Holt aka The Toy Viking! He is here to tel l you how the Andy Warhol x Kidrobot Plush is perfect for you and your home!
Kidrobot is all about making your living space the best it can be with these Andy Warhol plush.  Your home should be a sanctuary from the rest of the world; a place that you fill with objects of inspiration that take you beyond the boring nine to five routine of every day life.  Personally, I'm going for a nightmare hunting lodge/ Victorian cat cafe look myself, which I've never been closer to achieving.
   For those of you that rent, one of the advantages to having the work of Mr. Warhol depicted on such a medium is there's no worry about not getting your security deposit back. You can fill your home with his art without the need for a hammer and nails and without fear of damaging that weird eggshell paint that is a staple of apartments.  I could not stand for my money to be spent on such a boring color.
    They're also great if you're like me and have already taken up most of the usable space on your walls but still need new art to look at.  Recently I learned that my pictures are all hung "salon style" which is much classier than what my mom guessed it should be called.  "Deranged person" wasn't even close to being right.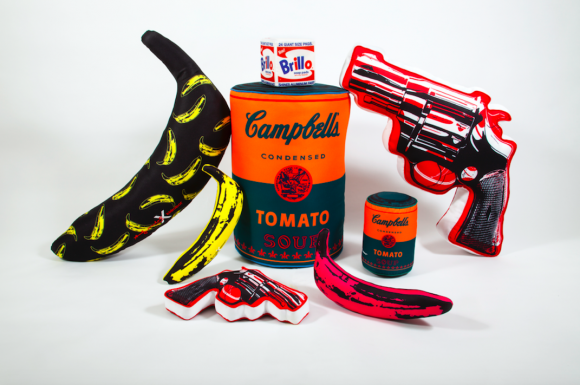 The post Throwback Thursday: The Andy Warhol Plush appeared first on Kidrobot Blog.