July 13, 2017
Throwback Thursday: South Park A.W.E.S.O.M.-O Medium Figure!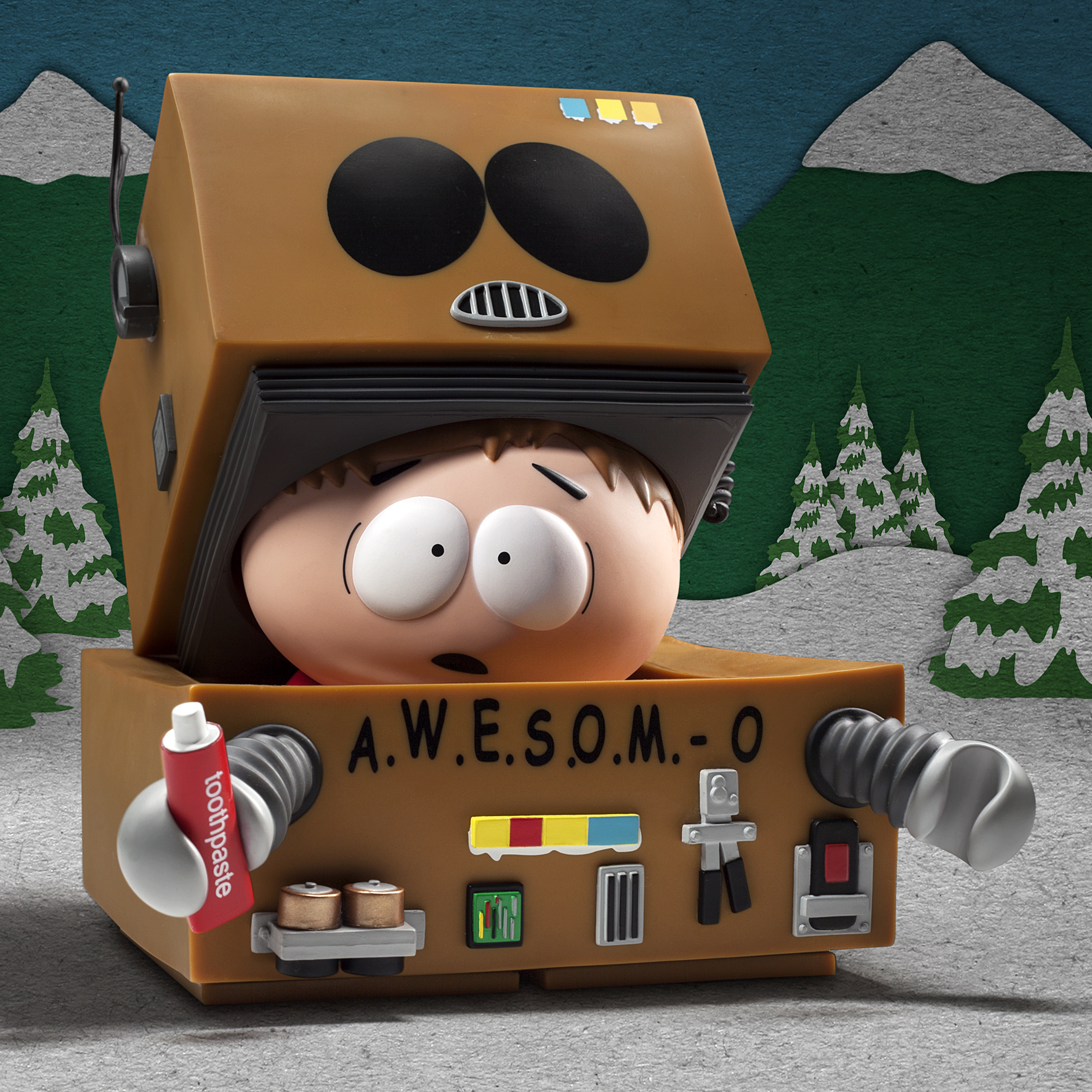 There are two take always from the South Park episode that debuted A.W.E.S.O.M.-O to the world.  The first is that you should never trust a robot, especially one that magically shows up on your door step.  No matter how innocent they seem their intentions are never in your best interest.  The second is that digging up dirt on someone may unearth something terribly embarrassing about yourself, like a secret video of you dressed as a famous pop star dancing in your backyard.  Oh, and no robot is ever supposed to fart.  So I guess that's three life lessons packed into one episode.
    Kidrobot has paid the ultimate tribute to the robot with the best movie ideas ever with this medium vinyl figure.  Lift up his square head and reveal his true identity as one Eric Cartman, South Park's resident trouble maker.  While he may be made out of plastic, I wouldn't divulge my secrets around him.  You can never be too careful about the events surrounding Spring Break 2012.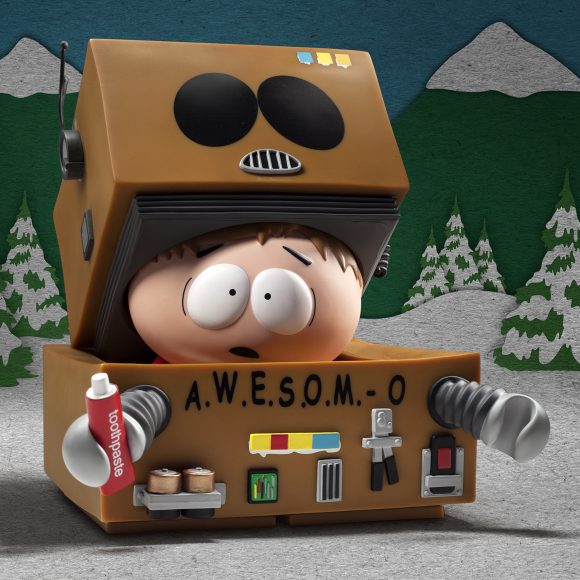 Use the discount code SOUTHPARKTHROWBACK for 5% off & add him to your collection at
www.kidrobot.com
.
The post Throwback Thursday: South Park A.W.E.S.O.M.-O Medium Figure! appeared first on Kidrobot Blog.