The Wild Ones Dunny – Squink by The Toy Viking
Well damn, we are happy to hear that everyone is thrilled to have Squink as part of The WIld Ones Dunny Mini Series. So are we! Check out what our good friend Chris Holt, aka The Toy Viking had to say!
I feel like I should have a Victrola playing turn of the century records when looking at these designs from Squink.  Records from the last century, not this one, obviously.  His aesthetic is rooted in classic animation that's polished for a more modern era.  And the feeling you get when saying the name Squink is the perfect way to describe these figures. Go on, say it out loud, I'll wait….
See, amazing, right? There's no other artist I know whose moniker is so tied to the work he creates.  Except for Johnny Fingerpaints, but that dude was way too literal about everything he did.  It was like he was totally shackled by that last name and it wouldn't let him grow into something beyond his gallery show in Mrs. Caplan's third grade art class.
I was lucky and all three of his designs were within the case I opened, and they seemed like a natural fit hanging out in the woods. Even if they didn't they all look way to polite to have told me otherwise, which is another characteristic they share with the past.  On second thought, that yeti is kind of bummed out, but that's probably because he missed the foot and a half of snow we got the week before and not because a squirrel thought he looked like good breeding stock.  I'm sure they'll be very happy together.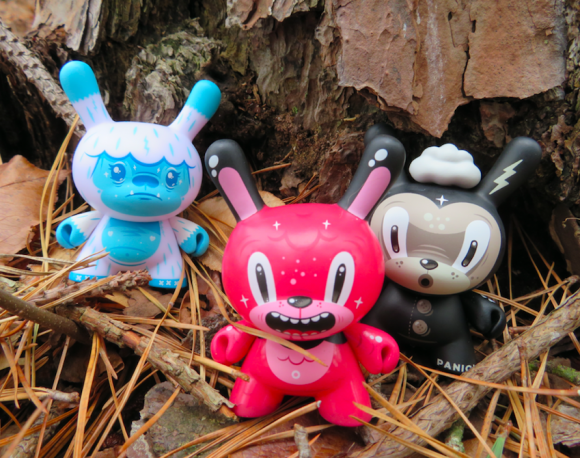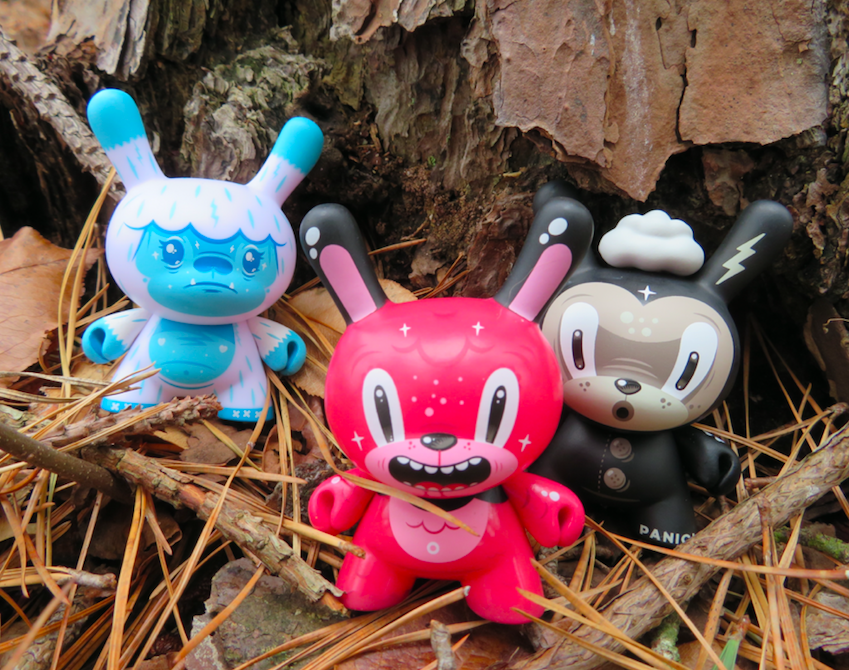 Crank up your Model T and get yourself down to the old Five and Dime when The Wild One's Dunny series releases this Friday, February 9th.  Or just go to www.kidrobot.com on your newfangled computer thingy.
The post The Wild Ones Dunny – Squink by The Toy Viking appeared first on Kidrobot Blog.
---
Also in Kidrobot Blog: Art, Design & Pop Culture | Kidrobot.com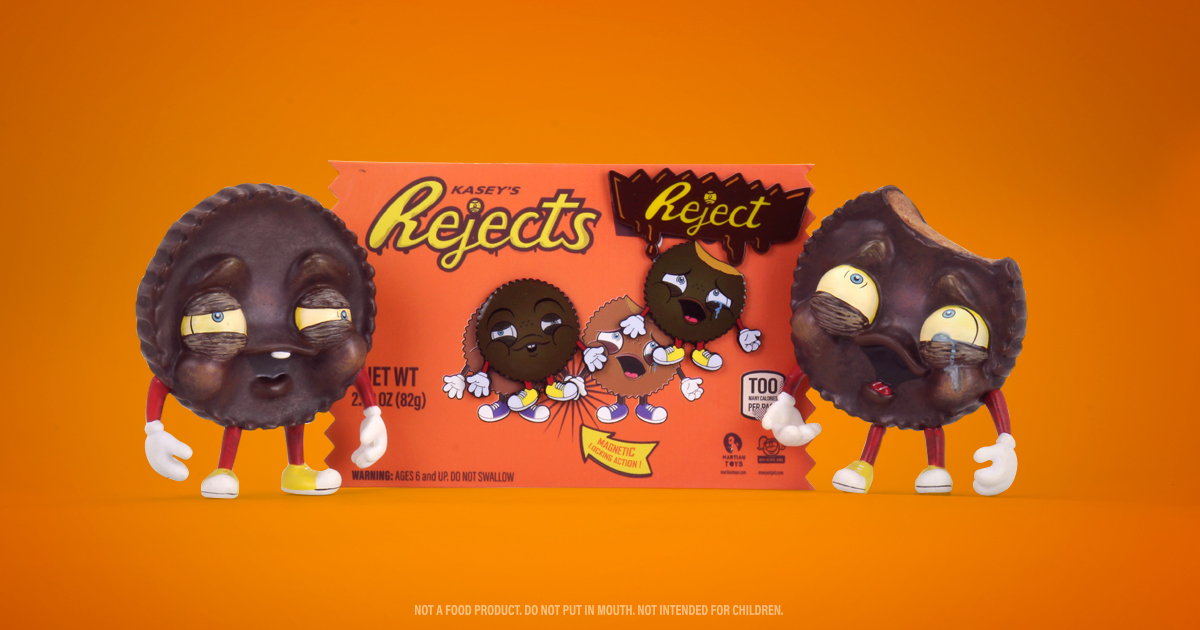 Q & A with Toy Designer One-Eyed Girl AKA Kasey Tararuj on release of The Rejects - Dark Chocolate Edition on Kidrobot.com. "I've been paralyzed and in a wheelchair for almost 20 years and I spent so much of that time creating all this weird, emotional art to help deal with it. I got to a point where that got old and making these silly characters was way more therapeutic than trying to put my feelings into a painting. So now I make my little guys to make myself laugh or smile and hope that it does the same for others." -One-Eyed Girl AKA Kasey Tararuj
The post Q & A with Toy Designer One-Eyed Girl AKA Kasey Tararuj appeared first on Kidrobot Blog.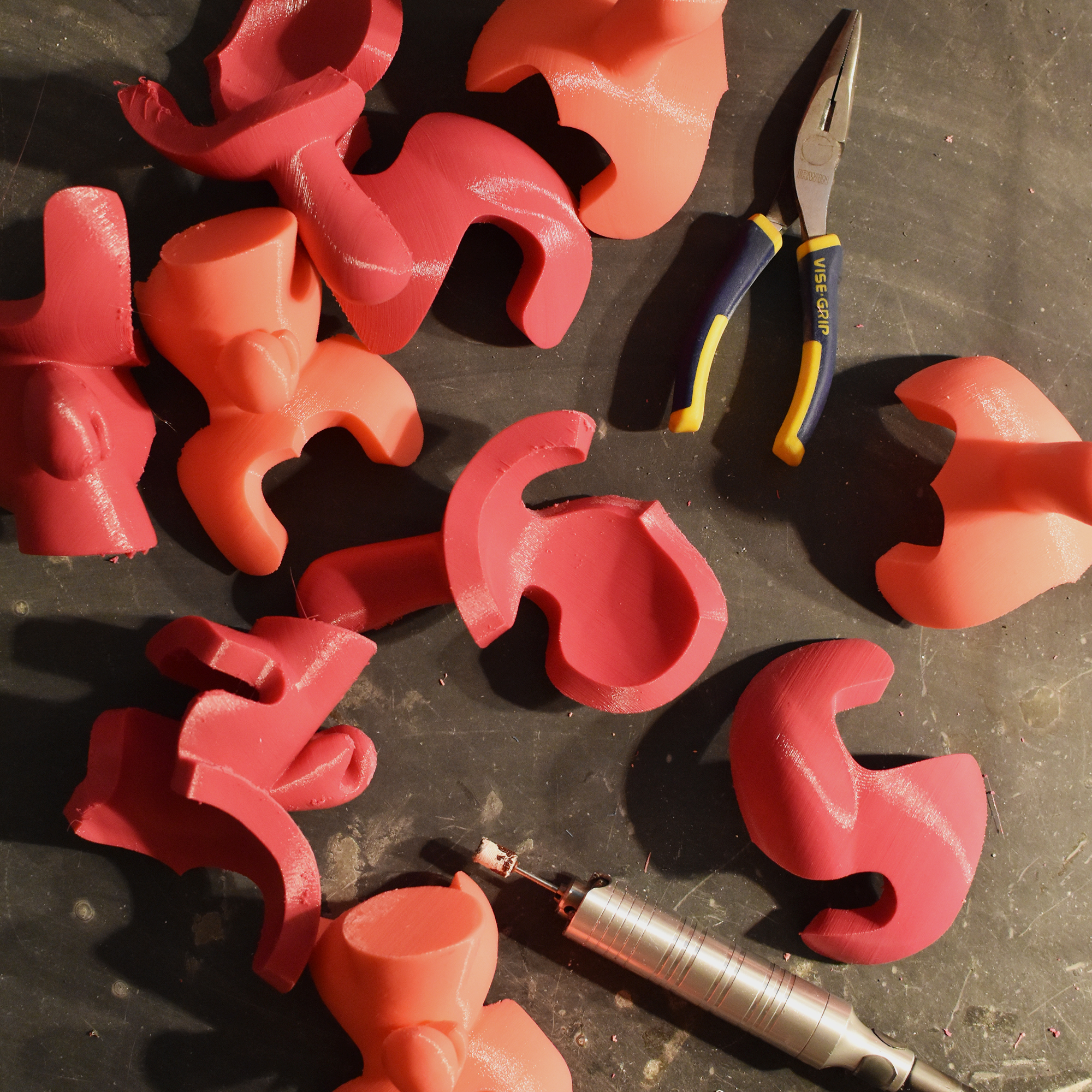 A few years ago, a member of the Kidrobot team met architect and Locknesters founder Fleet Hower at a trade show. At this show, Locknesters was introducing BEAR, their first three-dimensional puzzle bear figure...
The post The Story Behind the Locknester Puzzle Dunny & How They Are Made appeared first on Kidrobot Blog.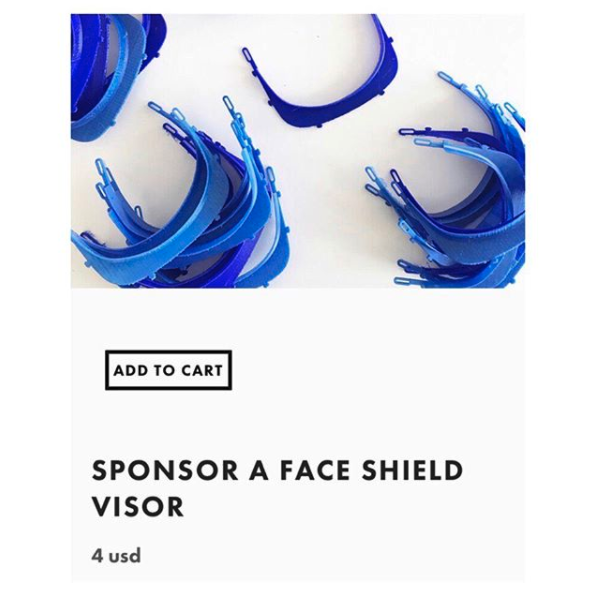 Fleet Hower of LOCKNESTERS has temporarily converted their New York-based studio from the production of art decor items like the Puzzle Dunny to the production of face shield visors for health care workers due to the COVID-19 outbreak.
The post LOCKNESTERS CREATING FACE SHIELDS FOR COVID-19 HEALTH CARE WORKERS appeared first on Kidrobot Blog.