October 22, 2017
The Simpsons Treehouse of Horror Mini Series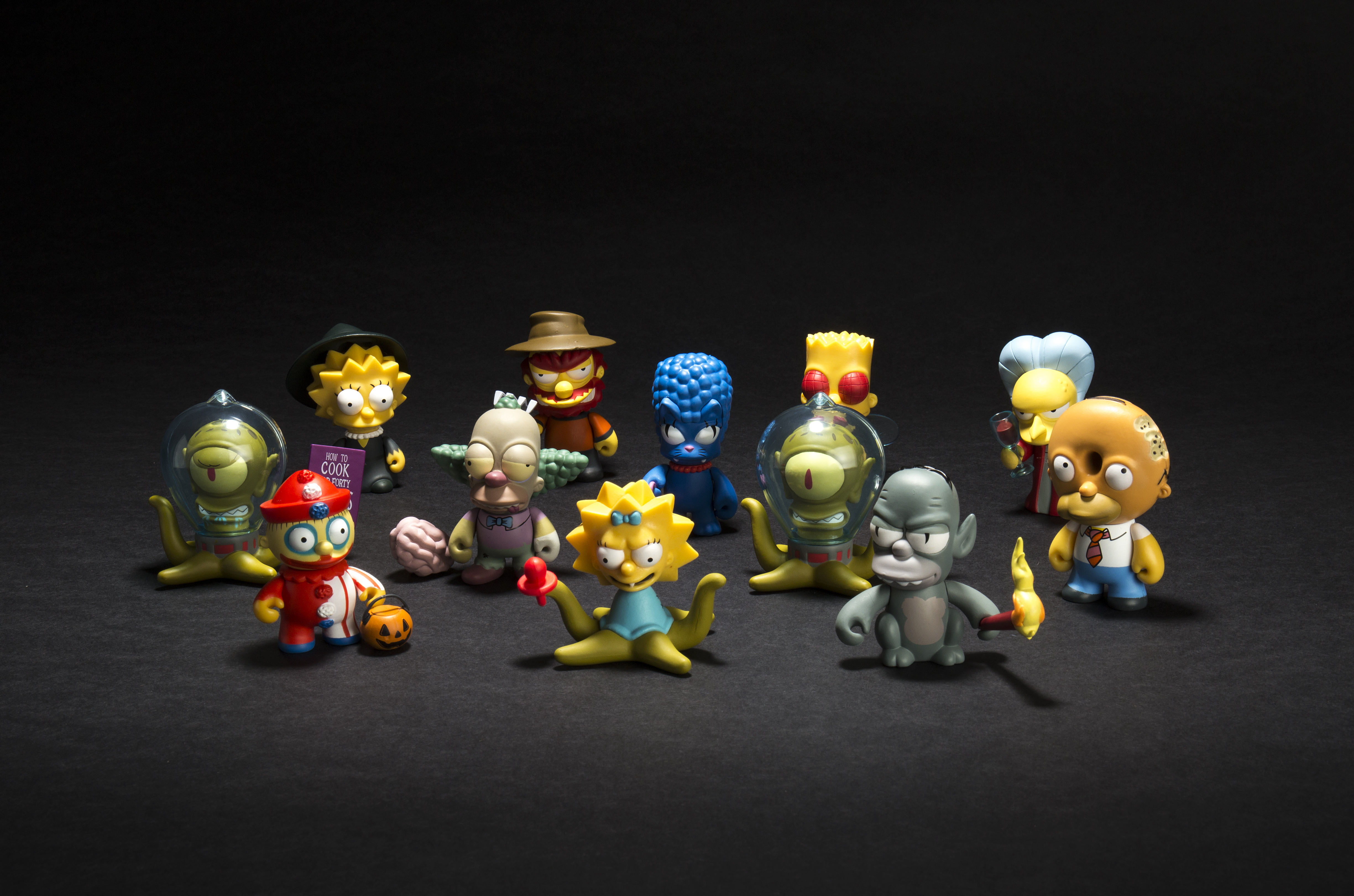 Every year a new Simpsons Treehouse of Horrors episode excites every Simpsons fan! The Kidrobot x The Simpsons Treehouse of Horror Mini Series is here for every Simpsons fan! Here to say some more is Chris Holt aka The Toy Viking.
    Did you see my unboxing video of the Simpsons Tree House of Horror mini series that was on the Kidrobot Facebook page?  Yeah it was pretty awesome and I'm still trying to determine which major Hollywood awards show I'm going to host, but the decisions has been pretty hard due to the fact that none of them have asked.  Oh well the real stars were of course the figures that Kidrobot did such a great job on. They're the perfect injection of fandom into your Halloween display and a great year round reminder of your love for The Simpsons.  Sold blind style, the figure you get will be unknown, but it's at least guaranteed to be a treat and not a trick.  Unlike my neighbor the dentist who gives out toothbrushes and floss and wonders why his car is covered in eggs the day after.  You're probably surprised the most by the fact that I live near a dentist.  I didn't say he was a good one.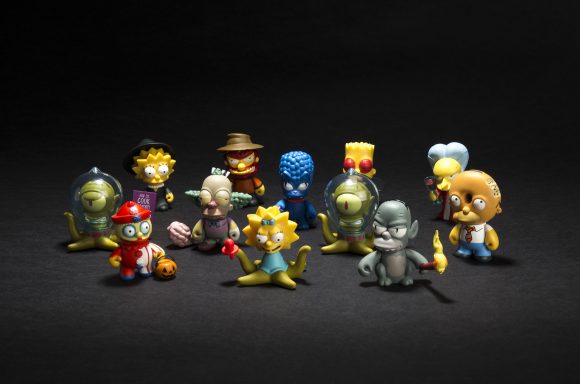 The post The Simpsons Treehouse of Horror Mini Series appeared first on Kidrobot Blog.