The Kidrobot Poison Ivy Plush Available Now!
We've all seen the movies and we have seen many a forms of this killer lady at every Halloween and Comic Con ever. (which is not technically a bad thing.) Now, without delay our friend Chris Holt aka The Toy Viking is here to talk about the new release of the Kidrobot Poison Ivy Phunny now available online at www.Kidrobot.com!
This Poison Ivy Phunny plush from Kidrobot looks way more snuggly than the stuff I seem to always come across in the woods.  My last encounter with the evil plant left my face looking like it was attacked by a roving band of mosquito delinquents.  That's before the indignity of coating my skin in that pink lotion that makes it resemble someone who was present at an atomic test.  Or a lot like how I looked in third grade during a Halloween costume contest.  I was dyiiiiiiing to be that dude with the steak knives on his fingers, but no matter what I did I couldn't convince my parents to buy me the rubber mask and glove.  Nope, my mom swore she could do a better burnt face with good old fashioned cream makeup and food coloring.  This brown concoction left me resembling a bakery cake that no one would be in any rush to purchase.  Did I forget to mention the unseasonably warm temperatures and the fact that the contest was held outside?  The combination of the weather and my wool hat and not terribly film accurate trench coat left me dripping makeup wherever I went.  Oh, and not to forget the world famous glove that was constructed for me out of panty hose and aluminum foil.  I was a true DIY nightmare and probably more haunting than the guy I was trying to impersonate.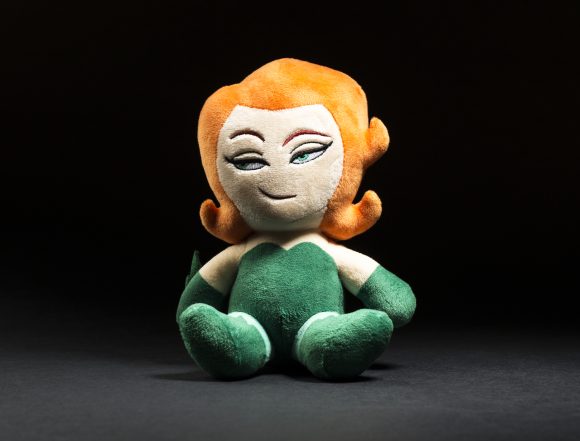 Pick up one of these today at www.kidrobot.com
The post The Kidrobot Poison Ivy Plush Available Now! appeared first on Kidrobot Blog.
---
Also in Kidrobot Blog
Kidrobot sat down for an interview with Travis Cain. Travis Cain is a Creative Director and artist working in New York City. He's also the artist behind the famed Kidrobot frenemy toy mini figure series, BFFS, now in series 5. Kidrobot got some background details on Travis as a toy artist and touched base on the recently released BFFS Mini Series 5. Read this Q&A with Travis Cain for some info behind the BFFs Love Hurts projects and find out what his favorite BFFS and Kidrobot art toys are.
The post Interview with BFFS Mini Series 5 Artist: Travis Cain appeared first on Kidrobot Blog.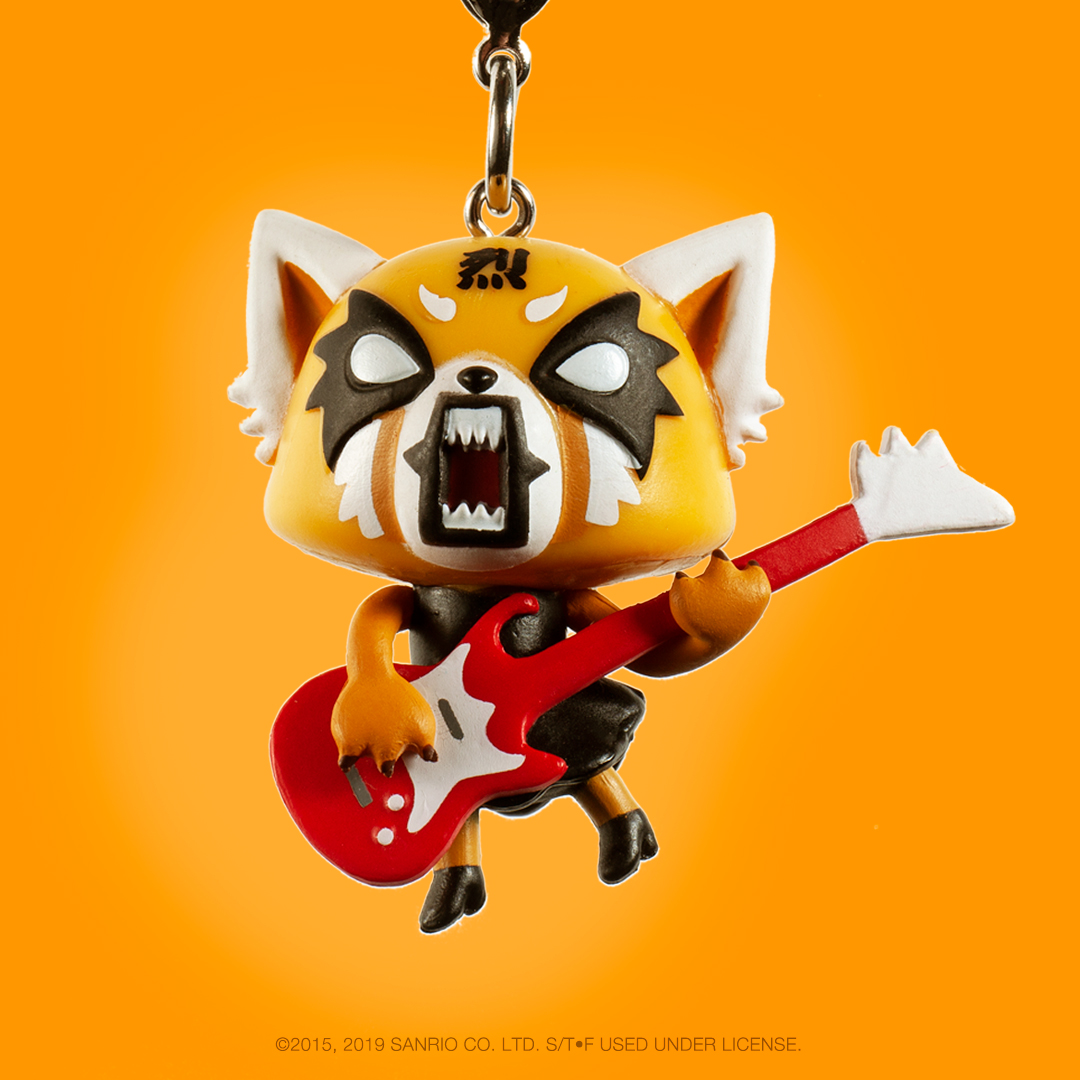 Chris Holt aka The Toy Viking: In Sanrio's hit cartoon Aggretsuko, an adorable red panda named Retsuko goes on a full scale death metal karaoke rage any time her office job gets to be too much to handle. In Kidrobot's … Continued
The post Kidrobot x Aggretsuko Keychains appeared first on Kidrobot Blog.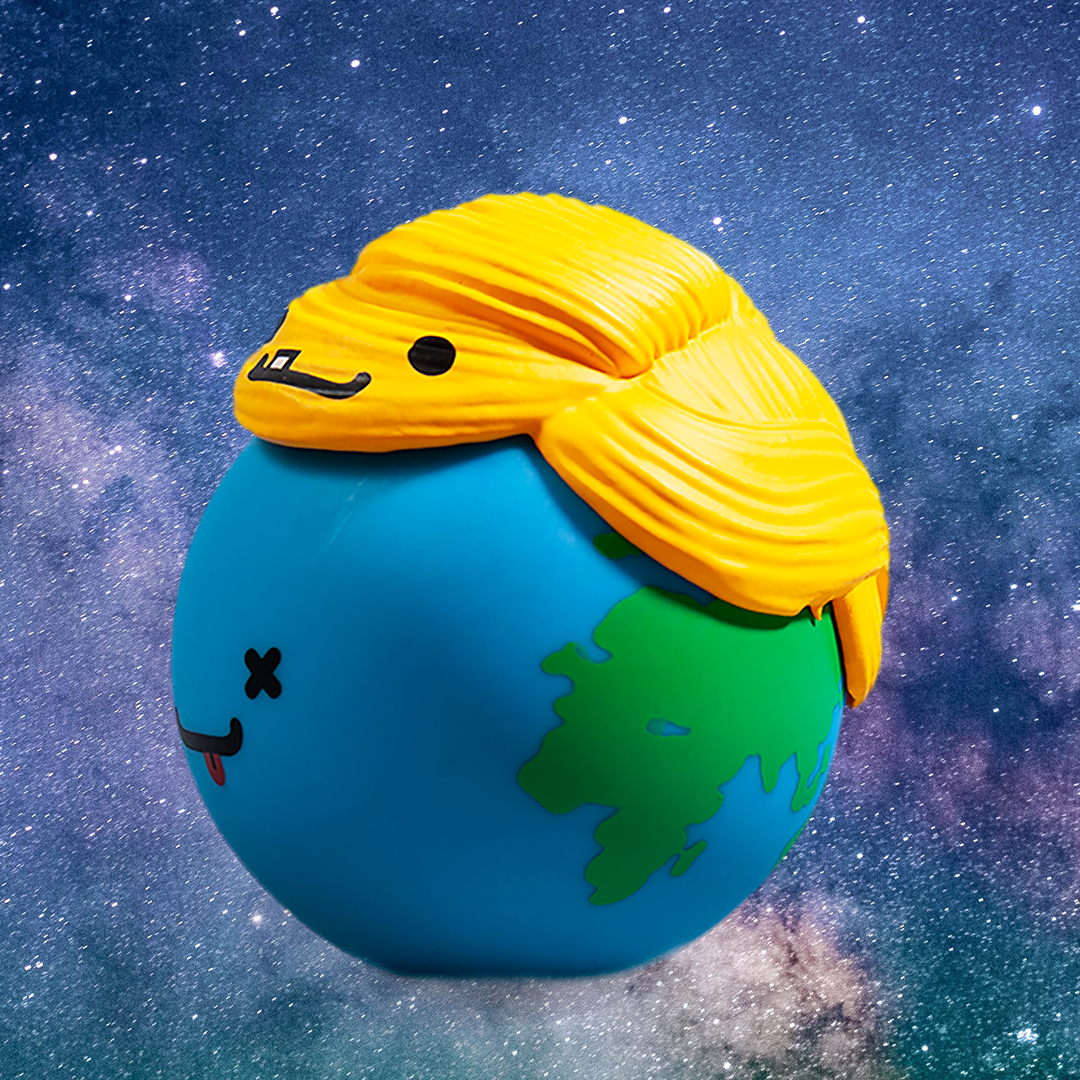 Chris Holt aka The Toy Viking: The best (and most fun) friendships are often the most toxic, and nothing celebrates that fact better than Travis Cain and his BFF series. Can you believe this is the fifth incarnation of these … Continued
The post Kidrobot BFFs Mini Series 5 by Travis Cain appeared first on Kidrobot Blog.