June 16, 2017
The Arcane Divination Clairvoyant 8-Inch Dunny Now Available on Kidrobot.com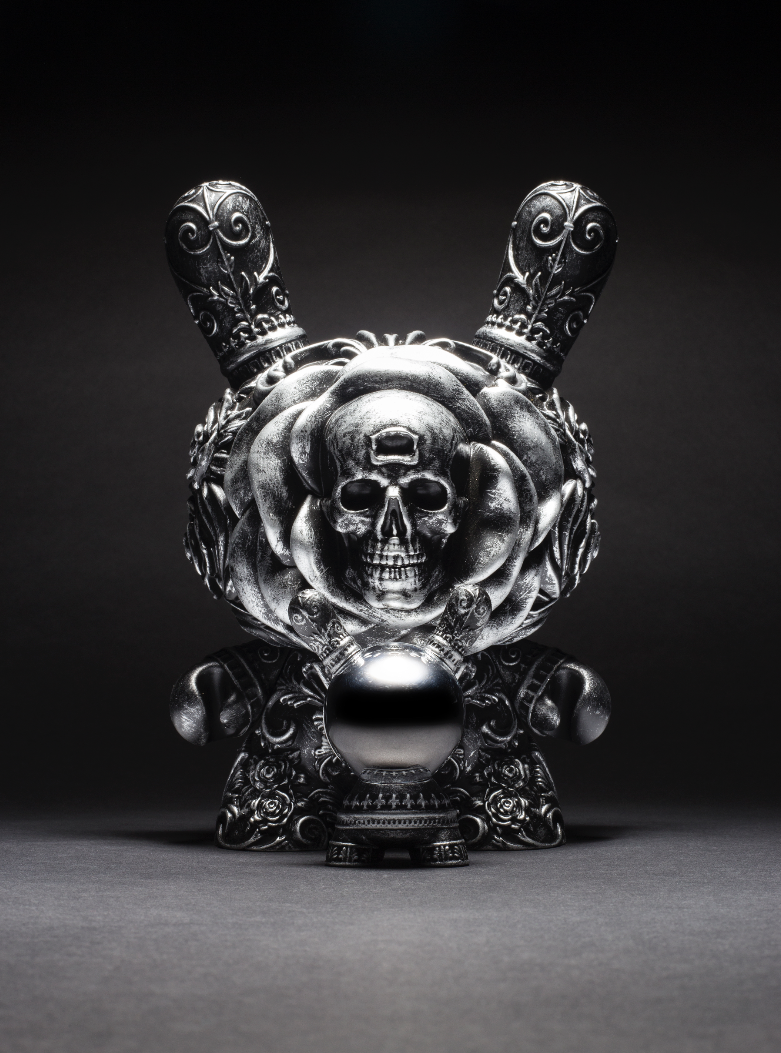 It wasn't too long ago that Kidrobot let you do something that has never been done… choose the fate of KR vinyl. By taking a poll you were able to shift time and plans to create a color way of the highly sought after 8-Inch Clairvoyant Dunny. Now, the Silver 8-Inch Clairvoyant Dunny has made its way exclusively to Kidrobot.com. To further explain the piece is our good friend Chris Holt aka The Toy Viking!
Some things are more precious than metal; more desirable than gemstones.  Kidrobot knows that the world around us runs on one thing and one thing only: knowledge.  Some of it is easily obtainable by ignoring the job you're getting paid to do and gazing lovingly into your cell phone.  That's all well and good if you're interested in what celebrities are hooking up, or trying to diagnose that strange new mole on your neck that kind of looks like Abraham Lincoln.  But some people seek a greater truth, one that is out of reach for any Wi-Fi enabled device no matter how good your data plan is.
   J*Ryu returns to the world of Arcane Divination with the first of two all new colorways of his very popular Clairvoyant Dunny.  Kidrobot asked the fans which color they wanted the most and this beautiful antique silver finish was chosen as its latest incarnation.  An overwhelmingly mysterious piece, each eight inch Dunny is hand painted and comes with a three inch crystal ball Dunny companion.  Gaze into its depths and seek the answers to all of your questions.  Are you prepared for all that you may see?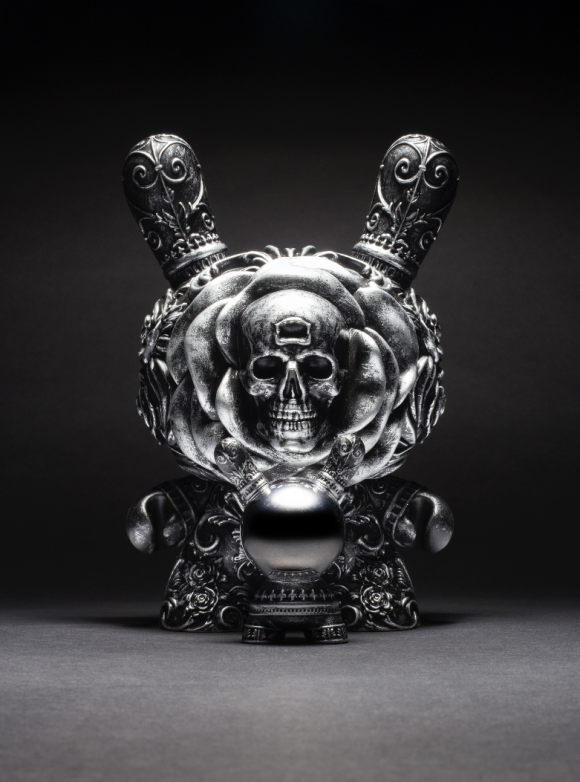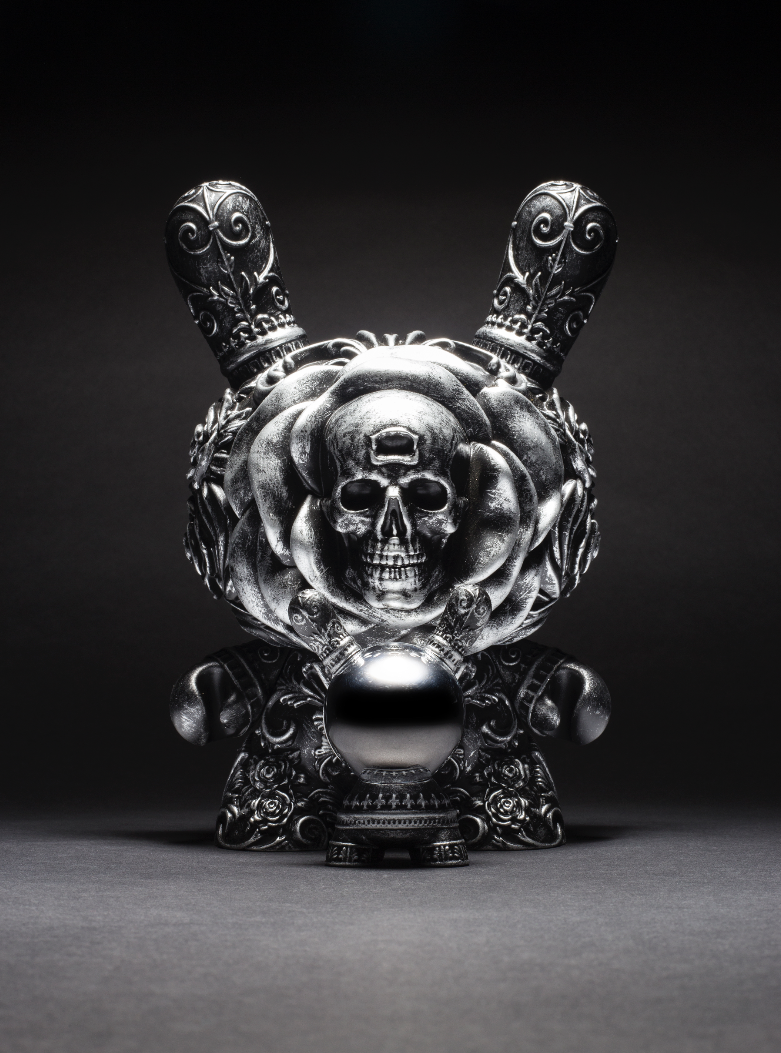 The post The Arcane Divination Clairvoyant 8-Inch Dunny Now Available on Kidrobot.com appeared first on Kidrobot Blog.