New Kidrobot Munny Packaging! Available Online Now!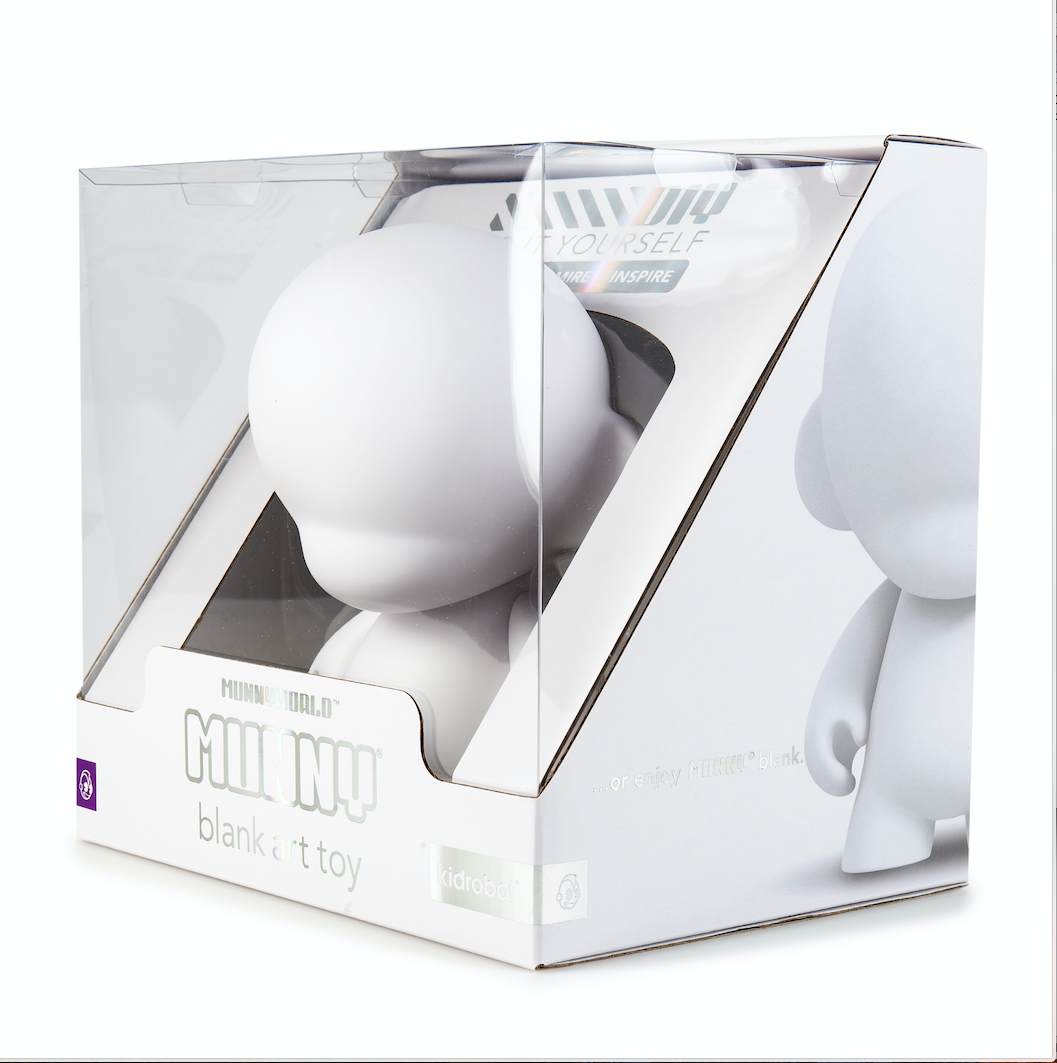 Here we have another blog by our good friend Chris Holt aka The Toy Viking.
Munny is back….with a VENGENCE!!!! 
   Ok, not really a vengeance per se, but he is back from an extended vacation and he's ready to help you bring your ideas to life. He's the same awesome DIY vinyl toy from Kidrobot that he's always been, but now he comes in a killer new window package that can double as a display case. Once you finish sculpting, painting, gluing, or drawing on him, you can put him back in for an easy way to protect your new creation. Remember how great it felt to have your art hung on the fridge at home? Now imagine stacking these on top of it as a monument to your artistic genius! Always think big, then push it just a little further. 
   Once you've created your masterpiece remember to share your work on all your favorite social media platforms, cause you never know who is watching. Countless artists went from hand crafted goodness to full blown production runs from Kidrobot: J*Ryu, Squink, Mab Graves, and The Bots are just some recent examples. The possibilities for your art are as endless as the snow crab legs on a casino buffet. 
   So whether you dream of toy making stardom or you just want to have a fun way to spend the day with your friends and family, Munny is the perfect vehicle to realize your vision. Get started today by visitingwww.kidrobot.com.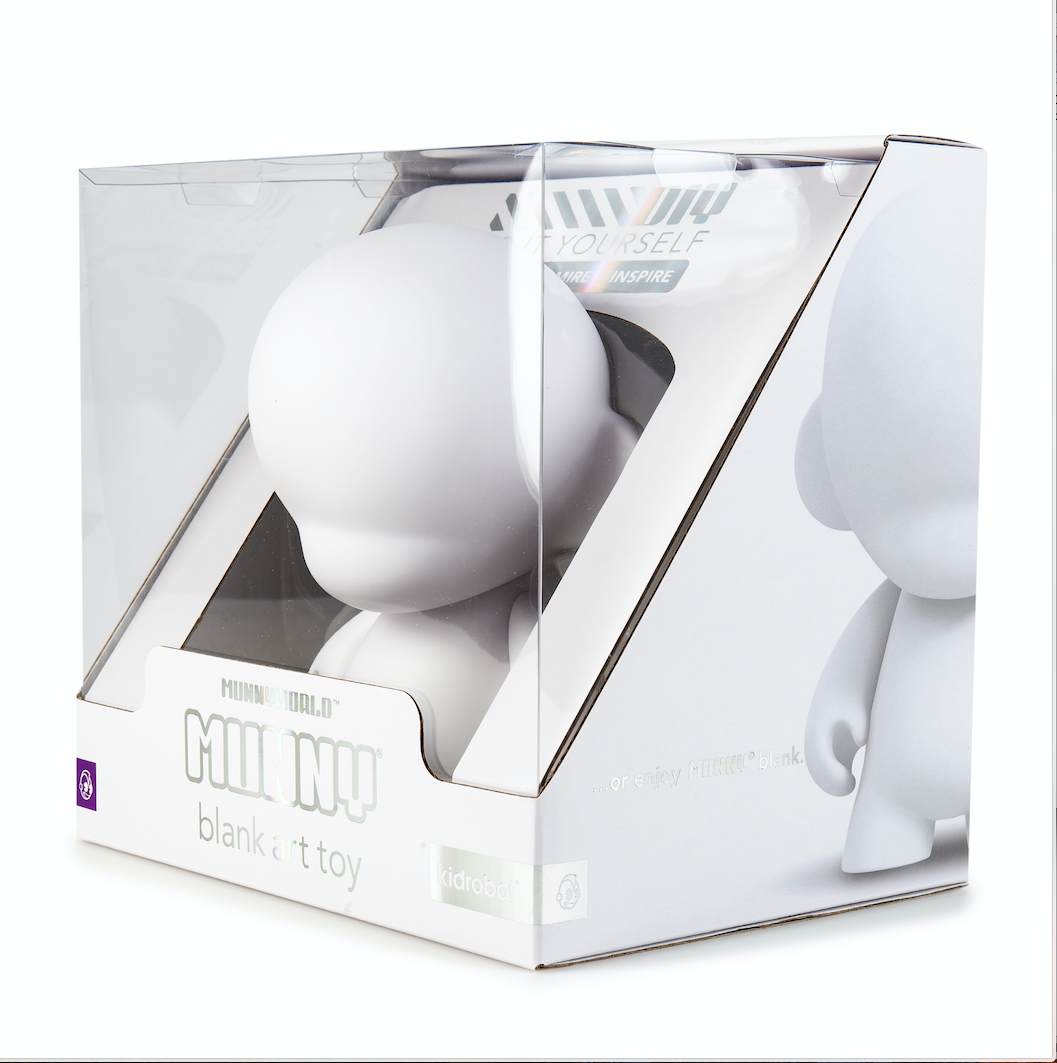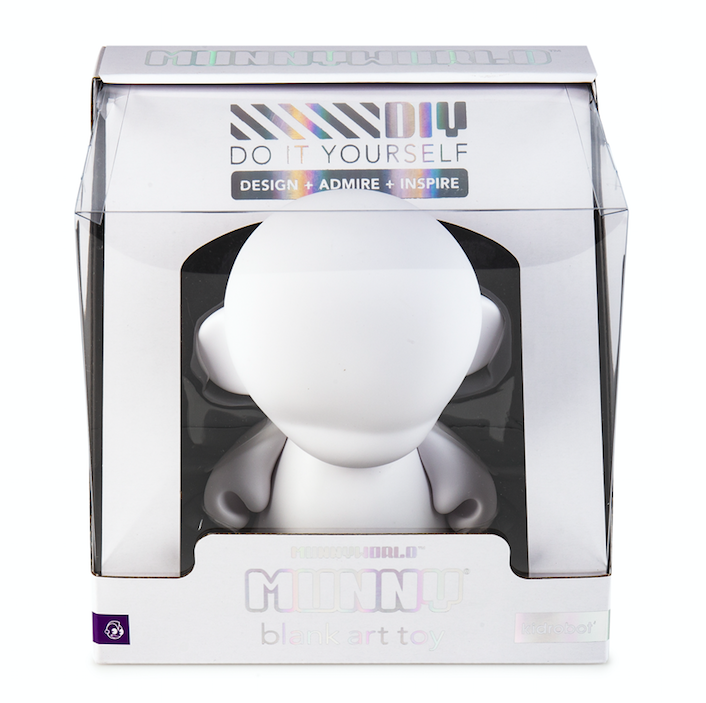 The post New Kidrobot Munny Packaging! Available Online Now! appeared first on Kidrobot Blog.
---
Also in Kidrobot Blog: Art, Design & Pop Culture | Kidrobot.com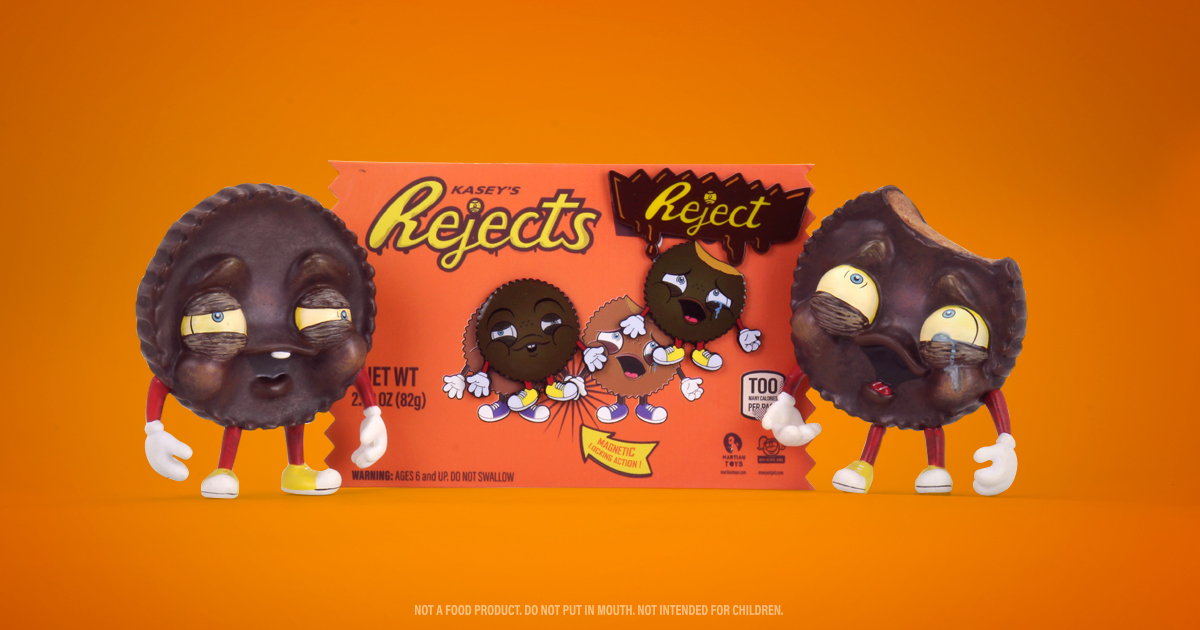 Q & A with Toy Designer One-Eyed Girl AKA Kasey Tararuj on release of The Rejects - Dark Chocolate Edition on Kidrobot.com. "I've been paralyzed and in a wheelchair for almost 20 years and I spent so much of that time creating all this weird, emotional art to help deal with it. I got to a point where that got old and making these silly characters was way more therapeutic than trying to put my feelings into a painting. So now I make my little guys to make myself laugh or smile and hope that it does the same for others." -One-Eyed Girl AKA Kasey Tararuj
The post Q & A with Toy Designer One-Eyed Girl AKA Kasey Tararuj appeared first on Kidrobot Blog.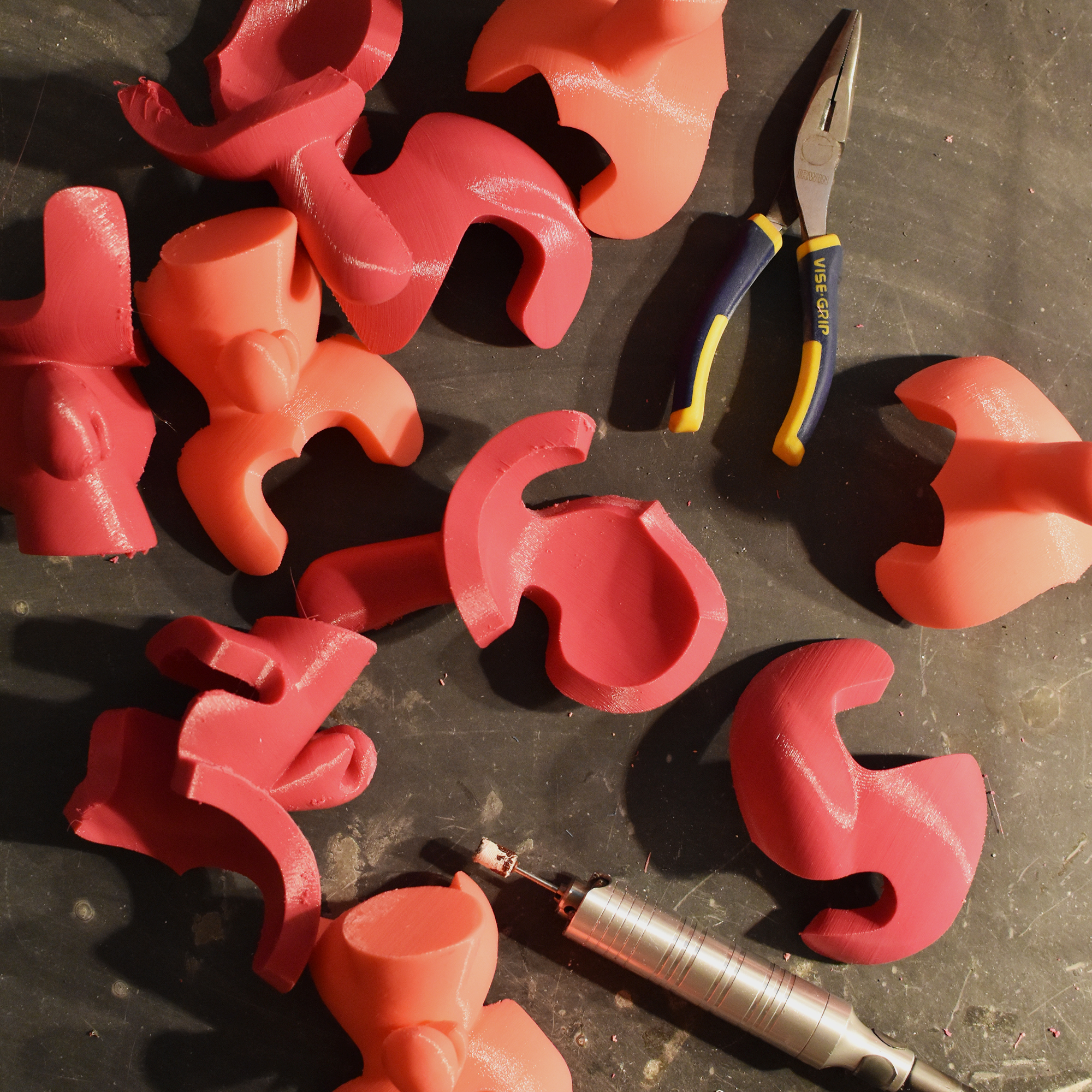 A few years ago, a member of the Kidrobot team met architect and Locknesters founder Fleet Hower at a trade show. At this show, Locknesters was introducing BEAR, their first three-dimensional puzzle bear figure...
The post The Story Behind the Locknester Puzzle Dunny & How They Are Made appeared first on Kidrobot Blog.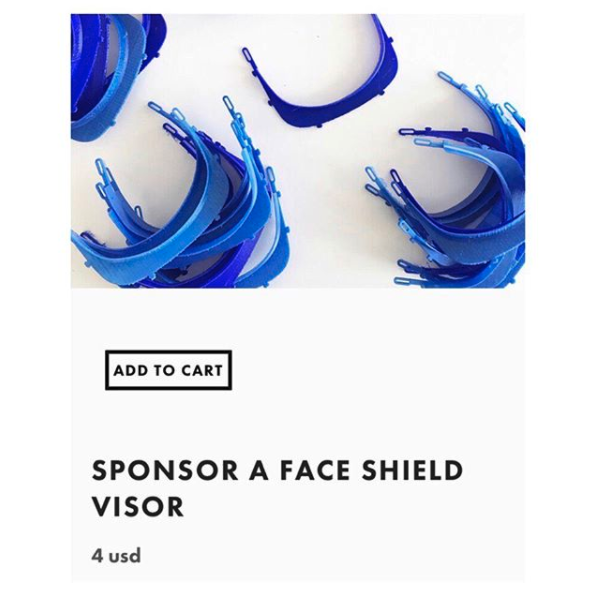 Fleet Hower of LOCKNESTERS has temporarily converted their New York-based studio from the production of art decor items like the Puzzle Dunny to the production of face shield visors for health care workers due to the COVID-19 outbreak.
The post LOCKNESTERS CREATING FACE SHIELDS FOR COVID-19 HEALTH CARE WORKERS appeared first on Kidrobot Blog.