NEW Kidrobot 8″ Plush Guts Dunny Online Now!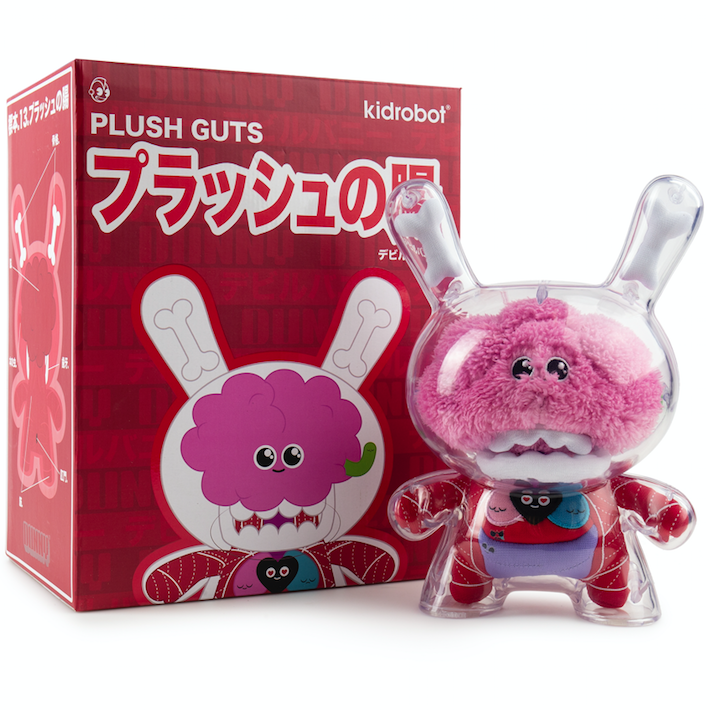 Here to operate feedback on the new 8″ Plush Guts Dunny by KIDROBOT is our good friend Chris Holt aka The Toy Viking!
The Kidrobot gross anatomy lab has been at it again.  We work hard to advance medical science when it comes to the Dunny and our latest breakthrough will change how you see, or literally how you see through, your favorite vinyl figure.  Let us now present to you our groundbreaking work even before it is included in the most prestigious of medical journals.
Guts.  The world alone triggers the gag reflex of the squeamish or the peaked interest of the curious.  Our bodies are filled with them: squishy little organs that make everyday life possible.  We have shown you the skeletal structure of these creatures before and now it's time to show you what all of those bones are protecting with the new eight inch Plush Guts Dunny.  It features a clear plastic Dunny form that contains all the essentials for a healthy existence.  Marvel at the magnificence of the working brain!  Feast your eyes on the complex system of digestion!  Who knew Dunnys were just as complicated as us, the very people that collect them?  Well, we did and now we're sharing it with you.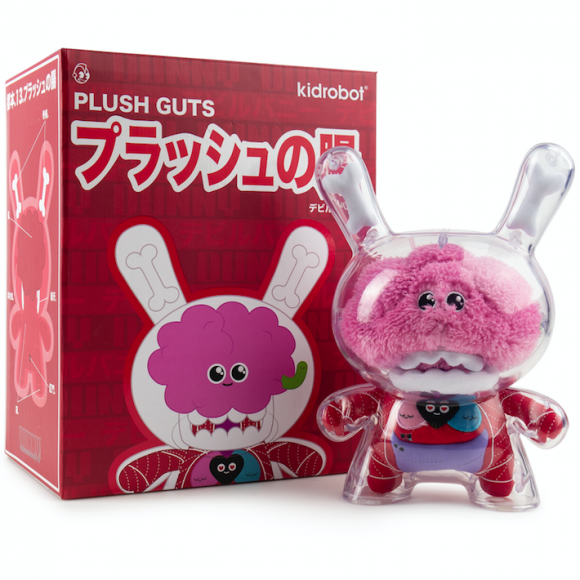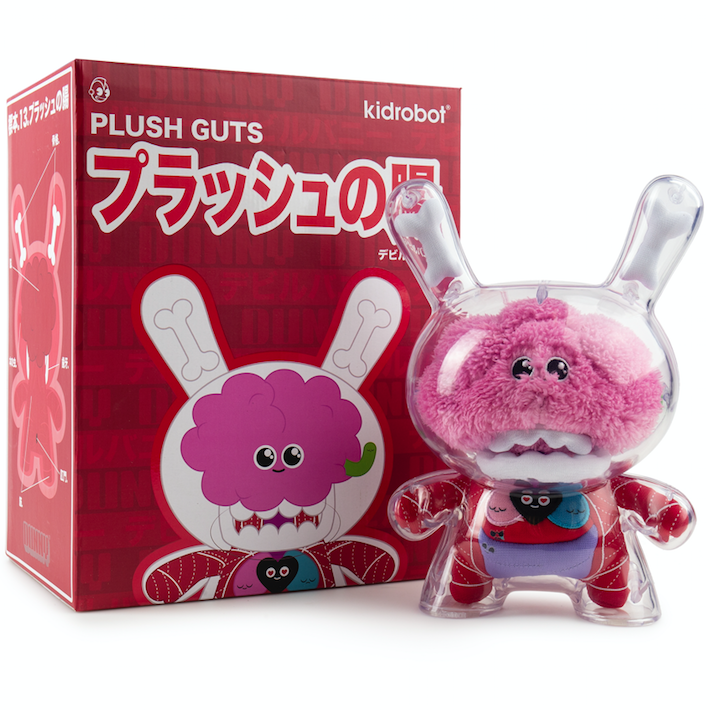 This anatomical wonder will look equally as great on your bedside table as it will in the biology labs of the finest universities.  Expand your knowledge of our natural world by picking one up today at www.kidrobot.com.
The post NEW Kidrobot 8″ Plush Guts Dunny Online Now! appeared first on Kidrobot Blog.
---
Also in Kidrobot Blog: Art, Design & Pop Culture | Kidrobot.com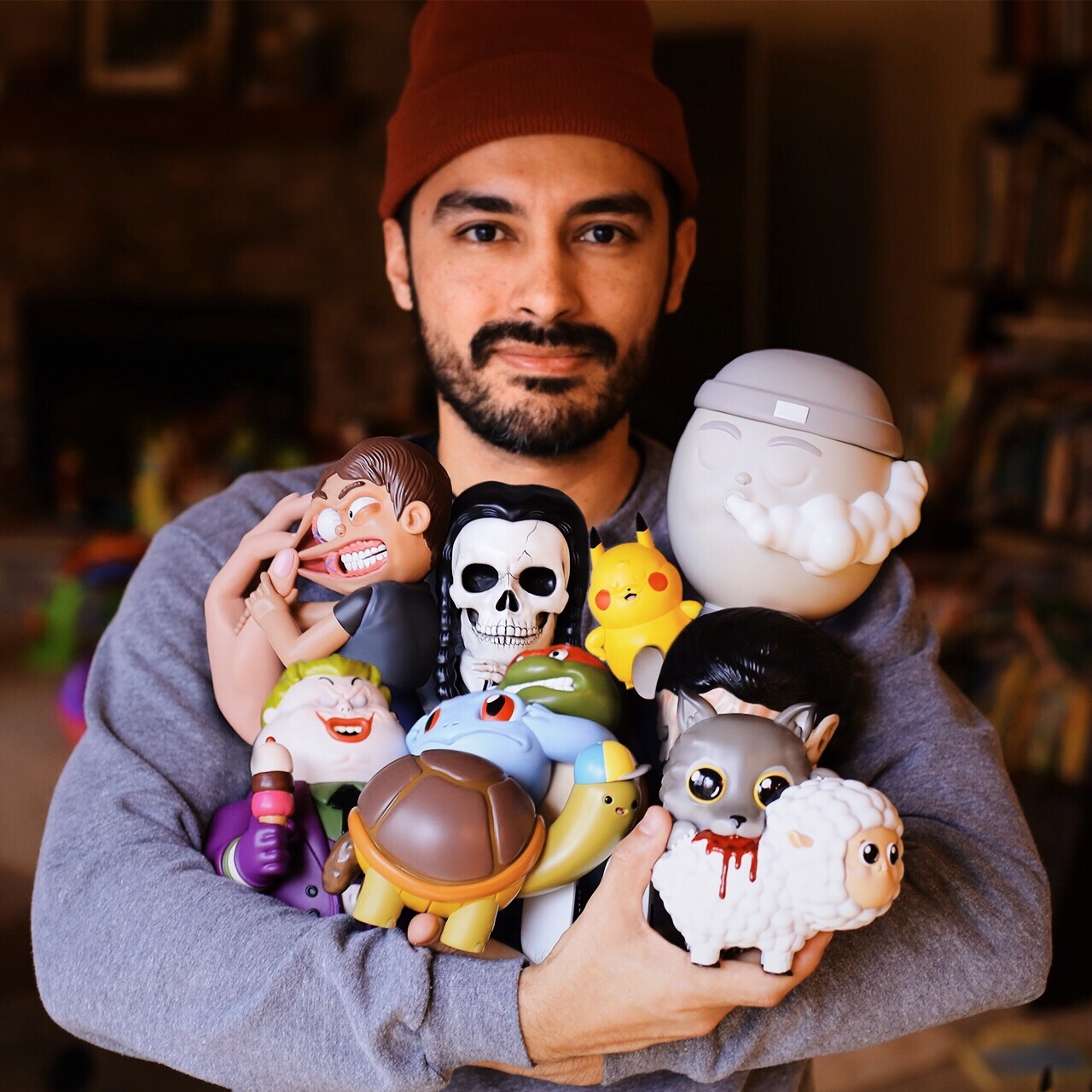 It's a Kidrobot Christmas holiday tradition to release special 3-inch Holiday Dunnys by artists that we love and adore. And this year, we're releasing two holiday Dunnys by the prolific Alex Solis. Before they drop tomorrow (November 15th), we had … Continued
The post Alex Solis – A Multi-Talented Toy Designer appeared first on Kidrobot Blog.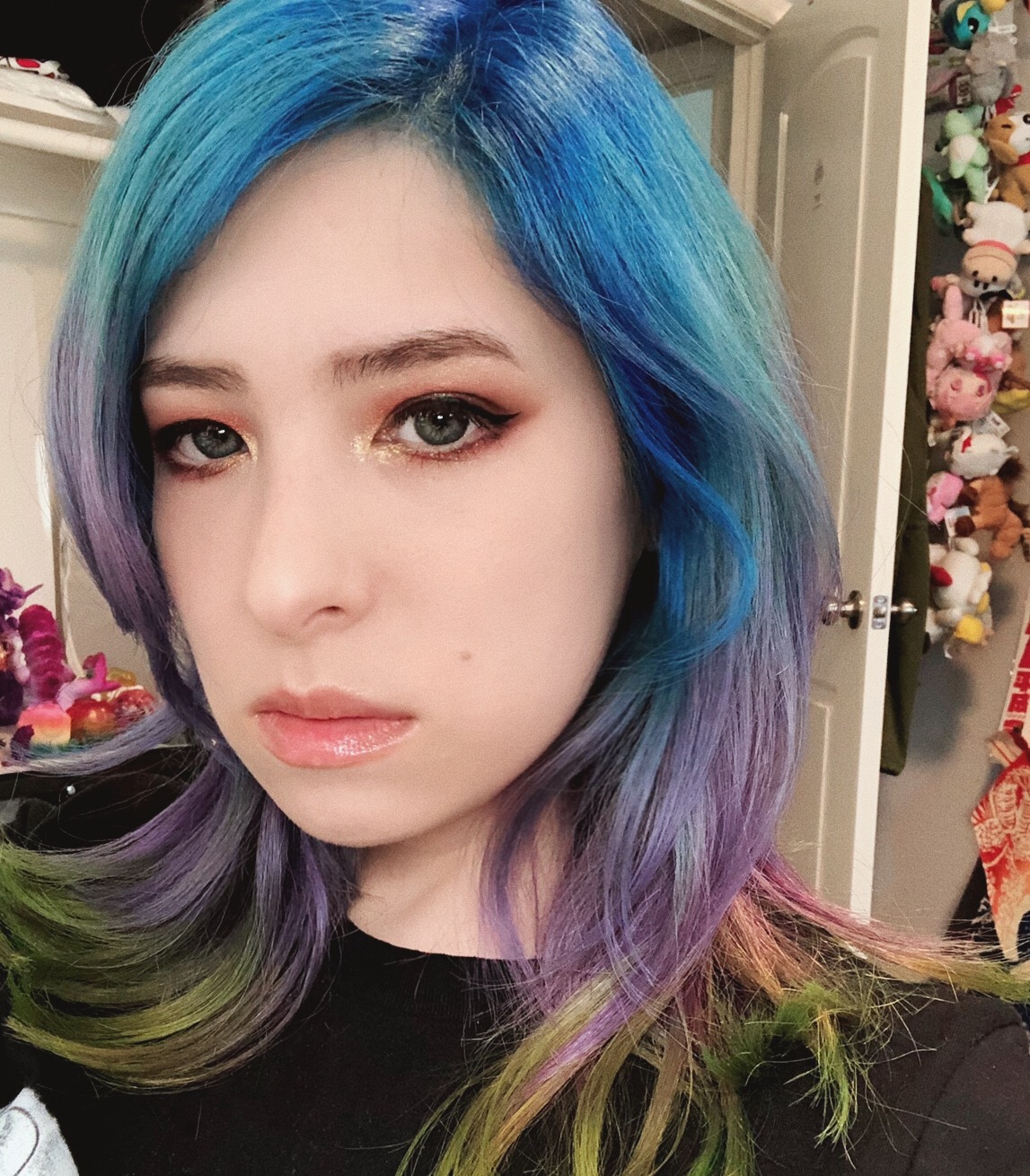 If you've been hanging around the Kidrobot website lately, you've definitely seen the name Candie Bolton. Having recently designed a 3″ Bastet Dunny for our Spiritus Dea goddess series, and most recently a collection of Hello Kitty art toy designs … Continued
The post Q & A with Toy Designer Candie Bolton appeared first on Kidrobot Blog.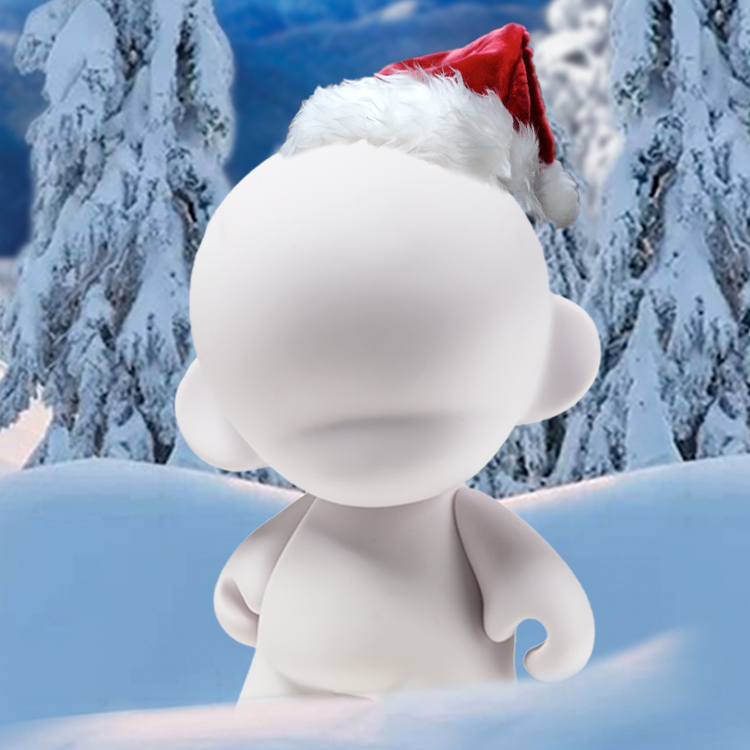 FOR IMMEDIATE RELEASE: Kidrobot announces the 3rd annual Munny custom toy exhibition event, entitled A VERY MUNNY CHRISTMAS and hosted by Monkey Fist Tattoo in Denver. Kidrobot has curated a list of both established and up-and-coming artists – to customize … Continued
The post Save the Date for "A Very Munny Christmas!" appeared first on Kidrobot Blog.