Labbit Appreciation Week: Labbit Insect Kingdom Mini Series
As we enter the second day of Labbit Appreciation Week it's time to kick things up a notch.  No, not like that weird food guy on tv with the over manicured beard and the frosted tips. His example is one that should never be followed.  I'm talking about not only appreciating the glorious Labbit but also the critters that truly make the world go round: bugs.  That's right, the sometimes creepy, always crawly, too numerous to count, insects.  Here are some ways in which their little lives enrich ours:
– They pollinate our plants which allows us to grow food
– They clean up gross things that we would rather not have stuck on the bottom of our shoes
– Some of the bigger ones fry up deliciously
– And they severely out number us, so while they could take over the world they have instead decided that we are their friends and we should live harmoniously together.  Or they just can't agree on a proper world domination plan and we only live at the mercy of their inability to come to a consensus.  Now I'm feeling a bit paranoid.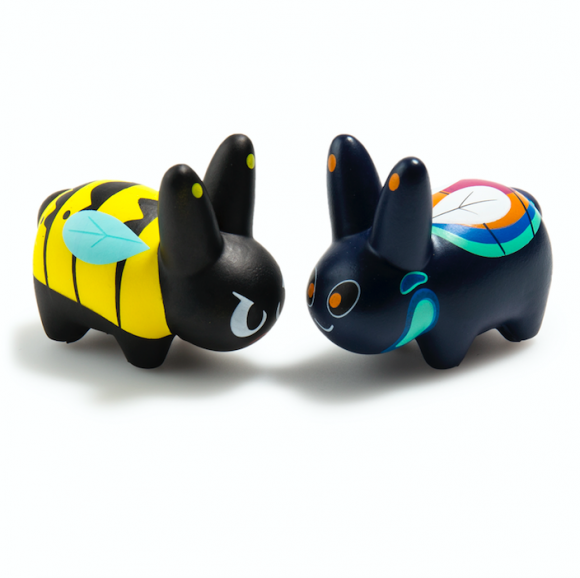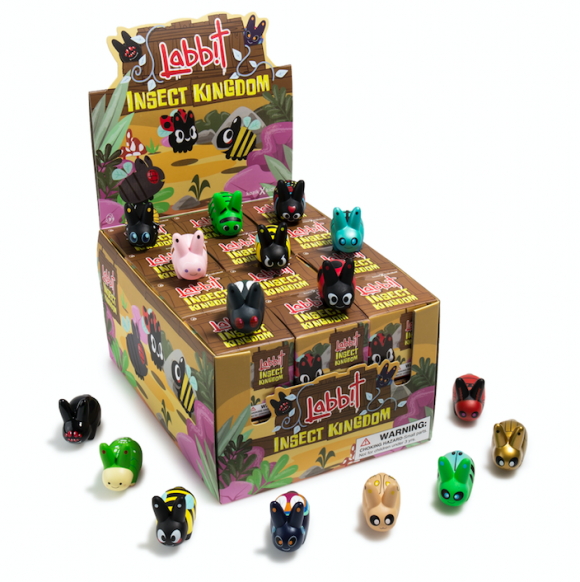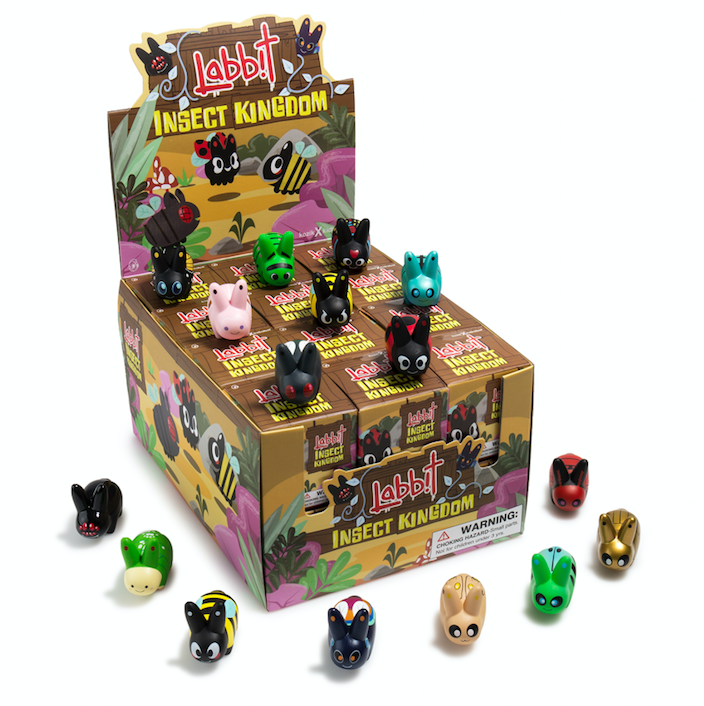 See bugs are awesome, and Kidrobot made them even more awesome-er with this Insect Kingdom Labbit mini series.  Each blind box contains one Labbit done up to look like one of these amazing creature.  There are 16 different figures to collect and they are available right now at
www.kidrobot.com
.
BUZZ BUZZ! Use the discount code INSECTKINGDOM on your order to get 20% off your labbits!
The post Labbit Appreciation Week: Labbit Insect Kingdom Mini Series appeared first on Kidrobot Blog.
---
Also in Kidrobot Blog: Art, Design & Pop Culture | Kidrobot.com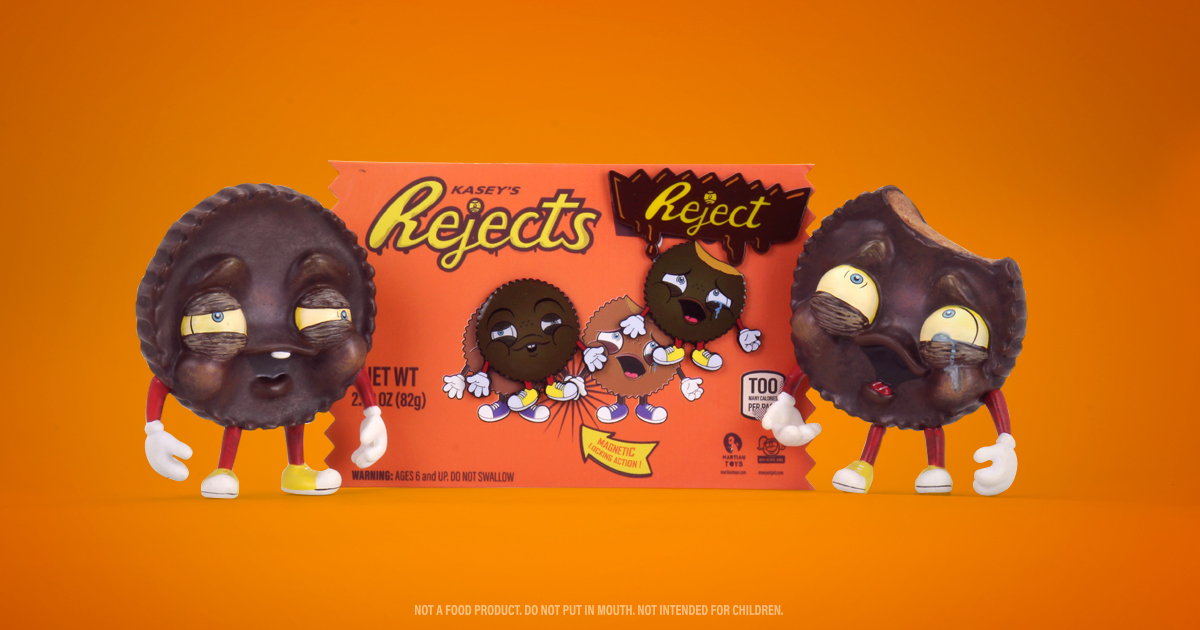 Q & A with Toy Designer One-Eyed Girl AKA Kasey Tararuj on release of The Rejects - Dark Chocolate Edition on Kidrobot.com. "I've been paralyzed and in a wheelchair for almost 20 years and I spent so much of that time creating all this weird, emotional art to help deal with it. I got to a point where that got old and making these silly characters was way more therapeutic than trying to put my feelings into a painting. So now I make my little guys to make myself laugh or smile and hope that it does the same for others." -One-Eyed Girl AKA Kasey Tararuj
The post Q & A with Toy Designer One-Eyed Girl AKA Kasey Tararuj appeared first on Kidrobot Blog.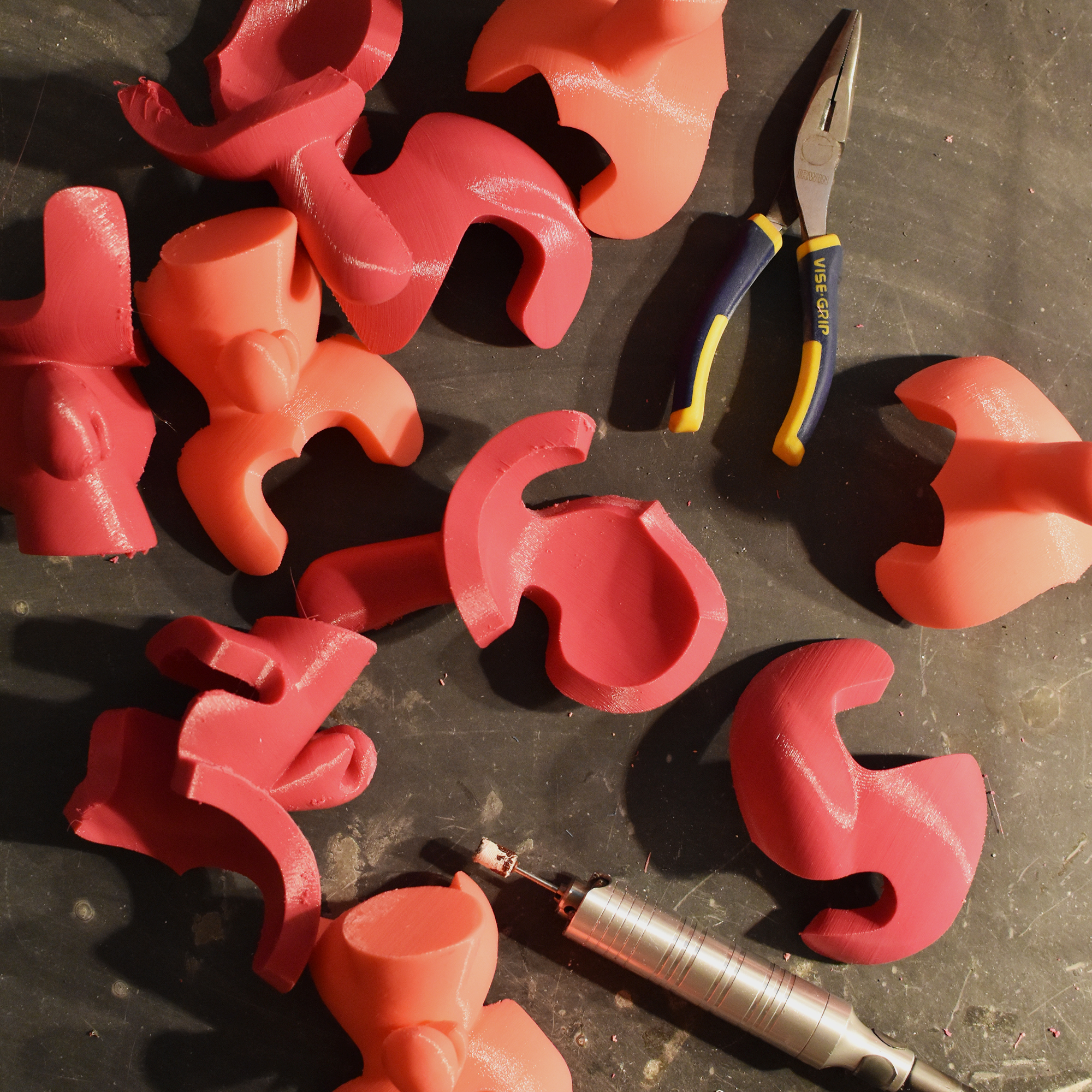 A few years ago, a member of the Kidrobot team met architect and Locknesters founder Fleet Hower at a trade show. At this show, Locknesters was introducing BEAR, their first three-dimensional puzzle bear figure...
The post The Story Behind the Locknester Puzzle Dunny & How They Are Made appeared first on Kidrobot Blog.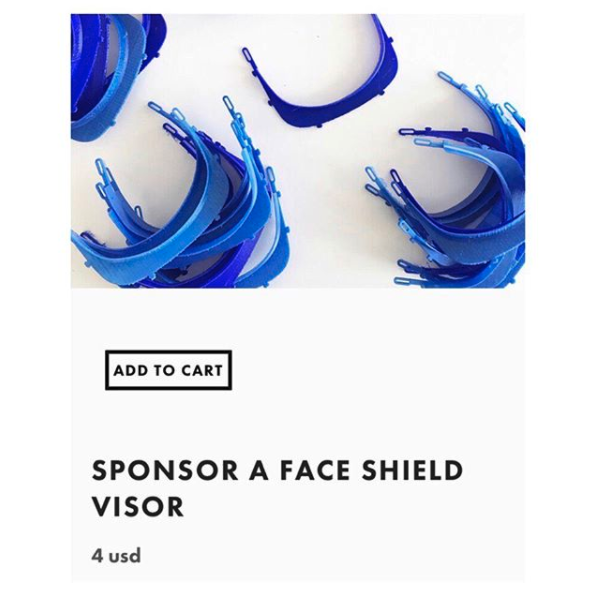 Fleet Hower of LOCKNESTERS has temporarily converted their New York-based studio from the production of art decor items like the Puzzle Dunny to the production of face shield visors for health care workers due to the COVID-19 outbreak.
The post LOCKNESTERS CREATING FACE SHIELDS FOR COVID-19 HEALTH CARE WORKERS appeared first on Kidrobot Blog.