Kidrobot x Yummy World Vegan Leather Backpacks Online Now!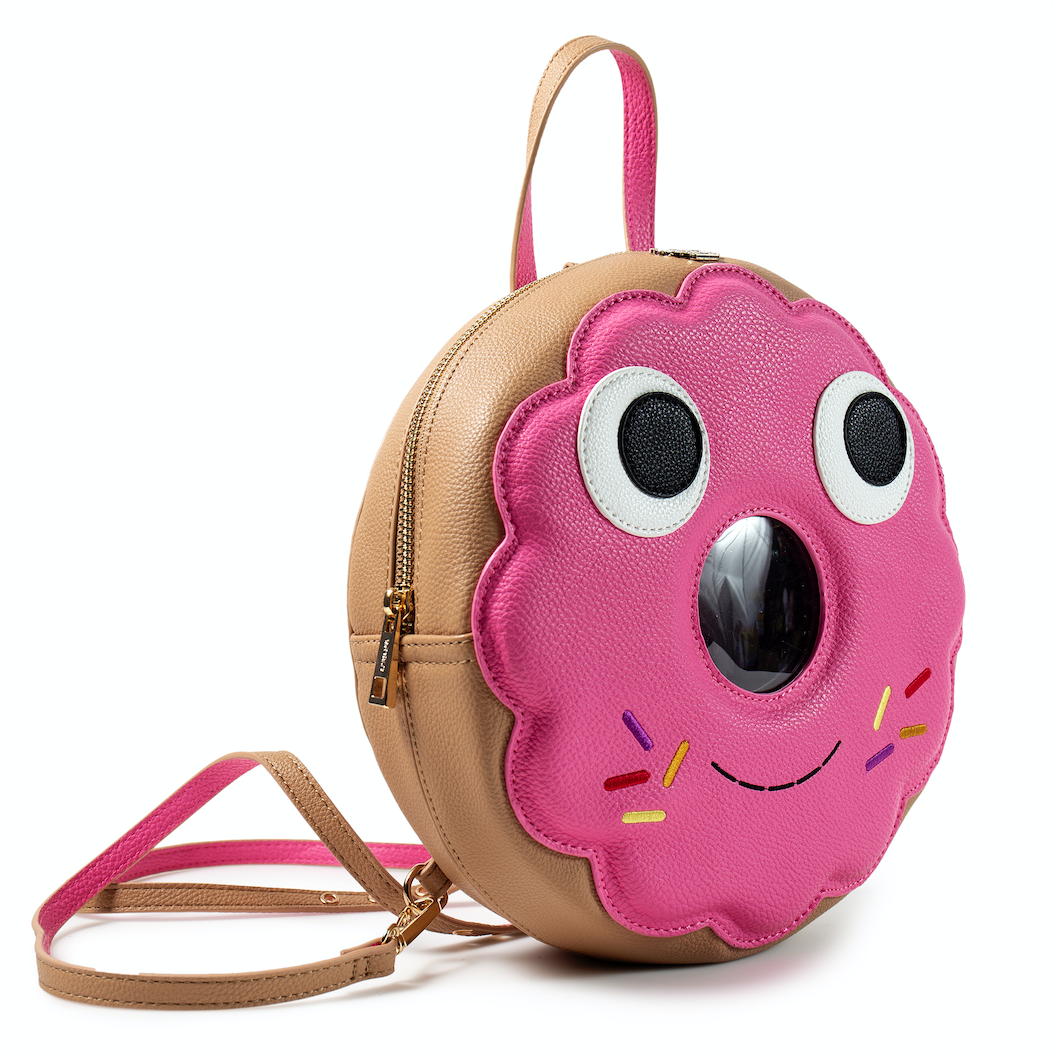 Too cute for a Tuesday! Here is another blog by our good friend Chris Holt aka The Toy Viking!
Let's say Kidrobot were to make some cute little back packs featuring Yummy World characters and of course you had to have them (they did and you do). But what would you put in them? It could be anything of course, but adorable back packs like this call for something extra special to fill their insides, so allow me to present to you what I would fill mine with as inspired by the magic of television:
     I like tv. I like tv more than it is probably recommended for me to like tv. And every once in a while it smacks me with inspiration and this us one of those times. I can't remember what show it was I happened to be watching, but there was a bubbly young woman who was thrilled about the fact that her dress featured pockets. She was beside herself as she showed everyone she knew the hidden features of her garment. Inevitably one of her friends asked why it was such a big deal and she proceeded to tell them that they "are for snacks, of course."
    The answer is that these are are the perfect vessel for all of your snacking needs. Whether you decide to be stylish with a donut or ice cream character, each one it just waiting to be filled with the goodness that will get you through your day. Or you could put something boring inside like your I.D., but has that ever bailed you out when you got a case of the hangries? I didn't think so. Both of these beyond cute designs are available right now at
www.kidrobot.com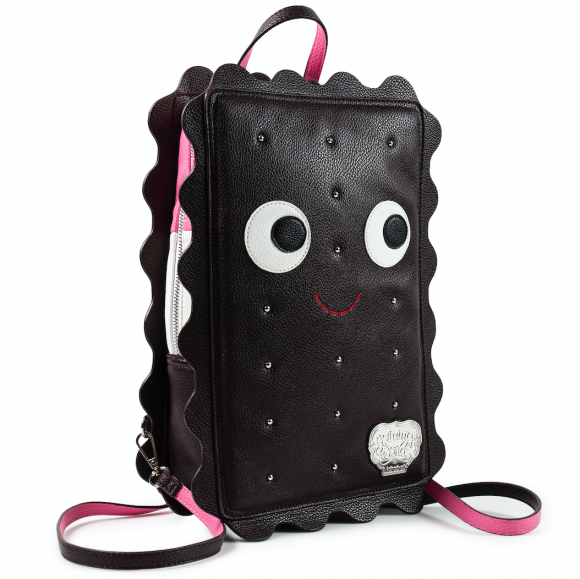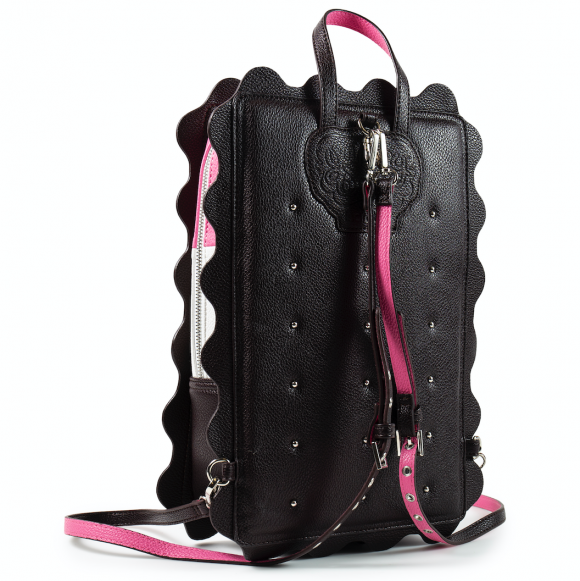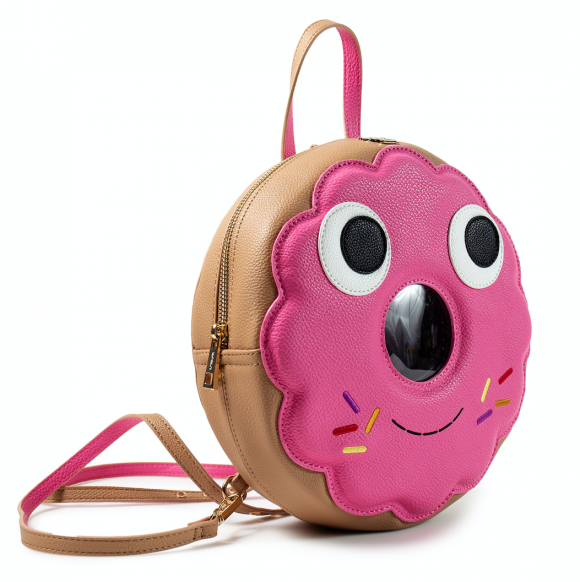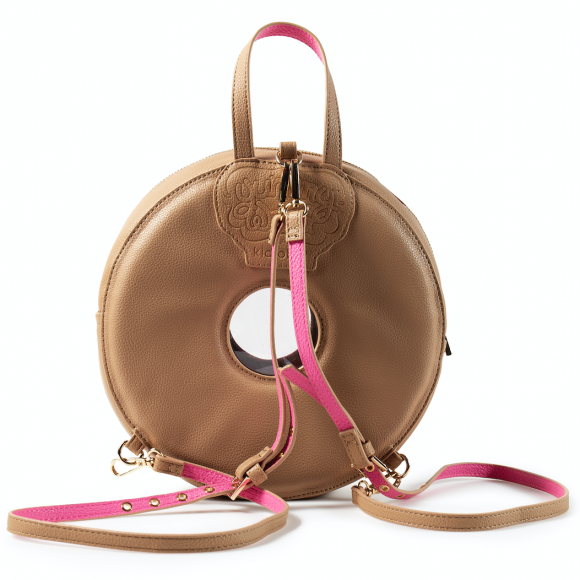 The post Kidrobot x Yummy World Vegan Leather Backpacks Online Now! appeared first on Kidrobot Blog.
---
Also in Kidrobot Blog: Art, Design & Pop Culture | Kidrobot.com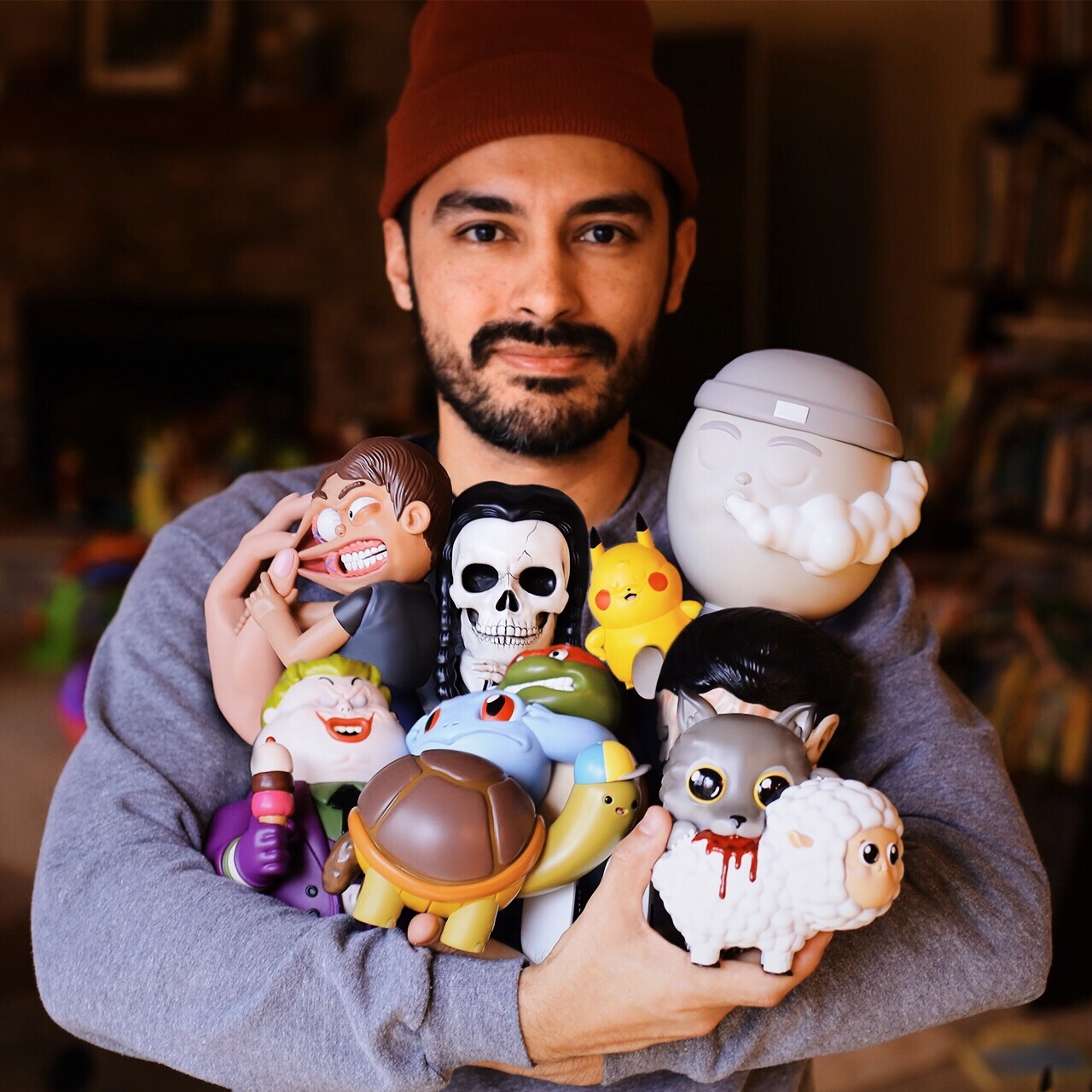 It's a Kidrobot Christmas holiday tradition to release special 3-inch Holiday Dunnys by artists that we love and adore. And this year, we're releasing two holiday Dunnys by the prolific Alex Solis. Before they drop tomorrow (November 15th), we had … Continued
The post Alex Solis – A Multi-Talented Toy Designer appeared first on Kidrobot Blog.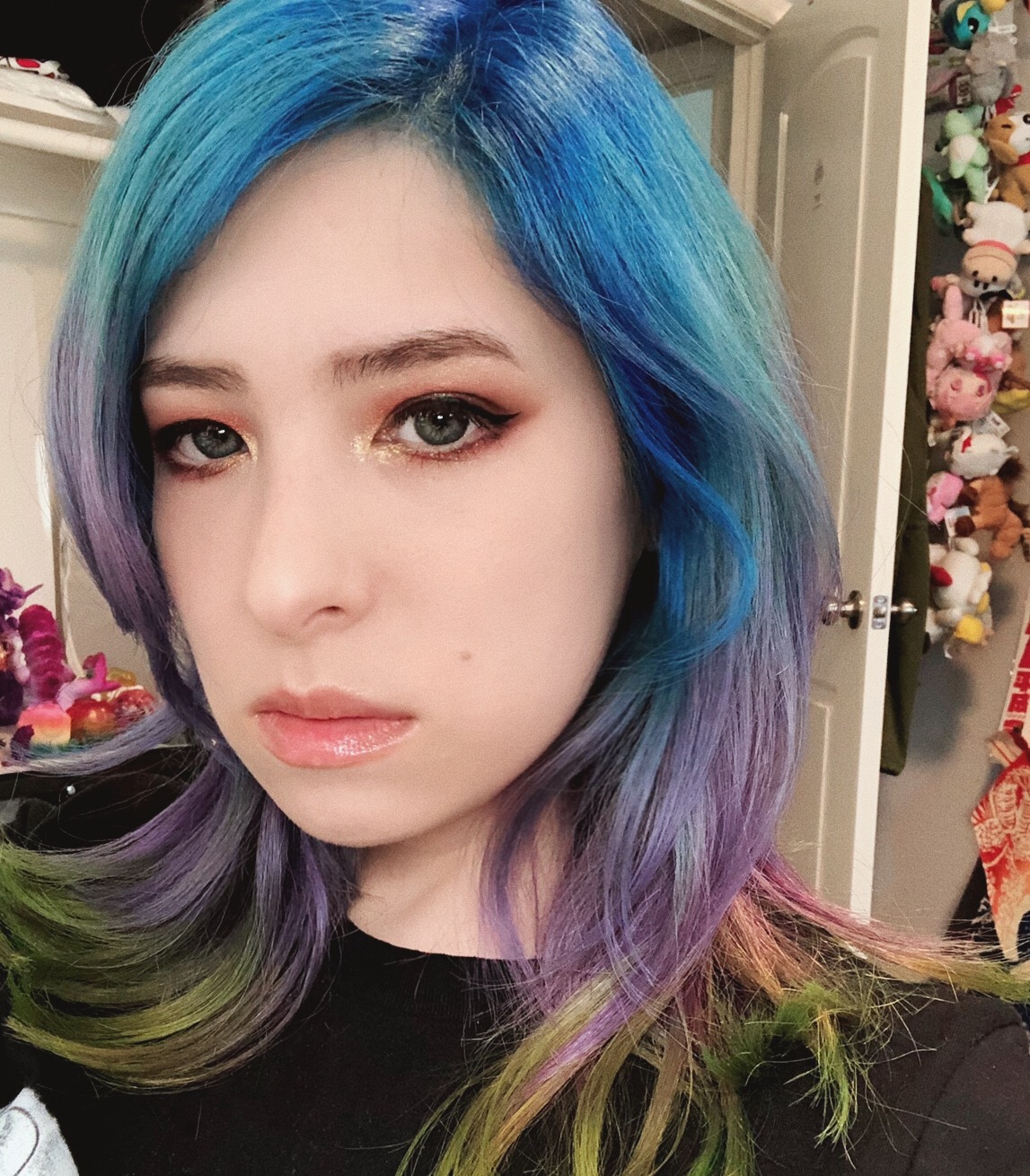 If you've been hanging around the Kidrobot website lately, you've definitely seen the name Candie Bolton. Having recently designed a 3″ Bastet Dunny for our Spiritus Dea goddess series, and most recently a collection of Hello Kitty art toy designs … Continued
The post Q & A with Toy Designer Candie Bolton appeared first on Kidrobot Blog.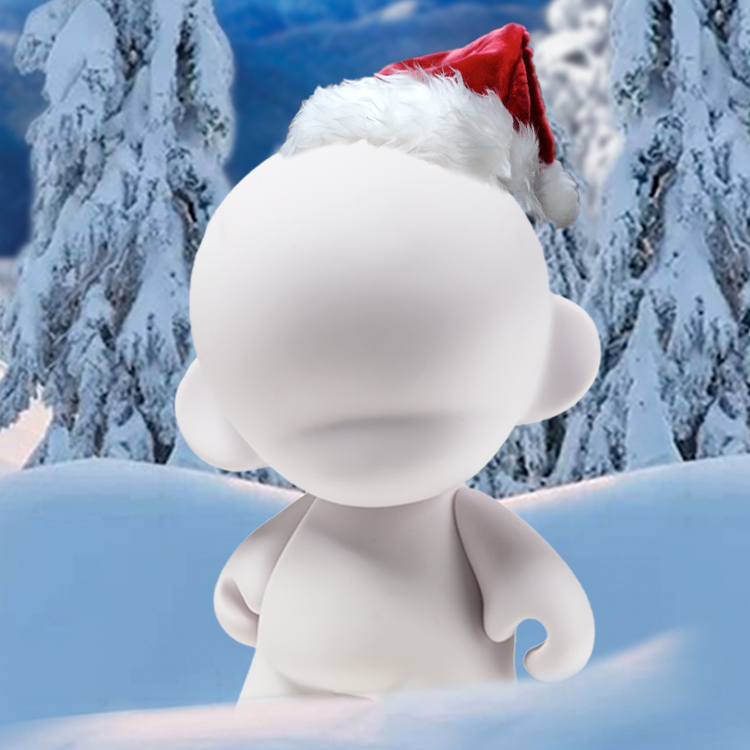 FOR IMMEDIATE RELEASE: Kidrobot announces the 3rd annual Munny custom toy exhibition event, entitled A VERY MUNNY CHRISTMAS and hosted by Monkey Fist Tattoo in Denver. Kidrobot has curated a list of both established and up-and-coming artists – to customize … Continued
The post Save the Date for "A Very Munny Christmas!" appeared first on Kidrobot Blog.