July 14, 2017
Kidrobot x South Park Phunnys Available Now!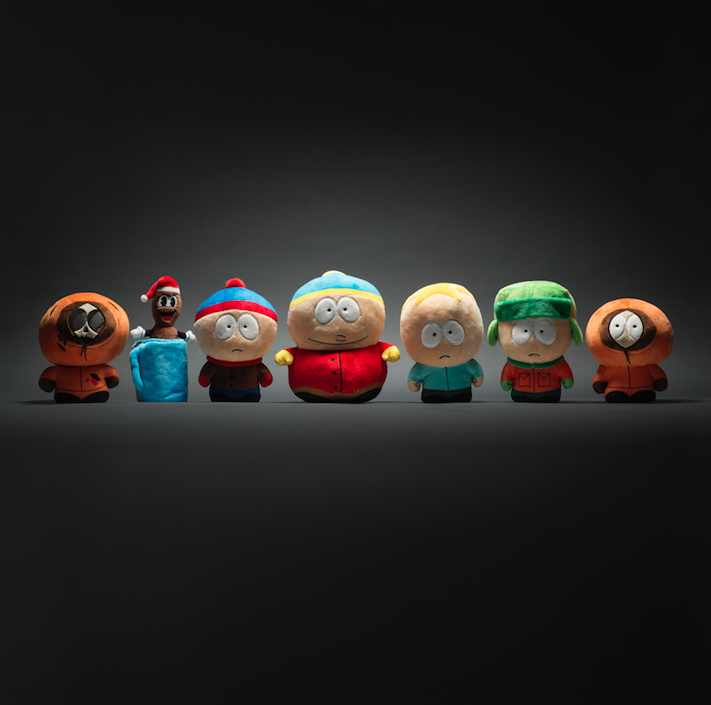 There might need to be an investigation needed on the coincidence that both South Park and Kidrobot are Colorado based. We have made the South Park Mini Series, the South Medium Figures and now we are really showing our soft spot for South Park.. with phunnys. Here to talk a little more about the new South Park Phunnys is one guy who could write scripts that will make your stomach hurt from laughter like South Park often does but instead graces us with his humor and writing skills…we consider ourselves very lucky. Here is another blog from Chris Holt, aka The Toy Viking.
You could describe the residents of South Park as many things, but cuddly probably is not an adjective that would spring to mind.  Now that's all changed as Kidrobot has turned everyone's favorite small town heathens into Phunnys!  There's Stan, Kyle, Cartman, Kenny, Dead Kenny, Butters, and my personal favorite Mr. Hankey the Christmas Poo.  You've got enough plush here to make your own episode (quick wit and social commentary sold separately).
      I was just thinking about the fact that Kidrobot is based in Colorado and so is South Park.  I was trying really hard to come up with some grand conspiracy theory there but hit a wall.  That's not to say I won't continue my investigation, because if there are dots to connect and inferences to be made I will expose them via whichever tabloid magazine pays me the most money!  Most likely though I will forget all about it once lunch time rolls around.  That sounds more likely.
    Grab yourself some sassy mouthed plushies from
www.kidrobot.com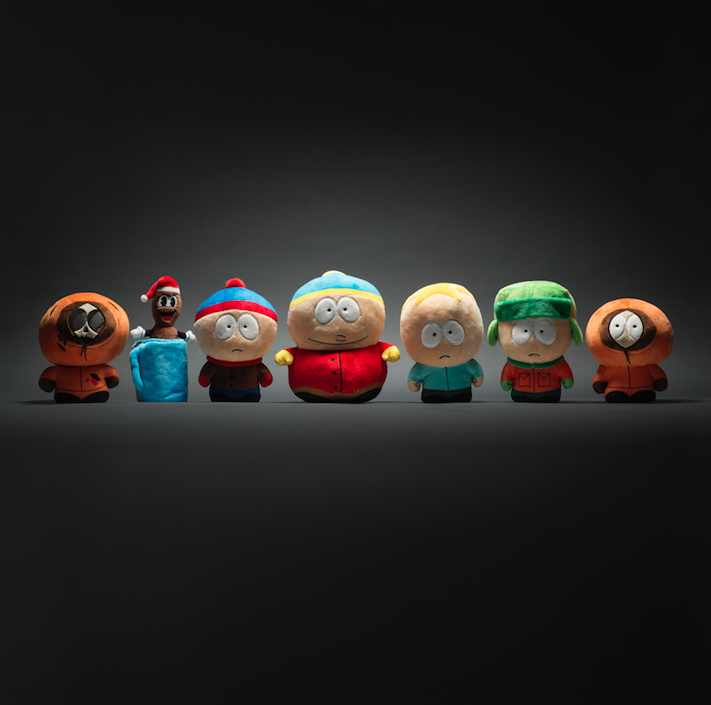 The post Kidrobot x South Park Phunnys Available Now! appeared first on Kidrobot Blog.