November 09, 2018
Kidrobot x DCON Dunny Mini Series: Paul Frank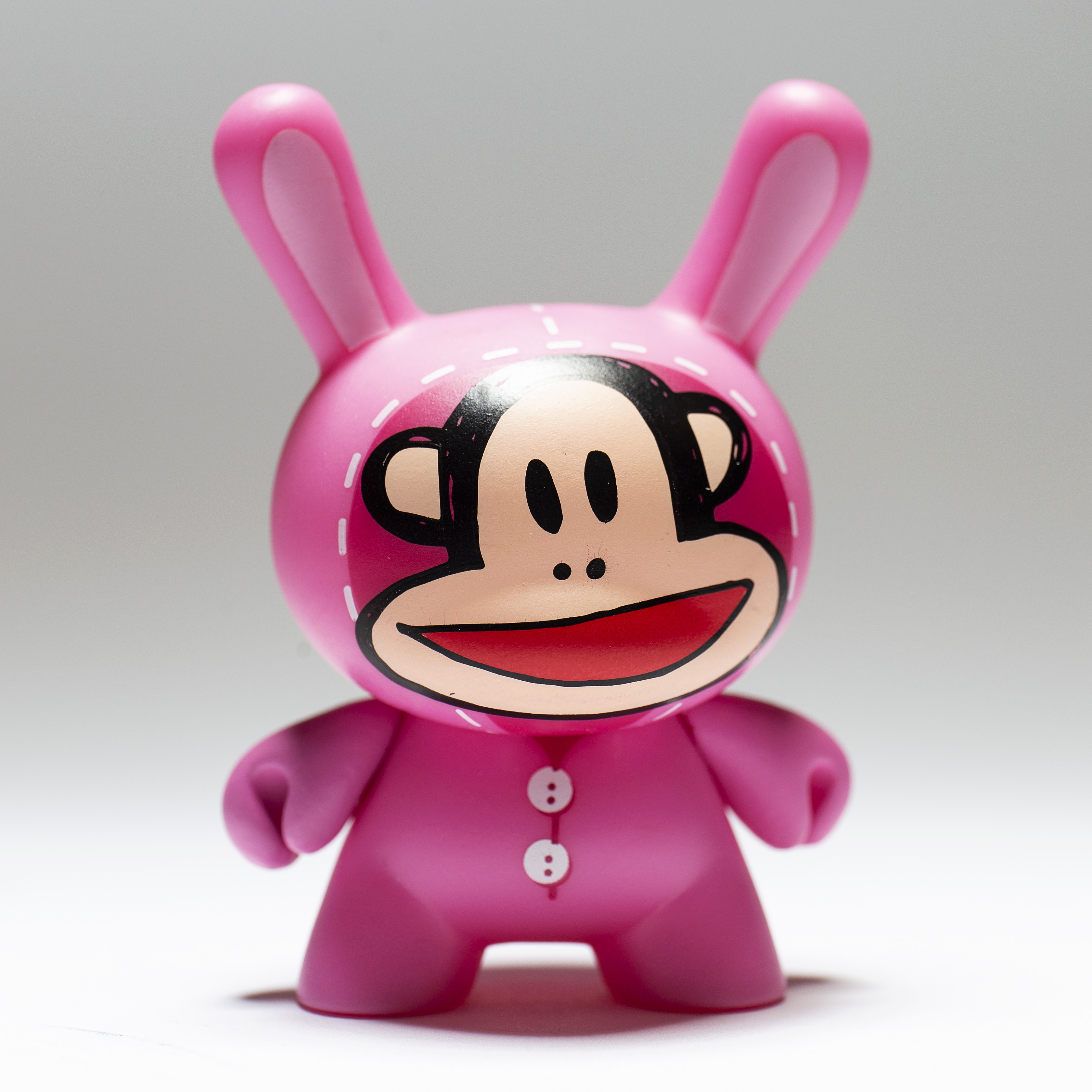 Staring up in 1995 making wallets for his friends so that they could all have something fresh to wear, Paul Frank is known for his simple, adorable characters and is now bringing his fun design onto a Dunny! Inspired by a sock monkey his grandmother has mad when he was a child, Paul enjoyed the idea of such creativity that made people smile. 
"Julius is like the center of a flower and his friends are the petals. He is the voice of reason, the rock that all of his friends can lean on. He is everyone's friend. Besides being an all-around good guy, he can be anything! Firefighter, doctor, lounge singer, hot dog vendor, burger flipper, pancake maker, lawyer, astronaut, whatever the job calls for, Julius is your man….errr monkey."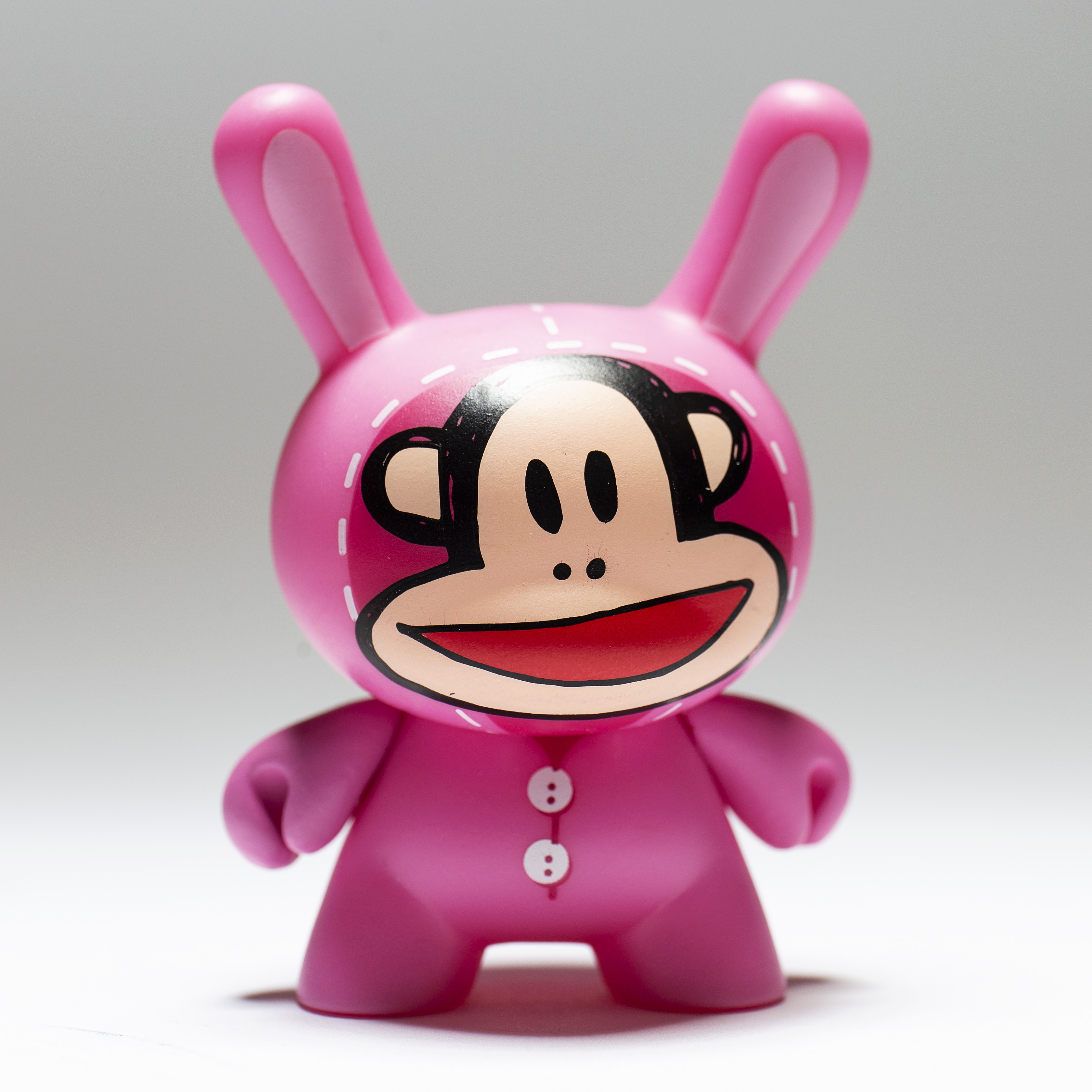 What are you currently working on in the Art World? 
It's a strange time as we are working to sell the Paul Frank brand and instead I am focusing my time and energy to my new brand in music! 
Did you always want to be an artist? 
Well, it started out as just wanting to do something cool, something different. I developed an interest in wanting to be an artist when I asked my mom for a sewing machine and figured that with my success with wallets and my fun with music, art was next and I was off to art school. I have always considered myself more of a designer than an artist though. I enjoy making figures, phones etc and the art is the decoration. 
What message/advice do you have for artists? 
Don't follow one thing to much, Make it you. 
What does Designer Con mean to you/why do you go? 
I see it as a place where like minded/creative people come together who have an interest in the things that I do. It's a perfect fit! 
What does Kidrobot mean to you? 
I always enjoyed seeing the stores. When I was there it reminded me of my love for Japanese stores and designs and that was always cool.
What has art done for you as a person? 
I know it sounds generic but it gave me the ability to express myself. Art was a place where I could show my creativity and be accepted for it because other people liked it too. I have always wanted to bring something to the community that stirred the mind or made someone smile. You know when you put on that one pair of fancy shoes? That pair of shoes that make you feel extra special that day, I wanted to create that for people. 
What are three things that fans don't know about you or your art? 
all of my art and characters are hand drawn. 2.) All of my characters have problems. Whether its anxiety or they aren't actually smiling, they all have issues that make them relatable because no one is perfect. 3.) I used to go to Disneyland a lot (it's actually a big part of my inspiration for my art) and I used to always get these plastor skulls. Now I have a bunch of them! 
Celebrate art and creativity with the new Kidrobot Designer Con Dunny Mini Series available at the DCON booth #2010 and online at www.Kidrobot.com on Friday, November 16th at 10am MST. 
The post Kidrobot x DCON Dunny Mini Series: Paul Frank appeared first on Kidrobot Blog.