November 01, 2018
Kidrobot x DCON Dunny Mini Series: Chet Zar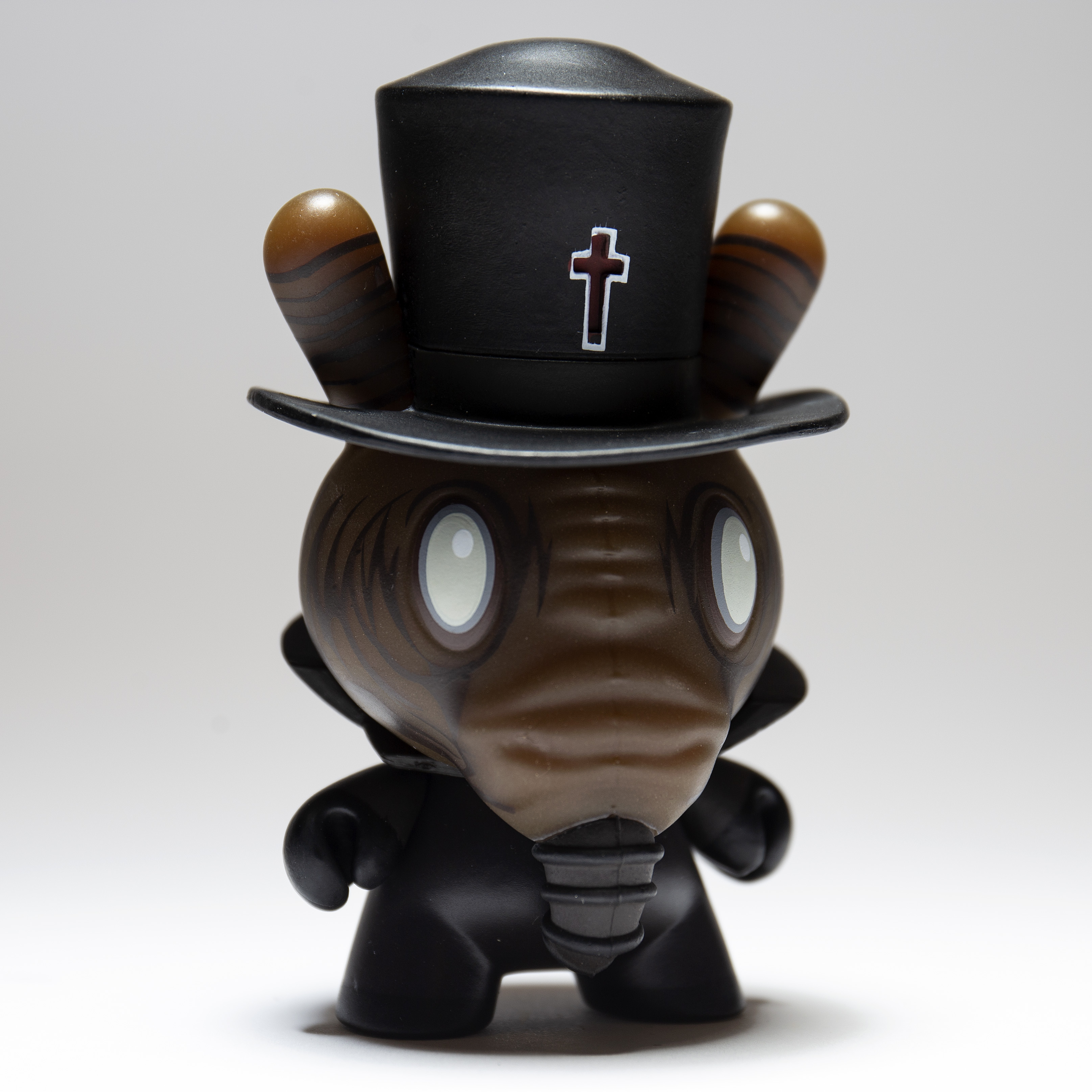 Kidrobot is thrilled to announce the beginning of character reveals for the new Kidrobot x DCON Dunny Mini Series. Staring with CA artist, Chet Zar. Chet started drawing and being creative at an early age and became fascinated with horror and scifi which is easily recognizable in his art. Featured in the DCON Mini Series with his piece Black Magic, we asked Chet a little more about the character and about his life as an artist.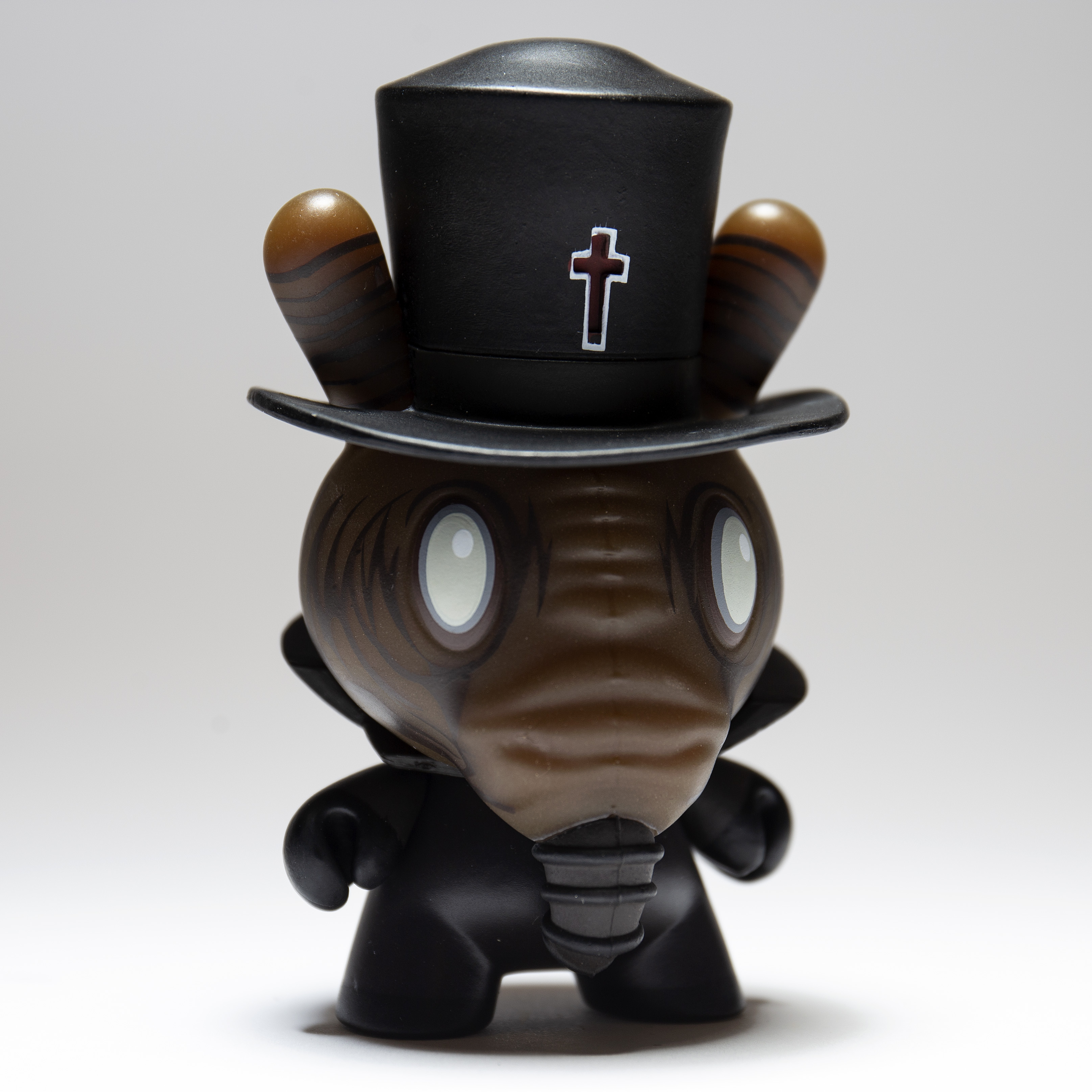 Dunny design name and background on the specific design. 

"Black Magick Dunny". It is based on one of my most popular images, "Black Magick". Most of my paintings are portraits of dark characters and "Black Magick" is probably my favorite. He is kind of my alter ego and an anti hero. He has a background story that will be revealed in my upcoming art book "Dy5topia: A Field guide to the Art of Chet Zar"

What inspired the design?
That is one of the weird things about "Black Magick"- this painting just popped into my head out of nowhere. All I had to do was paint the image that I saw. The fact that it went on to become probably my most well known and well loved painting made me think it was a gift from beyond.


Why did they choose those colors and design choices?
Colors were based entirely on colors from the painting. He jus clearly defined in the painting so it was pretty easy to translate into a Dunny.


Are there any "easter eggs" or features of the design with a story or something on the piece that people might not notice at first?
He has the number 5 on the back of his jacket, which is what I refer to as my "spiritual identity number".


  What is this character's personality like?
He is an ex assassin who became a mystic. His personality is somewhat like a high functioning autistic.


What are three words to describe this Dunny?
Mystical, post apocalyptic


Where in the world (or other worlds) would this Dunny live?
Dy5topia

Artist background

What are you currently doing in the art world?

Working to finish my next art book, "Dy5topia: A Field guide to the Art of Chet Zar"

Did you always want to be an artist?
Yes, as long as I can remember


How did you get to where you are today as an artist?
Lots of practice and hard work

What projects have you worked on with Kidrobot in the past (with years)?
I think this one is the first

What are three art pieces you have done that you are most proud of and can you provide a photo to share?
It's hard to choose just three but "Black Magick" is one of them. How about "Black Magick", "Shamanic Tendencies" and "Siamese Clowns".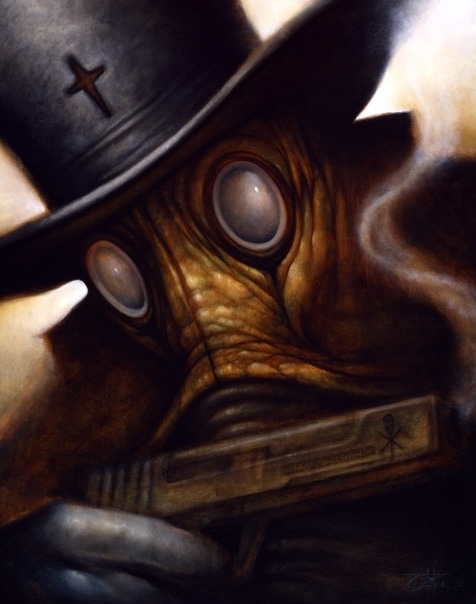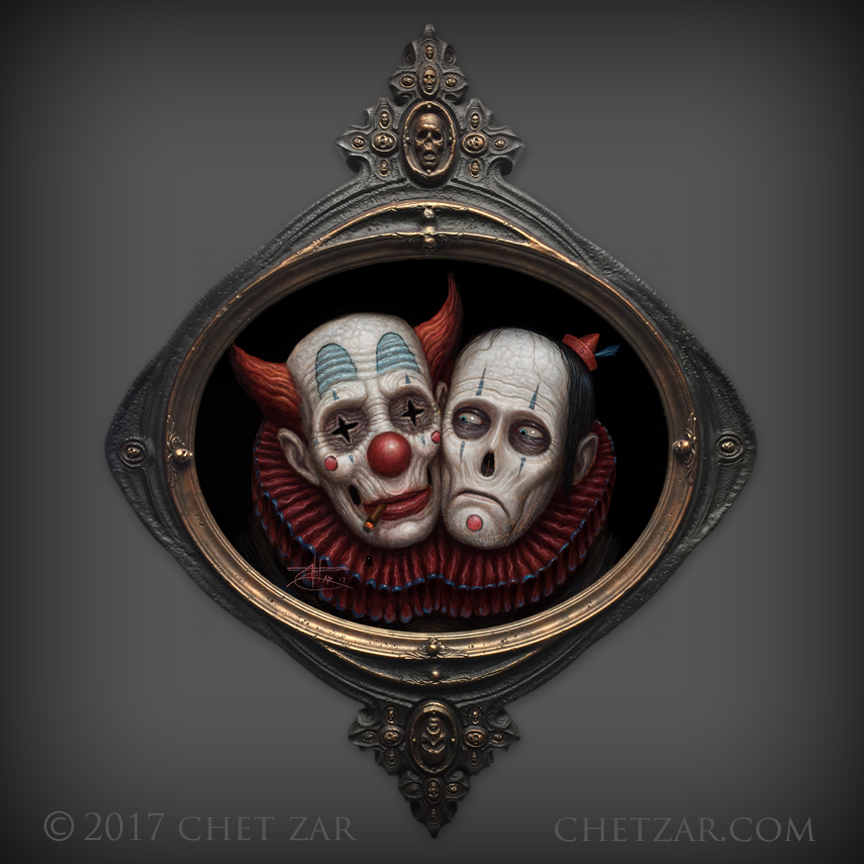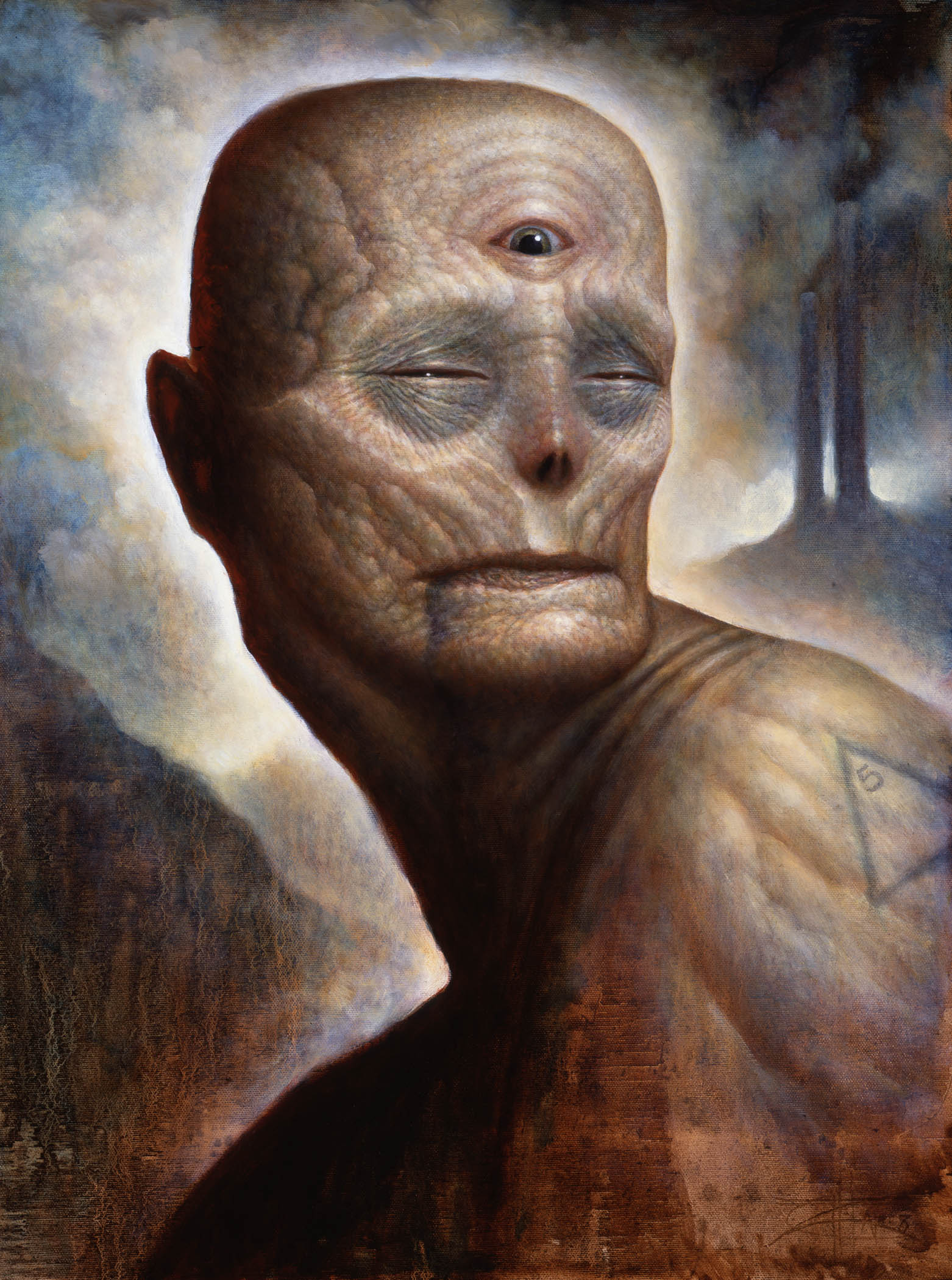 What message/advice do you have for the world? 
Meditate

What message do they have for the new generation of artists? 
Work hard and spend at least as much time perfecting your craft as you do promoting your work online.

What does Designer Con represent to them? 
It's what Comic Con should be and much better than Comic Con ever will be

What does Kidrobot represent to them?  
The one who started it all.

What has art done for you as a person?
It gave me a purpose.

What are three things that fans don't know about you or your art?
I have a TV next to my easel and almost exclusively watch documentaries while I paint, I'm a musician and songwriter, and I have been a vegetarian for about 30 years.
Help Kidrobot celebrate years of artists coming together to creative and develop their craft a Designer Con this November and collect the DCON Mini Series at the Kidrobot booth. 
The post Kidrobot x DCON Dunny Mini Series: Chet Zar appeared first on Kidrobot Blog.