March 08, 2018
Kidrobot x Colus The Jumper Available Online Now!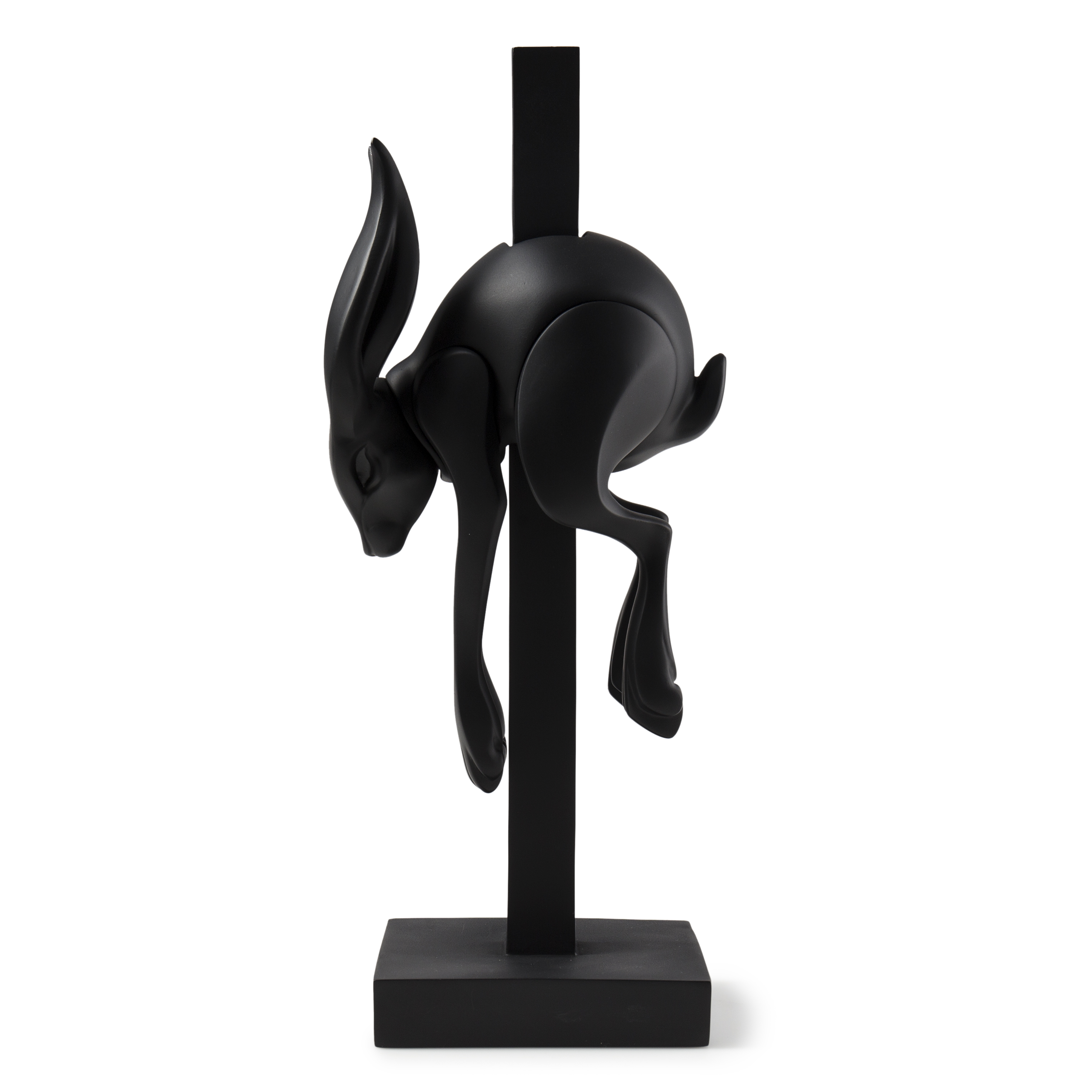 Somedays we all just want to stop what we are doing and run away…we get it. Even with great friends and good weather there are just some days that we feel like we cant keep up with life. Speaking of great friends, here is another release blog by our friend Chris Holt aka The Toy Viking on the soon to be released Jumper by Colus.
Some days you soar with ease over any obstacle, while others the fence was just a tad bit too high, leaving you to dangle helplessly.  That doesn't mean you should ever stop trying though, but it does mean you should always have someone nearby in case you impale yourself.  That works as both a metaphor and a real world scenario, so just keep that in mind if your lifestyle involves scaling physical barriers of any sort.
I am beyond excited that Kidrobot and Colus are continuing their relationship with this newest resin figure entitled Jumper.  This piece goes well beyond the words "toy" or "figure" as it would look as perfect on display in any art museum as it will in your home.  Most likely they would display it on a pedestal in the middle of the room, which always makes me nervous that I'm going to bump it and ruin it.  Could you imagine being responsible for destroying a priceless piece of art?  That's something that will haunt you the rest of your life, like a poorly thought out lower back tattoo.  I still love Taco Tuesdays, I just should have professed it a little differently.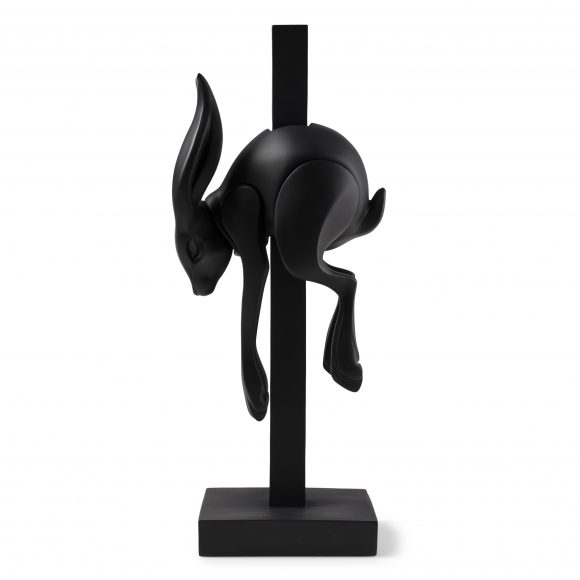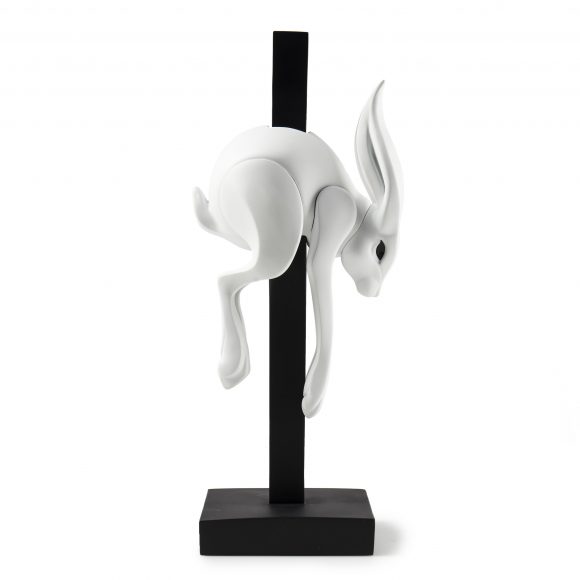 Available in matte black and the Kidrobot exclusive white edition, this next level sculpture can be found at www.kidrobot.com.
The post Kidrobot x Colus The Jumper Available Online Now! appeared first on Kidrobot Blog.