Kidrobot x Candie Bolton Kyuubi Dunny Available Now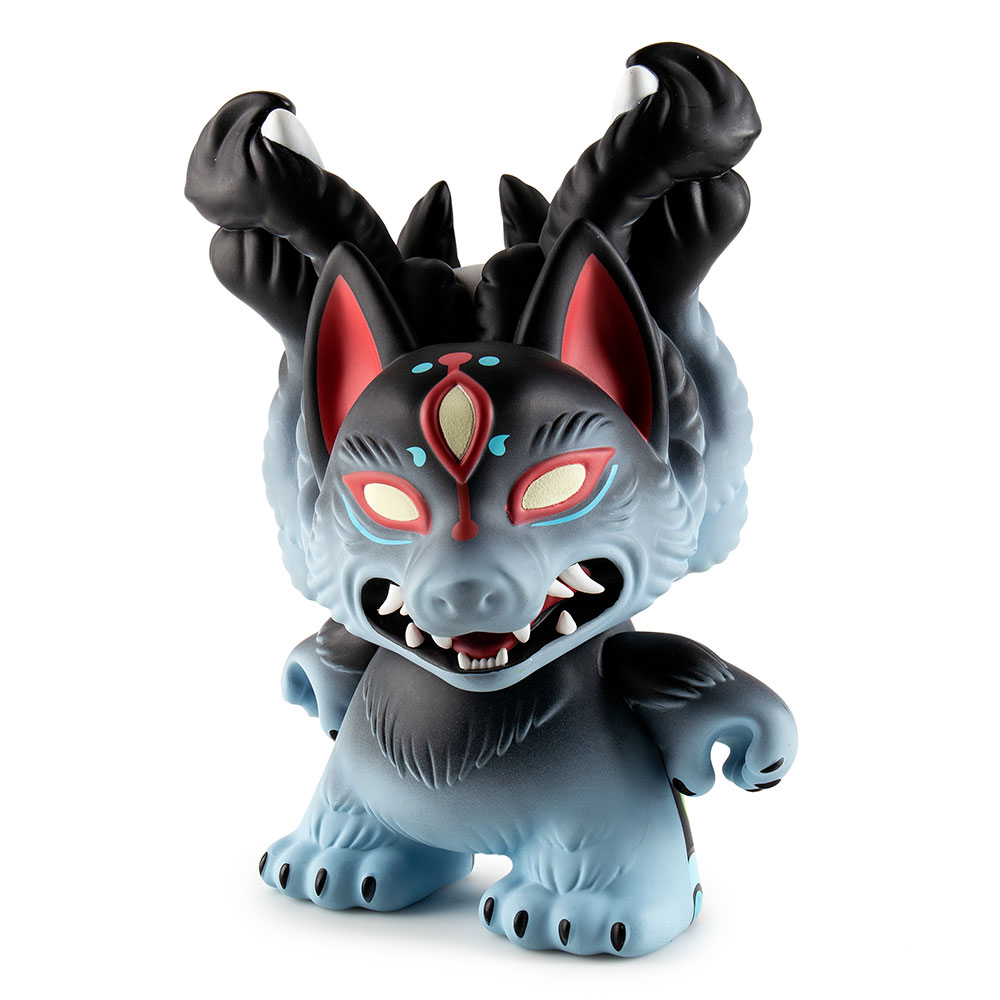 First spotted in the Kidrobot City Cryptid Dunny Monster Mini Series, the 3″ Kyuubi Dunny by Candie Bolton got an upgrade to a full sized 8″ Dunny. Here to speak to her attention to the artist herself and this new Dunny release is our favorite guy, Chris Holt aka The Toy Viking!
    Already a familiar name to sofubi collectors around the world, Candie Bolton made her Kidrobot debut last year with her contribution to the City Cryptid Dunny series. Her art is inspired by Asian folk tales, which is clearly evident in this eight inch Kyuubi Dunny featuring a fox with nine tales. Now in Asian cultures the fox is said to have the ability to transform into a beautiful woman in order to interact with other humans, and that the number of tails it has is directly linked to how old it is. I've met a few women in my day, but rarely have they ever been brandishing an over abundance of tails. The one exception would be the time I stayed at a hotel in Seattle, which just so happened to be hosting a furry convention. They neglect to tell you important details like that on travel websites, which I think is just as if not more important than them letting you know there is construction at the airport you're flying into. So I walk in, luggage in tow, and the entire lobby is filled with people in animal costumes. Some are brightly colored in ways not found in nature, while others are being led around on leashes as if they cannot be trusted once untethered to not pee the carpet or seduce a stranger's leg. For the record I'm all about doing what makes you happy, but I'm also all about giving me a head's up so I don't walk in with a shocked look on my face. Plus I could have gotten another wear out of my shark costume that I bought for a party once and have yet to use since. I really overestimated the mileage I would get out of that thing. 
    This Dunny is cleverly designed, with the front depicting a supernatural fox character and the back concealing its female form. There are two different versions of this figure, with the white being the standard release while Kidrobot.com will have an extremely limited edition black colorway.  If you get them both that's double the ancient fox wisdom that can be passed on to you, which I'm sure is fascinating.  They are available now at www.kidrobot.com.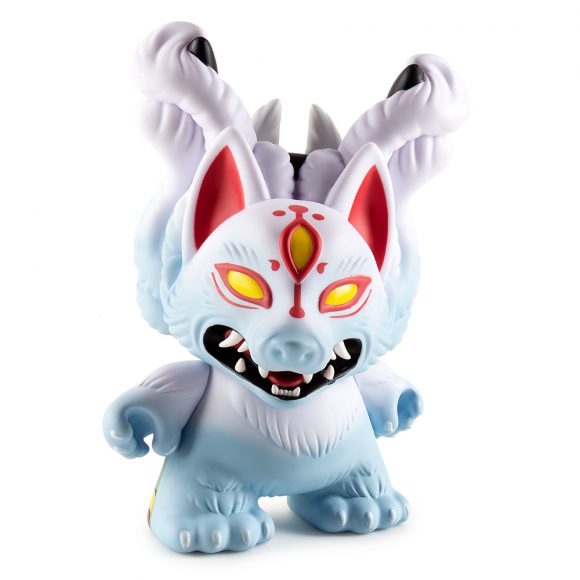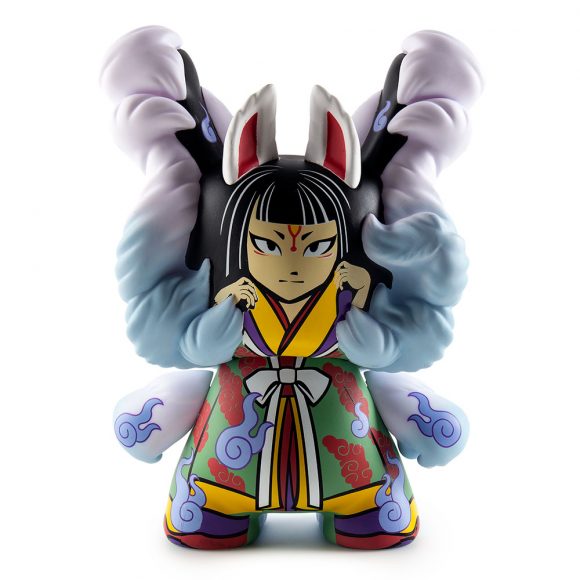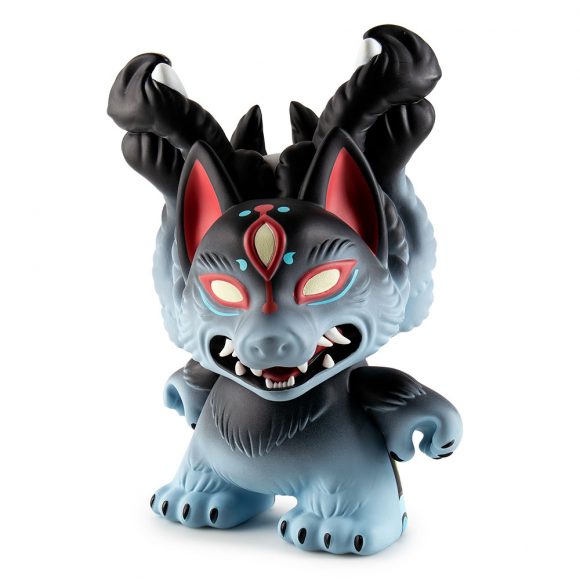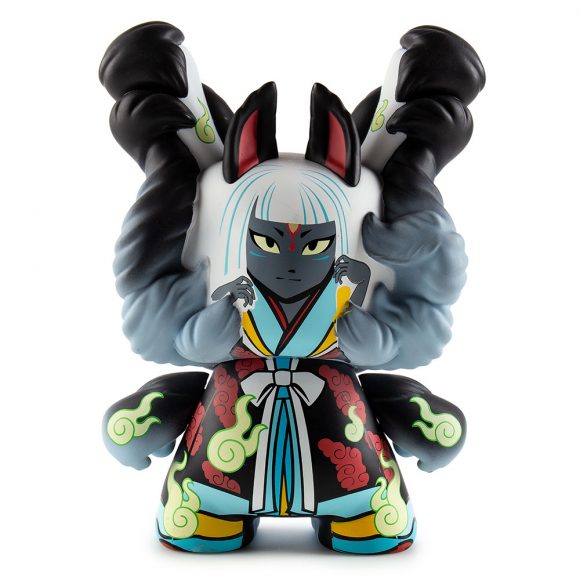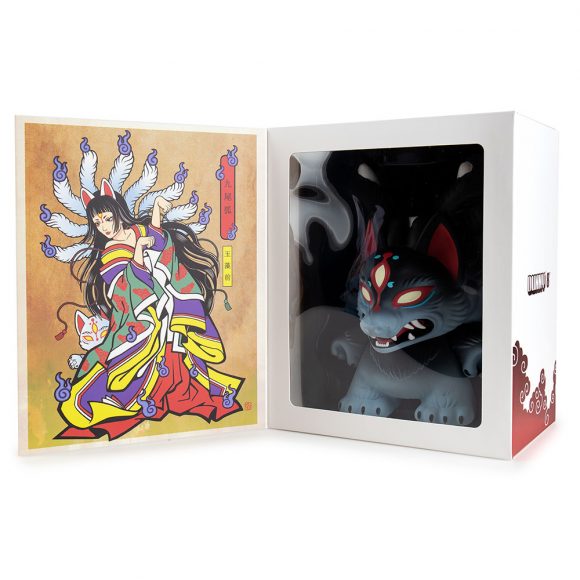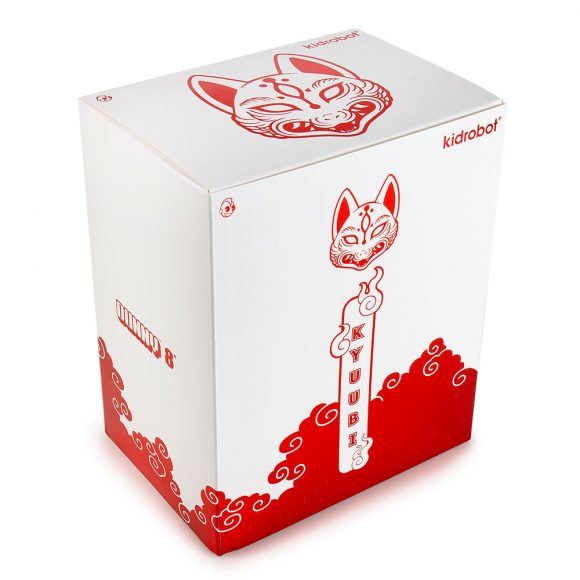 The post Kidrobot x Candie Bolton Kyuubi Dunny Available Now appeared first on Kidrobot Blog.
---
Also in Kidrobot Blog: Art, Design & Pop Culture | Kidrobot.com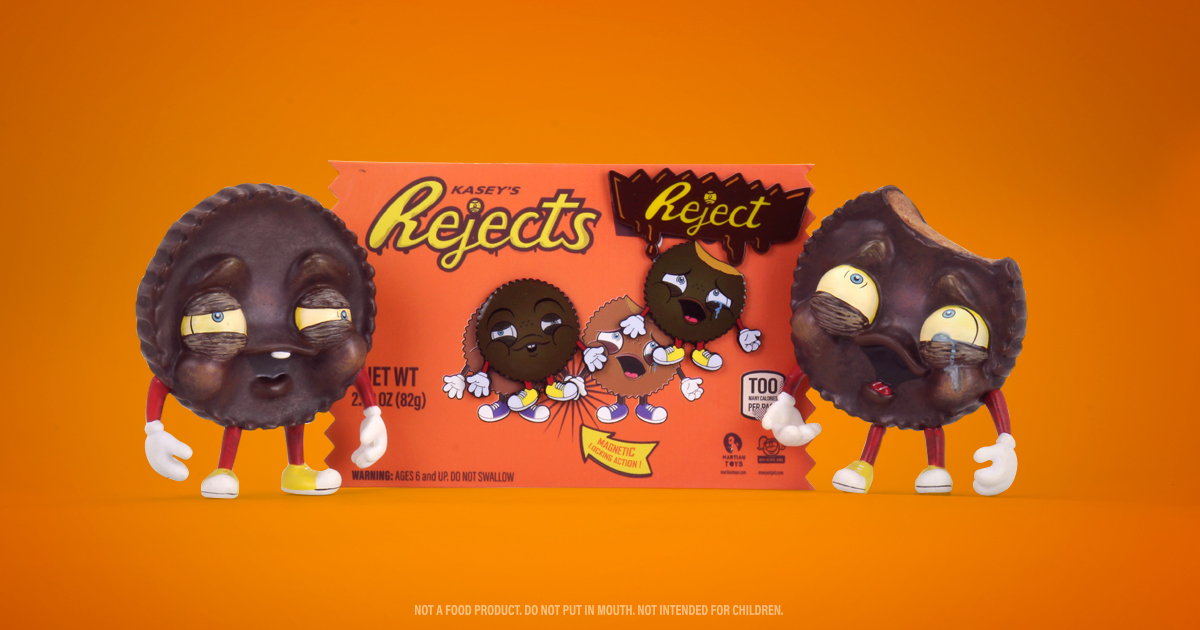 Q & A with Toy Designer One-Eyed Girl AKA Kasey Tararuj on release of The Rejects - Dark Chocolate Edition on Kidrobot.com. "I've been paralyzed and in a wheelchair for almost 20 years and I spent so much of that time creating all this weird, emotional art to help deal with it. I got to a point where that got old and making these silly characters was way more therapeutic than trying to put my feelings into a painting. So now I make my little guys to make myself laugh or smile and hope that it does the same for others." -One-Eyed Girl AKA Kasey Tararuj
The post Q & A with Toy Designer One-Eyed Girl AKA Kasey Tararuj appeared first on Kidrobot Blog.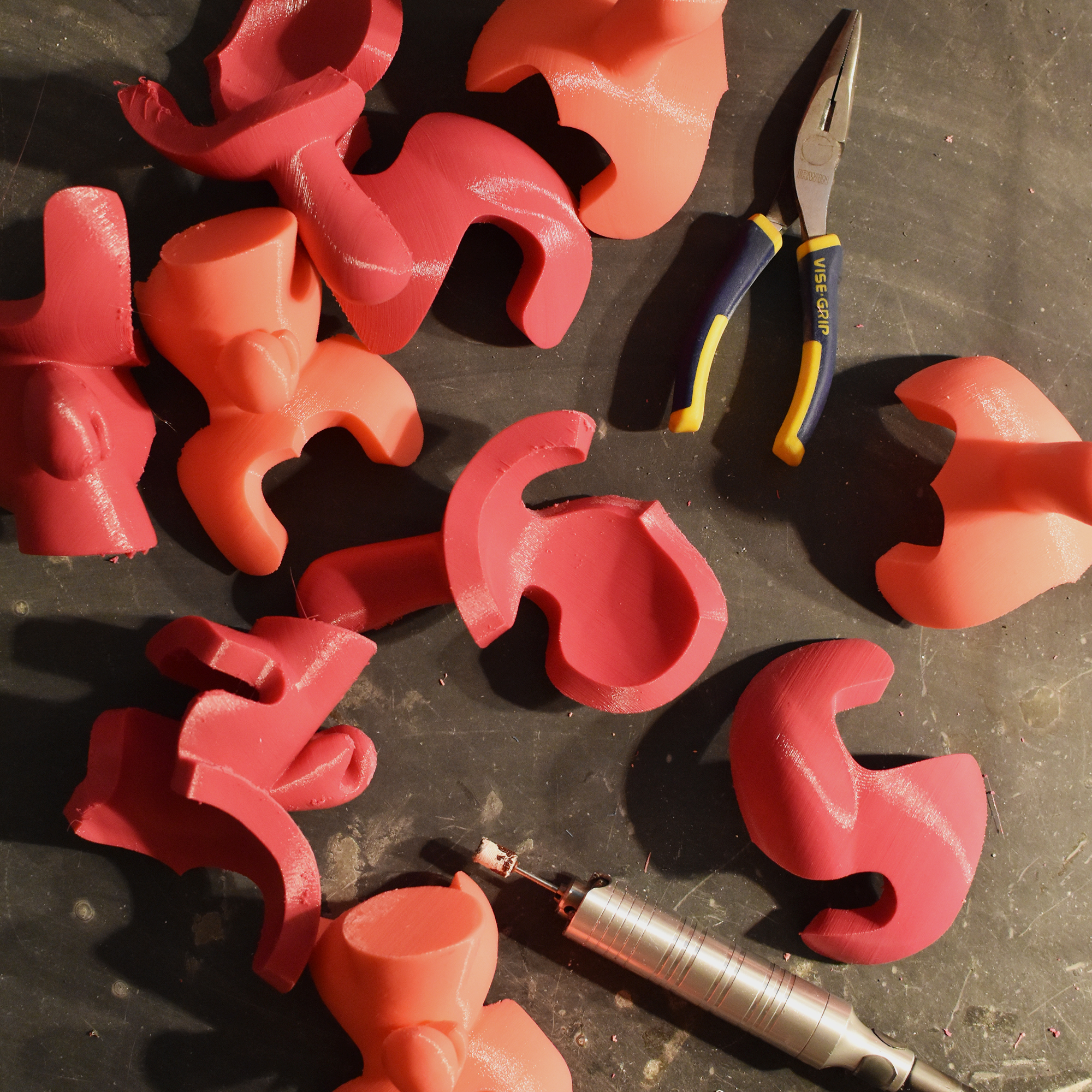 A few years ago, a member of the Kidrobot team met architect and Locknesters founder Fleet Hower at a trade show. At this show, Locknesters was introducing BEAR, their first three-dimensional puzzle bear figure...
The post The Story Behind the Locknester Puzzle Dunny & How They Are Made appeared first on Kidrobot Blog.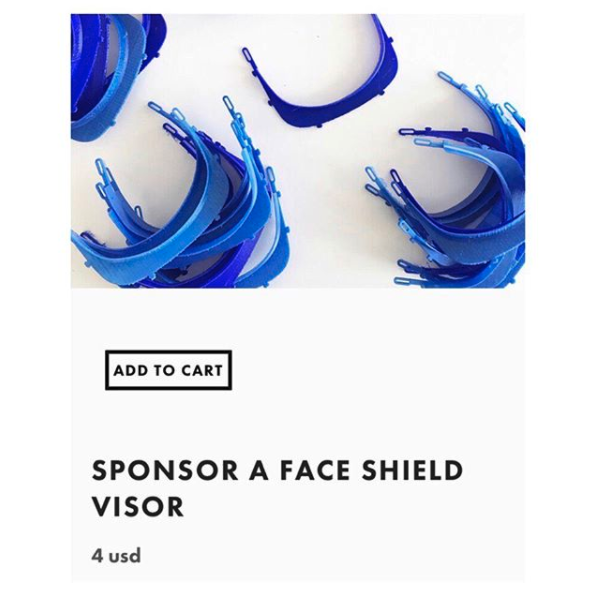 Fleet Hower of LOCKNESTERS has temporarily converted their New York-based studio from the production of art decor items like the Puzzle Dunny to the production of face shield visors for health care workers due to the COVID-19 outbreak.
The post LOCKNESTERS CREATING FACE SHIELDS FOR COVID-19 HEALTH CARE WORKERS appeared first on Kidrobot Blog.