Kidrobot's Throwback Thursday: Dunny Lamps!
Bringing back your favorite Kidrobot throwbacks is our good friend Chris Holt aka The Toy Viking. This time he has a little something to say about the 18″ Dunny lamp... check it out!
The Kidrobot Electrical Engineering Lab could have easily phoned it in and made a giant Dunny that simply glowed a basic white and lit up your entire room. It would have been cool, but it could have been so much cooler. They always play it safe around electricity but never with design! So instead of a mere Dunny to provide the light you need to write your memoirs, they took their flagship figure and loaded it with color changing abilities. And because there's nothing worse than interrupting your comfort, it also comes with a remote control. If this were a late night commercial that would have been the point the announcer said "but wait, there's more" but since my production budget mysteriously remains at $0 I have to use my words to set the scene for you. There were gonna be dancing cats, but you'll have to imagine those too.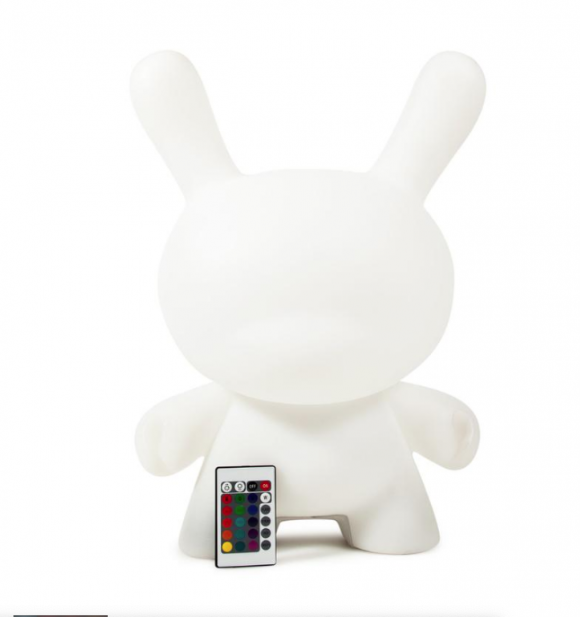 Now changing your mood lighting is a easy as changing your mood. Of course, some people can change their moods a little too easily, but that's another issue all together. One thing that will never change is how much you'll love having one of these 18 inch figural lamps in your living space. Get one before they're gone forever at
www.kidrobot.com
.
The post Kidrobot's Throwback Thursday: Dunny Lamps! appeared first on Kidrobot Blog.
---
Also in Kidrobot Blog: Art, Design & Pop Culture | Kidrobot.com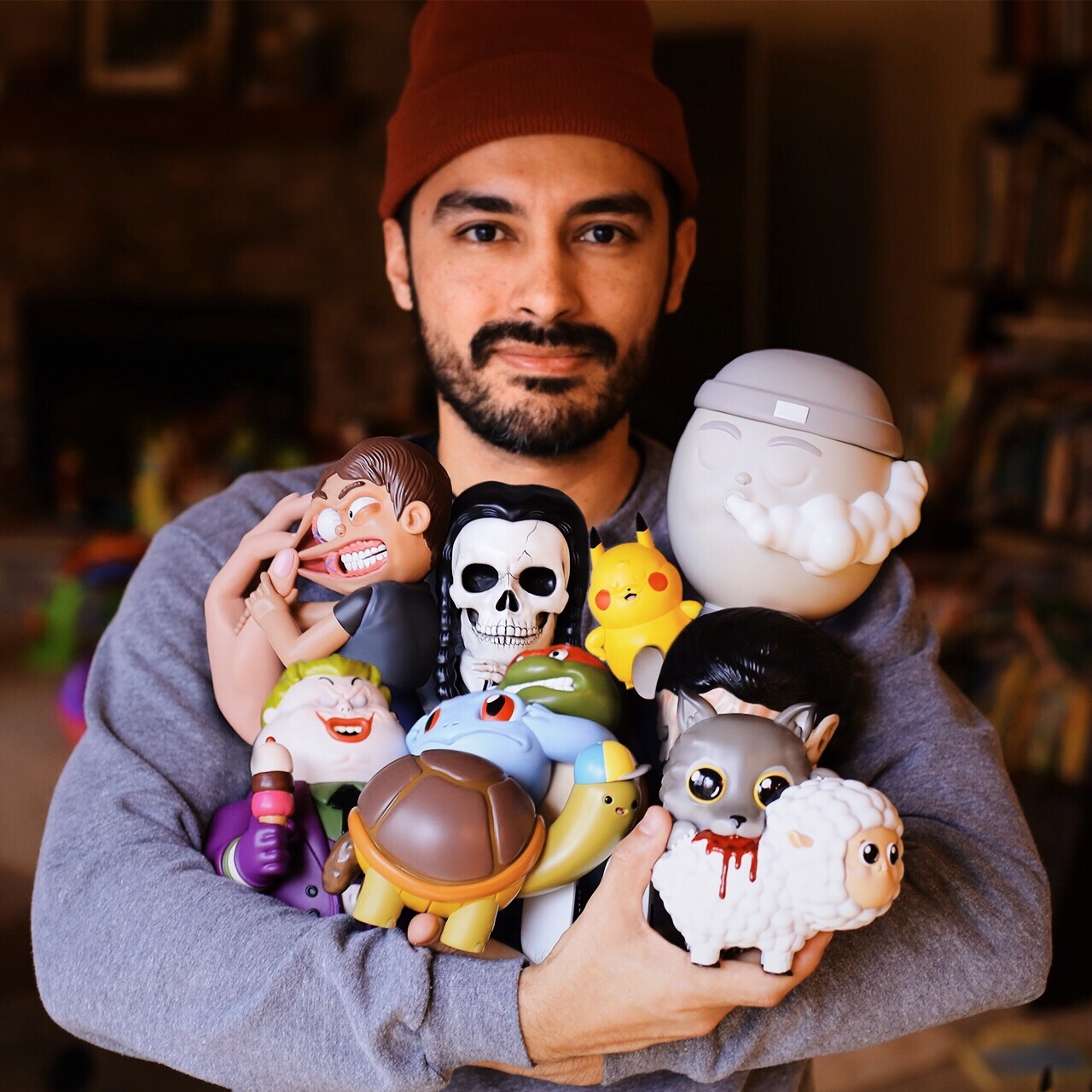 It's a Kidrobot Christmas holiday tradition to release special 3-inch Holiday Dunnys by artists that we love and adore. And this year, we're releasing two holiday Dunnys by the prolific Alex Solis. Before they drop tomorrow (November 15th), we had … Continued
The post Alex Solis – A Multi-Talented Toy Designer appeared first on Kidrobot Blog.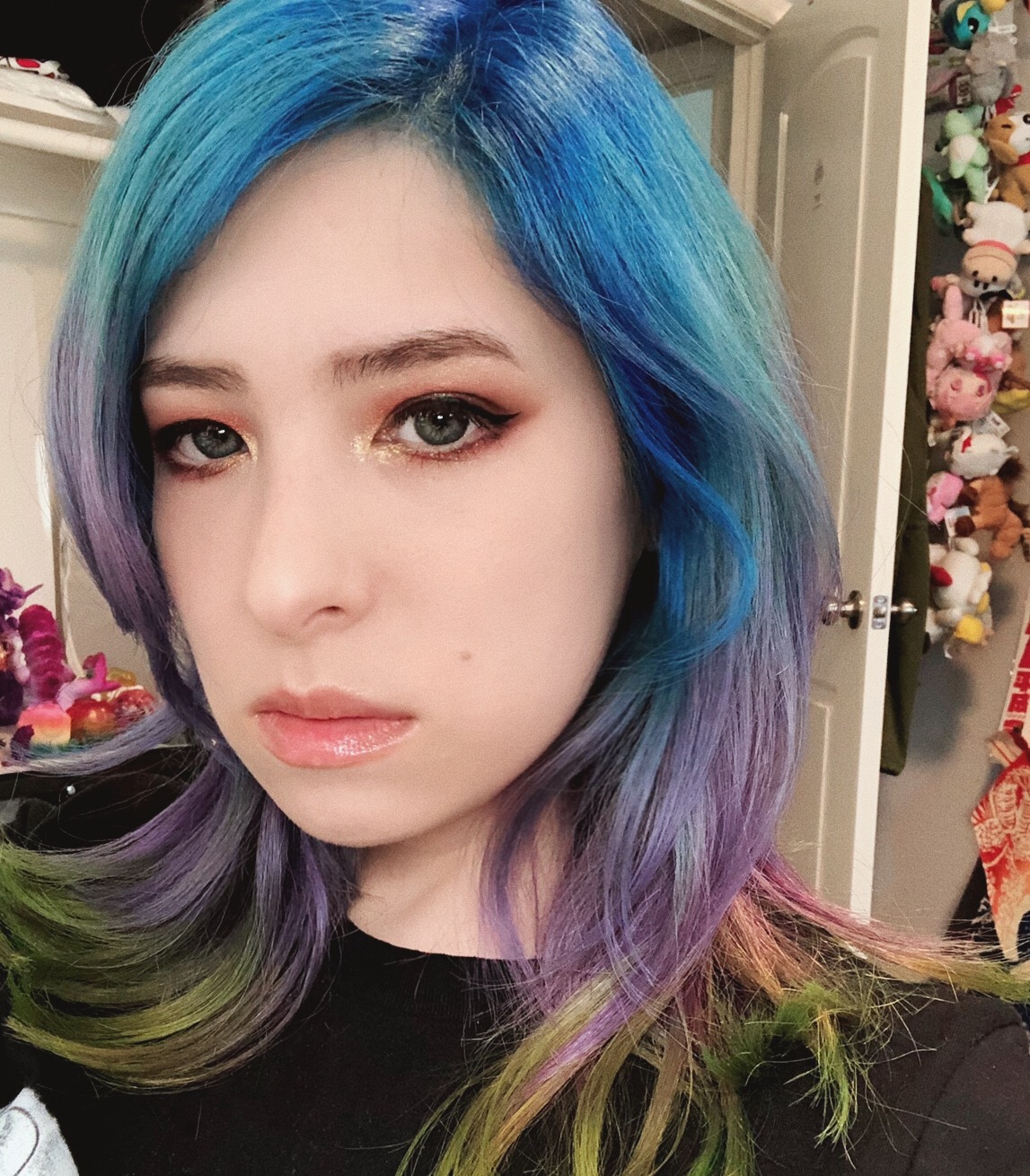 If you've been hanging around the Kidrobot website lately, you've definitely seen the name Candie Bolton. Having recently designed a 3″ Bastet Dunny for our Spiritus Dea goddess series, and most recently a collection of Hello Kitty art toy designs … Continued
The post Q & A with Toy Designer Candie Bolton appeared first on Kidrobot Blog.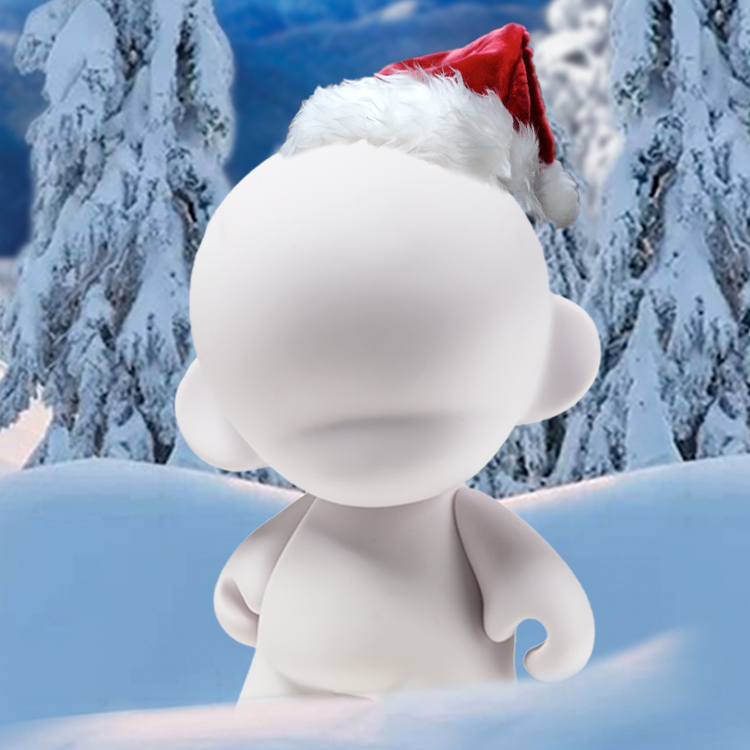 FOR IMMEDIATE RELEASE: Kidrobot announces the 3rd annual Munny custom toy exhibition event, entitled A VERY MUNNY CHRISTMAS and hosted by Monkey Fist Tattoo in Denver. Kidrobot has curated a list of both established and up-and-coming artists – to customize … Continued
The post Save the Date for "A Very Munny Christmas!" appeared first on Kidrobot Blog.