Kidrobot's Throwback Thursday: City Cryptid Dunny Mini Series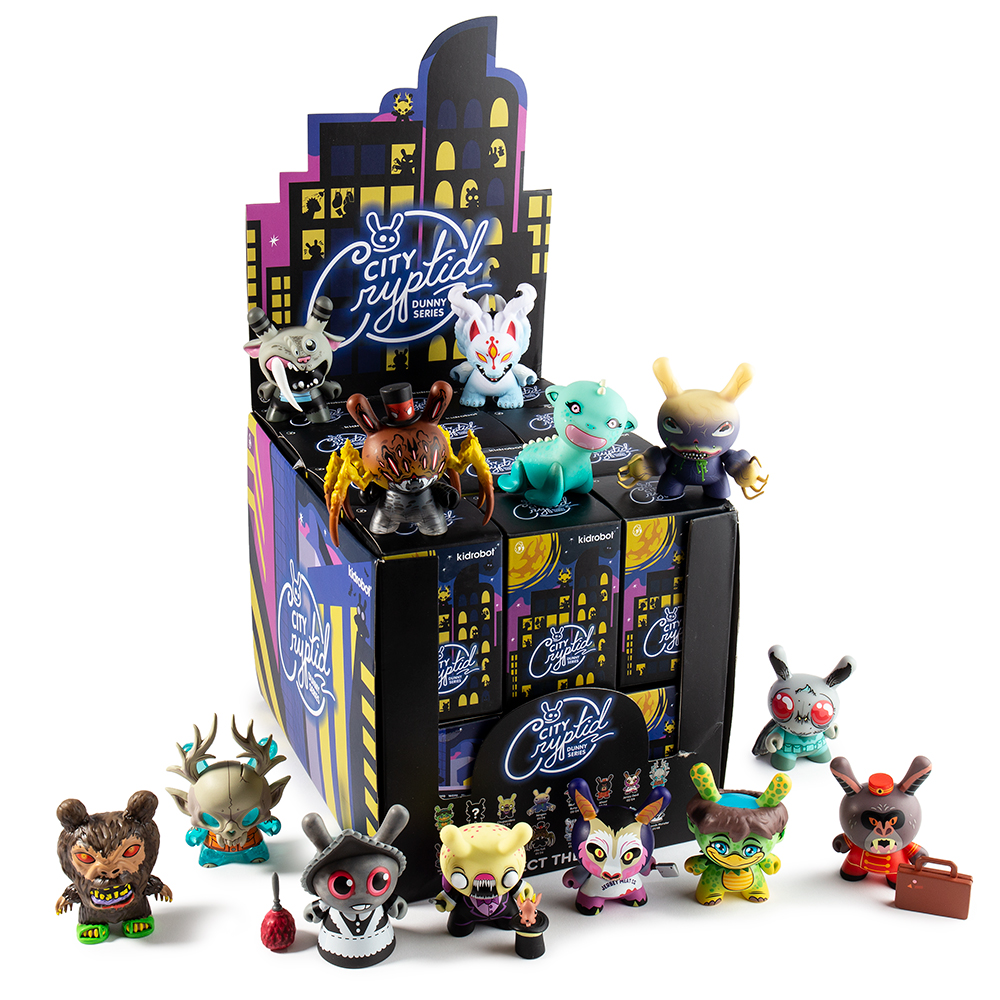 Let's talk about monsters! We all know they lived before our time, but some still stand behind the idea they walk among us in this day in age whether they have fangs, scales or are simply human is debatable. Here to talk about some of our favorite monsters from the Kidrobot x City Crytid Dunny Mini Series is our good friend Chris Holt aka The Toy Viking!
   Tomorrow, Candie Bolton's first ever eight inch Dunny from Kidrobot will be unleashed upon the world. If it looks familiar to you that's because this design debuted as part of the City Cryptid Dunny series released last year. Curated by Scott Tolleson, each Dunny represents a famous folk monster with a modern twist: they got jobs.
     No matter who you are you've got bills to pay, and terrifying people at nightfall is not very lucrative. You can't put a price on the fun you have doing it, but try telling that to the cable company when they cut the service to your secluded lair. Living in a cave is bad enough but not being able to DVR your favorite shows is just barbaric. 
    Scott and Candie are joined by the artistic stylings of Skinner, Chris Ryniak, Amanda Louise Spayd, Chris Lee, Greg "Craola" Simpkins, Charlie Immer, Alex Pardee, and Tara Mcpherson in this collection of mythological misfits.  These are available now at www.kidrobot.com.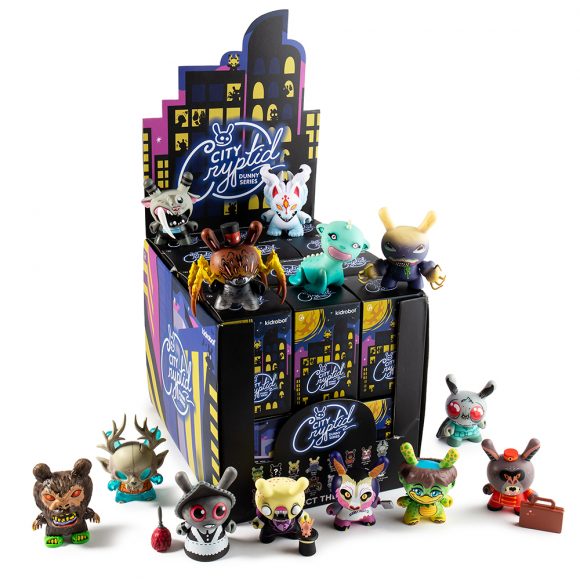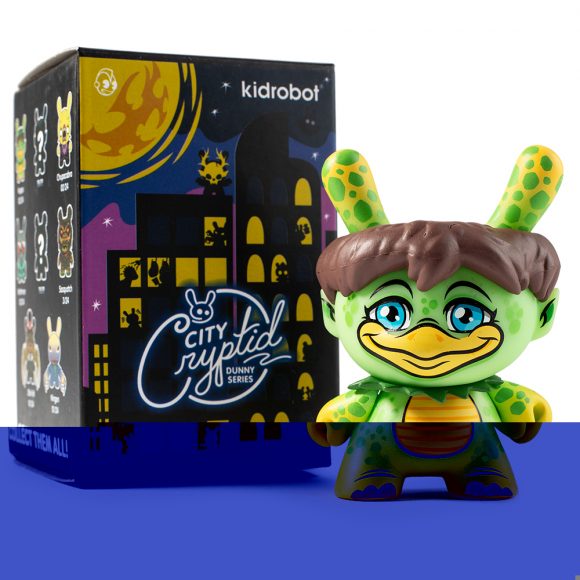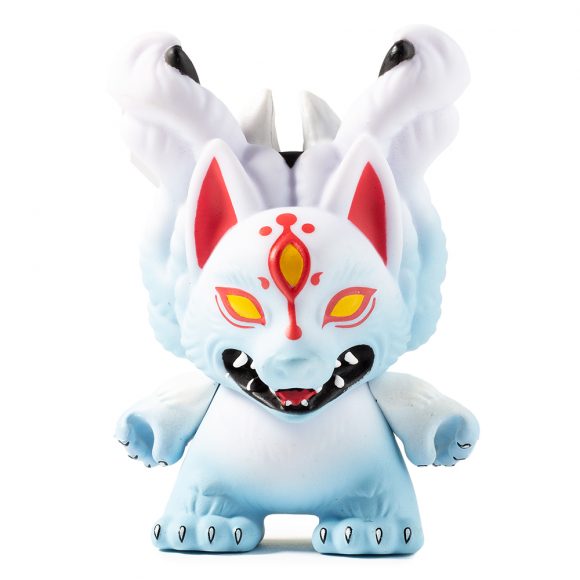 The post Kidrobot's Throwback Thursday: City Cryptid Dunny Mini Series appeared first on Kidrobot Blog.
---
Also in Kidrobot Blog: Art, Design & Pop Culture | Kidrobot.com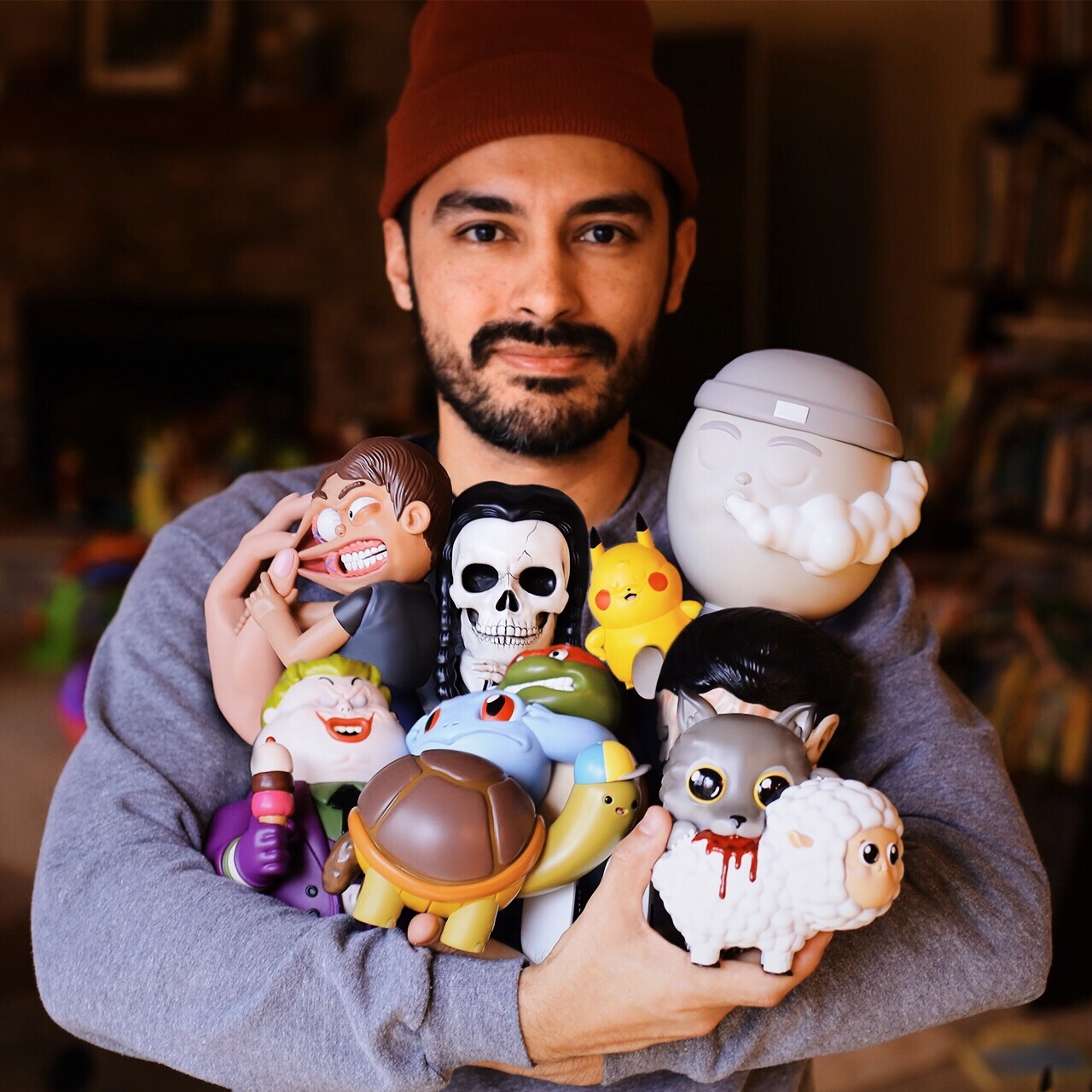 It's a Kidrobot Christmas holiday tradition to release special 3-inch Holiday Dunnys by artists that we love and adore. And this year, we're releasing two holiday Dunnys by the prolific Alex Solis. Before they drop tomorrow (November 15th), we had … Continued
The post Alex Solis – A Multi-Talented Toy Designer appeared first on Kidrobot Blog.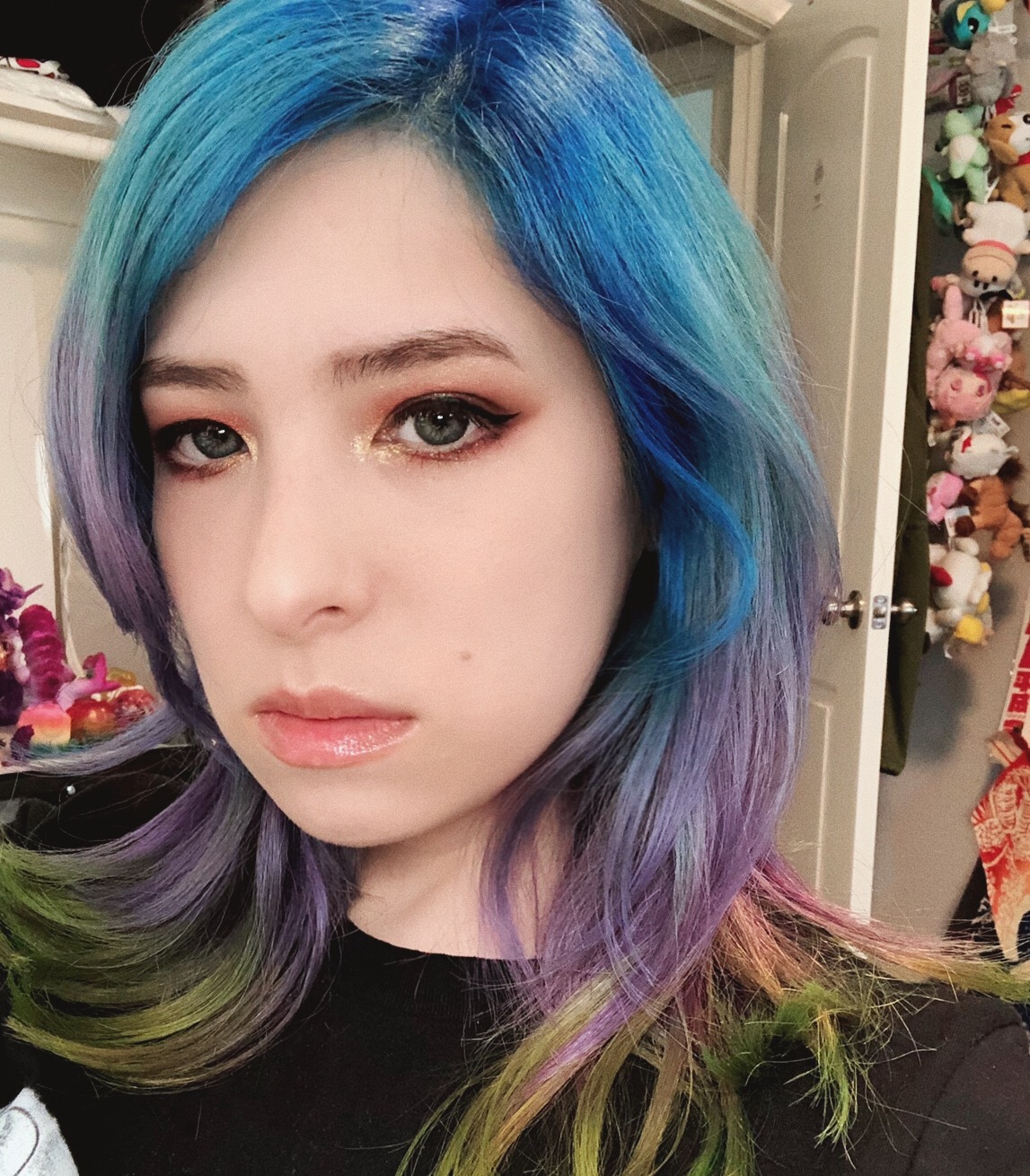 If you've been hanging around the Kidrobot website lately, you've definitely seen the name Candie Bolton. Having recently designed a 3″ Bastet Dunny for our Spiritus Dea goddess series, and most recently a collection of Hello Kitty art toy designs … Continued
The post Q & A with Toy Designer Candie Bolton appeared first on Kidrobot Blog.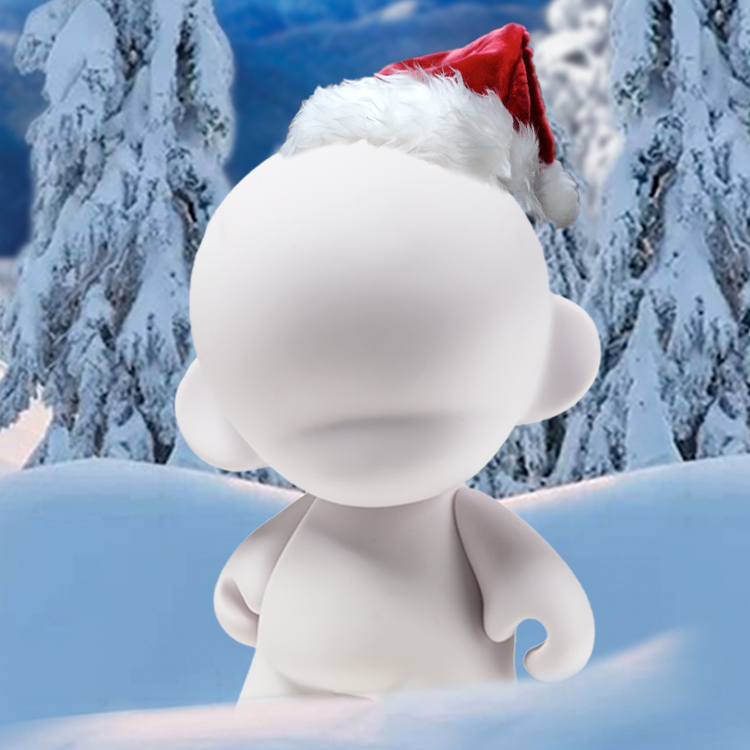 FOR IMMEDIATE RELEASE: Kidrobot announces the 3rd annual Munny custom toy exhibition event, entitled A VERY MUNNY CHRISTMAS and hosted by Monkey Fist Tattoo in Denver. Kidrobot has curated a list of both established and up-and-coming artists – to customize … Continued
The post Save the Date for "A Very Munny Christmas!" appeared first on Kidrobot Blog.