Kidrobot's 3″ Indie Eagle Dunny by KRONK
God bless the USA. Kidrobot is super excited to have used this holiday weekend to release the new 3″ Indie Eagle Dunny by KRONK to show off our pre-4th of July spirit. Here to say a little something else about the new 3″ Dunny is our good friend Chris Holt aka The Toy Viking. 
Today is Memorial Day in the United States.  For those of you that don't know what that means it is when we come together to celebrate the sacrifices made by our brave men and women of the military by over indulging in grilled meat products and sitting in traffic.  It also marks the official start of the summer season, as businesses along our great beaches rise from their slumber and normally sleep towns have their population multiply tenfold with tourists. Yeah, we kinda know how to party.
What better way to celebrate this most American of holidays then with a Dunny designed by a guy from South Africa.  Kronk has perfectly captured the spirit of our country with his new Indie Eagle Dunny.  Featuring the screaming head of our national bird (fun fact:  Benjamin Franklin wanted our national bird to be the turkey, which would have seriously put a damper on the kind of sandwiches I like best) and surrounded by the good ol red, white, and blue.
All this freedom is so bright my eagle friend has to wear shades, and you might need em too if you plan to own this 3 inch Dunny.  The rocket's red glare is bright enough to melt your retina, sucka.  Figuratively of course, your vision is perfectly safe with us.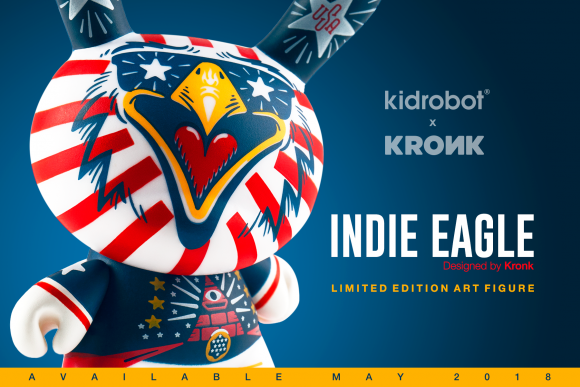 This limited edition vinyl figure is available right now at www.kidrobot.com to decorate and dominate your domicile.
The post Kidrobot's 3″ Indie Eagle Dunny by KRONK appeared first on Kidrobot Blog.
---
Also in Kidrobot Blog: Art, Design & Pop Culture | Kidrobot.com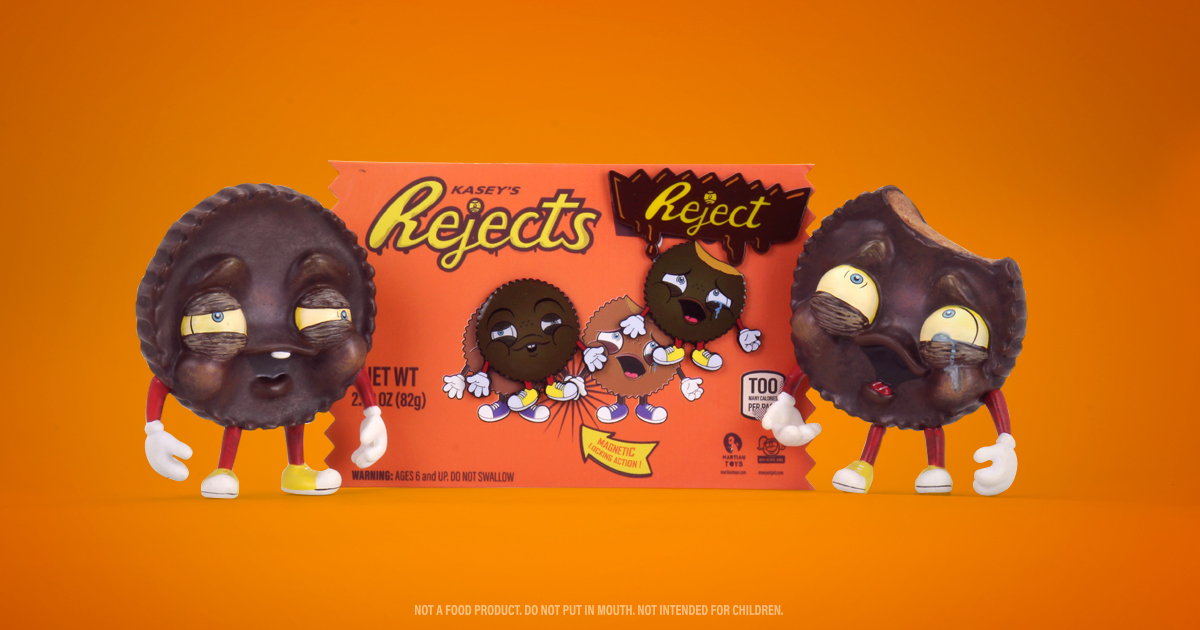 Q & A with Toy Designer One-Eyed Girl AKA Kasey Tararuj on release of The Rejects - Dark Chocolate Edition on Kidrobot.com. "I've been paralyzed and in a wheelchair for almost 20 years and I spent so much of that time creating all this weird, emotional art to help deal with it. I got to a point where that got old and making these silly characters was way more therapeutic than trying to put my feelings into a painting. So now I make my little guys to make myself laugh or smile and hope that it does the same for others." -One-Eyed Girl AKA Kasey Tararuj
The post Q & A with Toy Designer One-Eyed Girl AKA Kasey Tararuj appeared first on Kidrobot Blog.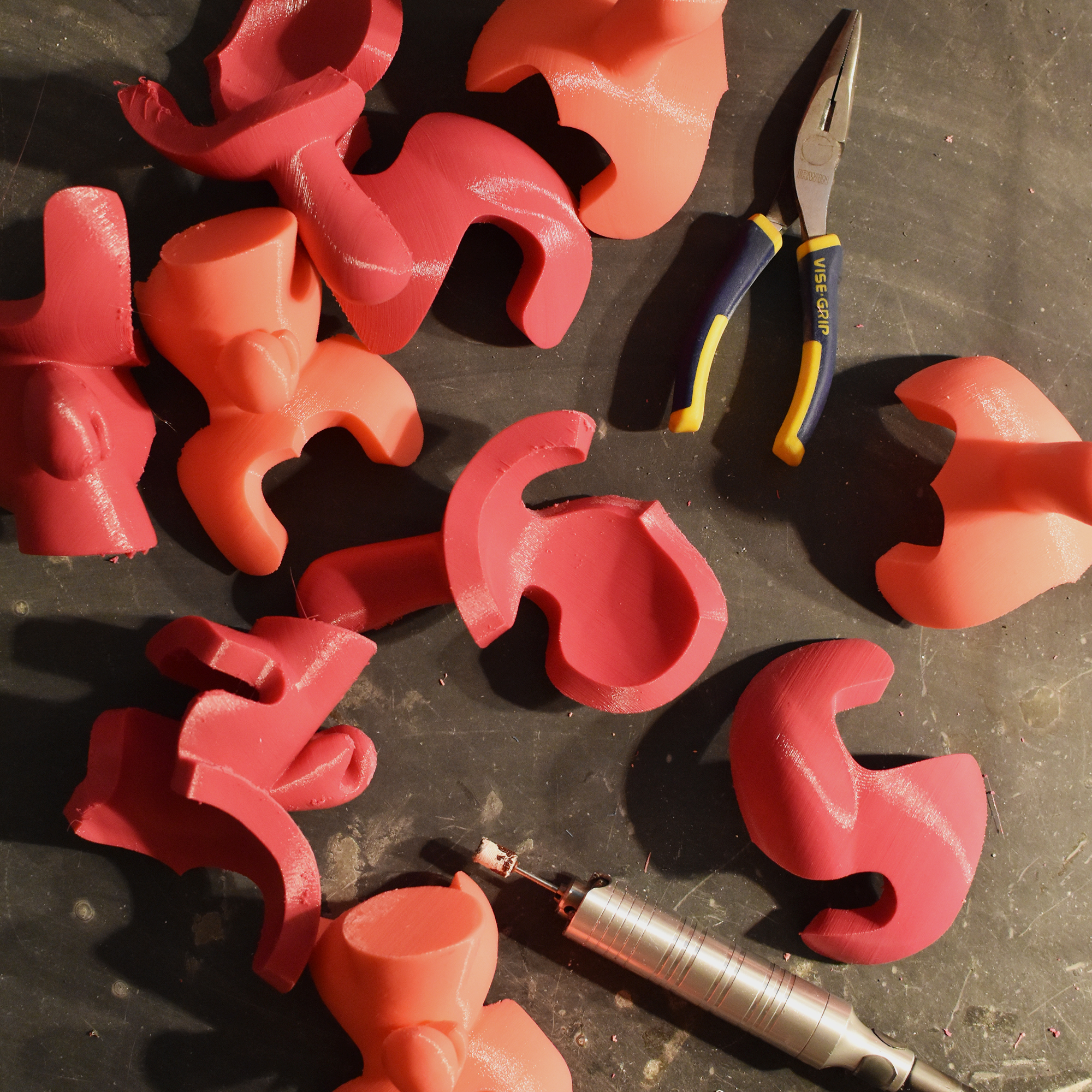 A few years ago, a member of the Kidrobot team met architect and Locknesters founder Fleet Hower at a trade show. At this show, Locknesters was introducing BEAR, their first three-dimensional puzzle bear figure...
The post The Story Behind the Locknester Puzzle Dunny & How They Are Made appeared first on Kidrobot Blog.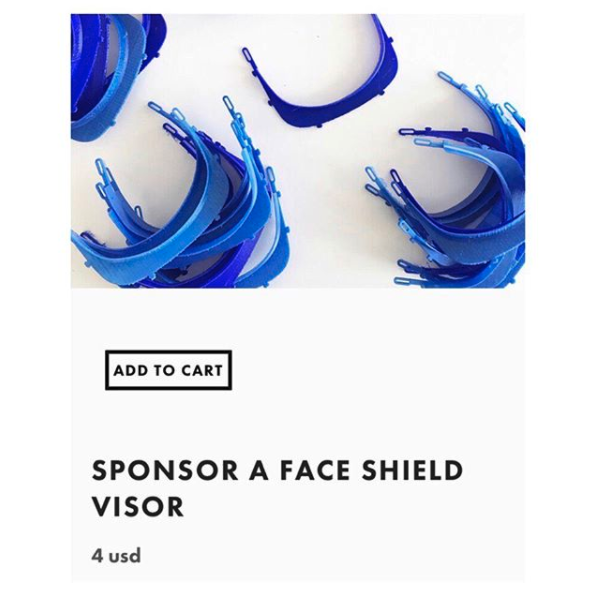 Fleet Hower of LOCKNESTERS has temporarily converted their New York-based studio from the production of art decor items like the Puzzle Dunny to the production of face shield visors for health care workers due to the COVID-19 outbreak.
The post LOCKNESTERS CREATING FACE SHIELDS FOR COVID-19 HEALTH CARE WORKERS appeared first on Kidrobot Blog.