Kidrobot Holiday Plush is Available Now!
Usually we aren't one to ignore being thankful, or not pay homage to a holiday dedicated to food but Kidrobot couldn't be more excited to start bringing you some holiday cheer starting with our small 7inch Holiday Elf Labbit Plush! So gather round the fire boys and girls while Kidrobot begins to tell the tale of how Little Labbit became dressed as an Elf. Staying up late to finally meet Santa Clause, Labbit dressed in his most festive attire. His green Santa hat, and his bright red shoes adorned with shiny bells, he crept down stairs to the fireplace and waited patiently for the fat man in a suit to show. When Santa finally arrived, he fell victim to the Labbit's cuteness and agreed to take him back to the North Pole. Now you can fall victim to the Holiday Labbit by having him sit by your fireplace or on a nice cozy chair and finish telling the tale of his time at the North Pole… available now on www.kidrobot.com!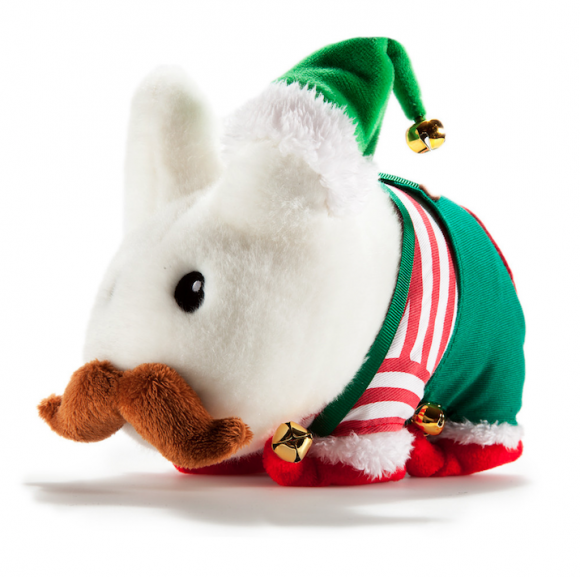 Just here those sleigh bells jinging, Labbits ring-a-ting too, come on its lovely weather to buy a Labbit together or two. Outside snow may be falling and friends are texting "hey boo." Come on its always lovely weather to buy a Labbit reindeer or two. Hurry up hurry up hurry lets roll, before they all go. They're always cute and ready for a show. Hurry up hurry up hurry my friends before the day ends, this reindeer Labbit is furry and needs some happy friends!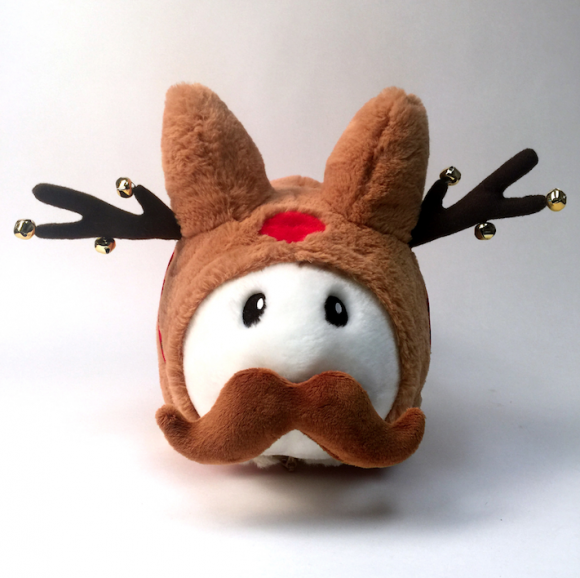 Shop shop as fast as you can, as Kidrobot brings you our Yummy Jimmy Gingerbread man! Escaping the evil clutches of an evil witch who had more of taste for children instead of cookies, the Kidrobot gingerbread man is a little jumbled up from his experience in the woods. Now with his mix and match removable buttons, hat and mustache, this adorable gingerbread man gives you chance to recreate his look every time! Buy him online now at www.kidrobot.com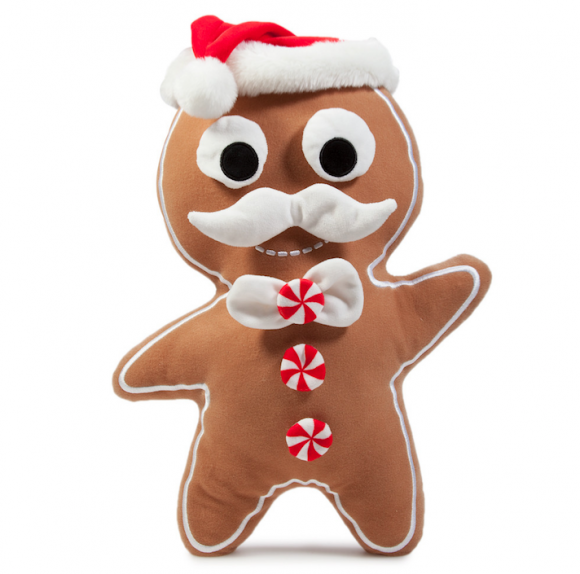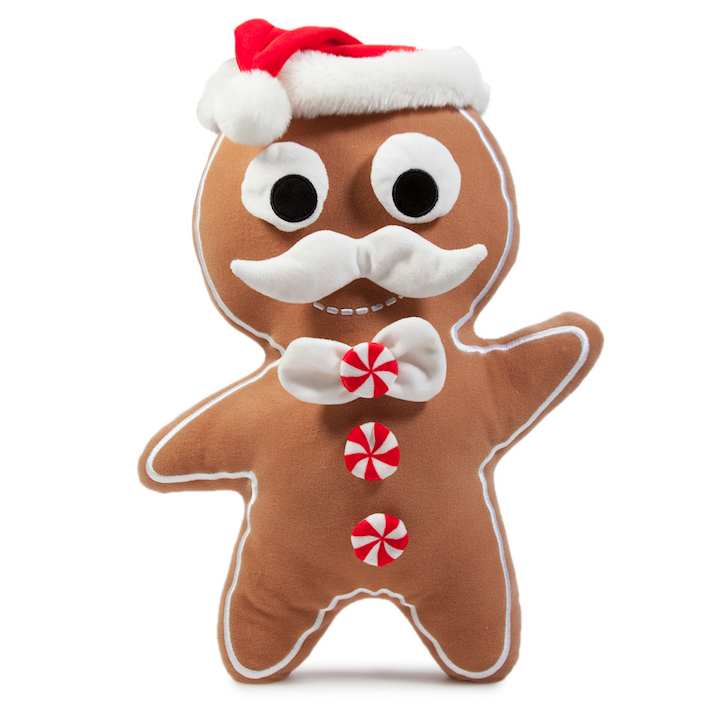 The holidays are a big thing in Sprinkle Tree! And Yummy World wants to share a piece of the holiday spirit with you! Now the Yummy World Small Kris Cane Plush Ornament 4-Pack on www.kidrobot.com makes any tree or empty window spirited with smiles where ever they go!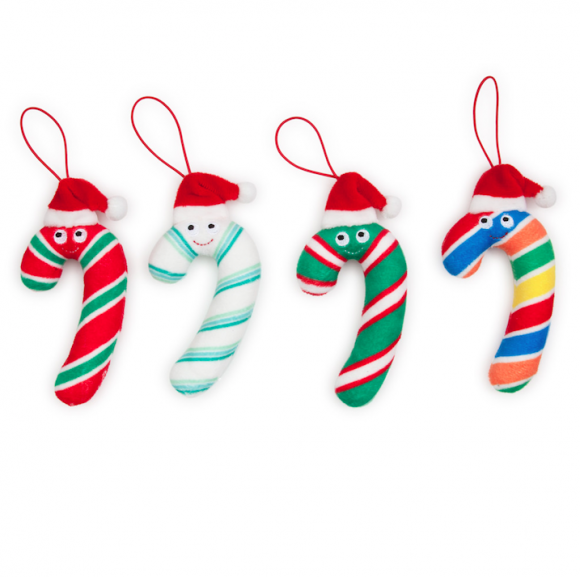 Sprinkle Tree's Kris Cane is now available to freshen up your holiday Yummy World Collection! Wearing his Santa hat and his traditional Yummy smile, Kris Cane will add a special touch to any holiday experience!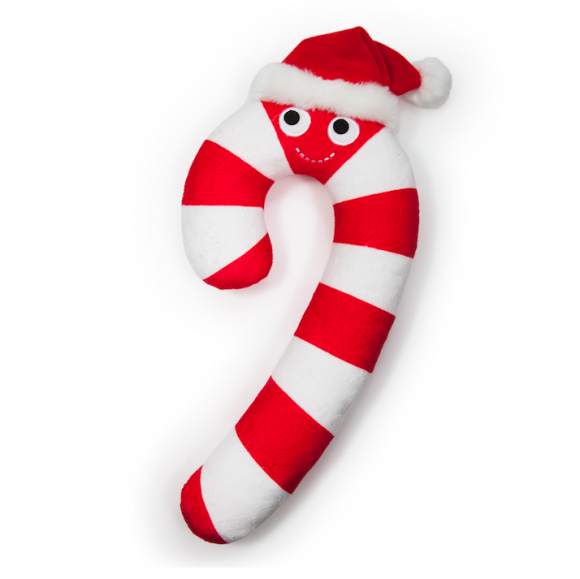 A tiny jingle makes all the difference! Kidrobot's new Small Gingerbread Jimmy 4" Plush Ornament is the cutest gingerbread to have around this Holiday season and he is available now on www.kidrobot.com.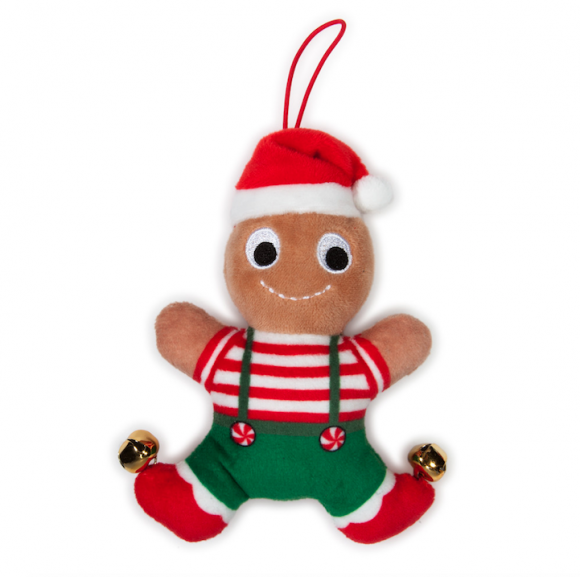 The post Kidrobot Holiday Plush is Available Now! appeared first on Kidrobot Blog.
---
Also in Kidrobot Blog: Art, Design & Pop Culture | Kidrobot.com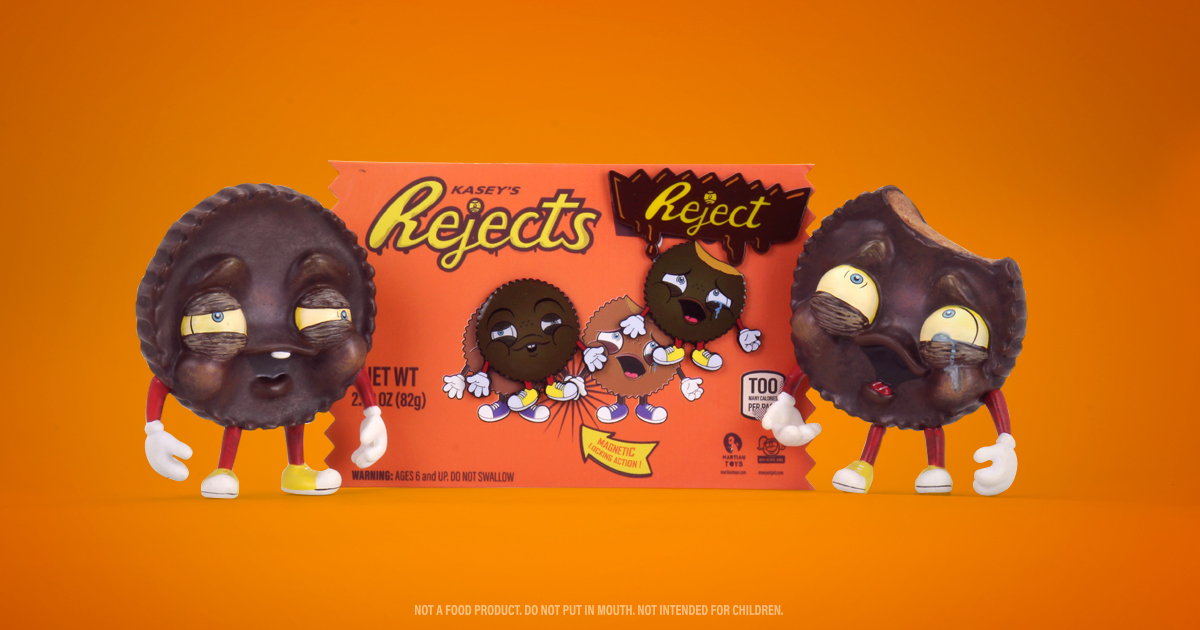 Q & A with Toy Designer One-Eyed Girl AKA Kasey Tararuj on release of The Rejects - Dark Chocolate Edition on Kidrobot.com. "I've been paralyzed and in a wheelchair for almost 20 years and I spent so much of that time creating all this weird, emotional art to help deal with it. I got to a point where that got old and making these silly characters was way more therapeutic than trying to put my feelings into a painting. So now I make my little guys to make myself laugh or smile and hope that it does the same for others." -One-Eyed Girl AKA Kasey Tararuj
The post Q & A with Toy Designer One-Eyed Girl AKA Kasey Tararuj appeared first on Kidrobot Blog.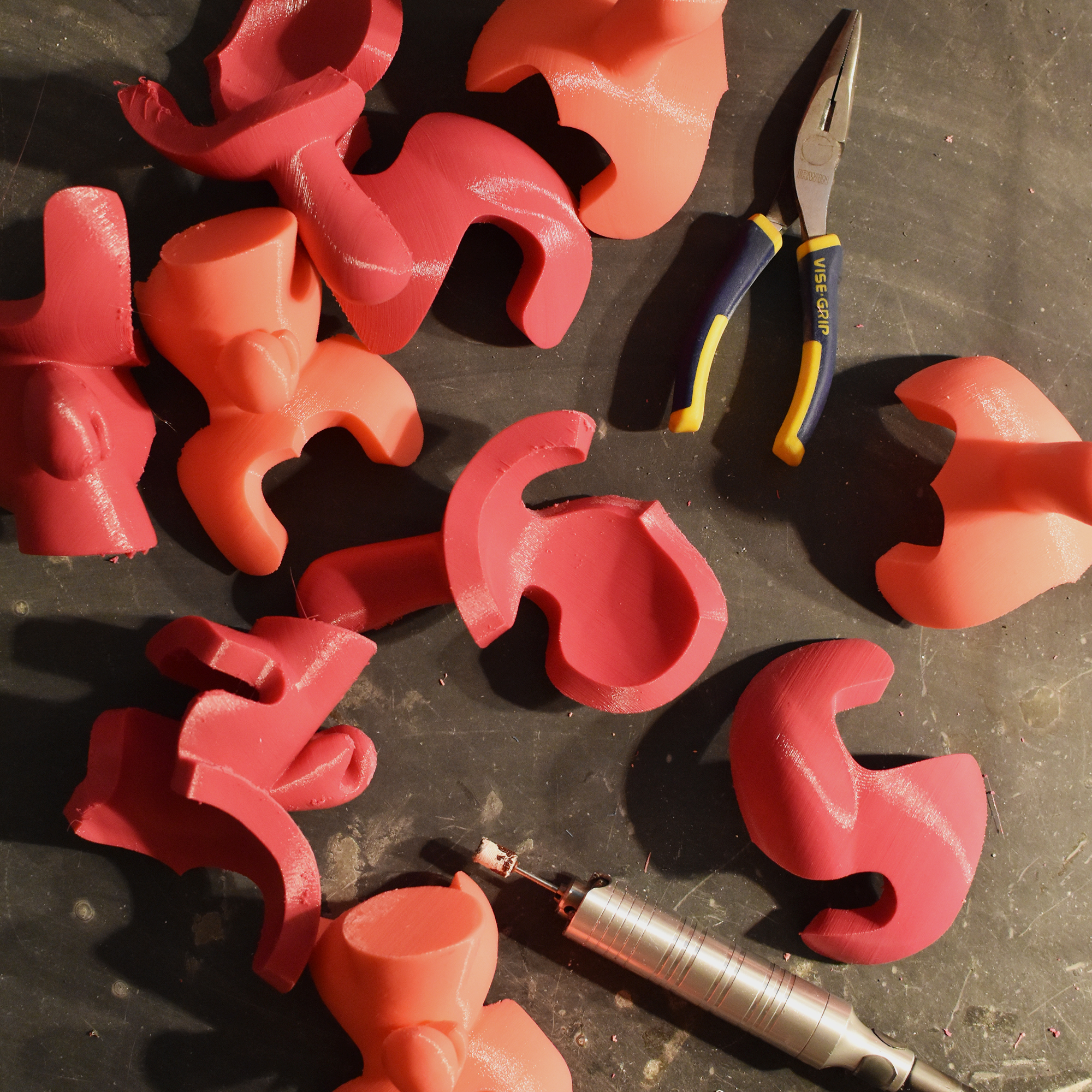 A few years ago, a member of the Kidrobot team met architect and Locknesters founder Fleet Hower at a trade show. At this show, Locknesters was introducing BEAR, their first three-dimensional puzzle bear figure...
The post The Story Behind the Locknester Puzzle Dunny & How They Are Made appeared first on Kidrobot Blog.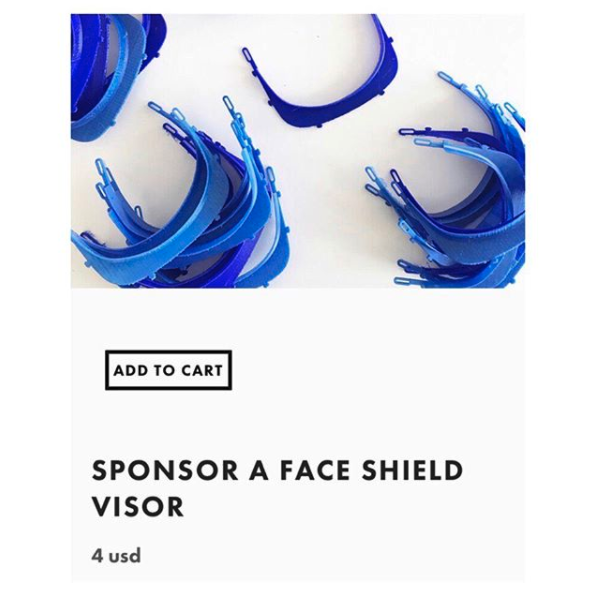 Fleet Hower of LOCKNESTERS has temporarily converted their New York-based studio from the production of art decor items like the Puzzle Dunny to the production of face shield visors for health care workers due to the COVID-19 outbreak.
The post LOCKNESTERS CREATING FACE SHIELDS FOR COVID-19 HEALTH CARE WORKERS appeared first on Kidrobot Blog.