Kidrobot Holiday 3″ Dunny By JEC Available Online Now!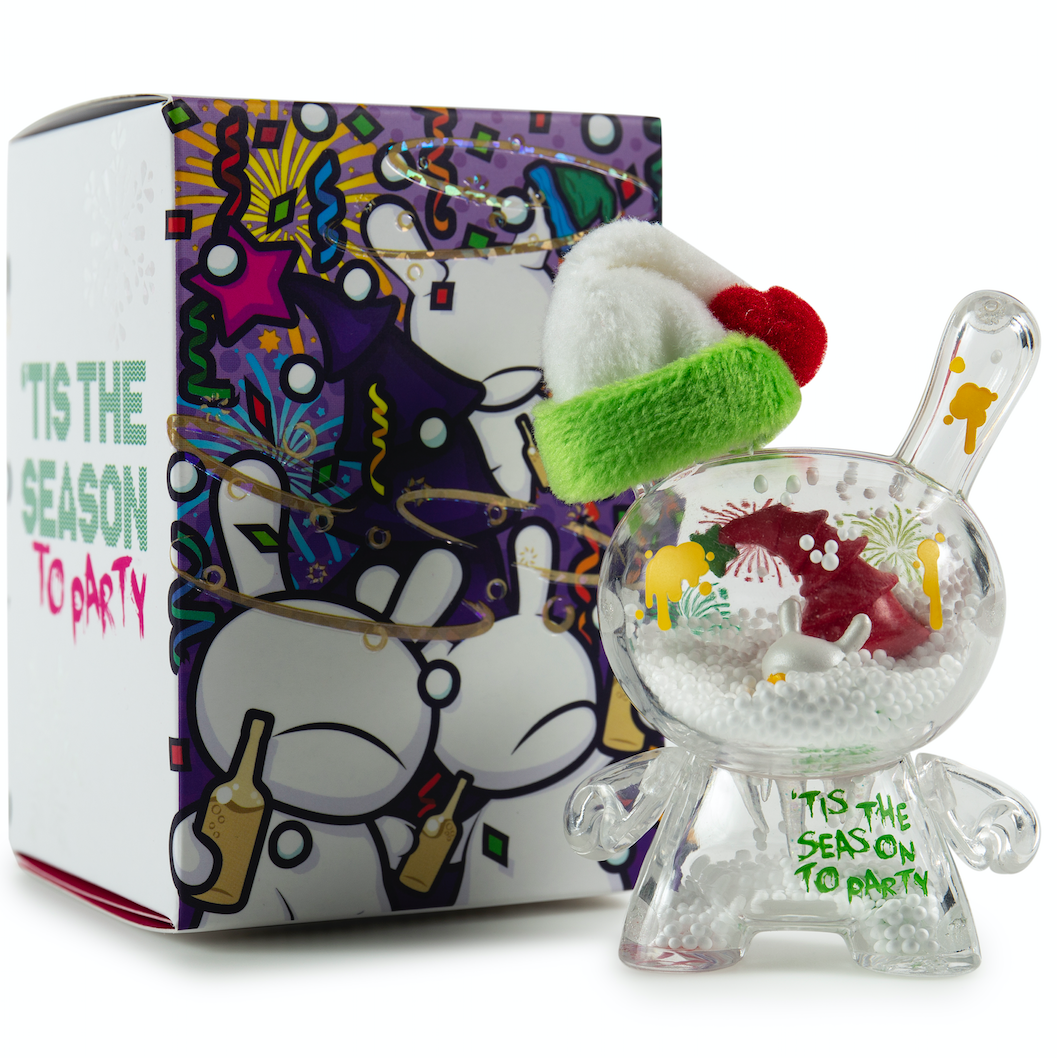 Ringading ding go the bells as Halloween is out and the holiday season begins! Here is another bright and shiny blog by our good friend Chris Holt aka The Toy Viking as he gives his two cents on Kidrobot's new 3″ Holiday Dunny by in house designer, JEC aka Julio E Carrillo… 
Kidrobot is celebrating the great tradition of over doing it at ye olde office Christmas party with the 2018 Holiday Dunny. Created by in house artist JEC (aka Julio E. Carillo), this 3 inch figure is unlike any snow globe you've ever seen. Featuring a partied out mini Dunny, tons of snow, and a few empty bottles, this is the most definitive result of tinsel strewn debauchery ever contained in such a small toy. What you don't see are the questionable photocopies strewn about the office, Frank Kozik's desk chair that didnt survive the impromptu demolition derby in the hallway, or the awkward human resources meeting everyone will have to have in a few days time. Literal chapters will have to be added to the employee handbook after this one.
    Like everyone's answer when questioned how many drinks they've had, there's two different versions for you to collect. There's the regular fiesta blue colorway and a Kidrobot.com exclusive red and green edition that is limited to only 200 pieces worldwide. Get a jump start on your holiday shopping now at www.kidrobot.com.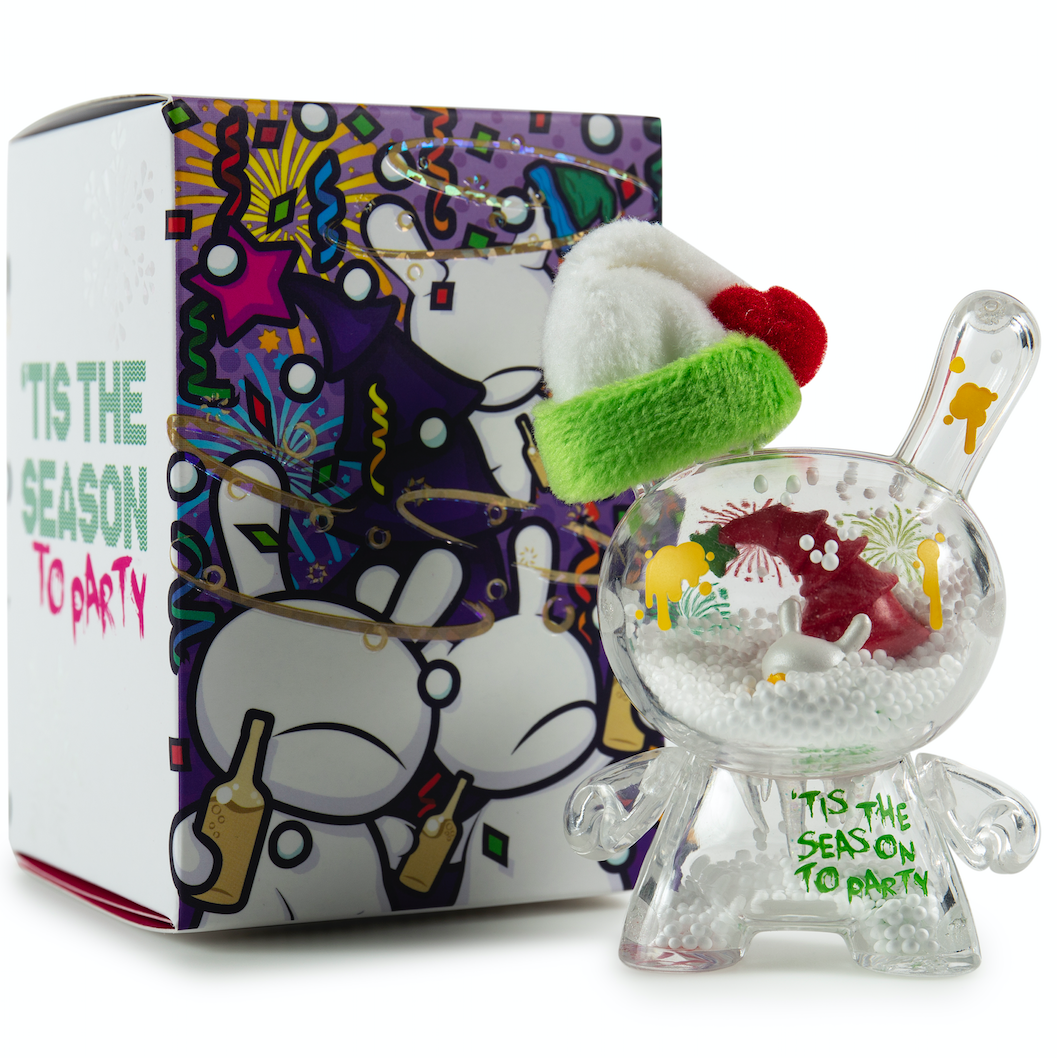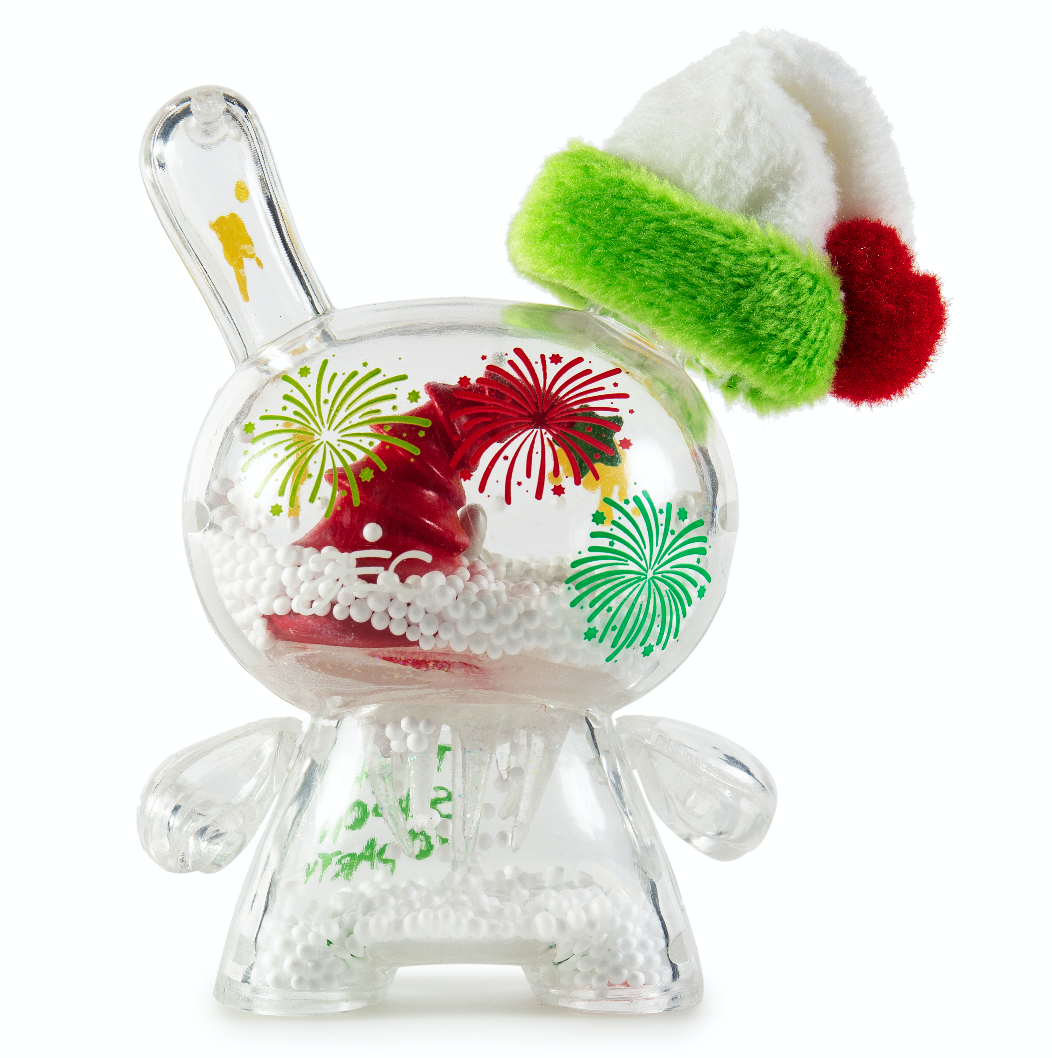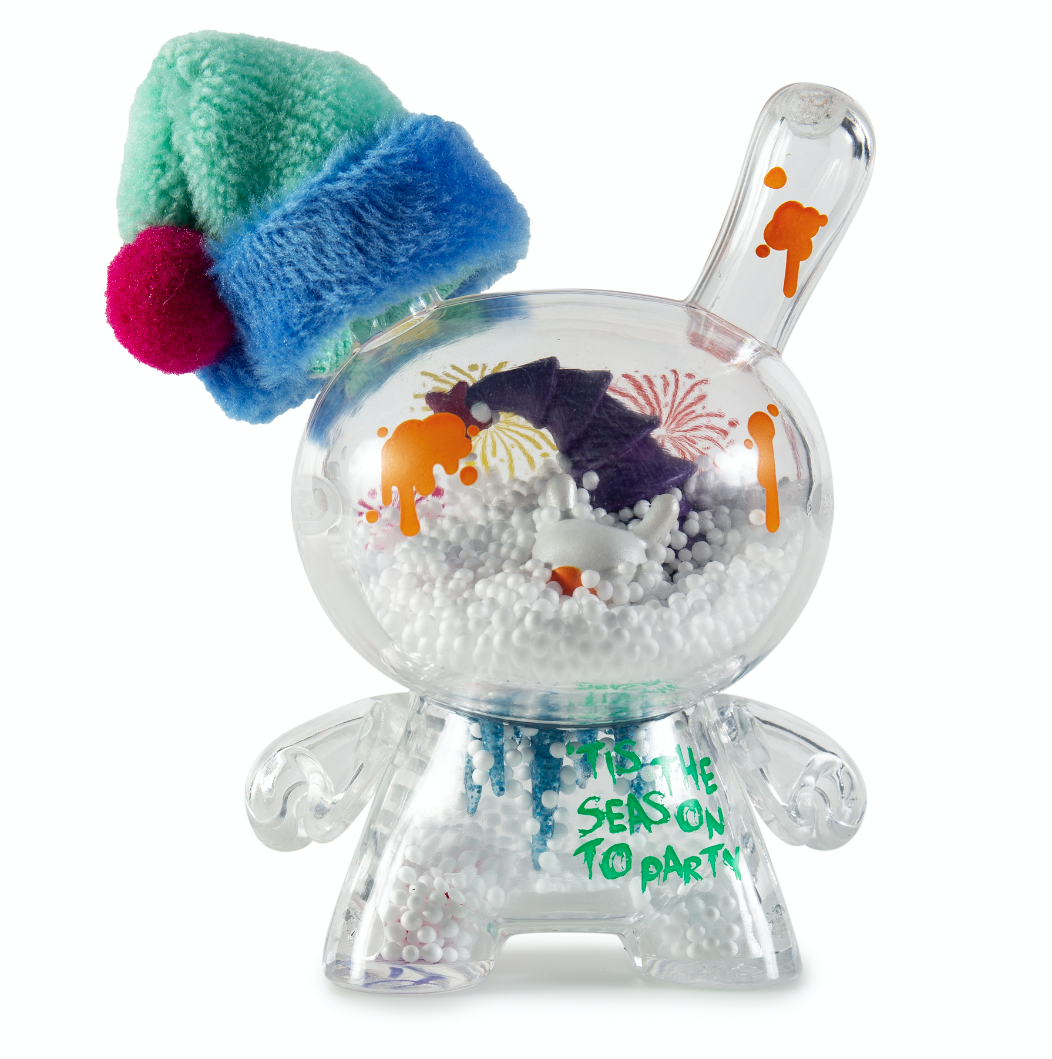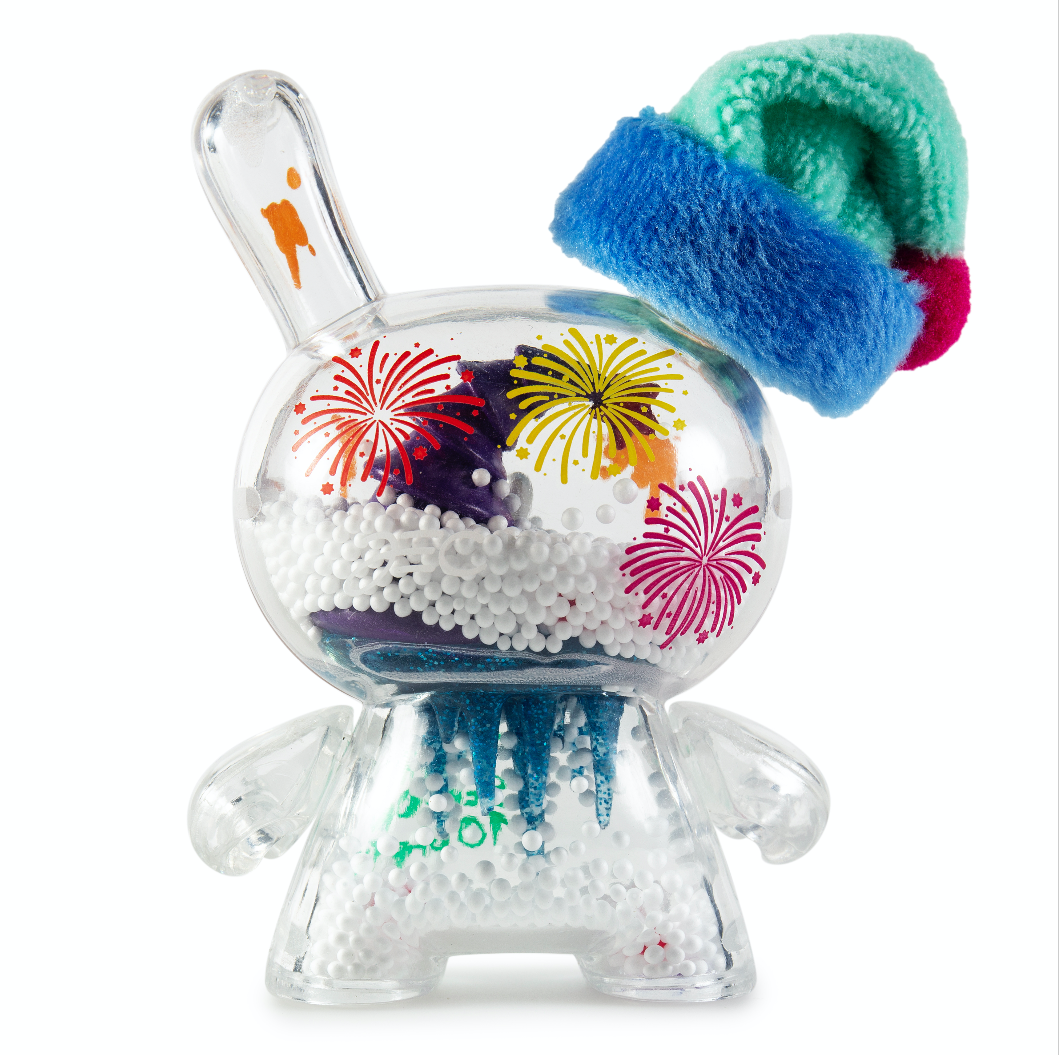 The post Kidrobot Holiday 3″ Dunny By JEC Available Online Now! appeared first on Kidrobot Blog.
---
Also in Kidrobot Blog: Art, Design & Pop Culture | Kidrobot.com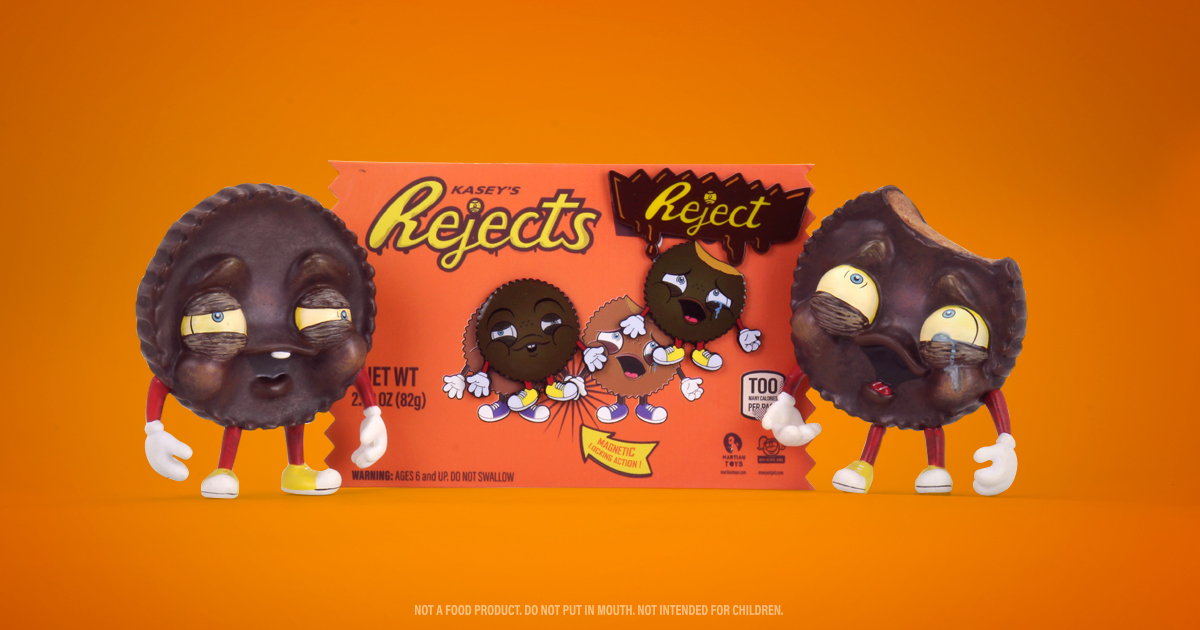 Q & A with Toy Designer One-Eyed Girl AKA Kasey Tararuj on release of The Rejects - Dark Chocolate Edition on Kidrobot.com. "I've been paralyzed and in a wheelchair for almost 20 years and I spent so much of that time creating all this weird, emotional art to help deal with it. I got to a point where that got old and making these silly characters was way more therapeutic than trying to put my feelings into a painting. So now I make my little guys to make myself laugh or smile and hope that it does the same for others." -One-Eyed Girl AKA Kasey Tararuj
The post Q & A with Toy Designer One-Eyed Girl AKA Kasey Tararuj appeared first on Kidrobot Blog.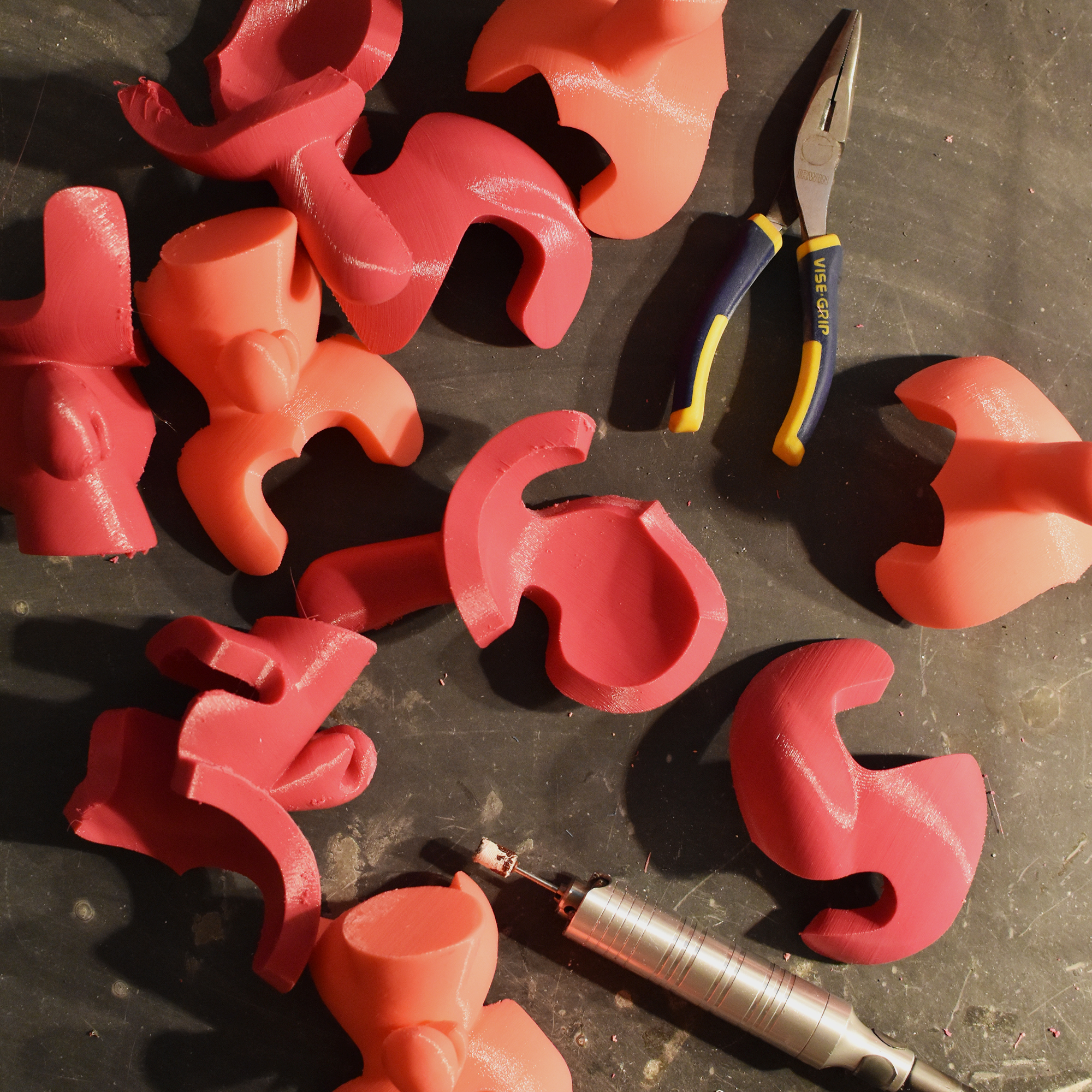 A few years ago, a member of the Kidrobot team met architect and Locknesters founder Fleet Hower at a trade show. At this show, Locknesters was introducing BEAR, their first three-dimensional puzzle bear figure...
The post The Story Behind the Locknester Puzzle Dunny & How They Are Made appeared first on Kidrobot Blog.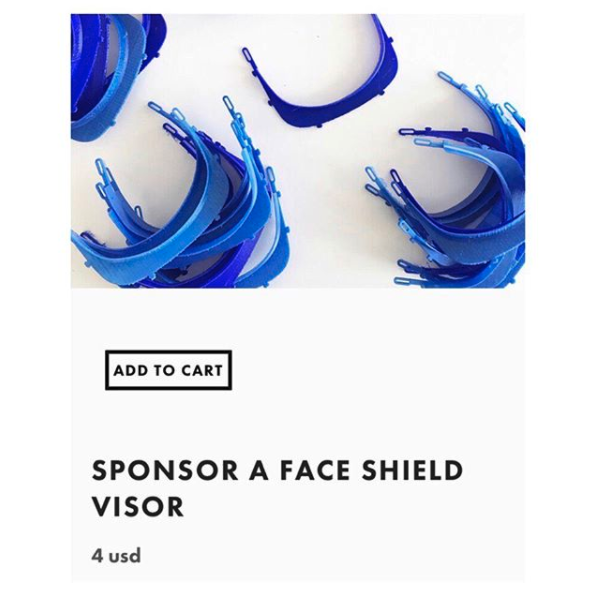 Fleet Hower of LOCKNESTERS has temporarily converted their New York-based studio from the production of art decor items like the Puzzle Dunny to the production of face shield visors for health care workers due to the COVID-19 outbreak.
The post LOCKNESTERS CREATING FACE SHIELDS FOR COVID-19 HEALTH CARE WORKERS appeared first on Kidrobot Blog.