Kidrobot First Look Friday!
Hey Kidrobot family and friends its time for our First Look Friday
Dundu daaaaa rude and crude and more than amazing, we are excited to give you a first look at one of our newest series marching in early Spring. We don't want to give you too many clues and spoil the broth, or the pudding or mission into interdimensional travel so we're just gonna leave this here…..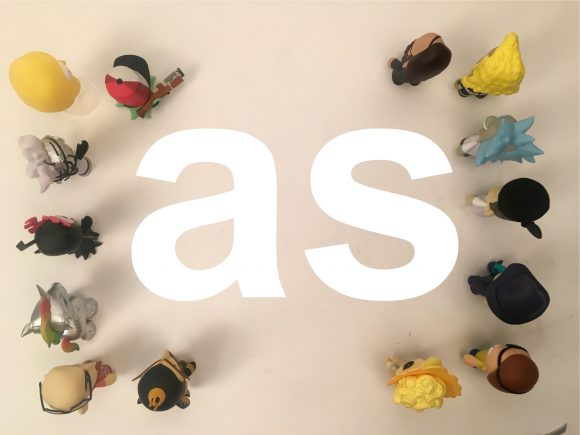 The post Kidrobot First Look Friday! appeared first on Kidrobot Blog.